Can you believe that your website has to make a good impression on a visitor within 0.05 seconds? Yep! That's all the time it takes for a site visitor to decide whether he wants to stay or click the X button. This is why we highly recommend hiring a professional web design company in Gurgaon to enhance the visual appeal of your website.
| | | |
| --- | --- | --- |
| 88% of visitors won't return to a site after a bad experience. | 75% of users evaluate a brand's credibility based on its website design. | 38% abandon the site if the layout/content is unattractive. |
Working with a top-notch web design company in Gurgaon offers several other benefits like increased brand awareness, improved customer engagement, better navigation, and increased functionality. As the world migrates online, your business requires a robust and professional website to make an impact on new customers and retain old ones. If you're thinking of a site redesign or wish to build a website from scratch, you've come to the right place. In this post, we help you choose the best web design company in Gurgaon to help you develop your website.
Tips to Find the Best Web Design Company for your Business Website
Make a Shortlist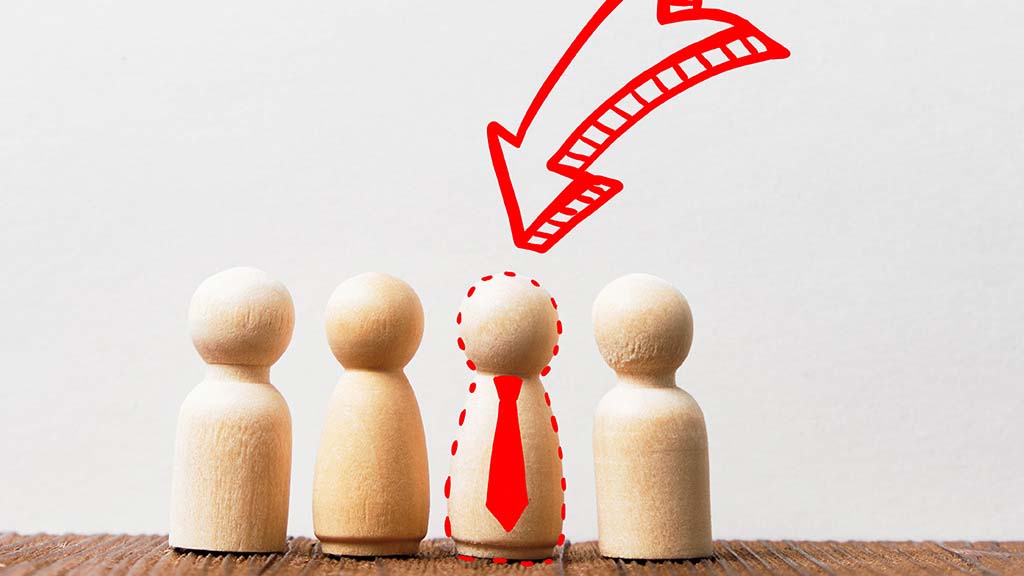 Start by searching for web design companies in Gurgaon or your preferred city. Make a list of the sites that appear on the result pages. Visit the websites of the agencies you have shortlisted. This will give you an idea of their design style, aesthetics, technological expertise, and capabilities. Here are a few points to keep in mind:
Do you like the overall appearance of the site?
Is it easy to navigate?
Is the site responsive?
Does it match your design aesthetics?
Is the site updated?
Is it functional?
Keep in mind that it's okay if the website doesn't match your design, as the best web design companies will cater to your brand guidelines and aesthetics. If you want the web design company to provide the content for your website, then make sure to evaluate the content on their site as well. Look for content that is engaging, easy to read, and professional.
Check Samples of their Work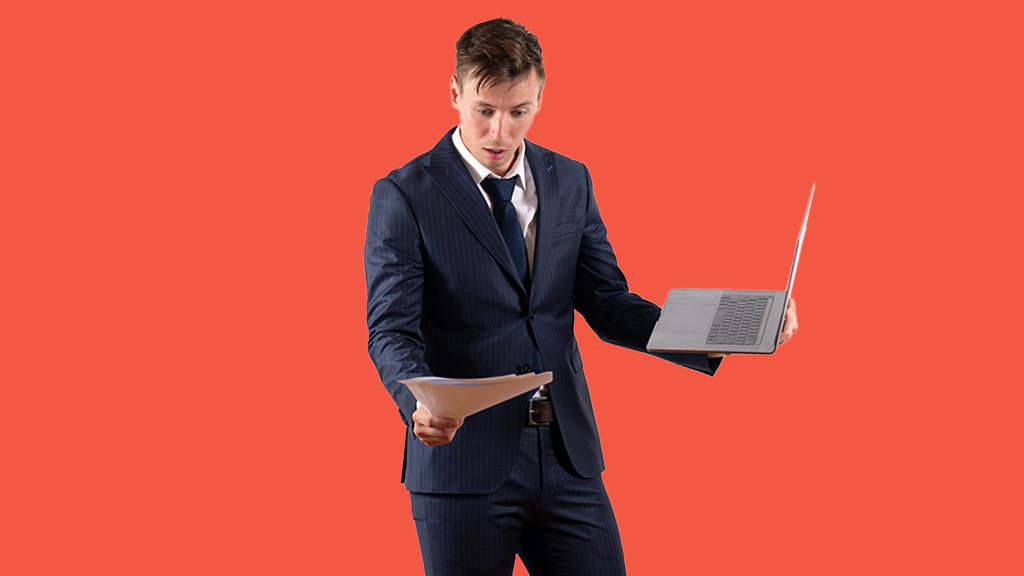 Once you have shortlisted web design agencies, the next step is to check some sites that they have built. Most web design agencies will have a section on their homepage where they list previous work. Evaluate if their work is professional, engaging, and easy to use.
Schedule an Initial Discussion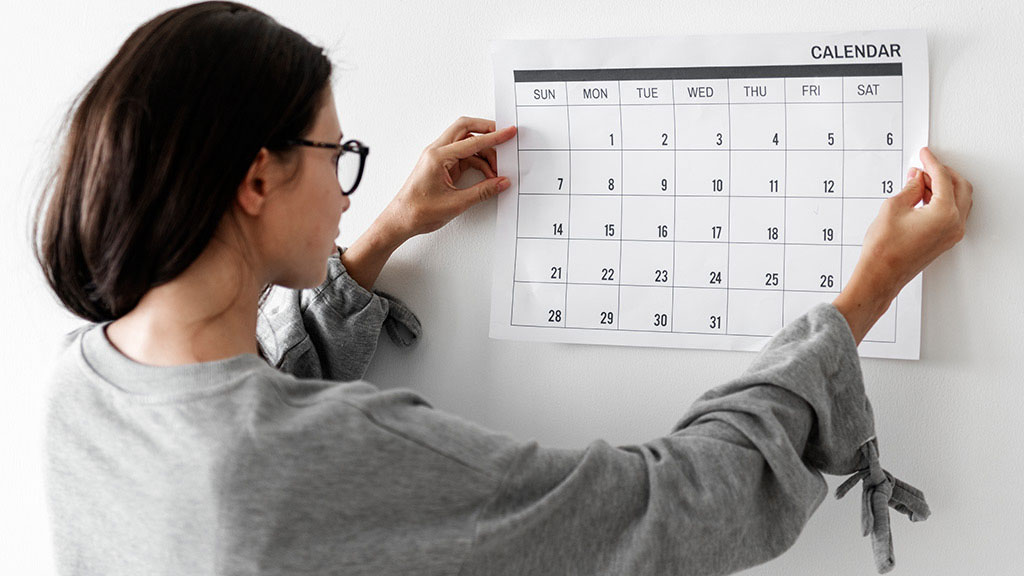 Most web design agencies offer a free consultation – where you can discuss your website requirements with them and see if they match your needs. Set up an initial consultation and evaluate their responses.
Pay attention to how they handle the meeting – are they friendly and eager to discuss your project?
Are they eager to know more about your business or are they trying to hard sell a web design package to you?
Keep in mind that you will be working with your web design agency for several months – so you need to have a good rapport with the team.
5 Questions to Ask your Web Design Company
Once you've set up the meeting with the team, here are a few questions to ask them.
1. Do you have experience designing websites for other companies in my sector?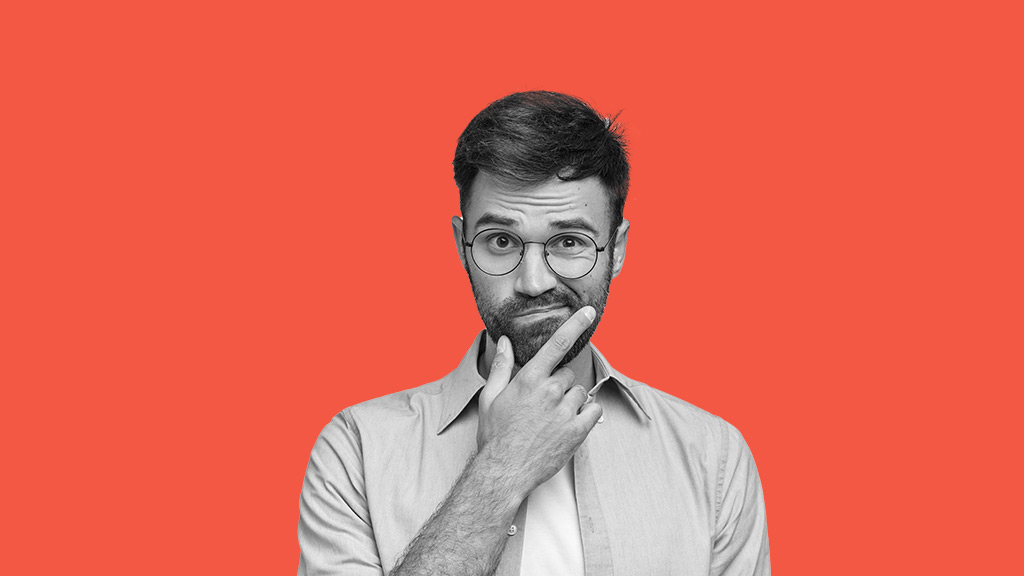 Why this question matters: Partnering with a web design agency in Gurgaon that has prior experience working with clients in your industry is a benefit as they'll know the functionalities you will require. With that said, working with a web design agency that has no prior experience in your field is not a deal-breaker as they will bring a fresh perspective and won't be influenced by previous designs.
2. What is your approach? Do you focus on the functionality or user experience?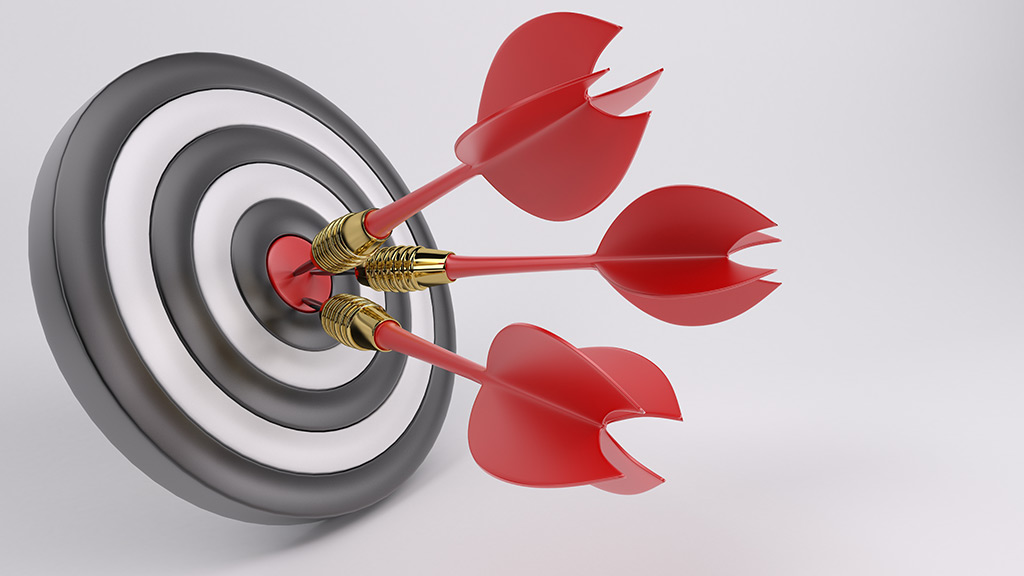 Why this question matters: Ideally, you need a web design agency that can deliver on both fronts: an impeccable user experience with seamless functionality. Ask about their design methods, and approaches to get an idea of their design philosophy.
3. Ask them to explain how they'll handle your project if you decide to partner with them.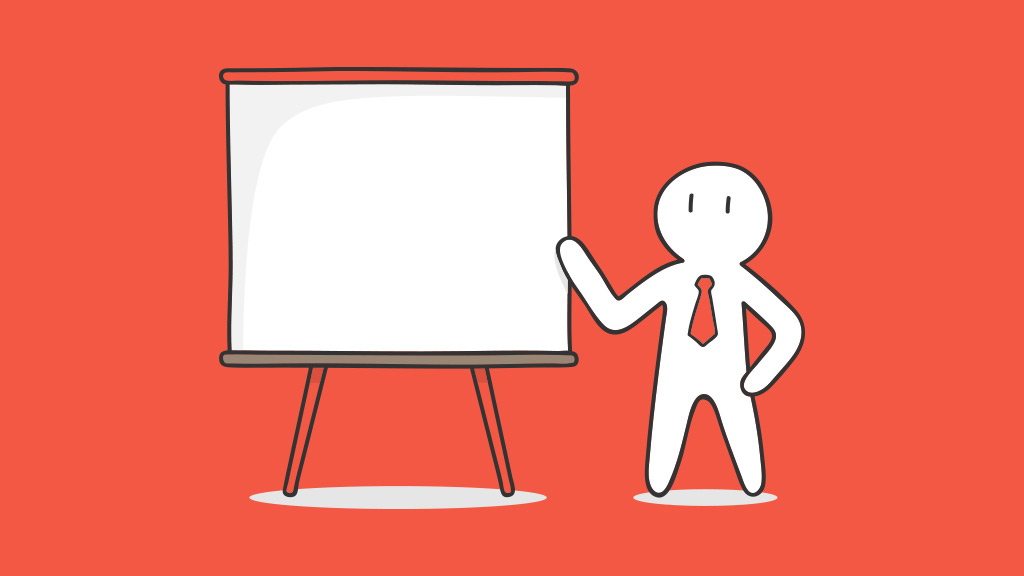 Why this question matters: An experienced web design agency will be able to explain each step of the project along with how they will handle the work in each stage. This will give you an idea of their expertise in the domain and whether they are clear on how to proceed.
4. Which CMS will you use to build my site?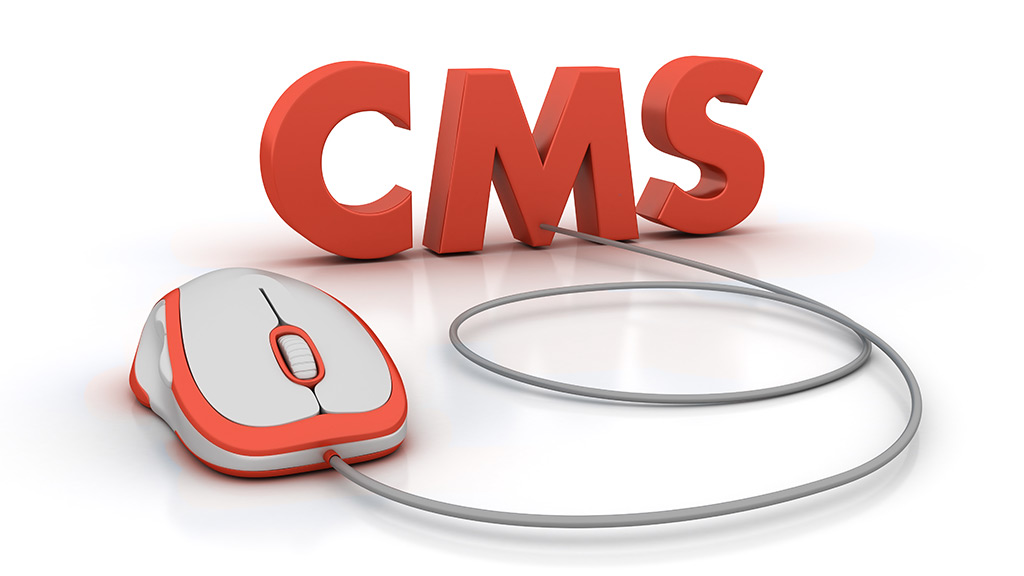 Why this question matters: Static websites are now an ancient relic. The best way forward is to use a CMS like Magento or WordPress so that you can update your site later quickly and without calling up your web design agency for every single change. Look for a web design agency that can explain to you the pros and cons of the top CMS, and help you decide the right one for your business needs.
5. Do you do digital marketing?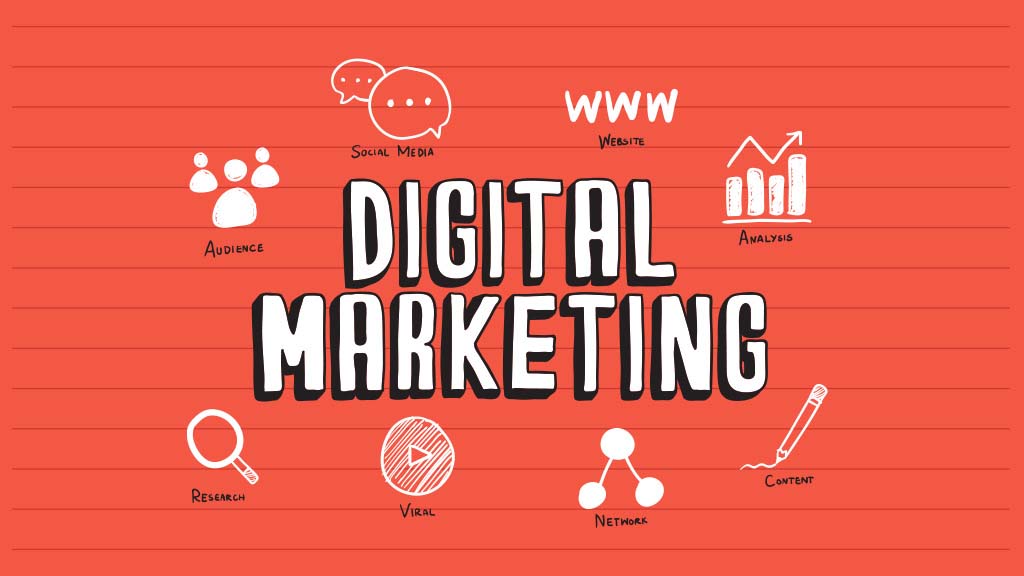 Why this question matters: You may assume that web design is completed when your site goes live. Launching your site is only one part of the puzzle. There are several other tasks yet to be done like – optimizing it for SEO, promoting your site online, tracking and measuring performance, making improvements based on usage, and more.
A web design agency that can handle the digital marketing for your site is a bonus. This helps your site get the desired results you're looking for. Look for a web design agency in Gurgaon that can provide you with multiple services – digital marketing, paid ads, periodic updates to your site, content marketing, SEO, and more.
Choosing the right web design agency is not easy. But, finding the best team of web designers who can deliver you the results you're expecting is certainly worth it. Use the tips listed here to find the best web design agency in Gurgaon, which can deliver on both aesthetics and website functionality.