Blockchain Technology has revolutionized the way businesses operate and is quickly becoming one of the most sought-after technologies in the world. But what exactly is blockchain and how does it work? In this blog post, we will be taking a look at one of the most important aspects of blockchain technology: smart contracts. We will provide an overview of what smart contracts are, how they work, and how to create them. By the end of this post, you should have a good understanding of smart contracts and how they can be used to benefit your business.
First, it's important to understand what Smart Contracts are. A Smart Contract is simply a computer code that describes how two or more parties should behave in a specific situation. For example, you might have a contract with your landlord that states when your lease is up you must leave the property in good condition. With blockchain technology, you could create a digital version of this contract that would be automatically executed when the conditions are met. This would eliminate any need for third-party verification or arbitration, which makes it incredibly secure and tamper-proof.
There are various platforms available for developing blockchain smart contracts, including Ethereum and Hyperledger Fabric (both open source). Both platforms have their own strengths and weaknesses, so it's important to choose one that will best suit your needs. Ethereum is better suited for applications with high throughput requirements (such as payments), while Hyperledger Fabric is better suited for applications with low throughput requirements (such as sharing data). However, both platforms are powerful enough to support even complex applications.
The future scope of blockchain smart contracts is still unknown – but it has the potential to change how we do business forever!
What is Blockchain?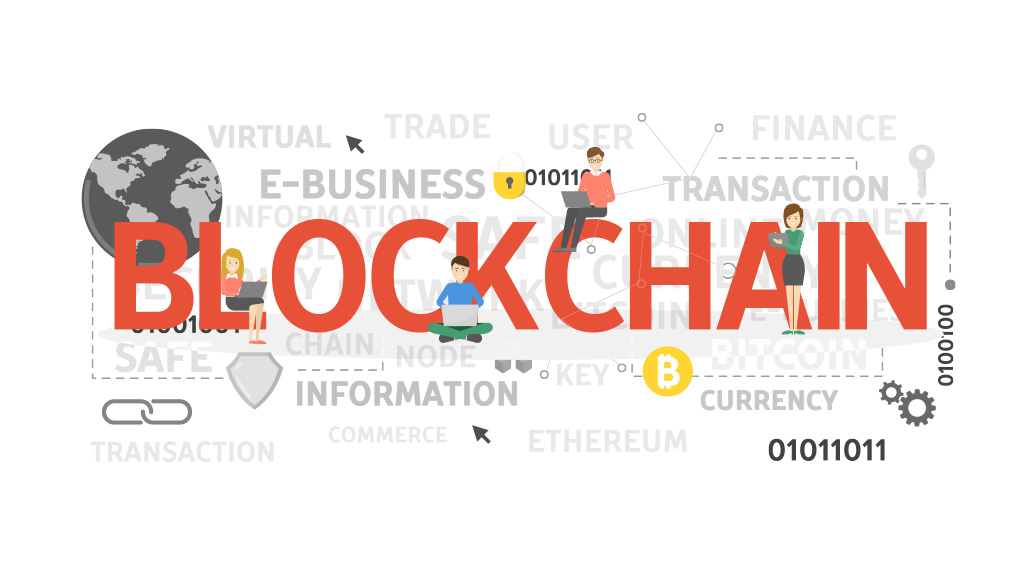 Blockchain is a digital ledger of all cryptocurrency transactions. It is essentially a database that can be used to track the ownership of assets, including money, property, and securities. Unlike traditional databases, which are centralized and rely on one or more third-party servers to operate, blockchain is decentralized and distributed. This means that there is no central authority that can tamper with or damage the data in the ledger.
Blocks are created every 10 minutes or so and are added to the blockchain in a chronological order. Each block contains a cryptographic hash of the previous block, as well as a timestamp and transaction data. In addition, each block includes information about how many nodes agreed to download that block. Nodes are computers that participate in the blockchain network by running bitcoin software and verifying transactions.
Smart contracts are another important feature of blockchain technology. A smart contract is simply an agreement between two or more parties that is stored on the blockchain (and can be read by anyone). Once a smart contract has been created, it can't be changed or deleted – it's like a contract you would sign with your bank! The purpose of smart contracts is to allow people to conduct transactions without having to go through middlemen such as banks or lawyers. This saves time and money because smart contracts enforce agreements automatically without any need for third-party verification.
Advantages of using smart contracts include increased security and transparency because they're immune to fraud or manipulation. For example, if you want to sell your car but don't have time to go through the entire process of listing it online AND getting paperwork signed by all parties involved (the buyer, seller, insurance company), you could use a smart contract platform like Ethereum to automate this process for you! Plus, since everything happens on the public ledger (blockchain), anyone can see what happened – no more hidden negotiations behind closed doors! Finally, using blockchain technology makes it easy for businesses to adopt new technologies without worrying about security issues first – perfect for companies looking for ways to increase efficiency and streamline operations.
What are Smart Contracts?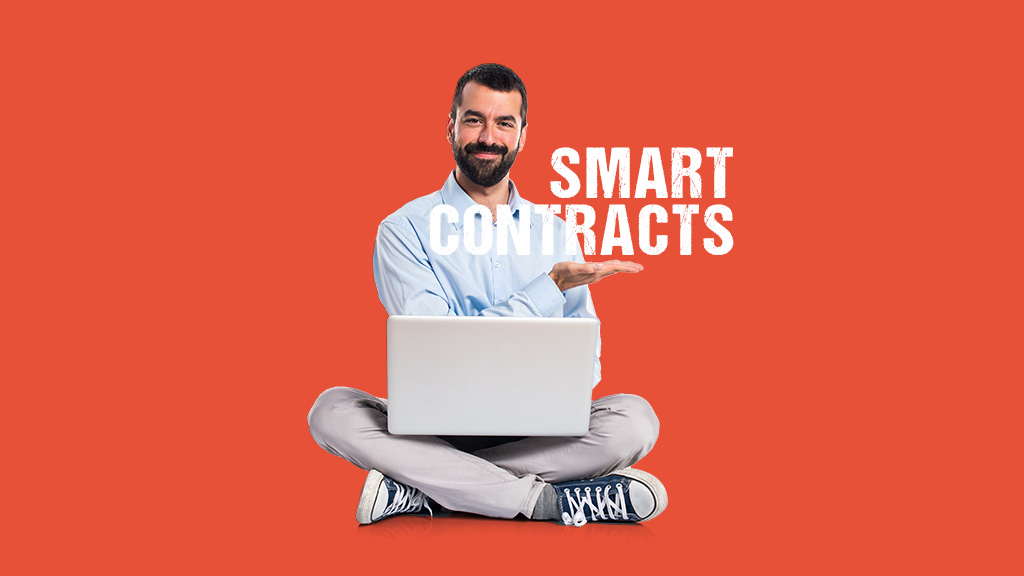 When it comes to business, nothing is more important than trust. That's why it's so important to understand what a Smart Contract is and how it works. A Smart Contract is a contract that is executed through the use of computer code. This code contains all of the terms and conditions of the contract, and it can be verified by both sides to ensure that everything is in accordance with the agreement.
Smart Contracts have many benefits over traditional contracts. For example, they are much faster to execute because there are no third-party intermediaries required. This means that disputes can be settled more quickly, which leads to less time wasted on negotiations and more time focused on running your business. Additionally, Smart Contracts are immune to fraud because all information regarding the contract is stored on a public blockchain ledger.
There are some disadvantages associated with using Smart Contracts, however. For example, they can be difficult to update if there are changes or updates to the terms of the contract. Additionally, largescale implementations of Smart Contracts may face challenges due to their sensitive nature – anyone who has access to the smart contract code could potentially misuse it in malicious ways. It's important for businesses seeking to implement Smart Contracts in their ecosystems to use reliable developers who have experience with this type of technology so that any potential issues can be addressed early on rather than later on when they're more complicated and costly to resolve.
Benefits and Opportunities of Utilizing Smart Contracts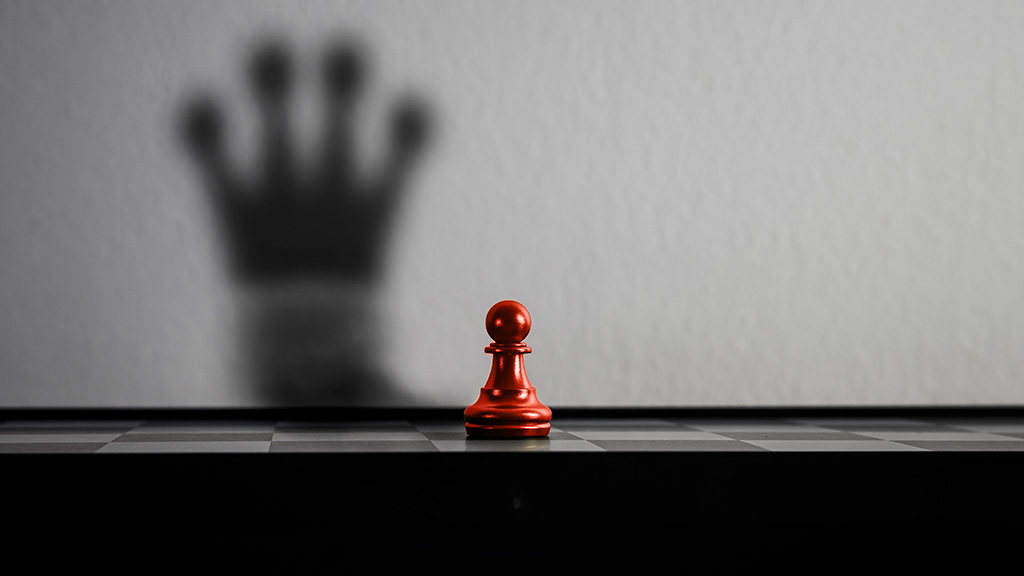 There are a number of major benefits that can be derived from utilizing smart contracts. These benefits can include: efficiency, security, and transparency. Additionally, smart contracts offer a number of opportunities to leverage blockchain technology – such as eliminating the need for middlemen or third-party verification.
The future of blockchain smart contracts is looking very bright. In fact, some experts believe that blockchain smart contracts will eventually become the standard for all types of transactions. Currently, there are a number of challenges that need to be addressed when using smart contracts. For instance, developers need to learn how to create and deploy these contracts securely and effectively. Additionally, regulators are still exploring the implications of this new technology and what measures should be put in place to ensure its safety and reliability. However, as the world begins to understand and utilize the benefits offered by smart contracts, these challenges will gradually disappear.
All in All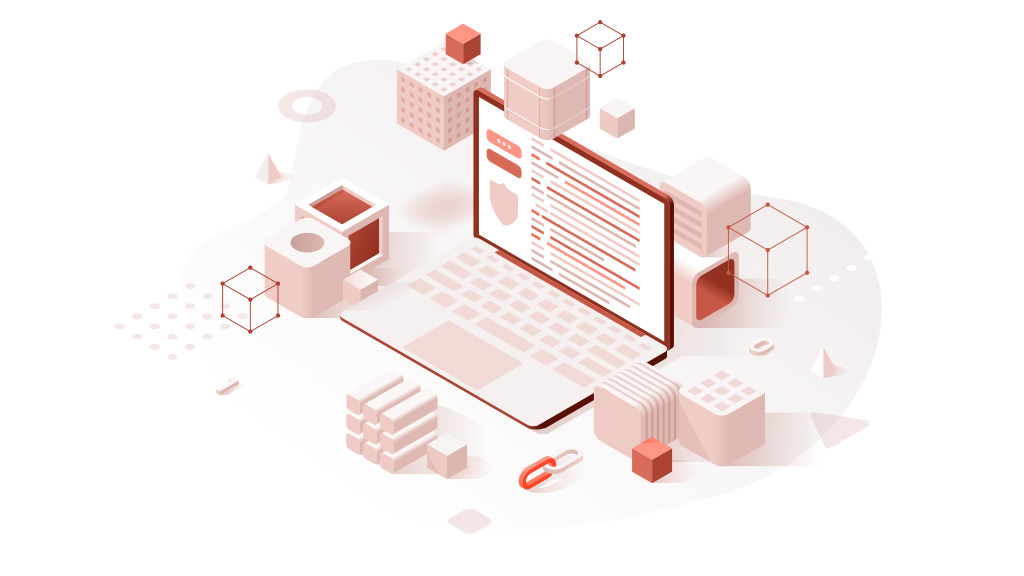 Blockchain smart contracts offer numerous advantages over traditional contracting models. They are secure, transparent, and efficient, offering businesses the opportunity to streamline their operations while ensuring that rules and agreements are enforced in a timely manner. The future of blockchain technology is still uncertain, but one thing is certain: it has the potential to revolutionize how we do business. For those looking to get started with this new technology, there are plenty of platforms available for developing smart contracts. By taking the time to understand the fundamentals of blockchain technology and smart contracts, you can ensure that your business is well-positioned for success in this rapidly changing landscape.
Why Webfries for your next Blockchain Project?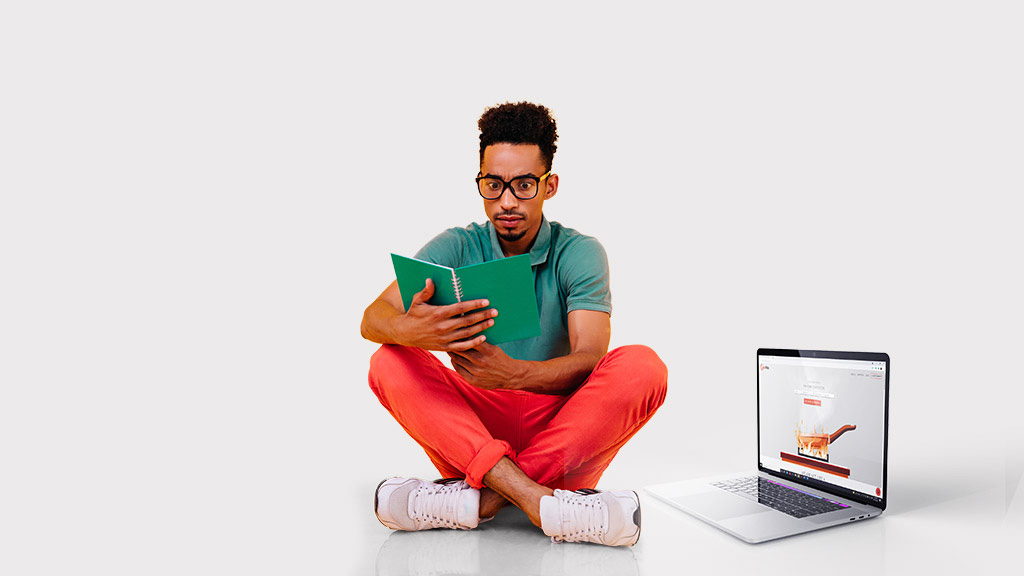 Blockchain smart contracts are a new and exciting way to do business. They allow two or more parties to agree on a set of rules without the need for a third party. This is useful because it reduces the risk of fraud and ensures that all transactions are done correctly and quickly.
Webfries – As the leading blockchain developers in Gurgaon, we offer a range of solutions tailored to meet the needs of businesses across industries. Whether you're in need of enterprise blockchain solutions or blockchain consultancy services, our team of experts has got you covered. We specialize in integrating the latest distributed ledger technologies and smart contracts to create innovative solutions that power your business to the next digital era. So why wait? Partner with Webfries today and take your business to new heights with smart blockchain solutions!