AI and Blockchain are both ground-breaking technologies that have the potential to reshape various industries. AI refers to the development of computer systems that can perform tasks that typically require human intelligence, such as learning, reasoning, and problem-solving. Blockchain, on the other hand, is a decentralized and distributed digital ledger that records transactions across multiple computers, ensuring transparency and security.
Understanding AI & Blockchain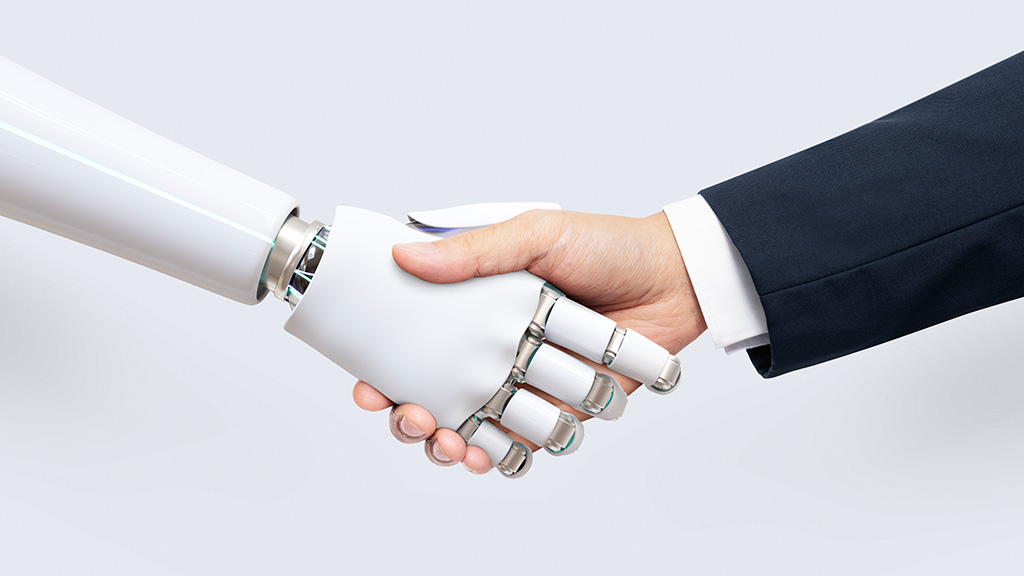 Artificial Intelligence (AI): AI systems can learn from data and improve over time, making them adept at tasks like pattern recognition, natural language processing, and decision-making. AI can be broadly classified into three types: Narrow AI, General AI, and Superintelligent AI.
i. Narrow AI: These AI systems excel at specific tasks but lack the ability to perform tasks outside their domain.
ii. General AI: A theoretical concept, General AI would possess human-like intelligence and be capable of performing any intellectual task that a human being can do.
iii. Superintelligent AI: This level of AI surpasses human intelligence and possesses the ability to perform tasks better than the best human experts in various fields.
Blockchain: This technology relies on a decentralized and distributed network of computers (nodes) that maintain a shared and transparent digital ledger. The ledger records transactions in blocks, which are linked and secured using cryptography. Blockchain's main features include decentralization, immutability, and security.
i. Decentralization: Unlike traditional databases managed by a central authority, blockchain distributes control and decision-making power among all participants in the network.
ii. Immutability: Once a transaction is recorded on the blockchain, it cannot be altered or deleted, ensuring the integrity of the data.
iii. Security: Cryptographic techniques are used to secure the data, making it virtually impossible for malicious actors to tamper with the information.
Opportunities in AI and Blockchain Integration: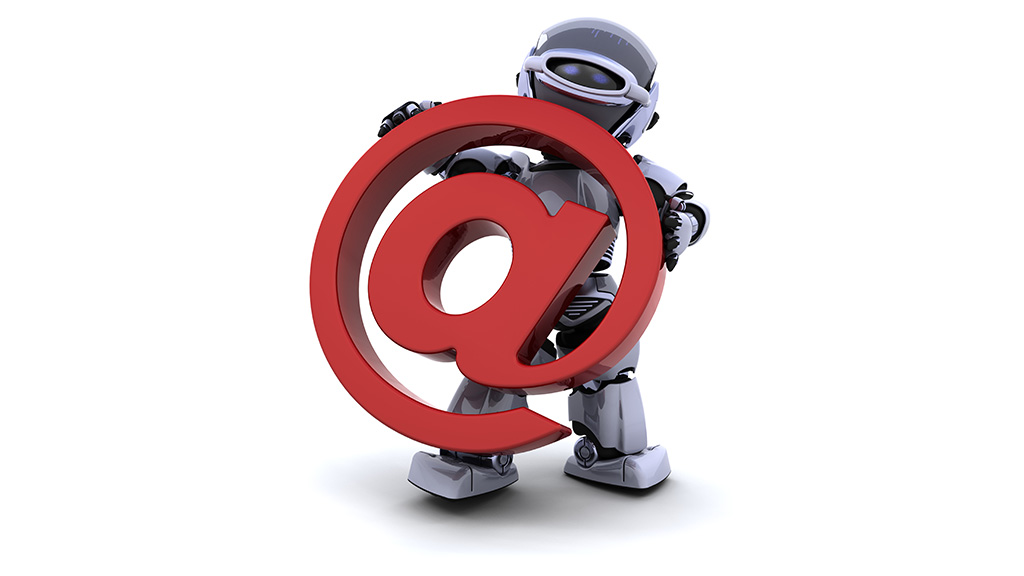 The convergence of AI and Blockchain has the potential to create new opportunities across various sectors. Here are some prominent areas where this integration can be beneficial:
a. Data Management and Security: AI algorithms require massive amounts of data to learn and improve. By storing and managing this data on a blockchain, we can ensure its security, integrity, and accessibility. Blockchain's decentralized nature eliminates single points of failure, while its immutability guarantees the trustworthiness of the data. AI systems can leverage this high-quality data to enhance their learning capabilities.
b. Supply Chain Management: Combining AI and Blockchain can improve supply chain efficiency by automating decision-making, tracking goods in real-time, and ensuring data transparency. AI can analyse vast amounts of data to optimize logistical processes and predict demand, while Blockchain provides an immutable record of the product's journey, increasing trust among stakeholders.
c. Smart Contracts: AI can be used to create intelligent, self-executing contracts on the blockchain, automating the execution of agreements and reducing human intervention. Smart contracts can adapt to various situations using AI, enabling complex decision-making processes and ensuring that contractual obligations are fulfilled efficiently.
d. Finance: The integration can lead to improved fraud detection, more efficient trading algorithms, and personalized financial services. AI can analyze large datasets to identify fraudulent activities, while Blockchain ensures transparent and secure transactions. Additionally, AI-driven robo-advisors can provide personalized investment advice based on individual risk tolerance and financial goals.
e. Healthcare: Combining the technologies can enhance data sharing among healthcare providers, improve diagnostics, and enable personalized treatment plans. Blockchain can provide a secure platform for storing and sharing sensitive medical data, while AI can analyze the data to identify patterns, detect diseases early, and recommend tailored treatment options.
Our blog on Smart Contracts is a good read if you are looking to get started!
Challenges in AI and Blockchain Integration: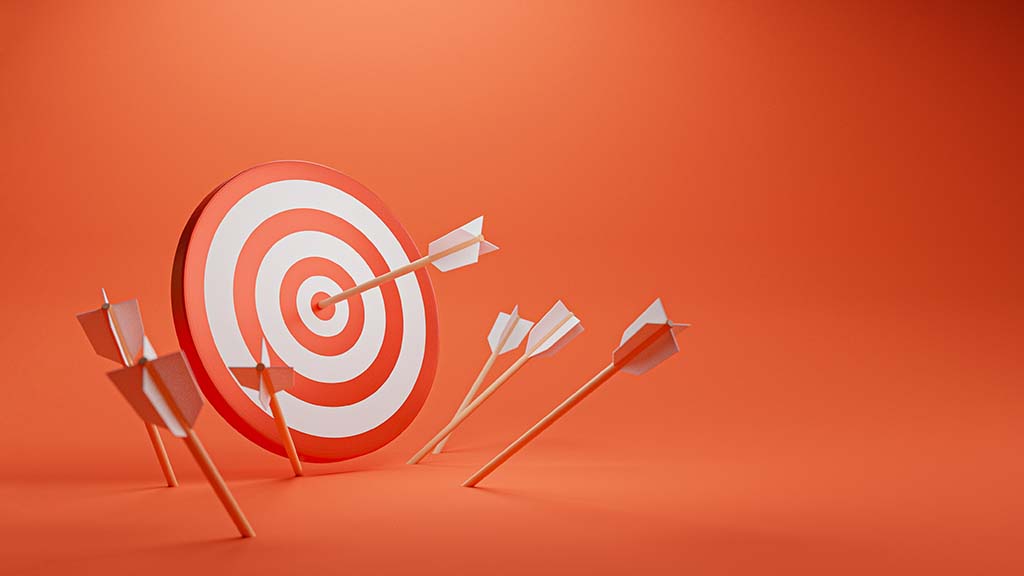 Despite the numerous opportunities, there are also several challenges that must be addressed to maximize the potential of AI and Blockchain integration:
a. Scalability: Blockchain's current transaction processing capability may be insufficient to support AI's data and computational needs. Solutions like sharding, off-chain transactions, and layer-2 protocols need to be explored to increase the transaction throughput and accommodate AI workloads.
b. Privacy: Balancing data accessibility for AI algorithms and preserving users' privacy is a significant challenge. Techniques like zero-knowledge proofs, homomorphic encryption, and federated learning can help address privacy concerns while still allowing AI algorithms to learn from the data.
c. Interoperability: Seamless interaction between different blockchains and AI systems is crucial for the widespread adoption of integrated solutions. Cross-chain communication and standardization of data formats are essential for achieving interoperability and enabling AI systems to leverage data from various blockchains.
d. Energy Consumption: Both AI and Blockchain technologies can be energy-intensive, particularly Proof-of-Work (PoW) based blockchains and deep learning AI models. Exploring alternative consensus mechanisms like Proof-of-Stake (PoS) and energy-efficient AI training methods can help mitigate this issue and reduce the environmental impact of these technologies.
e. Regulatory and Legal Issues: The convergence of AI and Blockchain raises new legal and regulatory challenges, such as data ownership, liability, and intellectual property rights. Policymakers must establish clear guidelines that facilitate innovation while protecting user rights and ensuring ethical use of these technologies.
The Road Ahead: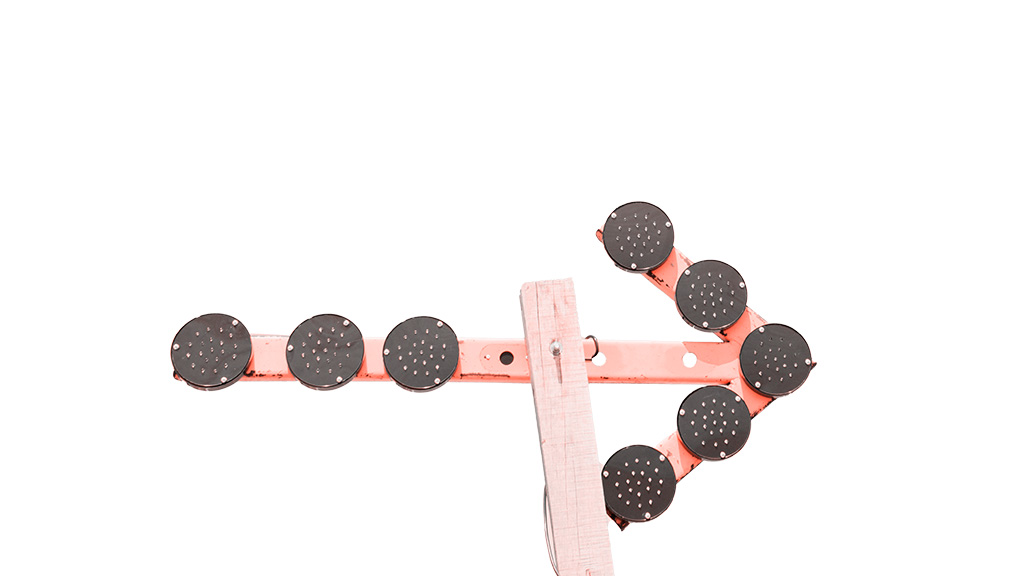 While AI and Blockchain integration presents numerous opportunities, addressing the challenges is crucial to unlock their full potential. Collaboration between researchers, developers, businesses, and policymakers will be essential to drive innovation, address the challenges, and build a future where AI and Blockchain technologies can thrive together.
In Summary:
In conclusion, the integration of AI and Blockchain technologies promises to revolutionize various industries by providing more secure, transparent, and efficient solutions. As we move forward, addressing the challenges and embracing the opportunities that emerge from this convergence will be crucial to shaping a world where these technologies can create a significant positive impact.
Webfries, a company with expertise in both AI and Blockchain domains, aspires to contribute to this revolutionary journey by developing ground-breaking solutions that can make a tangible difference in people's lives. By providing an accessible and comprehensive overview of the future of AI and Blockchain integration, we hope that this blog has given readers a thorough understanding of the opportunities and challenges that lie ahead, and the importance of collaboration and innovation in overcoming these hurdles.