Will you take the road not taken?
The pharmaceutical industry in India is thriving. India is the world's largest supplier of generic drugs. Over 50% of globally manufactured vaccines, 40% of generic drugs in the US, and 25% of all medicines in the UK come from India.
The Indian pharmaceutical market is expected to reach USD 100 billion by 2025.
That's great news for you, as a pharmaceutical company. The bad news is that – you're not alone. There are thousands of pharma companies – big and small – competing with you to capture the market.
So, how do you stand out?
The answer lies in – Smart, Cutting-Edge Digital Transformation.
Pharma Industry Challenges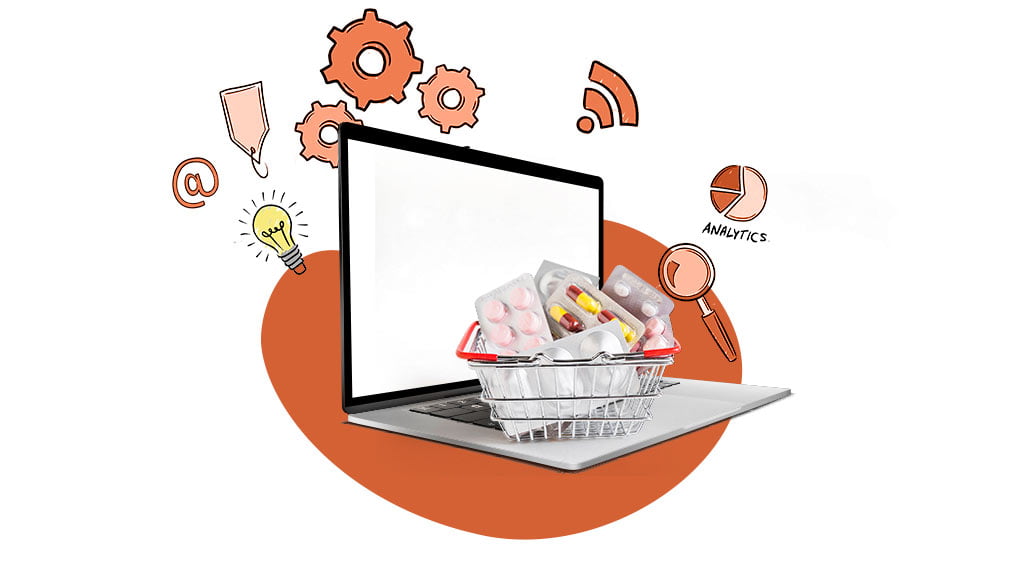 01  Change in Patient Behaviour
From trusting doctors and healthcare providers blindly to asking for second opinions, today's patients go a step further – they turn to Dr Google for everything under the sun. If it's on Google, then it should be right – that's the prevalent mindset today.
02 Prevalent Distrust due to Disinformation and Misinformation
Pharma companies today have to fight against tons of fake news, and blatantly wrong information spread on the internet. That's a mammoth task!
03 Inventions outside the Healthcare Sector
Today, consumers use a whole array of health devices like smartwatches, health monitors, fitness trackers, step counters, and much more. As a pharmaceutical company, you need to fit into this digital narrative.
04  The Rise of the Cost-Conscious Customer
Cost consciousness has increased steeply in the last few years. As patients tighten their purse strings, pharma companies and healthcare providers have to work doubly hard to promote brand value and quality.
05 Diminishing Effectiveness of Traditional Marketing
Though TV ads and print ads have not yet become obsolete, they are losing their value. While it's a great way to improve brand awareness, they do not lead to an increase in sales, nor do they offer ROI.
06 Increasing Competition from Generics
07  Counterfeits flooding the market
Substandard and counterfeit drugs mimicking your brand not only lead to costly lawsuits but can tarnish your brand image severely.
08 Increasing Operational Challenges
As the recent Corona outbreak revealed, medical supply chains are not only complex spanning continents, but highly erratic. As the world becomes more closely-knit than ever before, pharmaceutical companies are facing massive operational challenges.
09 Strict Marketing Regulations
Unlike other industries, the healthcare and pharmaceutical industry is highly regulated. Pharma companies have to abide by hundreds of local and global regulations when it comes to their marketing strategies.
10  A Highly Saturated Market
The pharmaceutical industry is highly competitive. From big MNCs to tech startups, there is plenty of competition in the industry.
Why Digital Marketing for Pharma?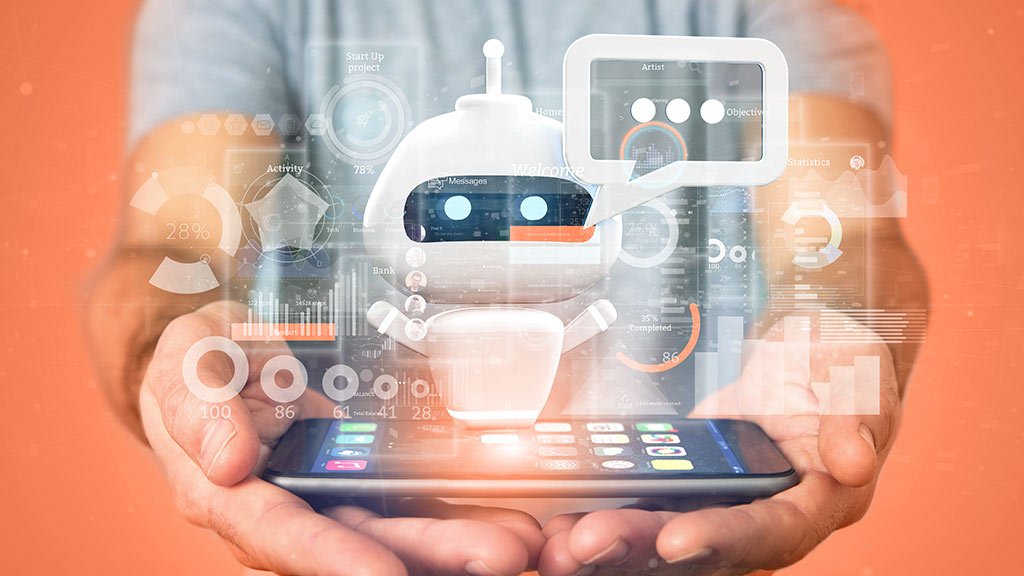 Pharmaceutical companies are no longer the gatekeepers of information.
To drive the narrative, you need to go digital.
Thanks to digital advancements, people now have multiple and more convenient options for finding essential medical products, including medical aid, health gadget, or even prescription pills.
Let's rewind to a decade ago. Any new product introduced by a pharma company was first introduced to doctors by medical representatives. Doctors then tested these products and introduced them to their patients.
Fast forward to today. Digital platforms like search engines, social media, eCommerce sites, and mobile apps make it easier for patients to obtain the information they need at their fingertips with just a few taps on their smartphones.
Today, more than 90% of consumers rely on the internet as a reliable source of information. From self-diagnosis with Dr. Google's help to look up the reviews of prescription medicines on the internet, customers trust digital media today more than ever.
As a brand, you're missing out big time if you have not embraced the digital age.
Launching a successful digital marketing campaign is difficult in a highly regulated industry like pharma and healthcare. This is why you need a no-nonsense, smart partner like Webfries.
Our Story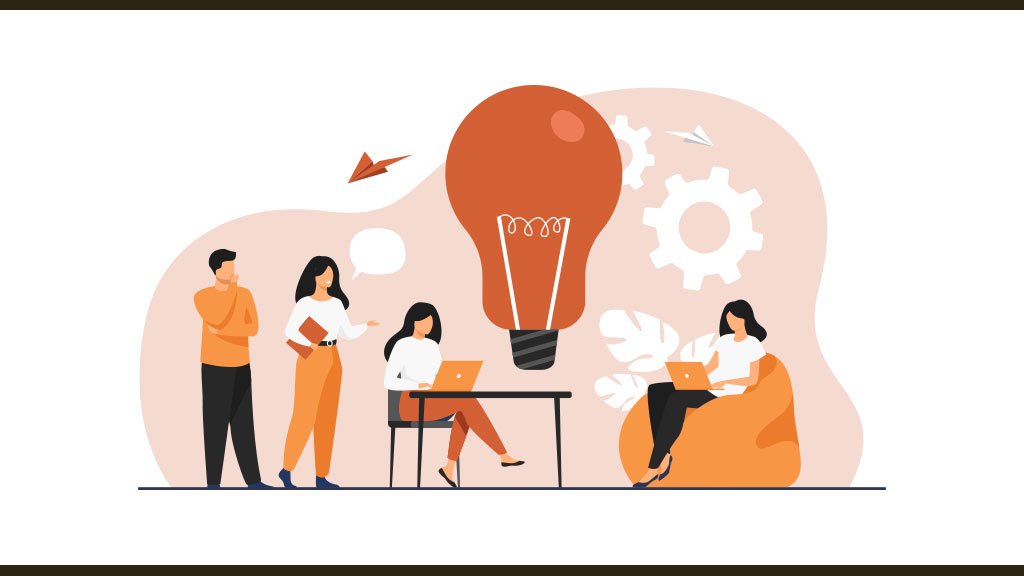 Overview
In Digital, We Trust
Webfries is built on a foundation of technological expertise – search engine optimization, software engineering, search engine marketing, and blockchain. Guided by veterans in healthcare marketing, Webfries develops digital marketing strategies and blockchain solutions for pharmaceutical and biotechnology companies.
Digital Skill
The Webfries team is made of diverse experts with decades of experience creating software solutions and marketing programs for multiple industries. We have run successful digital marketing campaigns for education, retail, and other sectors since ____. We are committed to creating impactful marketing campaigns and blockchain solutions for the healthcare industry.
Our Mission
Push the boundaries of the possible, and create brand-changing experiences for our clients through memorable digital campaigns and feature-rich, defect-free blockchain solutions.
Why do we Focus on Healthcare and Pharma?
Our mission aligns perfectly with the healthcare and pharmaceutical industry's relentless pursuit of more effective therapies and powerful medicines for a happy and healthy life. We want to empower your audiences with the information they need to make smart, informed decisions.
We catalyze our clients to think out-of-the-box and push the boundaries of technology. A decade of singular focus on digital, marketing, and technology has taught us how to make the right choices for our clients. Our quest for perfection and excellence is a perfect match for the high standards and regulatory demands of the pharmaceutical and healthcare industry.
Who are Webfries?
Our team is made up of creative individuals with endless curiosity. Webfries is filled with digital explorers who venture beyond their native skillsets to push boundaries. We are a close-knit team of digital natives from diverse backgrounds – product designers, software engineers, graphic designers, social media experts, SEO analysts, and content creators.
At Webfries, our team of digital natives challenges each other's strategy and techniques, regardless of job title and rank. We believe that our friendly competition brings out the best in each other and our projects.
At Webfries, our team continually experiment and optimize the way we work internally. Our total focus is on results and improvement. Continuous optimization is the way we earn our clients' trust.
How can Webfries help you?
Webfries is a data-driven pharmaceutical digital marketing agency. We help companies of all sizes and across verticals stand out with our innovative digital marketing solutions. We understand the strict regulations concerning pharmaceutical marketing.
Webfries offers a two-pronged approach for pharma companies to stand apart from competitors and emerge as industry leaders. We call our digital marketing solution S3 – Smart, Sensitive, and Superior.
Our in-house team of pharmaceutical digital marketing experts is well-versed in creating impactful and meaningful marketing campaigns, designed to grow your pharmaceutical business the right way.
"It's not just about likes and shares, but winning the trust of patients, doctors, and the industry."
Smart – Make your brand globally recognizable with smart, data-driven campaigns, and cutting-edge solutions.
Sensitive – No in-the-face advertising or tall promises. We keep it subtle, elegant, and authoritative.
Superior – Boost brand awareness and drive results with digital campaigns that hit the target every single time.
What's in our S3 Digital Marketing Strategy for Healthcare?
1. Value-Driven Content Creation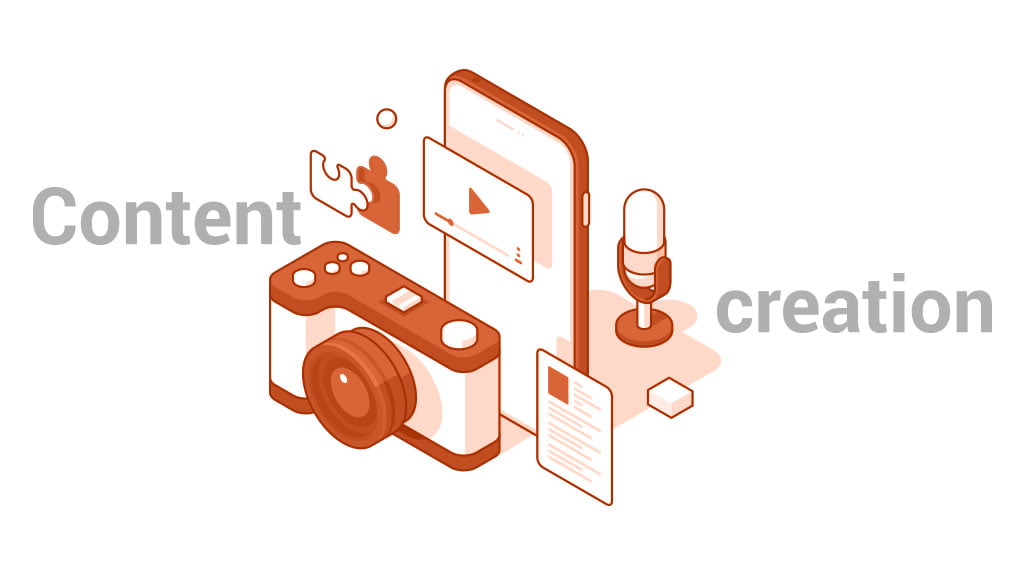 One of the biggest challenges facing pharma companies today is that they are no longer the sole gatekeepers of information regarding their products, treatments, and services. Information (and misinformation) is rampant everywhere.
Our content strategy involves:
Providing answers to common patient pain points
Offer trustworthy solutions to current and prospective customers
Grow your audience while fostering trust
Position your brand as a thought-leader in the industry
Boost brand awareness and ultimately, drive sales
Our content strategy is a mix of value-driven content – blogs, emotive messaging on social media, data-packed infographics, trendy videos, eye-grabbing posters, catchy visuals, and much more.
2. Virtual and Augmented Reality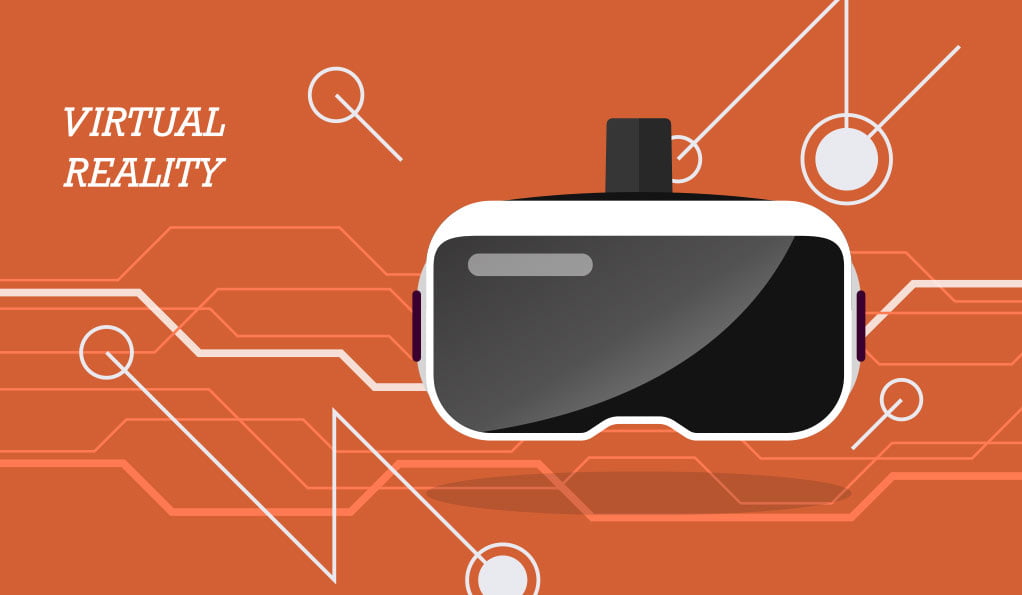 By 2022, the VR software market is expected to reach a whopping $16.3 billion. As these technologies become an integral part of our daily lives, pharma and healthcare companies can use these innovative technologies to break down walls and connect engagingly with all stakeholders – business partners, doctors, patients, and consumers.
Using AR & VR, you can keep your audience at the heart of the campaign, offering them a unique opportunity to experience your brand, products, and services, up close.
3. AI-powered Chatbots, Messaging Apps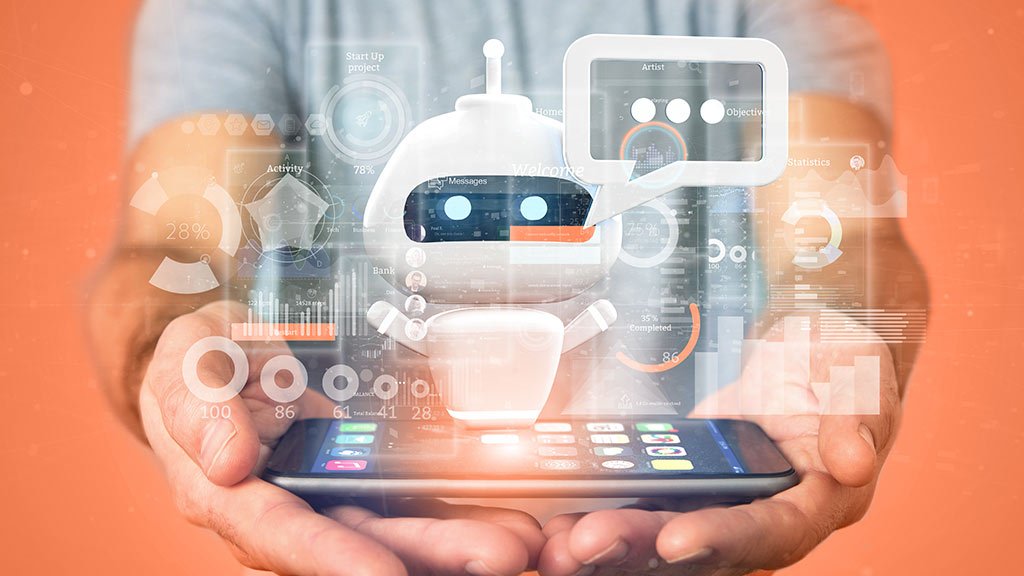 With smart chatbots and automated messaging apps, you can hold personal conversations with customers and patients. It's a great way to provide each customer with a customized experience. Use Chatbots to answer client, and patient queries, while enhancing their overall CX (Customer Experience). The cherry on top – automated messaging using chatbots is incredibly cost-effective compared to traditional human-staffed customer service centres.
4. Influencer Marketing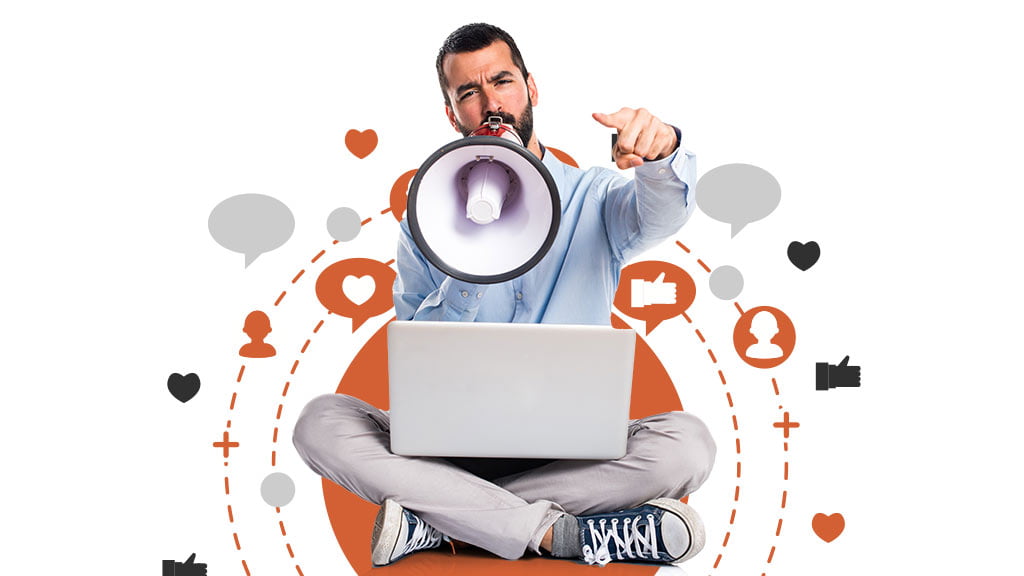 70% of millennials are influenced by the recommendations of peers
90% of young adults (18 to 24-year-olds) trust medical information received via social media
1 in 3 adults search online to research a medical condition
By partnering with reputed industry thought-leaders and respected influencers, you can take your brand messaging right to your audience – where they are.
5. Rule Google Rankings with SEO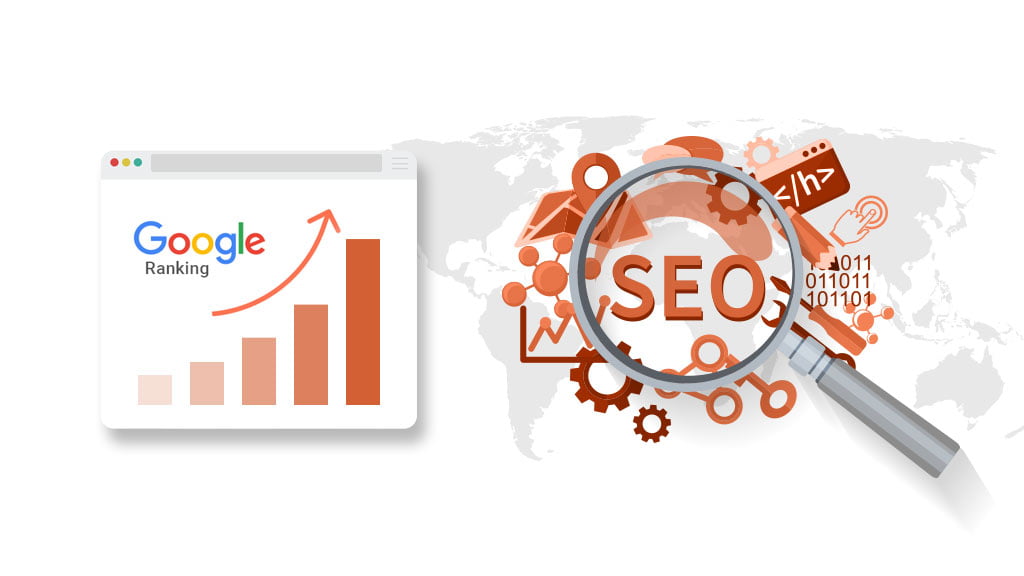 SEO (Search Engine Optimisation) is the cornerstone of an internet marketing strategy. You need to rank high on Google, so that consumers, patients, and doctors can easily find your website when they want information about your products and treatments.
Without SEO, consumers may land on your competitor's webpages or worse on sites that provide wrong information about your products.
6. Review & Reputation Management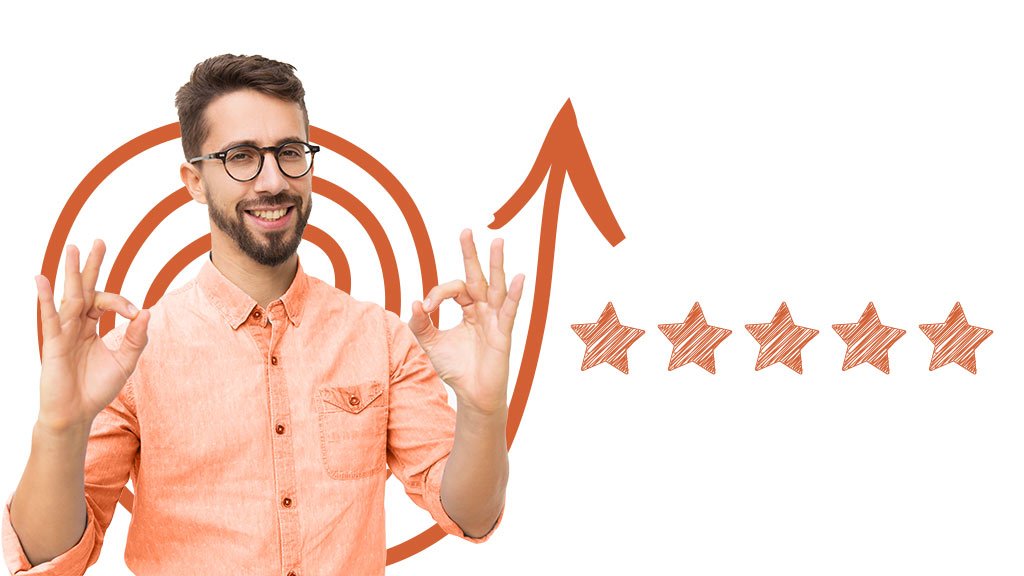 Build a brand that your audience trust with online reputation management.
You cannot control what people post about you online. But, you can make it work to your advantage. This is where reputation management comes into the picture. With a robust reputation management strategy, you can transform negative feedback into constructive feedback and drive the online narrative.
Make sure that consumers get information – straight from you, and not from other poorly written sources.
7. Engage with your Audiences on Social Media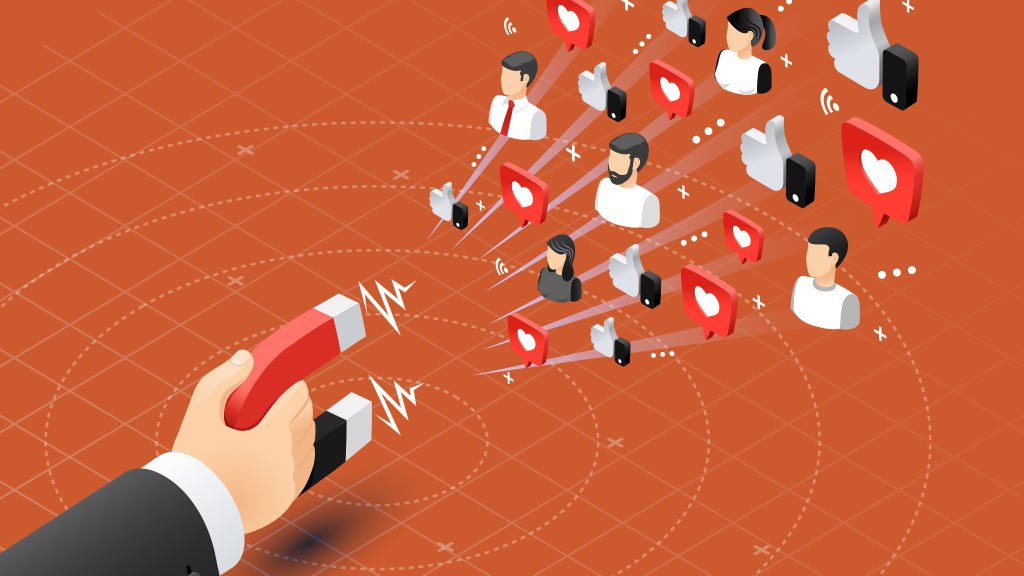 Social media marketing is all about winning the trust of your audience.
Every other industry uses social media to sell their products. But, as a pharmaceutical company, you cannot do that. But, there are different ways to drive traction from social media. Use social media channels like – Facebook, Twitter, Instagram, and LinkedIn – to promote new research, build anticipation for upcoming products, answer patient queries, provide actionable tips for the public, and more.
Healthcare & Pharmaceutical Marketers cannot afford to be Complacent.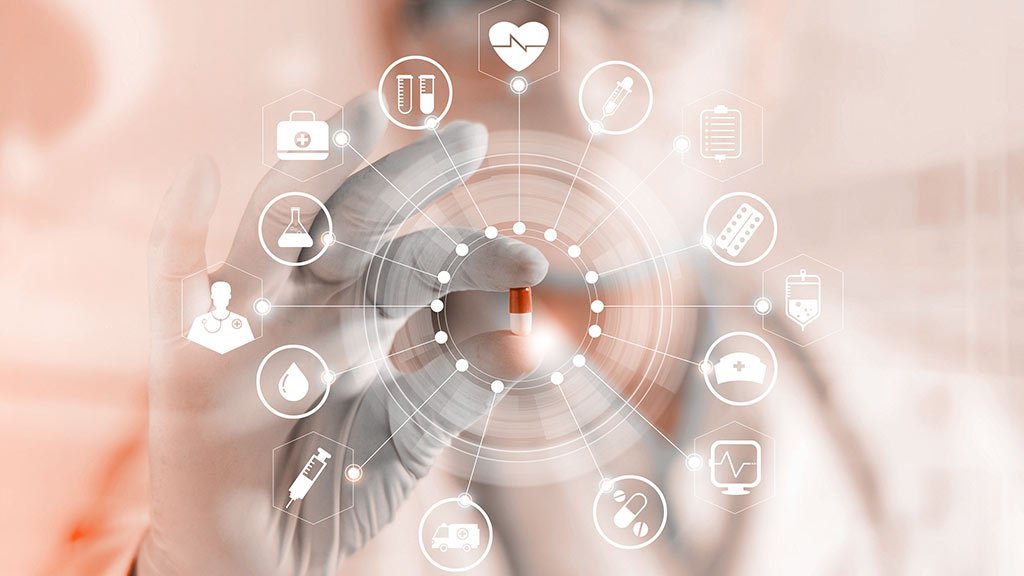 Technology-driven change in the healthcare industry is increasing rapidly, especially in the post-COVID-19 world. Online consultations, video diagnosis, artificial intelligence, virtual reality, ever-changing search algorithms create new challenges – and new opportunities – to engage and establish conversations with audiences.
Pharma companies that are unprepared to make smart decisions regarding the digital change, not only waste opportunities but get lost in the crowd.
Webfries was built from Day 0 to identify key market opportunities using digital technologies. We design, develop, and implement the best digital strategies and solutions to give you an advantage over your competitors. Our years of experience in the field, help our clients decide when and how to implement the right strategy and tactics.
Are you ready to beat your Competition with Innovative Online Solutions?
Get in touch with our Team to get started with Digital Marketing for Pharma and Healthcare.