You've spent hours researching trending topics in your niche, crafted a click-worthy title, and created great content for your upcoming content marketing campaign. But, despite your best efforts, the content fails to click with the audience. It's a flop in the socio-sphere L
Countless factors play a role in deciding the outcome of content. Generally, when content fails, most content marketers shrug their shoulders and focus on the next campaign.
Here at Webfries, a leading content marketing service company in Gurgaon, we believe that it's worth your time to post-mortem the failed campaign or underperforming content. Even if the content isn't able to gain traction, you can learn from it. You can understand what you have done wrong to create better-targeted campaigns in the future.
In this post, we share our top tips for how to proceed after a failed content marketing campaign to build a better and more targeted campaign on your next attempt.
Don't throw in the Towel, Too Soon!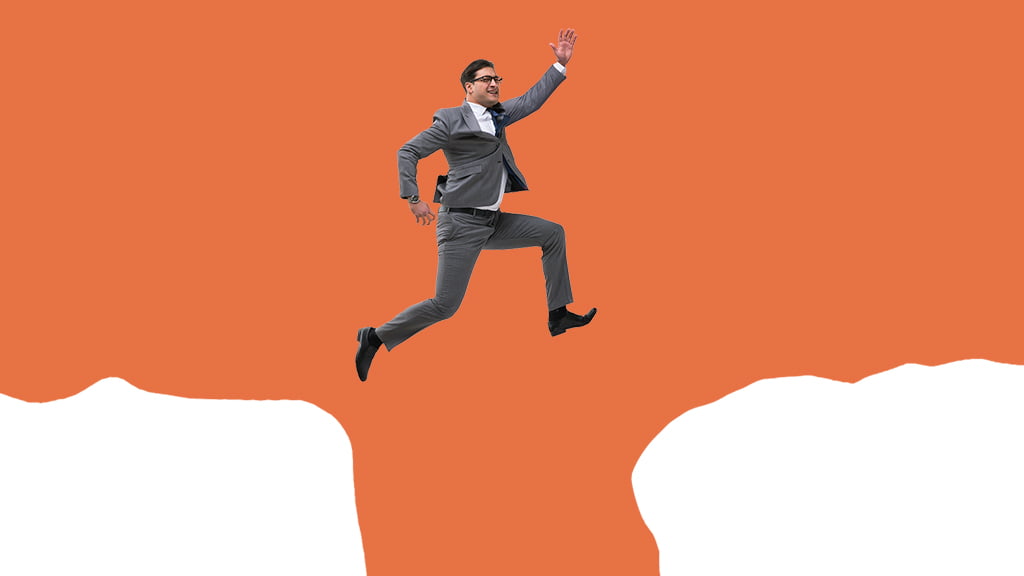 The first and foremost piece of advice that we give you is: don't give up too soon. In our years of experience working on content marketing, we have noticed that most campaigns are scrapped before they have a chance to perform.
Success doesn't happen overnight (unless your campaign becomes a viral hit overnight). All successful marketing campaigns started slowly and grew from there. A lot of times, it looks like nothing is happening. Still, your content is generating engagement and traction beneath the hood.
Even if you believe that the content is an utter dud, we recommend that you run it for some more time to figure out where you have gone wrong.
Don't Lose Sleep over a Failed Campaign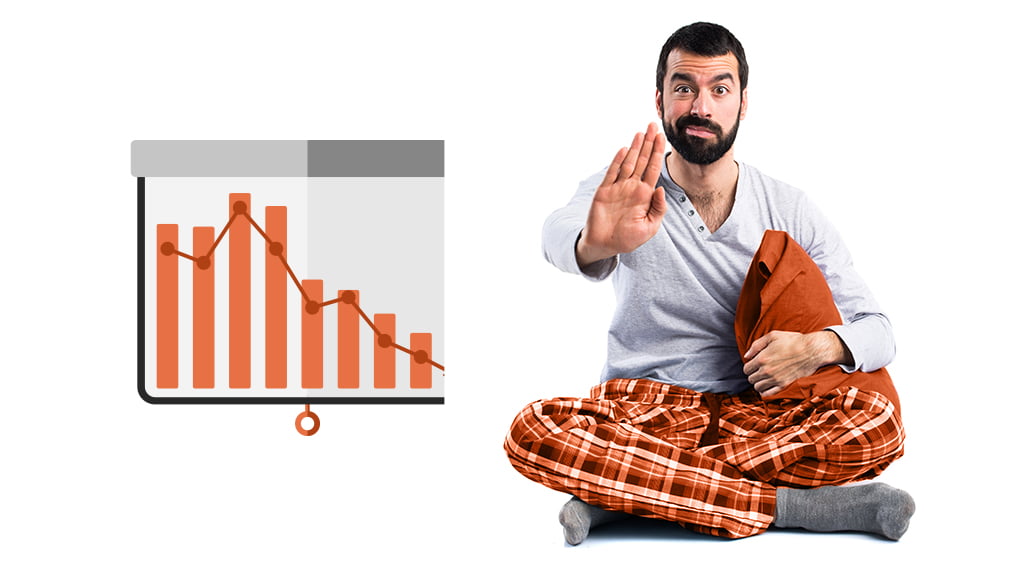 Yes, we understand that it pains a lot when a campaign that you have poured into your heart and soul falls flat.
It may sound clichéd, but think of the famous Edison quote, "I haven't failed. I have found 10,000 ways that don't work." When content fails, you know what doesn't work. This way, you learn how not to repeat the mistake the next time.
When you learn from your mistakes, you are better equipped to create a new campaign.
It's Time to Post-Mortem the Dead Content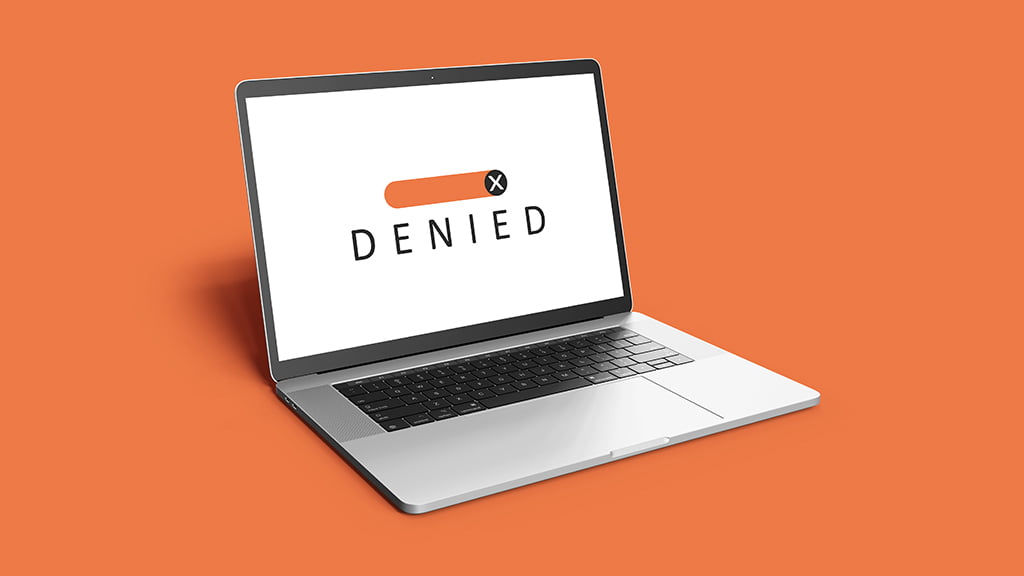 When a campaign fails, don't rush to start the next one. Instead, spend time and resources working on understanding what went wrong. This helps you get things right the next time.
Make a detailed list of what went well and what went wrong.
Do a complete SWOT – Strengths, Weaknesses, Opportunities, and Threats – Analysis of your failed marketing campaign.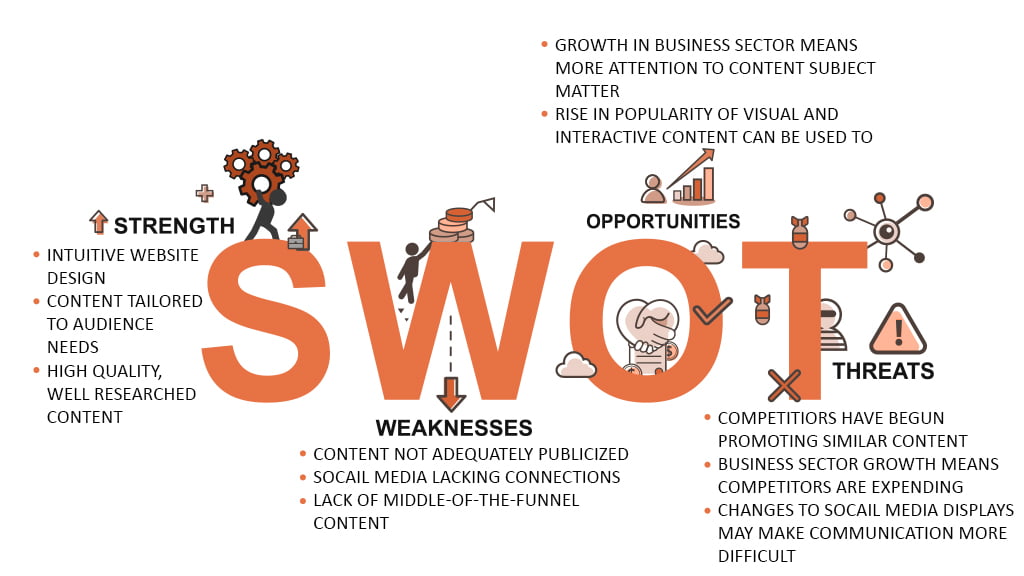 Work on the weaknesses so that you can avoid these pitfalls in your future campaigns.
Know Thy Competitors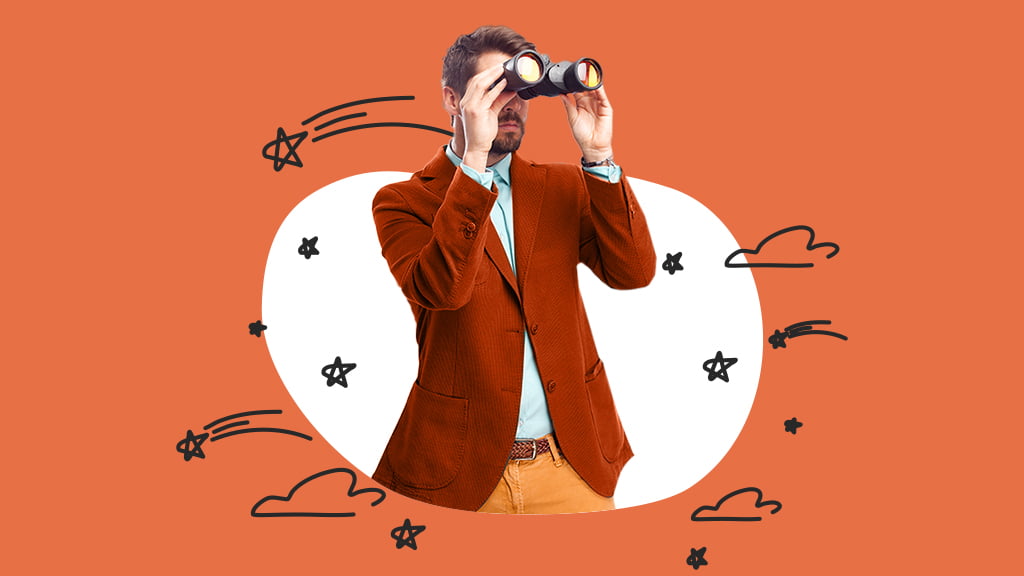 It's not enough to know what went wrong with your campaign. You need to see the success and strengths of others. Spend some time researching your competitors – brands that sell similar products/services to your target audience.
Just like your content, do a SWOT analysis on the successful campaigns of your competitors.
You can use tools like Buzzsumo to get accurate numbers and figures behind your competitors' campaigns.
Get a clear picture of how your content stacks up to that of your competitors.
Remember that you're trying to learn from your competitors and not copy them directly. Copying campaign styles of others in your niche is a sure-fire way to doom. You need your brand to stand out and not blend in with the rest.
Take Time to Rebuild Customer Profiles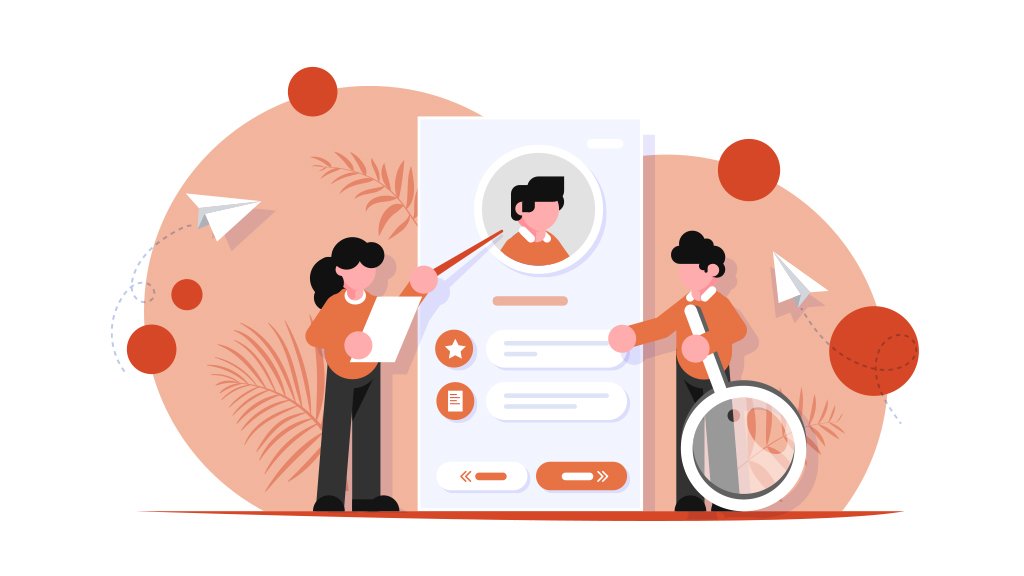 One of the main reasons a large number of marketing campaigns fail is that – they don't target the right audience. You may be seeing plenty of likes on your posts. But they don't mean anything if you're attracting the wrong audience.
Before you start working on your next campaign, we strongly recommend that,
Focus on your existing audience – see which content they respond well to, which they don't like, and which gets more engagement.
Segregate existing audience into multiple demographics – this way, you provide suitable content to everyone in your audience, without alienating specific sections of your customers.
Start from Scratch – Build a New Content Strategy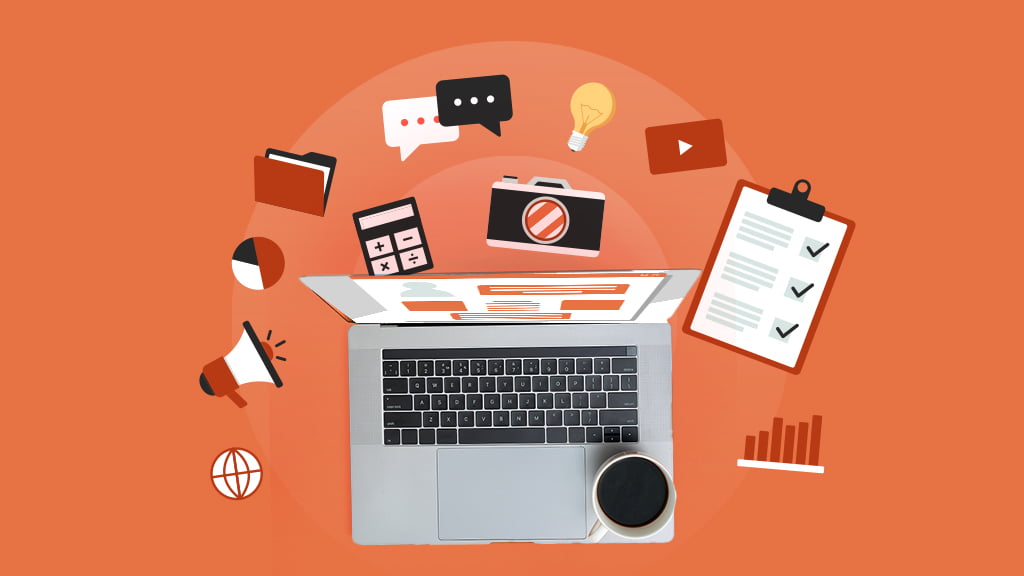 Here's why you need a new content strategy,
A content strategy helps you gain clear focus and channels your marketing efforts in the right direction.
Have a written content strategy – set some solid targets that you want to achieve.
Focus on fine-tuning areas of your previous campaign that failed.
Finally, improve content quality – this one is non-negotiable.
Here are a few ways to improve content quality:
Identify the right tone and style that clicks with your target audience while setting you apart.
Choose the right content types – the content you publish must fit how your target demographics consume digital media.
Personalize content to meet the specific needs of your audience.
Focus on Calls to Action – Even a meticulously planned marketing campaign can derail if you don't push your audience to do something specific. After consuming your content, you need to get your audience to do what you want them to do.
These are a few starting points to get your campaigns to do better than the previous ones. Focus on these, and others will fall into place.
Test before you Go Big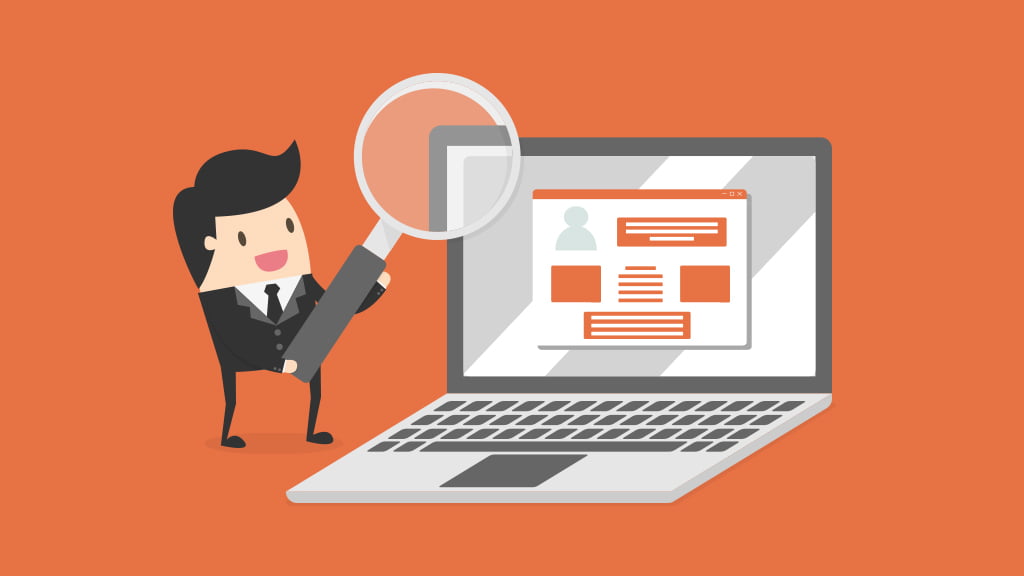 Before you launch a brand new campaign, you need to test it out with small focus groups. Reach out to existing customers and get their opinion and feedback. Testing a campaign before publishing is a great way to eliminate the chances of failure.
Finally, it's all in the Content You Create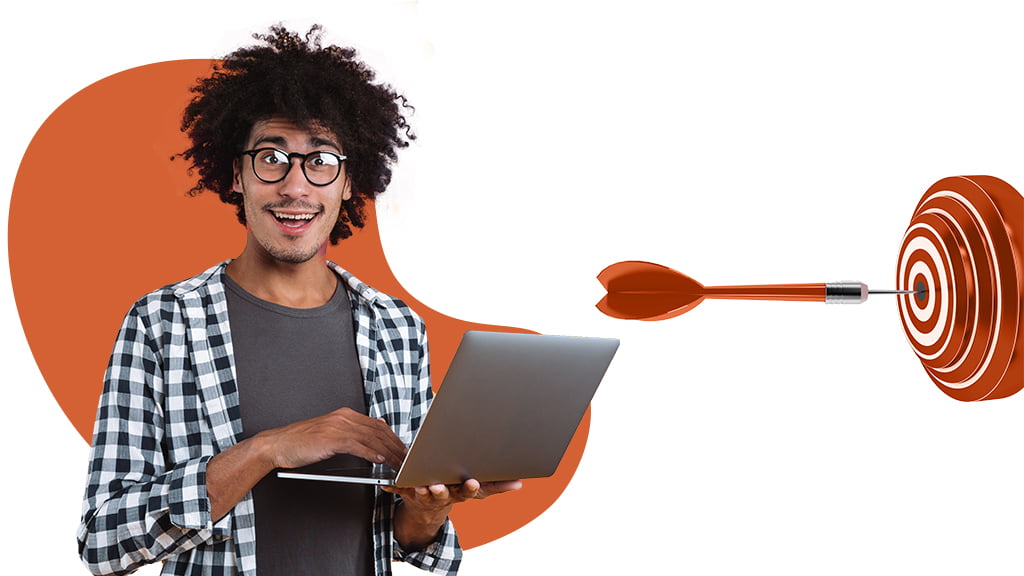 The final step is the most difficult and time-consuming one – you need to work on creating killer content. Don't let your failures dissuade you. Put on your creative hats and start creating engaging, enjoyable, and authoritative content that your audience will love.
Have you been let down by campaigns that bombed? Webfries, the best content marketing service company in Gurgaon, helps you create strategic and successful campaigns that will Wow your audience. Get in touch with our team to create killer content and build your brand!