It was 15 years ago in 2005 that Google introduced the nofollow attribute to tackle comment spam. Today, the web has vastly evolved since that time and Google has changed the nofollow attribute as well.
Earlier in September 2019, Google announced two upcoming changes to the nofollow attribute.
The first part of this change has already happened. Here's what was changed: Earlier Google would not consider a link marked with this attribute as a ranking signal. However, now all like attributes – nofollow, sponsored, and UGC – are regarded as hints for search ranking. Google uses these hints along with a multitude of other signals to better understand how to analyze and use links.
The second part of this change will begin to be rolled out on 1st March 2020. Here, in this article, we give you all that you need to know about this update, so you can be better prepared.
What's changing on March 1st? 

On March 1st, Google will introduce a change that will impact the way nofollow links are crawled and indexed. Previously, the search engine considered nofollow links like a directive. It didn't index or crawl nofollow links.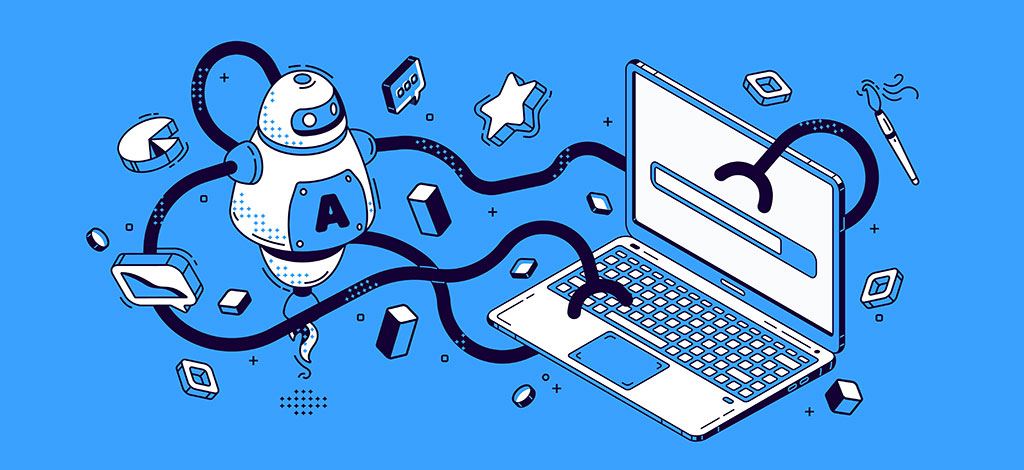 From 1st March, Google will start treating nofollow links as a hint, instead of a directive.
Start by Reviewing your Nofollow Policy
Previously publishers used the nofollow attribute to prevent pages from being crawled. Generally, links to login pages, and user profiles were marked with a nofollow. These pages were considered thin pages.
Though Google allowed this practice, it was never a smart thing to do. Instead of using nofollow, there are several better ways to keep individual pages from being indexed. For instance, you can use the meta robots noindex directive for the same.
Will this update impact my page rankings?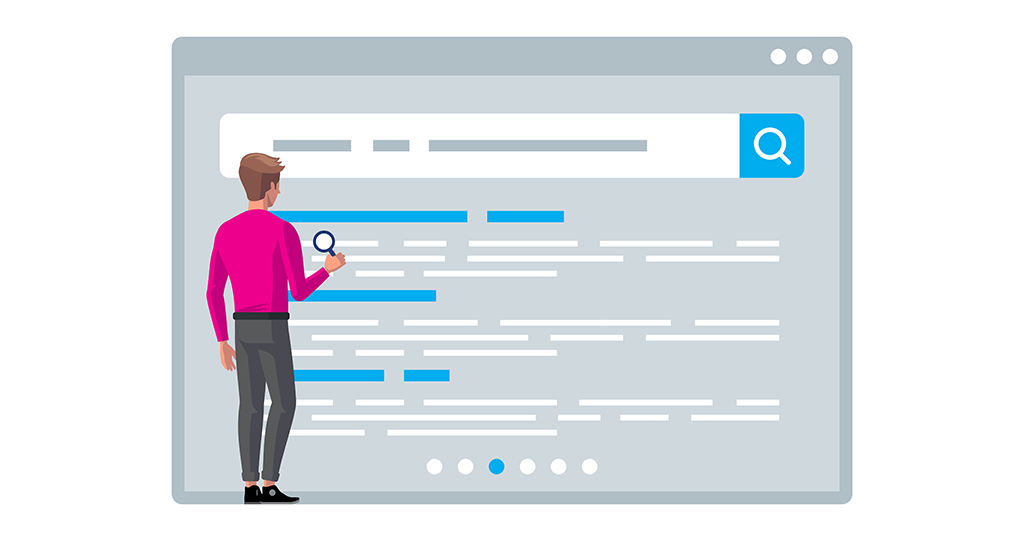 That's the pressing question on everyone's minds. It isn't very easy to forecast the impact of this update on page rankings. It all depends on the pages Google's bots crawl and index on your site.
Our Seo Services specialists experts predict that very soon, Google will not index low-quality pages. Also, it's highly estimated that Google will update its rules on which pages to index and which to avoid.
So, What should you do?
First, ensure that your Web Team is aware of this update
When it comes to search engine rankings, you need to stay updated. Make sure that your webmasters, Seo Services specialists, and other team members are aware of this change happening this Sunday.
If you notice a drop in page traffic or rankings, you can then investigate the nofollow attributes on your page.
Next, ensure Proper Usage of Nofollow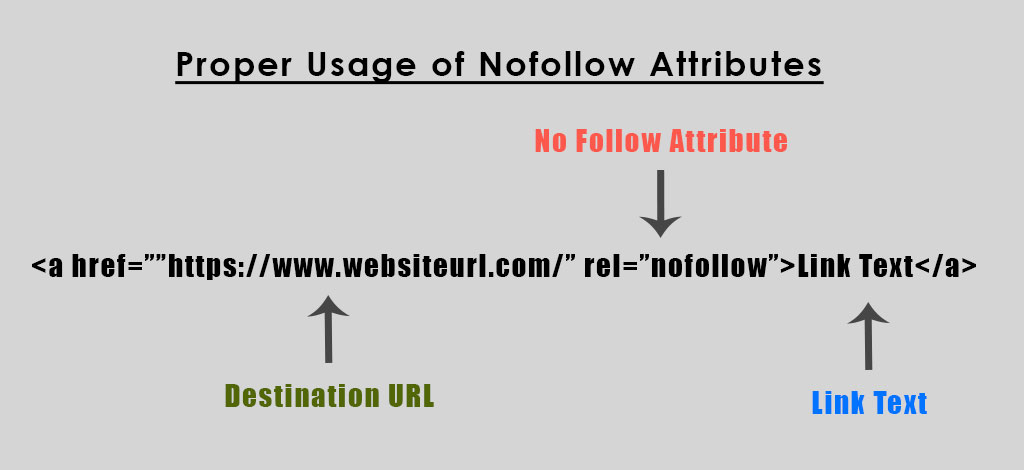 The next step is to ensure that you're using nofollow attributes the right way. Try Link Analyzer Tool or get in touch with our SEO Experts to review all your web pages and evaluate whether you have to remove nofollow and use an alternative method like the meta robots. Check out this page for further information and ultimate SEO Services techniques on how to block specific URLs from Google, in the right Google-approved way.
Cheers and Happy Ranking!