Let's imagine this scenario. You're a small business owner in Gurgaon. Say you deal with handcrafted ethnic wear exclusively for women. You employ around 10-15 employees to handle different operations of your business.
As a business owner, you may be tempted to try your hands on creating a crude website/blog for your business; uploading posts on social media, and trying to find a way to get your website ranked on Google. While this method may save you a few thousands of rupees, it doesn't work in the long run. Apart from the poor results, you also raise the chances of losing out to competitors.
"SEO isn't an Expense. It's a Healthy Investment for your Business."
Let's explain it in detail for you. Here, in this article, we present to you the myriad benefits of hiring a professional SEO Services Company.
1. Save Time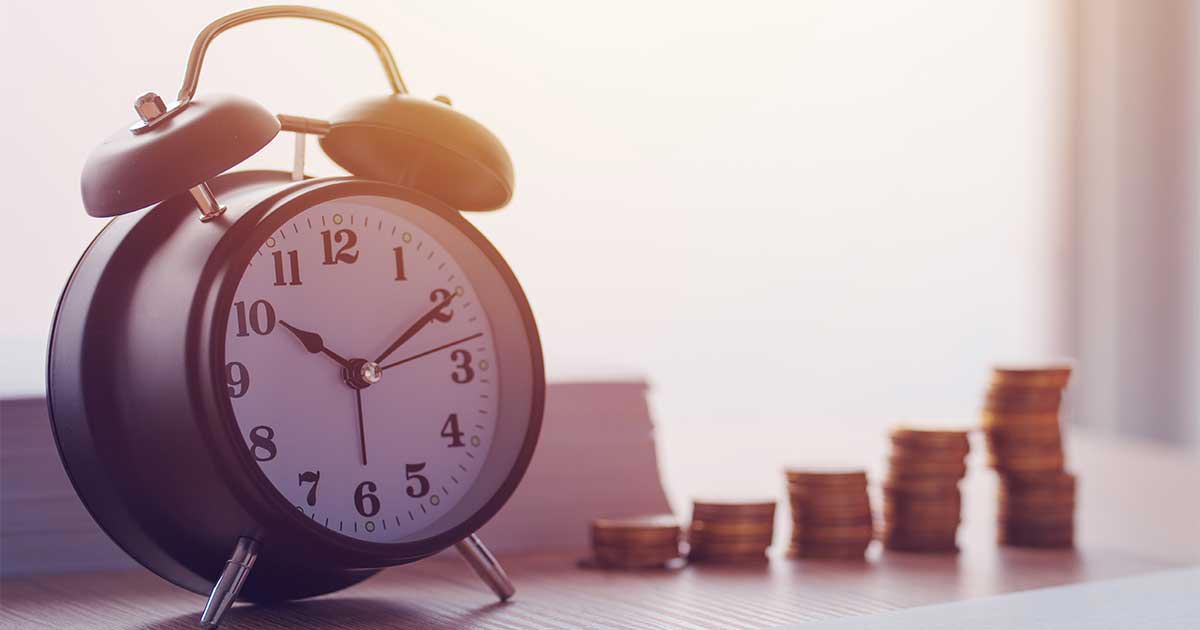 This is one of the main reasons why successful business leaders outsource their SEO requirements to a professional firm.
"SEO is not a one-time process. It must be continuously implemented and periodically updated to get the best results."
As a business owner, you have to ask yourself this question, "Should my time be spent trying to figure out SEO from scratch or should I focus on other things in which I excel?" If you aren't SEO savvy, the truth is you'll end up getting poor results. Also, SEO is pretty time consuming and requires plenty of resources to get the best results.
Leave SEO to the experts, while you focus on what matters the most to your business.
2. Enjoy Better Results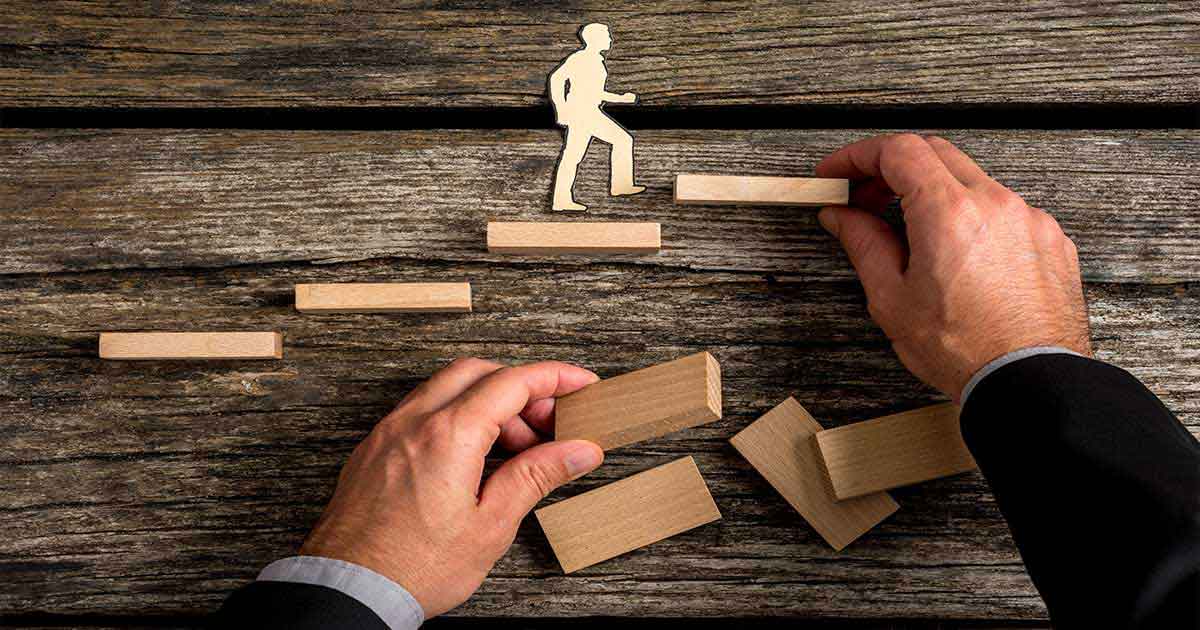 You may have an excellent website but won't reap the expected returns if the incoming traffic is weak and the rankings are nowhere near the top. Or you may be ranked on the first two pages of Google, but all the people who land on your page, leave your site within a few seconds, without buying or contacting you.
The reason behind both these situations is "Poor SEO."
With a few expert tweaks, you can improve your page rankings significantly. A thorough SEO audit will help you find all the holes in your current website design and improve your online visibility.
3. Do it the Right Way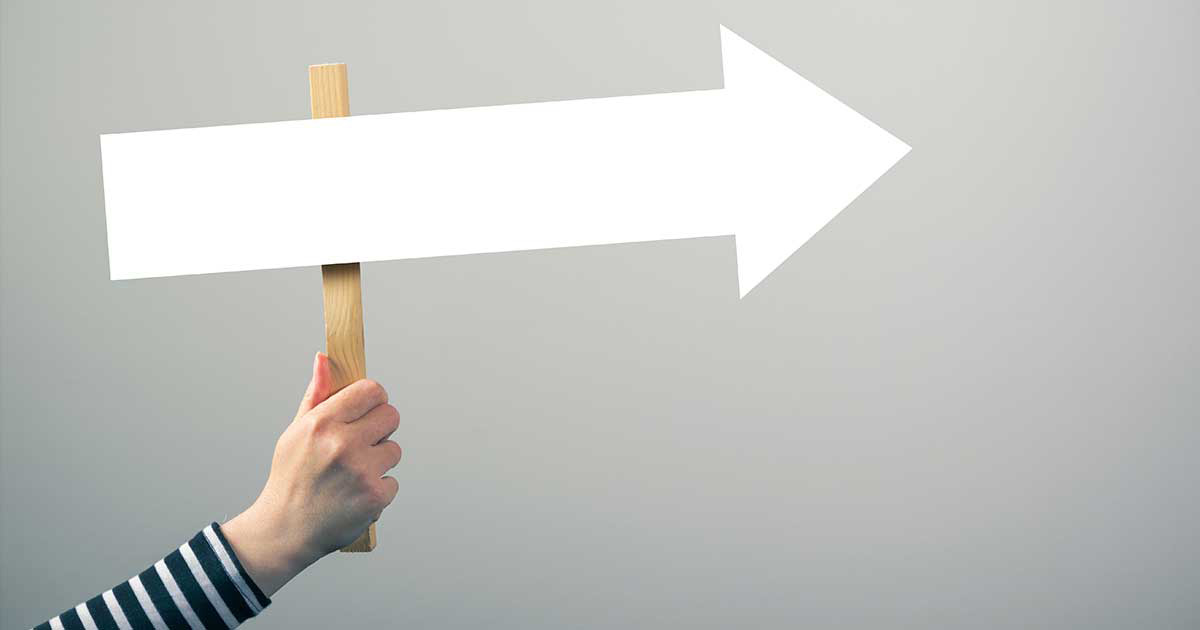 You may have come across a few people who insist on doing everything on their own, even if they don't know the right way. These obsessive "Jack of all Trades" personas love to dip their hands into everything, even if it means reduced results.
You can't take this sort of risk with your business. Just because, you have read a few SEO tips and tricks online or watched a few YouTube tutorials, that doesn't make you an SEO expert. SEO is more than that, and it's essential to do it the right way if you want to avoid getting penalized or blacklisted by Google.
4. Keep up with the Times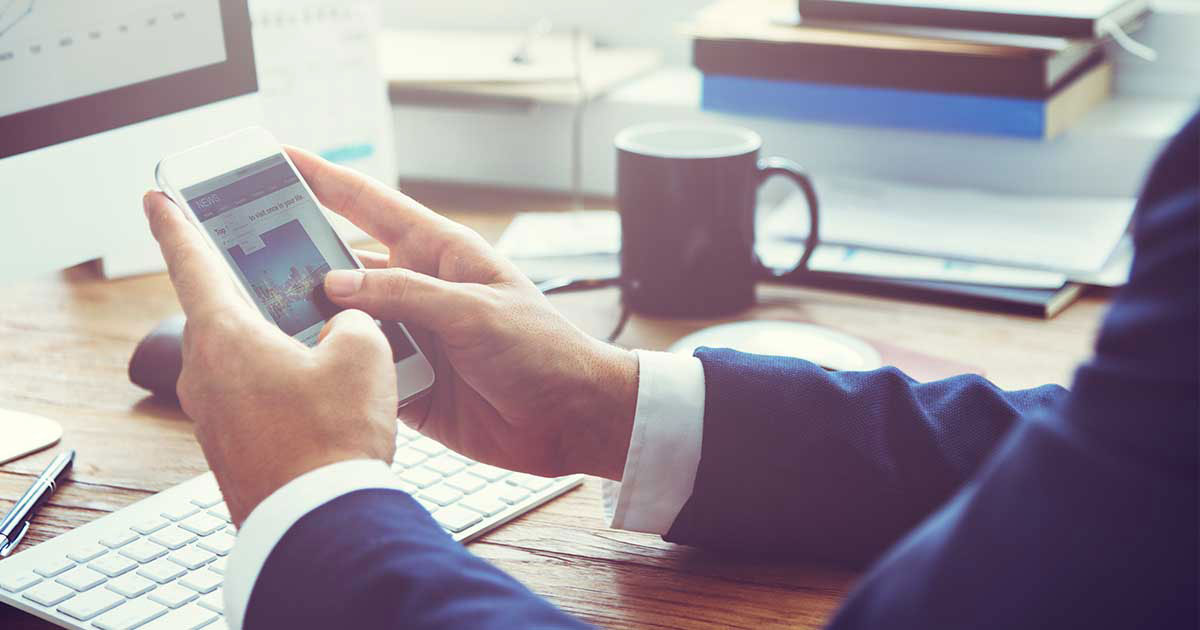 SEO is a dynamic subject, and the rules of the game are constantly changing. By the time you get the grasp of a particular update, Google comes up with a new one. It's a constant race between the search engine team and webmasters, and both of them must stay on top of their game to remain in the race.
This is why an SEO team will help you stay relevant. After all, it's their job to track, learn and adapt their strategies to the new updates.
"If Penguin and Panda remind you of animals, you find in a Zoo, then it's time to call an SEO expert in Gurgaon."
5. Stay on Google's "Good" List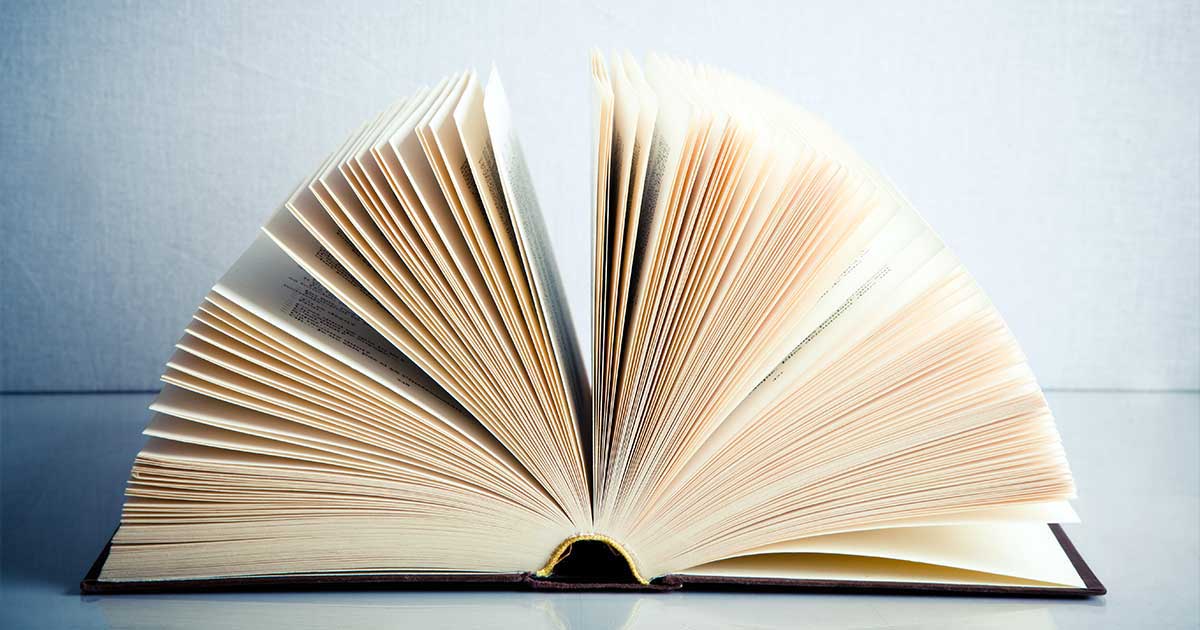 Businesses that take the short route with SEO end up getting burnt massively. Beware of unethical SEO consultants who offer you magic results overnight. When it comes to SEO, there are no shortcuts. Engaging in illegal practices like keyword stuffing, inserting invisible text, link farming, doorway pages and spam commenting can get you blacklisted. Meaning, Google removes you from search results rendering your website obsolete.
Don't be tempted by the false promises and beguiling offers given by black-hat SEO consultants.
Fact Corner: 93% of all web experiences start with a search engine.
6. Get Expert Second Opinion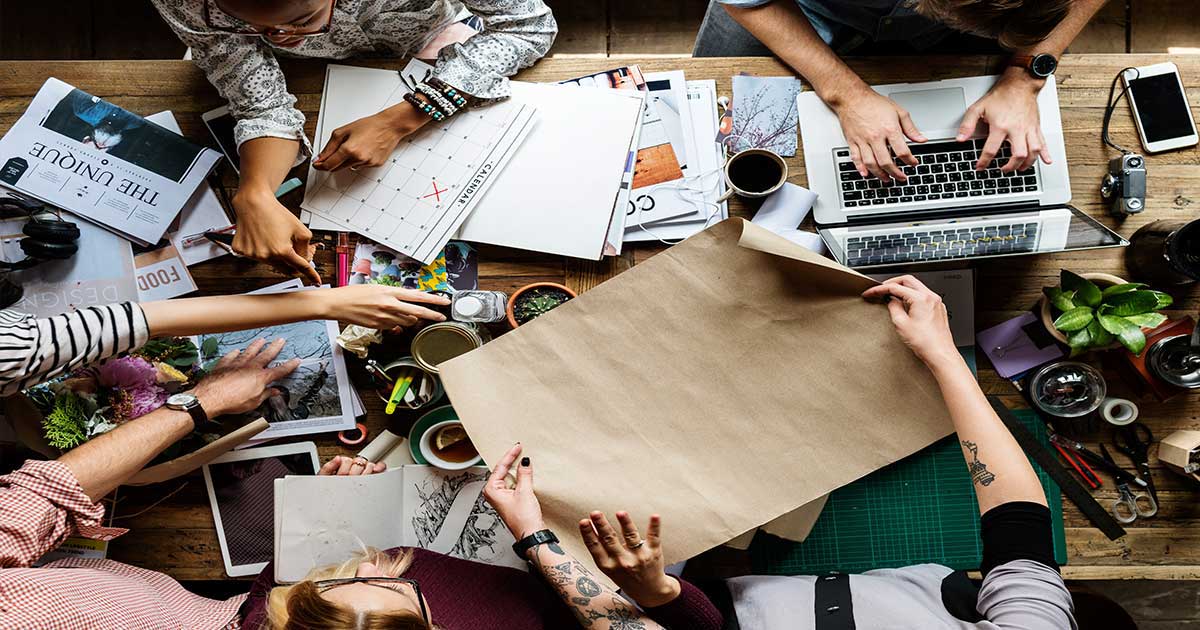 You may have run out of ideas for blog posts, or you may be still stuck with a web design that is obsolete and boring. When you hire a professional SEO services company in Gurgaon, you're getting an extra pair of eyes to give a fresh perspective on your business.
The SEO team identifies potential areas that require an instant update and helps you with implementing them. Also, they ensure that your website stays relevant, engaging and help you establish a meaningful connection with your target audience.
7. Save money on Resources and Tools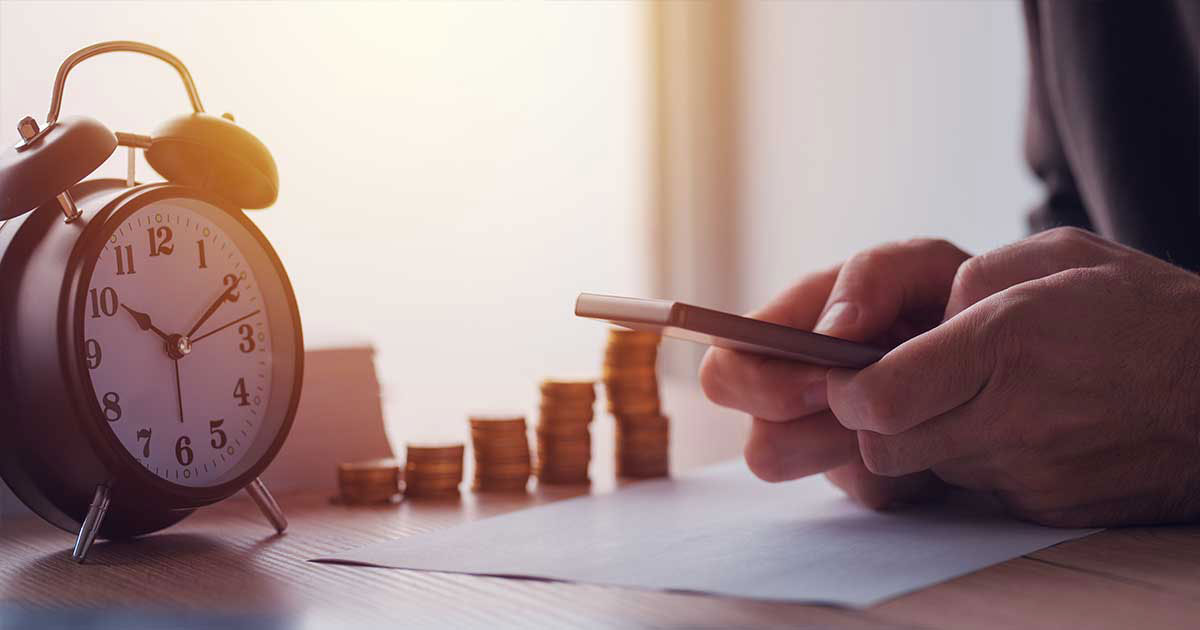 According to the site, SmallBizTrends.com, the cost of just a couple of essential SEO tools is around 10,000 rupees per month. Even if you purchase the tool, you'll have to end up hiring a couple more hands, to learn and understand each tool and provide you with detailed analysis.
From a monetary perspective, hiring a professional SEO team is often way cheaper than building an in-house SEO team. What more the results of the former always exceed that of the latter.
So, doesn't it make sense to hire an expert SEO consultant who already owns all the tools and has the resources to provide you with the best results?
8. Gain Experience, Education, and Expertise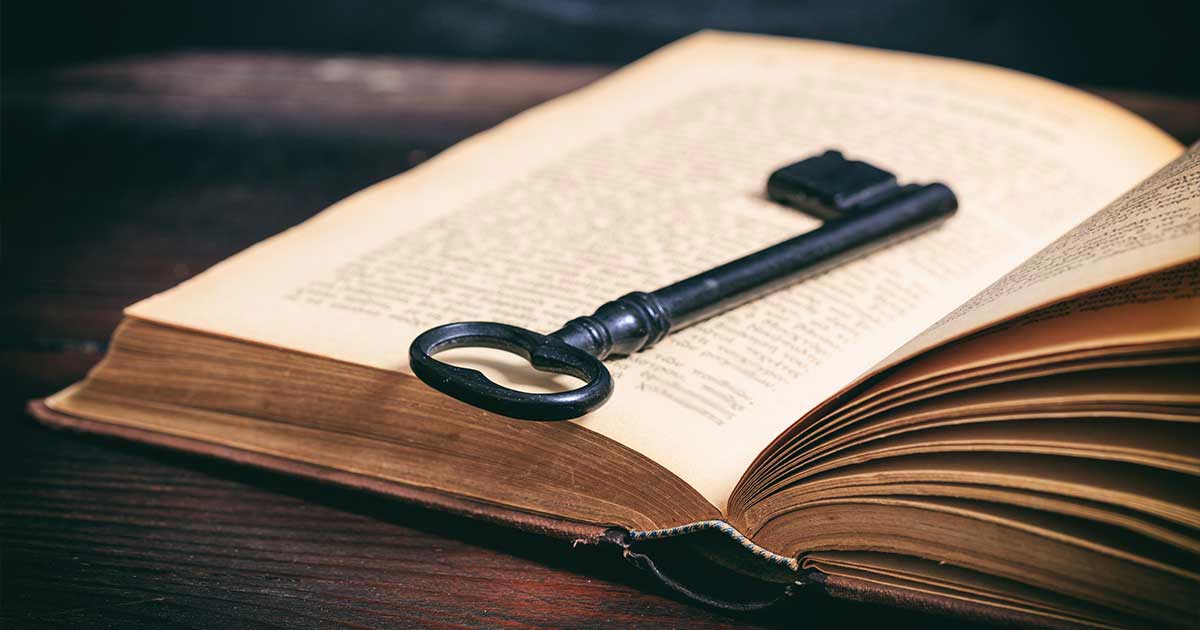 When you partner with a professional and proven SEO company like Webfries, you not only ensure that your SEO campaign is on the right track, but you also get thoughtful insights into your other online marketing techniques.
Also, when you hire an SEO firm, you have the necessary workforce on hand. This saves you the time and expenses taken for searching through resumes, interviewing candidates, and assembling the right team. Outsourcing your SEO requirements mean the work starts right from day one.
Fact Corner:
36% of people click on the first result in Google
75% never scroll beyond Page 2 of Google
80% of users ignore Paid Ads and focus on Organic Results
If you're not in Google rankings, then you're losing customers.
9. Build Better Connections and Collaborations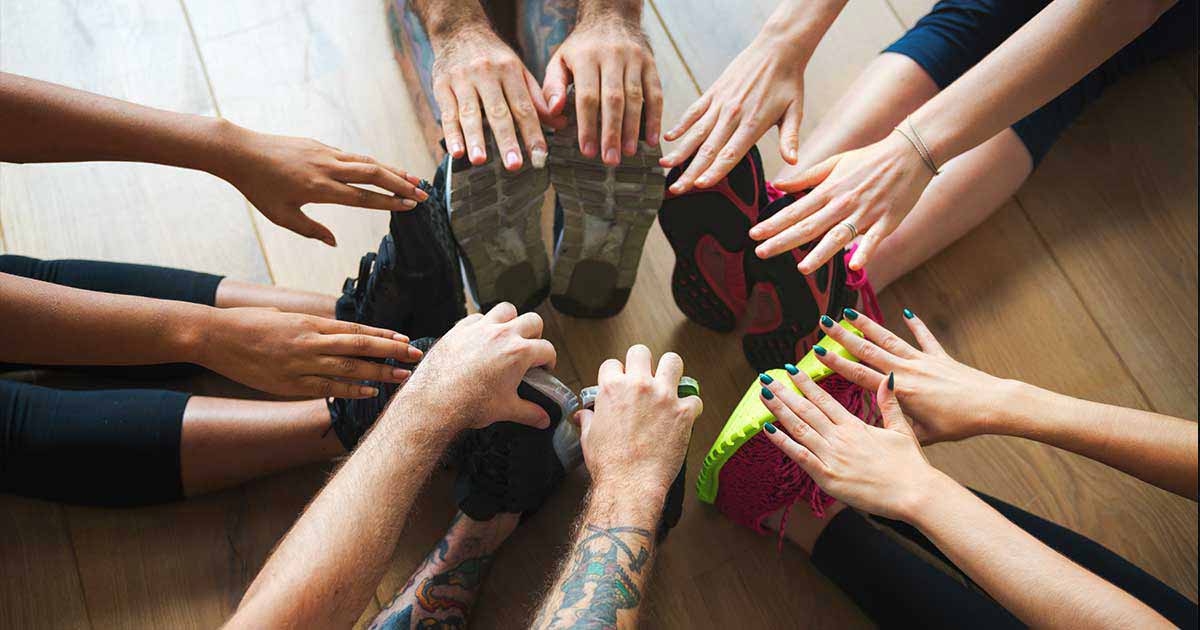 Have you heard the saying, "Two brains are better than one"? When you team up with a professional SEO company, you get extra brains to work on your marketing efforts. What more is that when the team is not in-house, they often offer a different perspective to your in-house team. This means better results in a shorter time frame.
10. Easy to Manage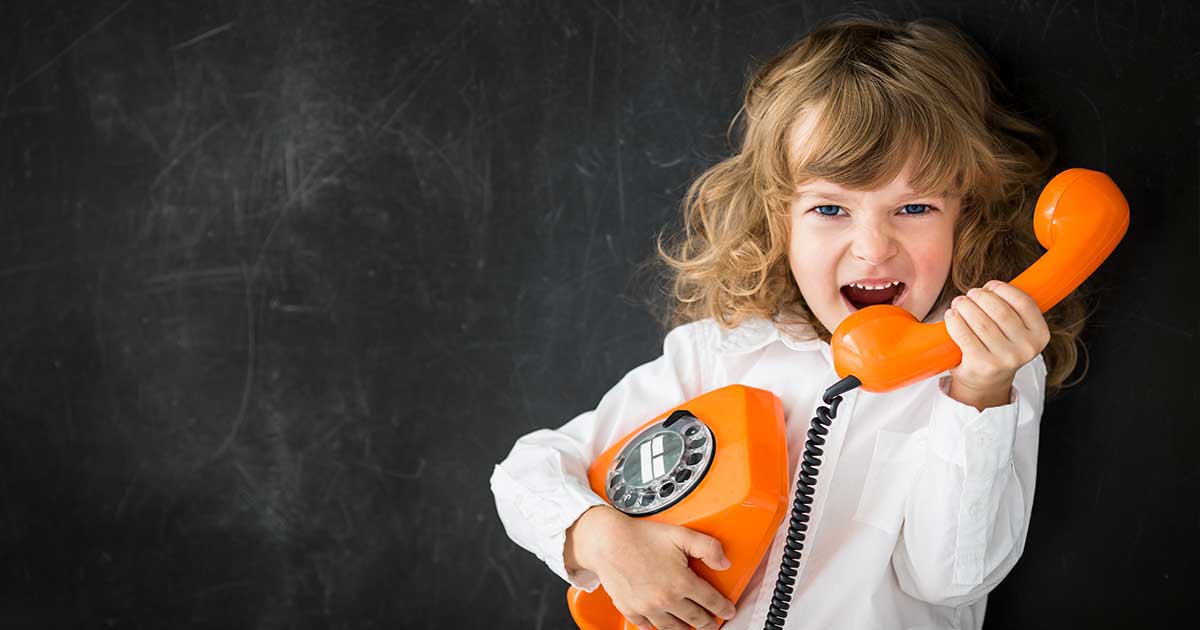 Most SEO firms offer you one-on-one contact. Instead of reaching to a different person every time you contact the company, a project manager is exclusively assigned to you. This person carries out all your tasks and keeps you updated on all that's happening. This way you can reach out to your SEO team, whenever needed.
11. Above all, Achieve Performance Driven Results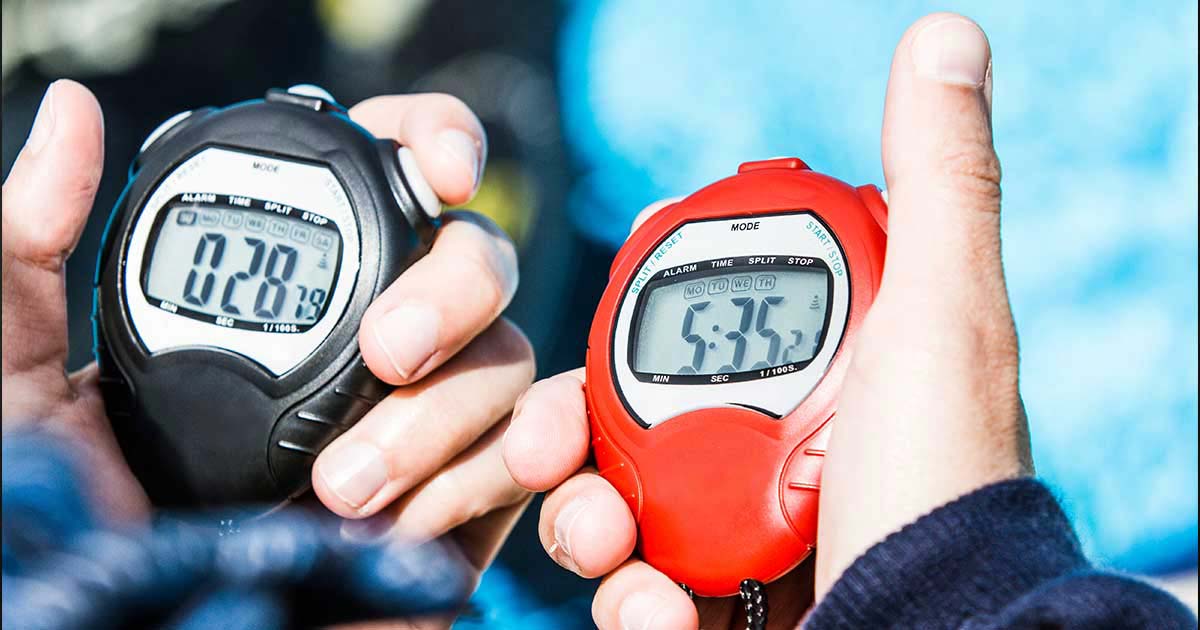 The success of an SEO company depends on your success. So, they make sure that they offer you the best service and consider your businesses' interests as their own. This way you can be assured of nothing but the best efforts.
Improved Page Rankings – While no SEO company can guarantee the No.1 spot in Google, you can be assured of enhanced page rankings from such a partnership. They employ several optimization tactics to increase your page visits, thereby improving your ranking position organically.
Enhanced Page Design – To ensure the best user experience, your web page must be optimized, and this is possible only when you've got the best web design experts on board. If you're looking to build a webpage from scratch or refine your existing website, get in touch with the web experts at Webfries.
Win Web Spiders – Search engines like Google, Bing, and Yahoo, make use of a set of algorithms called web spiders that crawl your page to carry out the indexing. When you have an experienced SEO team on board, you can be sure that your site is indexed correctly, thereby improving listings.
Better Performance – If you want your site to retain its Google rankings, then you must ensure that it delivers on the performance front. A professional SEO team ensures that your bounce rates are kept low, page navigation is optimized so that your customers get the best experience.
Reach the Targeted Audience – An SEO firm helps you to refine your marketing strategy and online visibility to reach the potential audience, thereby accomplishing higher returns.
So, are you ready to step up your SEO game? All you have to do is give us a call @ +91-0124-438-2633 or drop in a line @ sales@webfries.com, to get a free consultation. Our experts analyze your existing web page rankings and build a strategy to give you the best results.