Also: The Top B2B Marketing Conferences to Look Forward to in 2020
In today's digital era, many B2B marketers have a common question – is it still relevant to physically attend a marketing event? After all, most digital marketing conferences publish discussions online in the form of webinars and podcasts.
It's indeed a valid question. But, sometimes there's no substitute for the real event. Here, in this article, we give you some reasons why it's beneficial to attend digital marketing conferences in person. We hope by the time you finish reading the benefits, you will be ready to book tickets to one of the top B2B marketing conferences this year. And, to make it easy for you, we've listed the top B2B marketing conferences along with their dates and venues for 2020.
Here's why you need to consider attending a B2B digital marketing conferences:
1. Update yourself with the latest trends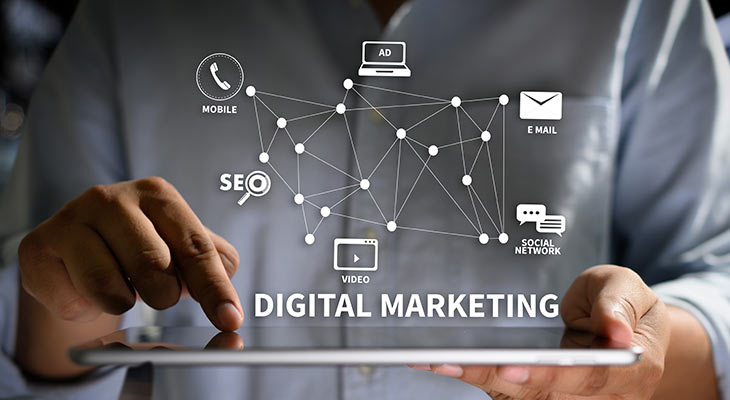 The marketing world is fast-changing. Best practices, tools, and algorithms that worked a few months ago fall out of favor after a few years. Irrespective of the number of years of experience you have in digital marketing, it's always necessary to learn new skills to stay in the game. A marketing conference helps you pick up key trends and the latest skills.
The conferences have seminars by industry experts who share tips and tactics, with attendees helping you grow your knowledge pool.
2. You get to Network with the Brightest and the Best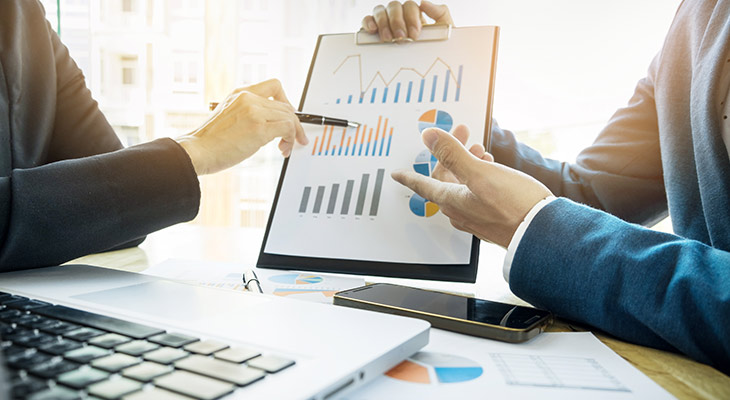 Attending a top digital marketing conference is a great way to grow your network. It helps you connect with others from your industry, helping you build valuable connections that advance your career and business. Additionally, it also helps you build your identity in the marketing industry.
3. Explore new cities or even new countries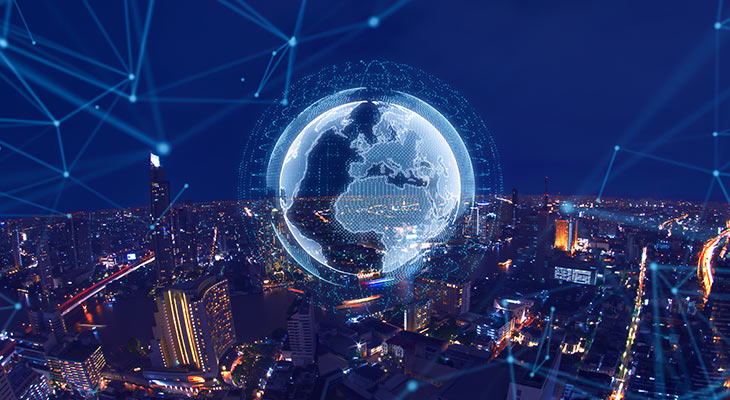 Does it feel like you're stuck in a rut? Traveling to a new city or country can help you break out of the monotony. The top marketing conferences take place in exotic cities, helping you explore some of the most exciting places on the planet. Talk about, a business trip that is also exciting.
Finally, remember that while marketing conferences are learning experiences, it's not all work. Of course, there is plenty of play involved. Conference organizers are getting more and more creative trying to out beat each other. Not just lectures, conferences have plenty of fun events like food trucks, theatrical performances, DJs, art installations, arcade games, and more.
Now that we've convinced you of the benefits of attending a digital marketing conference this year, we make it easy for you. We've compiled a list of the top B2B digital marketing conferences scheduled for 2020. Choose your favorites and start booking your tickets in advance.
| | | | |
| --- | --- | --- | --- |
| What | When | Where | Why |
| B2B Marketing Exchange | February 24 – 26 | Scottsdale | Star speakers including Howard J Sewell, Pam Didner, Lee Oden |
| The ABM Innovation Summit | March 17 – 18 | San Francisco | Certification courses available on Day 2 |
| Adobe Summit | March 29 – April 2 | Las Vegas | The biggest of all B2B marketing conferences. Celebrity appearance by Mindy Kaling. |
| Martech West | April 15 – 17 | San Jose | Scott Brinker is one of the speakers. |
| B2B Online | April 20 – 22 | Chicago | The top conference for B2B e-commerce manufacturers and distributors. |
| TOPO Summit | April 23 – 24 | San Francisco | Organized by famous thought leader Craig Rosenberg |
| Sirius Decisions 2020 Summit | May 3 – 6 | Austin | The Sirius summit is going strong after Forrester acquired the company. |
| ANA BMA Masters of Marketing Conference | May 12 – 14 | Scottsdale | The ANA has scheduled this year's conference at a new location. So, you can expect it to be big. |
| B2B Marketing Ignite USA 2020 | May 27 – 28 | Chicago | The UK's most significant B2B marketing conference has finally arrived in the US. |
| B2B Sales and Marketing Exchange | August 10 – 12 | Boston | It's a merger of three small events and is bigger and better now. |
| B2B Marketing Leaders Forum Asia 2020 | August 19 – 20 | Singapore | Closer home. You can easily attend this event. |
| Martech East | September 6 – 8 | Boston | Scott Brinker is one of the speakers. |
| Connect to Convert | September 16 – 18 | Boston | Organized by LeadsCon, one of the influential B2B marketing organizations in the world. |
| Reach 2020 | October 7 – 8 | Chicago | This conference helps you get stellar reviews and ratings for your B2B sites. |
| Content Marketing World | October 13 – 16 | Cleveland | One of the most thriving digital marketing organizations in the world. |
| MarketingProfs B2B Forum | November 3 – 6 | San Francisco | The B2B Forum is back on the move. |
So, which of these conferences are you planning to attend? Do let us know in the comments below.