Do Google search engine rankings impact your business?
What is the current Scenario for SEO Agency in 2020?
Today – all businesses, irrespective of their size, nature, or niche – depend on Google search rankings to boost their visibility. If you answered yes to the question in the above paragraph, then this article is for you.
We've got some news – recently, Google announced that the company is making yet another change to its search algorithm. And, the key takeaway – this recent change is likely to impact search engine rankings of 1 in 10 queries.
While it may not sound like a serious issue to get you into panic mode, it still makes a huge impact. Here, we explain what this recent change is all about and how you can stay better prepared.
Before we take a look at the recent change, let's delve into how Google's algorithm treated search queries in the past. Let's say a user searches for, "Which is the best continental restaurant in Gurgaon?" Earlier, Google treated the entire query as a bag of words and placed higher weightage on certain words like – continental and Gurgaon. Other words like – which, is, the, in, best were given lesser importance.
While Google followed this approach for years, with recent advancements in its search engine algorithm, the search engine giant realizes that the above-said approach doesn't figure context in the results. It fails to consider the intent of the searcher.
Let's take a closer look at context and intent in search queries with an example. For instance, earlier, when someone entered the search query, "Is it possible for unmarried couples to book a hotel room in India?" Google used to return the results of websites for hotel bookings, assuming that the searcher is looking to book a room.
However, Google's recent algorithm update understands the intent of the searcher and pulls up relevant pages listing how unmarried couples can book hotel rooms in India.
As you can see, the query is the same, but the results are completely different. And, it's easy to see that the new algorithm update is more relevant and provides the required information to the searcher.
Introducing

BERT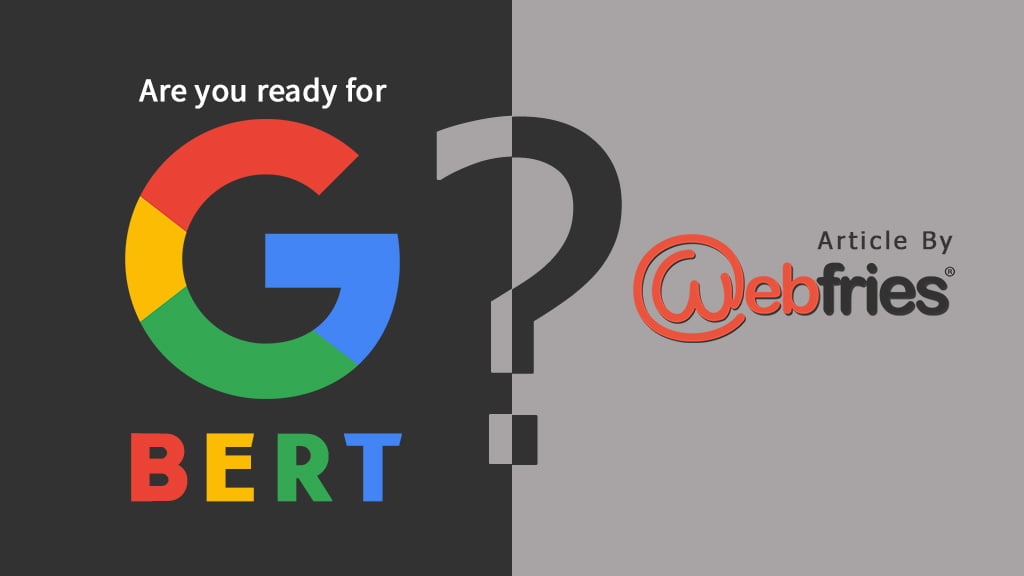 The recent algorithm update from Google makes use of "Bidirectional Encoder Representations from Transformers," shortly known as BERT. Without complicating you, let's explain what BERT is in simple terms: It's a tool that uses natural language processing techniques using AI and tons of data to deliver more relevant and contextual results.
To phrase it in simpler terms, it understands what you are looking for by looking at the phrasing of your search query, and delivers optimized results.
Let's understand how BERT works using one more example. For the query, "Do Indian Travellers to the USA need a visa?" earlier, Google ignored the word, to and returned visa results for US travellers to India as well.
However, BERT is smart – and returns results based on travel requirements for Indians to the USA.
How does this impact you?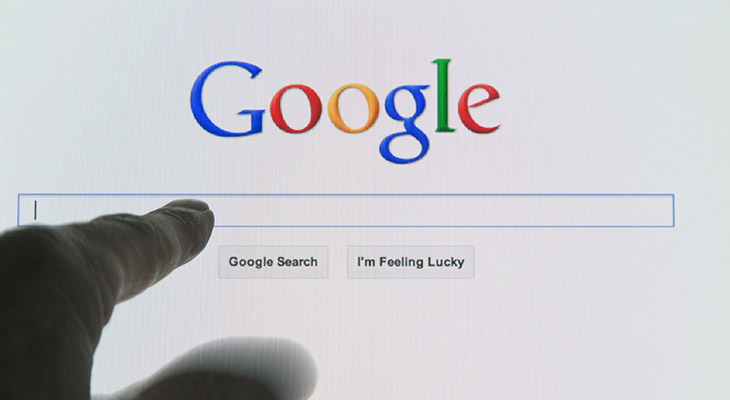 Keep in mind that BERT doesn't affect all search queries, and if you're lucky (or well-optimized), your search rankings may not be affected. On the other hand, if your page rankings drop suddenly, then it may be because of BERT. Even if your page rankings remain the same, but conversion rates don't kick off, then you need to understand that your content is not providing value to the user.
You need to revise and revamp your SEO strategies just like a professional SEO Agency and move forward. Instead of optimizing content to satisfy the search engine bots – think keyword stuffing, link building – you have to start focussing on building content that offers value to the end-user.
The Key Takeaway from this Article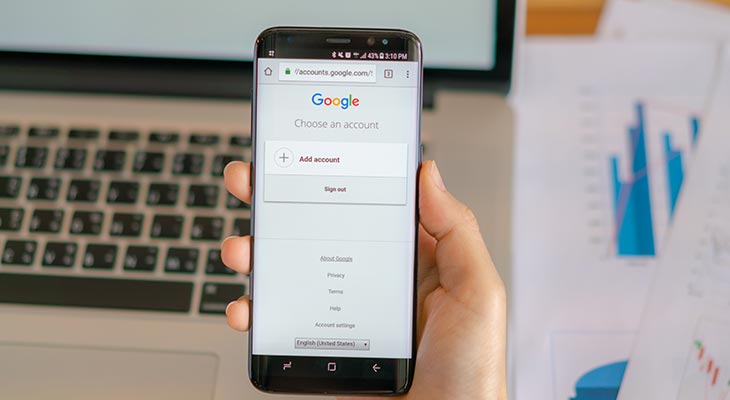 Build content for your target audience and not search bots.
It's like hitting two mangoes with one stone. Content that is relevant and offers value to the end-user satisfies your target audience and Google's faceless bots, thereby boosting search rankings.
Remember that BERT is just one of the many steps taken by Google to provide contextually relevant and meaningful search results.
Instead, of trying out ways to outsmart Google (trust us, it never works for long), put in efforts to captivate and attract Google by investing in sustainable and high-quality content.
Are you ready for the future of SEO? Partner with Webfries – The top SEO Agency in Gurgaon to develop a long-lasting, sustainable SEO strategy that works and delivers fantastic results.