The internet is a vast, vast space. Today there are a whopping 2 billion (2,000,000,000) websites on the internet all vying for the attention of users. When you're starting a new website, it can feel overwhelming. How do you make your site stand out from the billion others?
It's possible – when you have the right web development company in Gurgaon to support you. Before you approach the best website development company in Gurgaon to build your own new website, you need to carefully consider the type of website you want to build.
Which one of these types of websites will you develop?
Ecommerce Website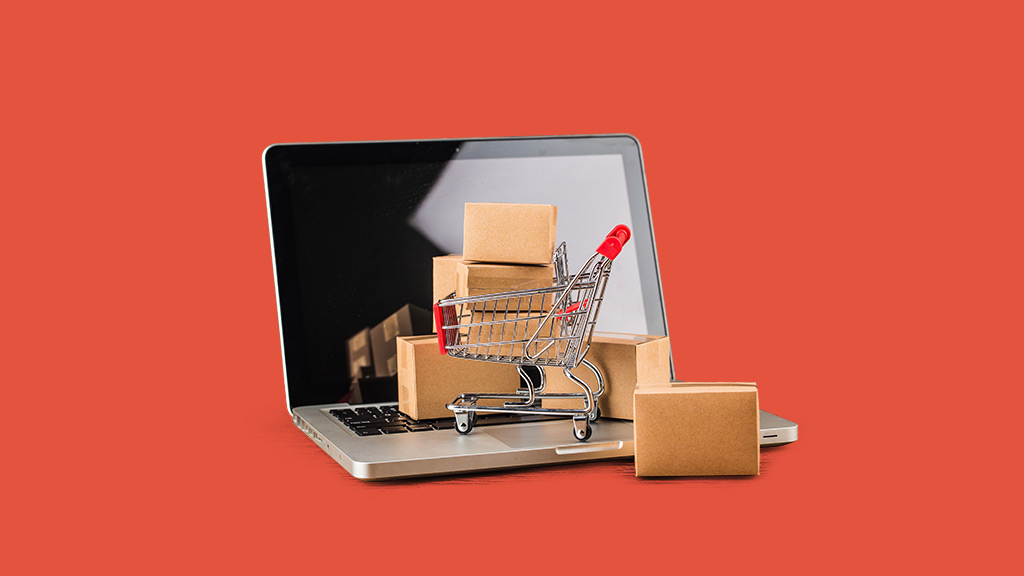 An eCommerce website is where you shop and buy products from. We're sure that you would have used an eCommerce site before. From big brands to small boutiques, all companies that sell online have an eCommerce store.
Any website that has a shopping cart and a shopping gateway to complete the purchase falls into the category of an eCommerce website.
Business Website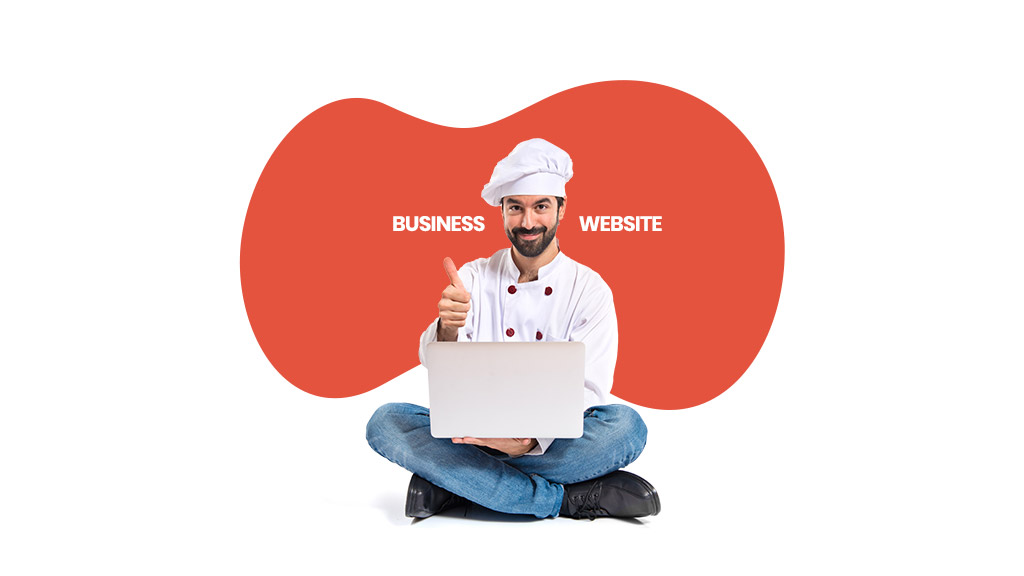 A business website is the virtual address of a business. It has the same branding, logos, and themes as the business. The business website serves as the official communication channel for the company to list its products/services and other news.
Today, almost all businesses – big and small – are required to have a business website. Every potential customer looks up your business online before contacting you. And, if you don't have a business website, it makes your company look less professional.
What is the difference between an eCommerce website and a business website?
An eCommerce site sells products directly, whereas a business site encourages customers to get in contact for more information about the product/services. It acts as a lead generation website.
Entertainment Website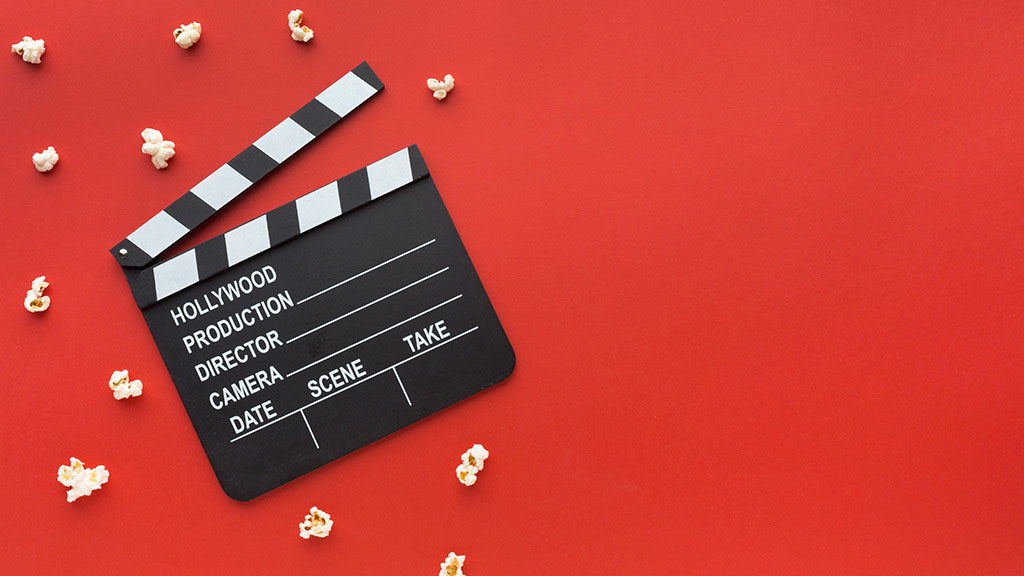 These websites are the time-stealers of the internet. You probably spend a few minutes to hours browsing your favourite entertainment sites every day. They are purely for entertainment – they can be about cinema, humour, interesting content, webcomics, etc.
Portfolio Website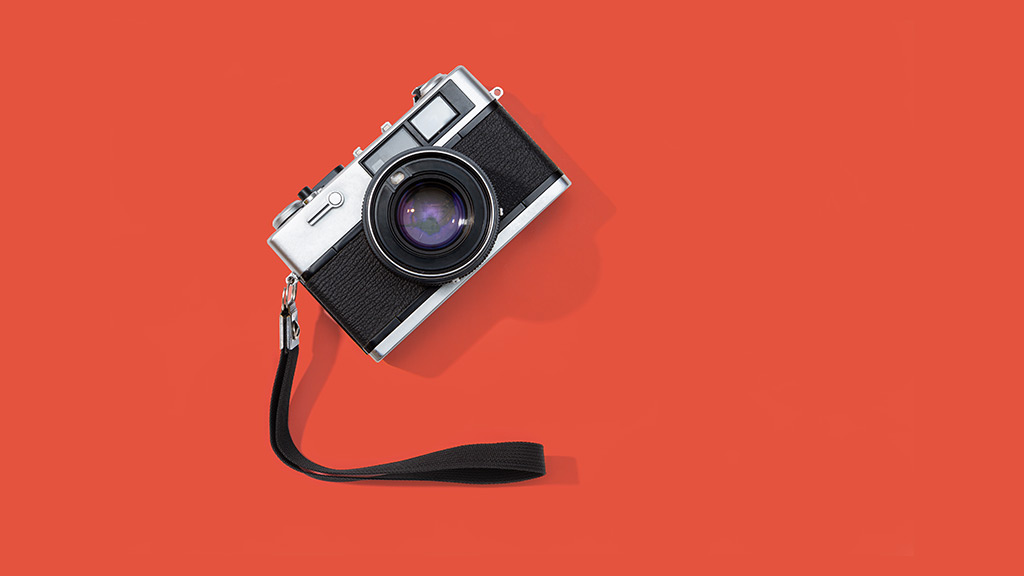 These are sites that showcase your portfolio – examples of past work. Generally, service professionals and freelancers like architects, interior designers, digital designers, and creative artists have a portfolio website to showcase their work and win new clients.
Media Websites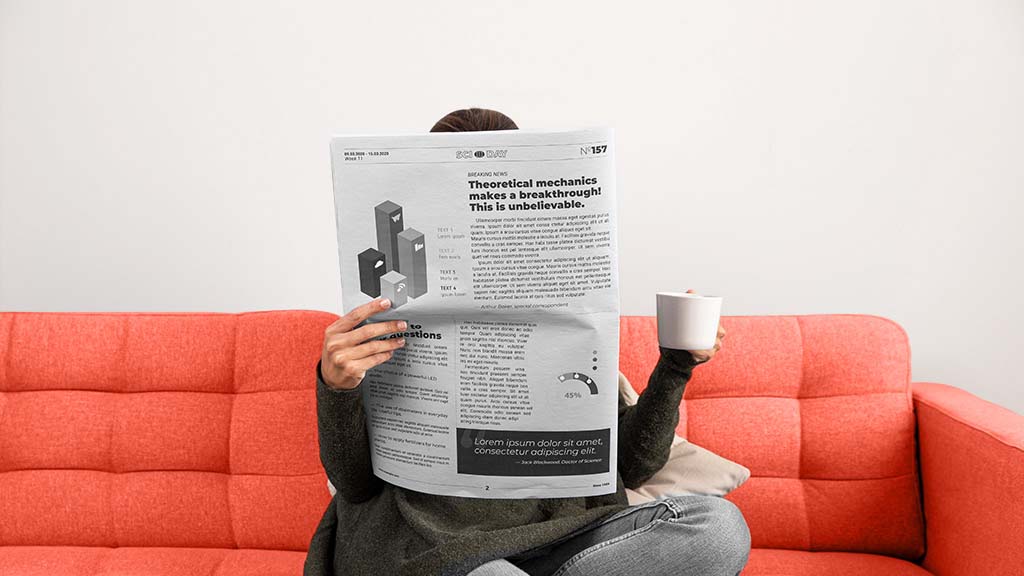 These websites collect news stories and report them. They may overlap with entertainment sites, but besides entertainment content, they also have daily news reports and other news items.
Brochure Websites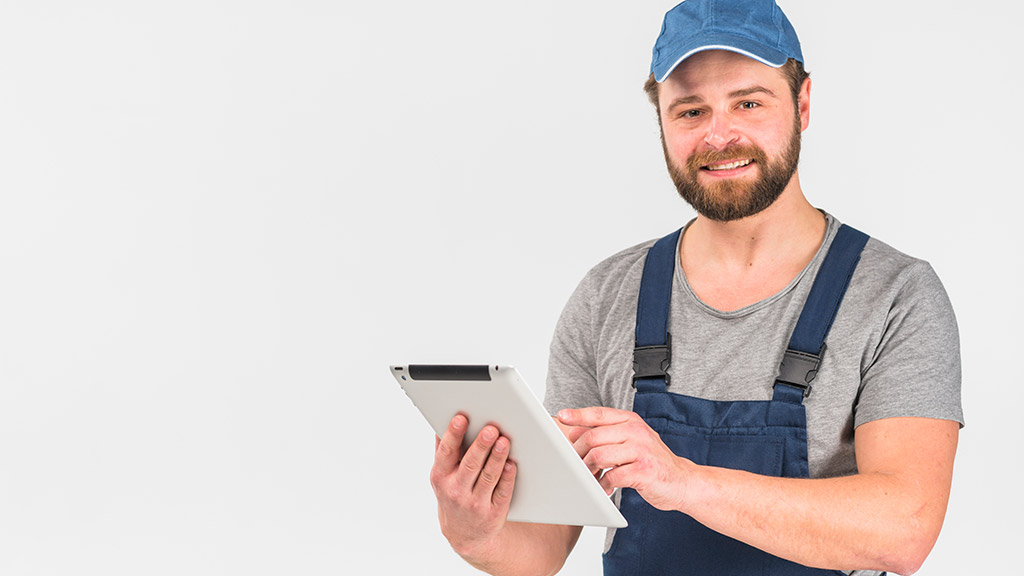 Consider them as the mini version of business websites. Brochure websites are perfect for businesses that require an online presence but don't want to spend a fortune on building a huge site. A brochure site has only a few pages, giving out key information about your business like your contact and basic product information.
Non-profit Website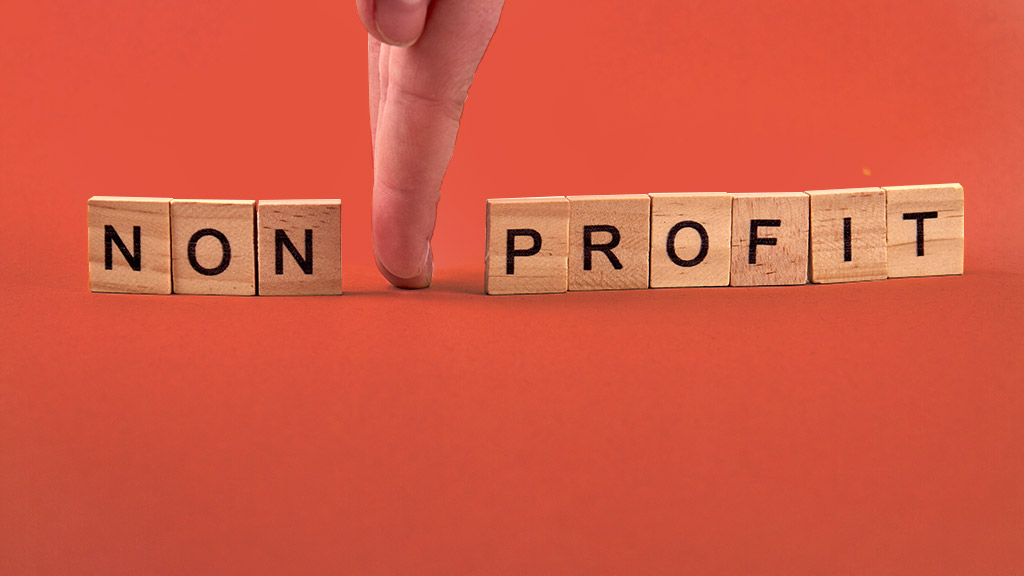 A non-profit website is a website for an NGO and other non-profit organizations. It's similar to a business website and gives out information, and news about the non-profit organization. Most non-profit sites have a payment gateway to receive donations.
Educational Website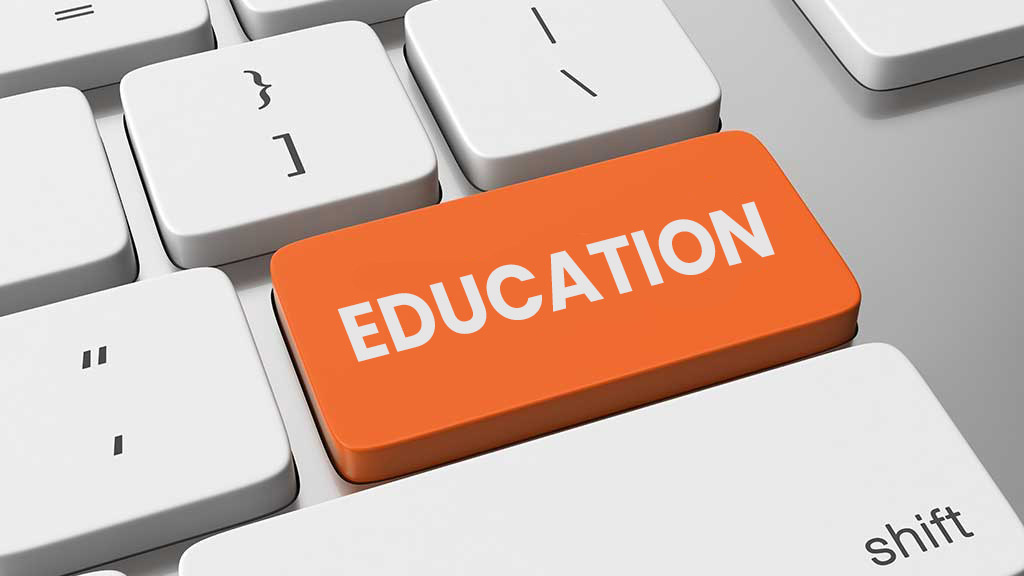 This is the website of an educational institution – school, college, university, coaching centre, etc. It lists out key information about the courses taught, fees, admission procedures, etc.
Personal Website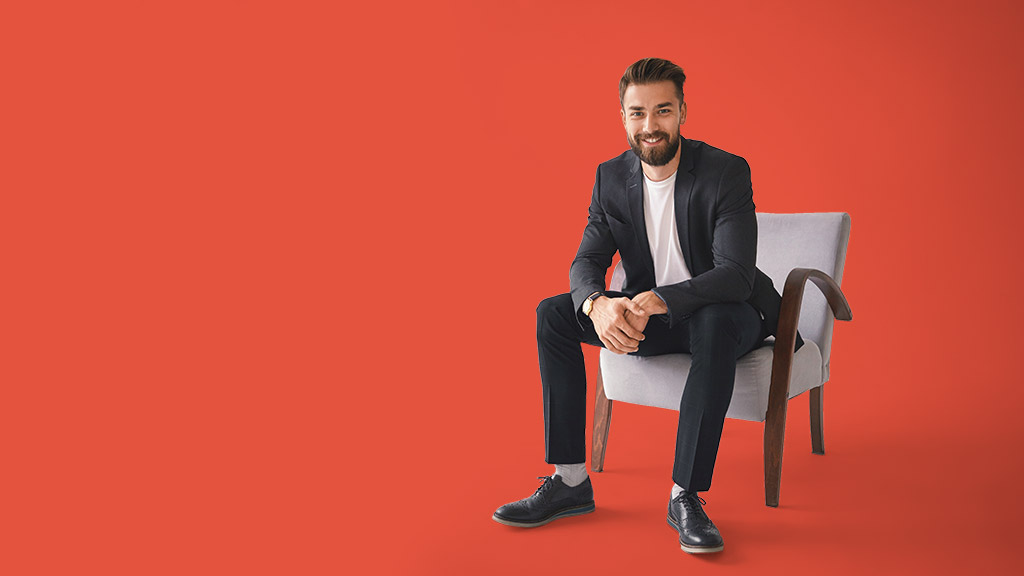 Not all websites are designed to generate revenue. Some people have personal websites to share their views, and thoughts with the world and to build their personal brands. Blogs, vlogs, photo diaries, and travel reports, are examples of personal websites. Over time, these websites can evolve into a revenue-generating stream as well.
Web Portal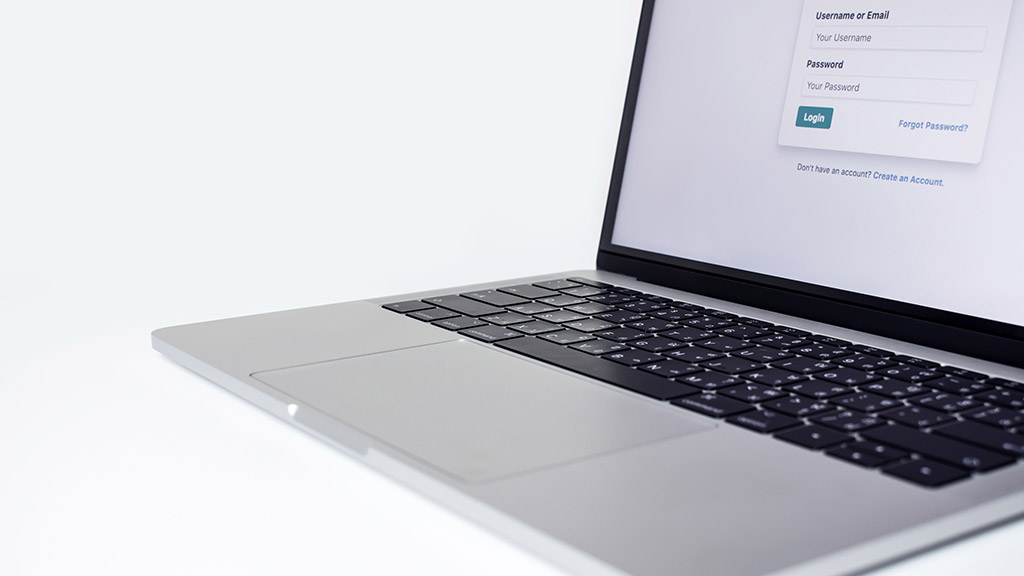 A web portal is an internal website designed for the employees of a business, institution, or organization. It's an easy way to provide all relevant information to all employees. Generally, most web portals require authorized users to log in with an ID and a password. Web portals are challenging to design when compared with other websites. So, it makes sense to get the best web development company in Gurgaon to help you design the most efficient web portal for your organization.
Community Forum or Wiki Website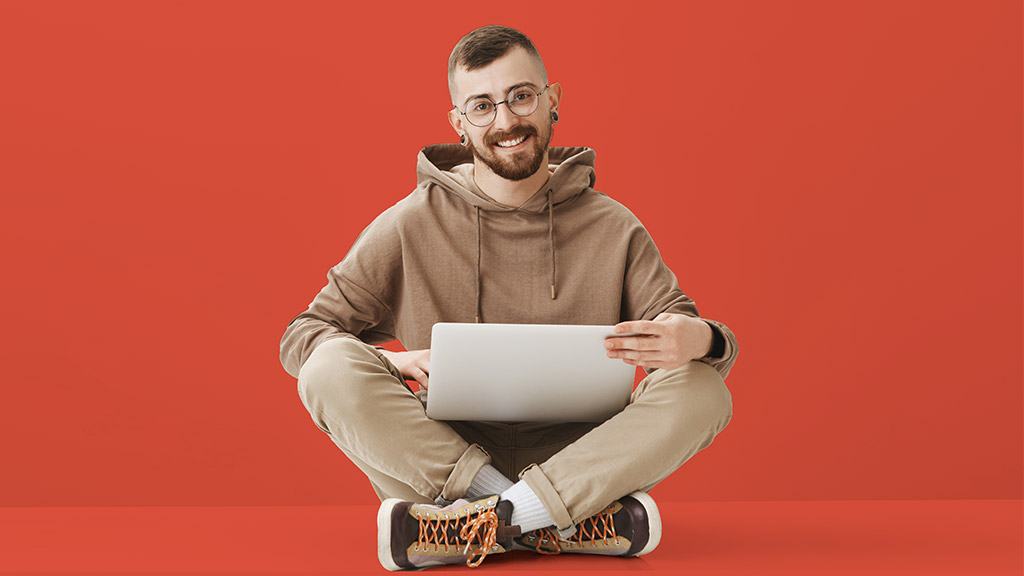 We're sure that you're familiar with Wikipedia – the most famous wiki site. Generally, a wiki is a website where the content is created by collaboration by several users. Users can edit/modify/tweak the content as they see fit. Wikis can be created for fan communities, business resources, and any other subject.
Which website will you create?
Irrespective of the type of website you want to create, it's always a great idea to hire an expert web development company in Gurgaon like Webfries. We make sure that your website design is perfect for the specific goals in mind. SEO-friendly, fast-loading, and contemporary – we make sure that your website will stand out from the dozens of similar sites on the internet.
Get in touch with our team to discuss your requirements and get the ball rolling!