Are you a local business based in Gurgaon? Looking for creative and innovative ways to grow your business in 2021? You've come to the right place! As a top-notch digital marketing agency in Gurgaon, we share with you our best practice tips to improve your business and scale in volume in 2021 and beyond.
Digital marketing for small and local businesses is a whole different ball game than digital marketing for multinationals and corporates. Yes, digital marketing for local businesses uses the same channels as digital marketing for corporates – but in a different way.
As a local business, you may have this question – why should I spend time and money on digital marketing, when my business targets only local people within a geographical limit? The truth is that today all consumers – even those who walk into your store – are digitally savvy. The customer's interaction with your business begins long before he/she approaches your store. Today, customers do online research for any product before they start shopping for it locally.
*Nearly 90% of all customers searched for a local business via Google in 2019*
So, how do you increase your customer base, boost sales and drive profits in 2021? Well, the answer lies in digital marketing. In this post by Webfries, the No.1 digital marketing company in Gurgaon, we give you 10 practical tips to use digital marketing smartly this year.
Use Social Media to Increase Local Reach
Build a trusted connection with your Audience, that goes beyond promoting your products/services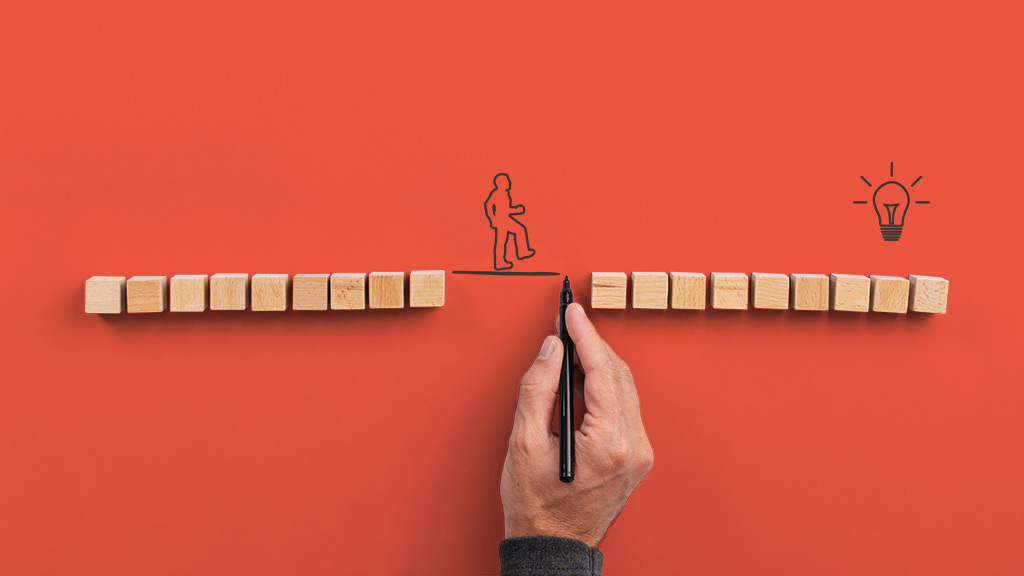 Social media today is mandatory for all businesses regardless of size and industry. Social media makes it easy to build a stronger bond with your audience. Instead, of using your social media channels just to promote your products/services, use them to genuinely help your audience.
• Organise Ask Me Anything, where you share relevant information with your audience about your industry.
• Share informative and useful reels, tutorials, etc.
• Establish your authority in the industry
• Be compassionate, empathetic and a keen wit to engage, entertain and help your target audience
Make your Audience Feel Heard on Social Media
Social media is not just promoting your products/services. Instead, you need to use the channel to help your audience.
Establish your brand identity as a brand that cares and listens.
• A post with the caption, "Buy Me" is not enough to capture the attention of your audience.
• Instead, you need to focus on "How we can help you overcome challenges/difficulties with our products/services."
• Selling comes later in the line – the primary focus at this stage is to win the trust of the audience.
Be Easy to Reach Out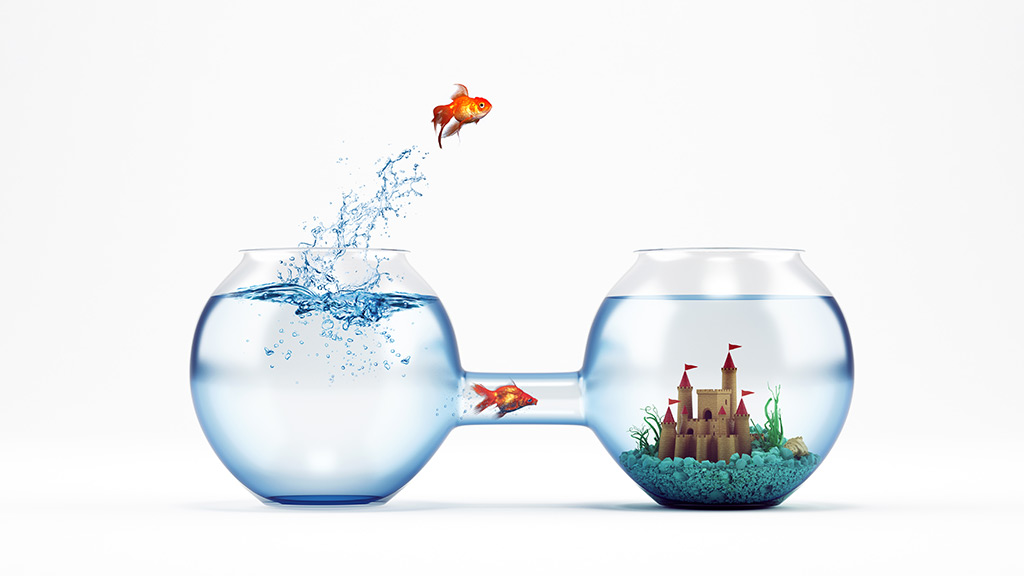 Whatsapp and FB Messenger are great tools for local businesses.
• Use the Whatsapp Business app to showcase products to customers and reply to their queries immediately. During out-of-office hours, sent automated messages letting customers know when you'll be available.
• The same applies to Facebook Messenger and Instagram direct messages.
Work on Local SEO to Boost Organic Reach
Create a Google My Business Page – It's Free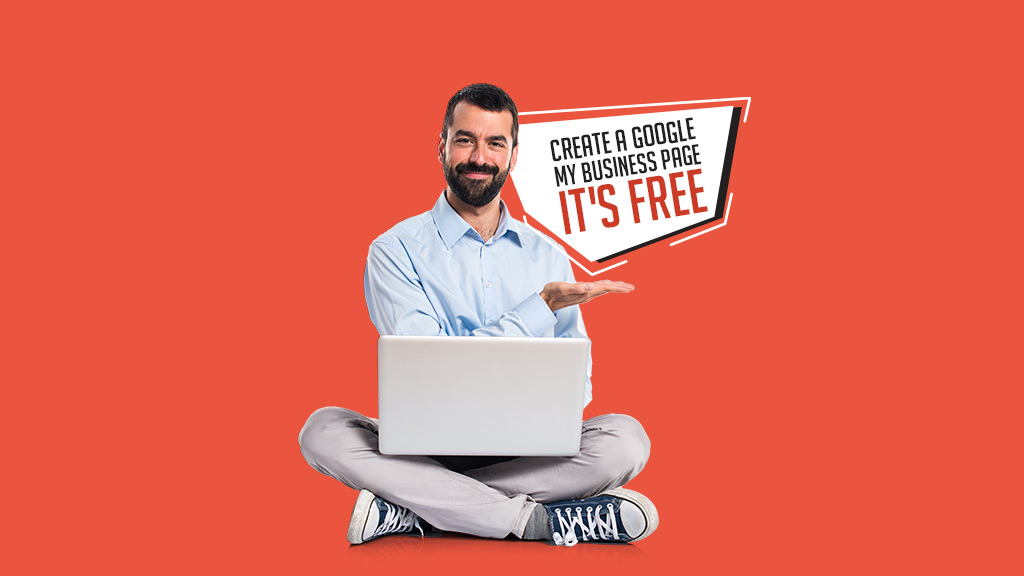 Google My Business page is the starting point to build digital visibility online for your business. It helps to direct customers to your website when they search for specific keywords like, "digital marketing company near me."
Keep your Google My Business page active by adding the latest information – opening and closing hours, correct contact details, etc.
Reviews, Reviews, and More Reviews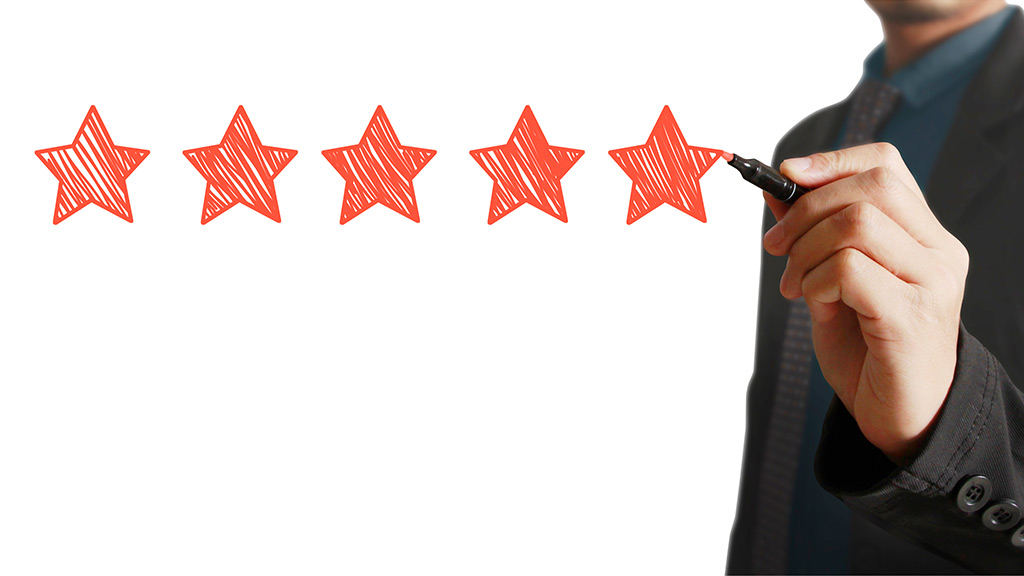 Do you search for online reviews before you complete a purchase? The same applies to your customers. So, you need to focus on getting authentic reviews from happy customers. It's a great selling point and helps you convert your target audience into paying customers.
Share a link to your Google My Business page asking customers to leave reviews on your products and service.
Reviews also help with local SEO. Google considers reviews as content about your local business and shows them on SERP.
Share Social Media Content that is Relevant to Local Happenings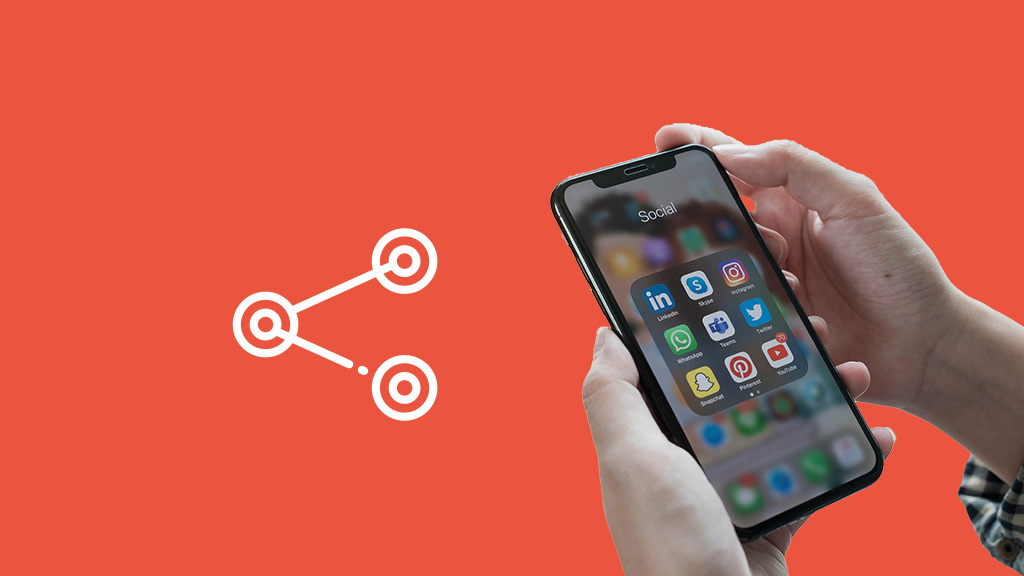 Here's an example: let's state that your state has announced a lockdown. If you share a discount code promoting customers to walk into your store, then it creates a disconnect with the audience as they know there is a lockdown going on.
So, see that your social media content is tailored to local happenings to create maximum engagement with the audience.
Local Digital Ads
Target your Audience with Local Ads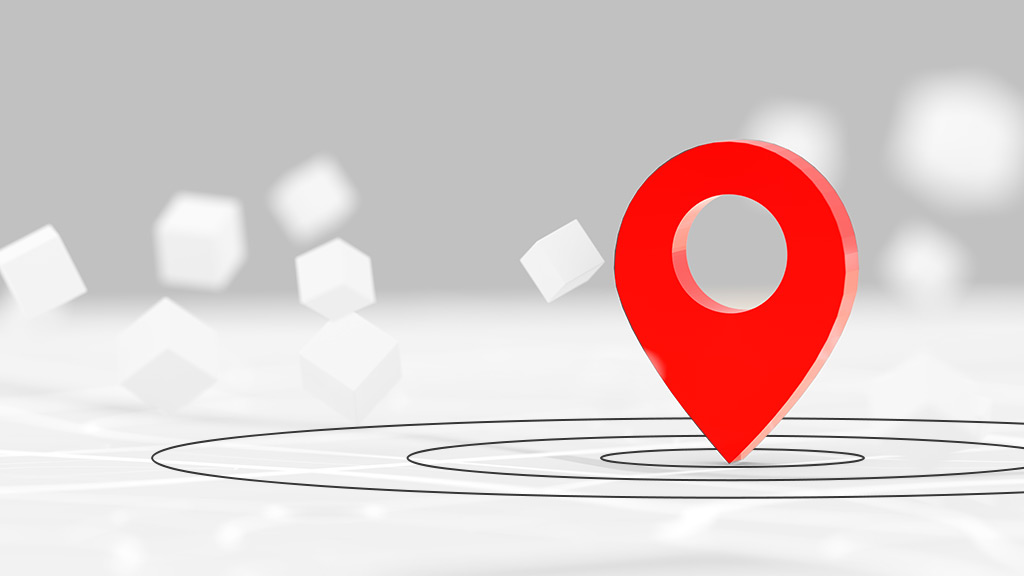 PPC ads are a great way to increase visibility and drive traffic. Use local PPC ads to target the right audience within your geographical limit. You can even try advertisements in the local language to create a further connection with your audience.
Give to the Community
Be a part of the Local Community
As a local business, being a part of local programs improves the credibility of your business. Sponsor a cause close to your heart and showcase it on your digital media channels.
Build a Loyalty Program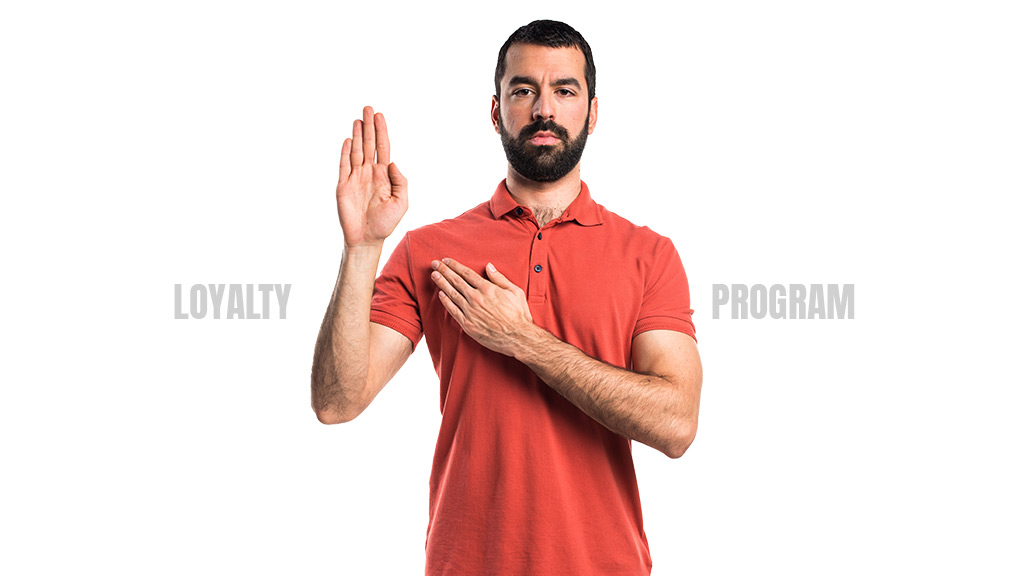 Loyalty programs are a great way to keep customers shopping with you again and again. Giving a 10% discount on second purchases or a gift at the end of ten purchases are a great way to keep customers interested in your business.
Finally,
 Keep Updating your Digital Marketing Strategy to Stay Relevant in 2021 and Beyond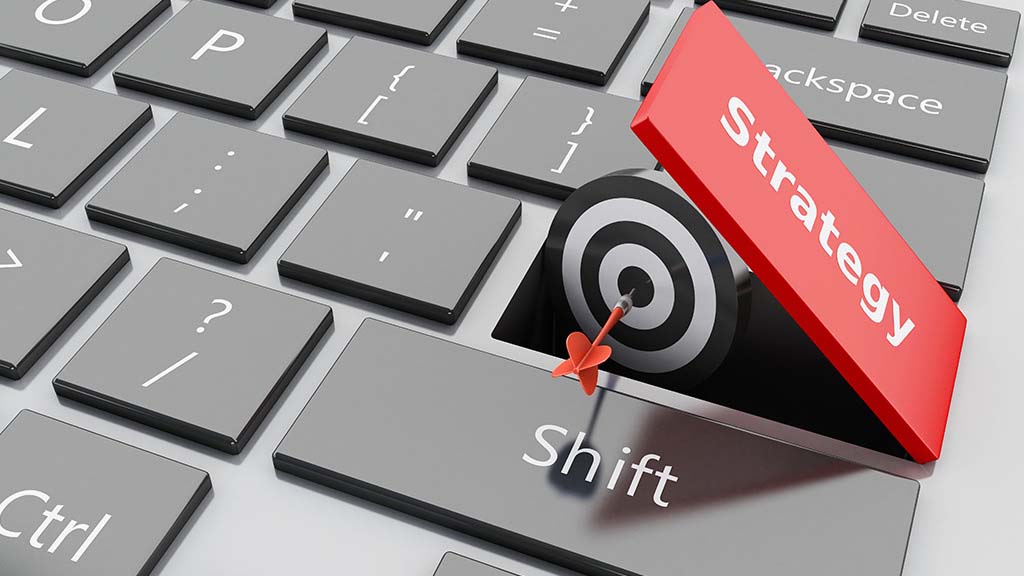 Digital marketing is a rapidly changing field. Strategies that work today will become irrelevant six months down the line. If you're handling digital marketing on your own, it's a good idea to update yourself with a digital marketing course. Alternatively, you can handle the job to professionals, like Webfries, the No.1 digital marketing agency in Gurgaon. We build a customised digital marketing strategy for your business to reach your marketing goals in 2021 and beyond. Schedule a call with our friendly team today to get the ball rolling.