If you're considering starting a career in SEO, you may have heard well-wishers stating that "SEO is dead." But, the real truth is that SEO is very much alive and more relevant than ever before. A recent survey by Econsultancy reveals that companies are increasing spending on SEO year on year.
This has led to a considerable surge in SEO career options in boutique firms and big media agencies. I come from the generation of self-taught SEO professionals. I have been working on SEO for nearly a decade now. The beauty of SEO is that it keeps on changing. You need to be agile, ready to adapt, and learn every day to survive and thrive in this highly-competitive but rewarding field.
Here, in this guide, I share tips for freshers who are considering a career in SEO. This guide will show you the skills needed to build a long and lucrative career in the exciting world of SEO.
A Career in SEO is in the Cards for you, If
1. You're a Wordsmith.
In India, the three most preferred degrees are – medicine, engineering, and law. Other courses like English, liberal arts, journalism, and creative writing get a bad rap as useless in the job market. However, that isn't true.
A vast majority of the workforce in SEO comes from a writing-oriented background. So, what's the connection between writing and SEO? In short, SEO is all about communication. You need to be able to communicate with humans as well as search engines with the right choice of words.
If you've got a knack for words, then SEO is right up your alley.
3. You love everything Digital and spend most of your Time Online.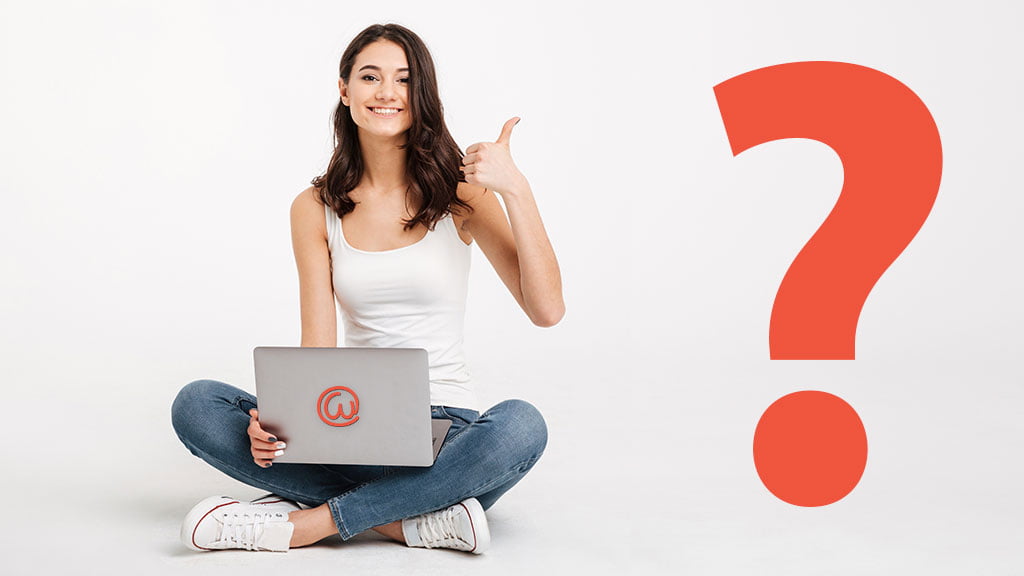 If you're passionate about all things digital, then you can go a long way in the world of SEO. SEO is all about optimizing the online presence and performance of clients. It encompasses various sub-categories like social media optimization, video marketing, paid ads, etc.
Besides being well-versed in the digital world, the best SEO candidates are those who never stop learning. The digital world is notorious for lightning-fast changes. What is relevant today may fall out of favour a few months down the line. You need to be ready to adapt and keep up with all the latest changes happening in the online world.
3. You are good with Numbers.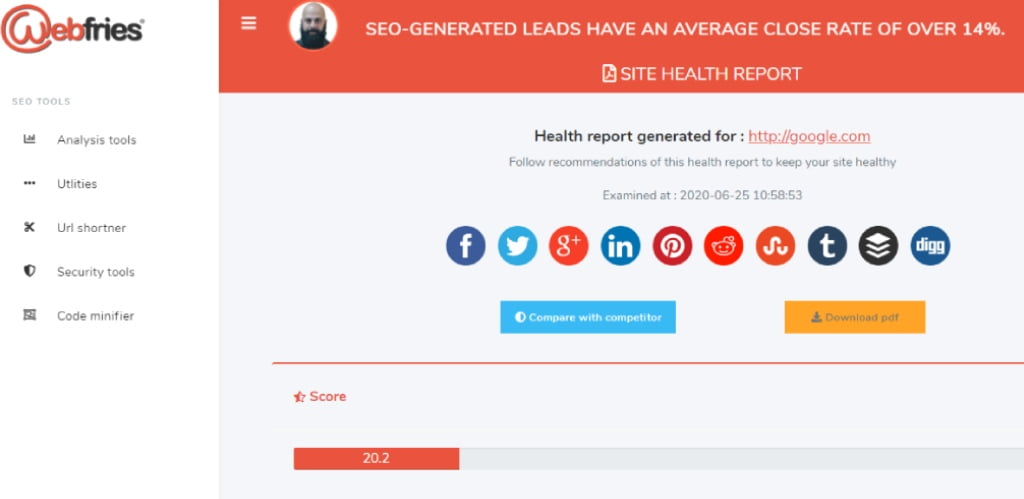 This may seem contrary to Point No.1. But, hear me out. Though words are a crucial component of SEO, it also includes plenty of numbers – data to be more accurate. With a career in SEO, be prepared to spend loads of time analyzing reports, comparing charts and figures, etc.
If you feel that you have an analytical frame of mind, then you are likely to go farther in the world of search engine optimization.
4. You have an Eye for Design.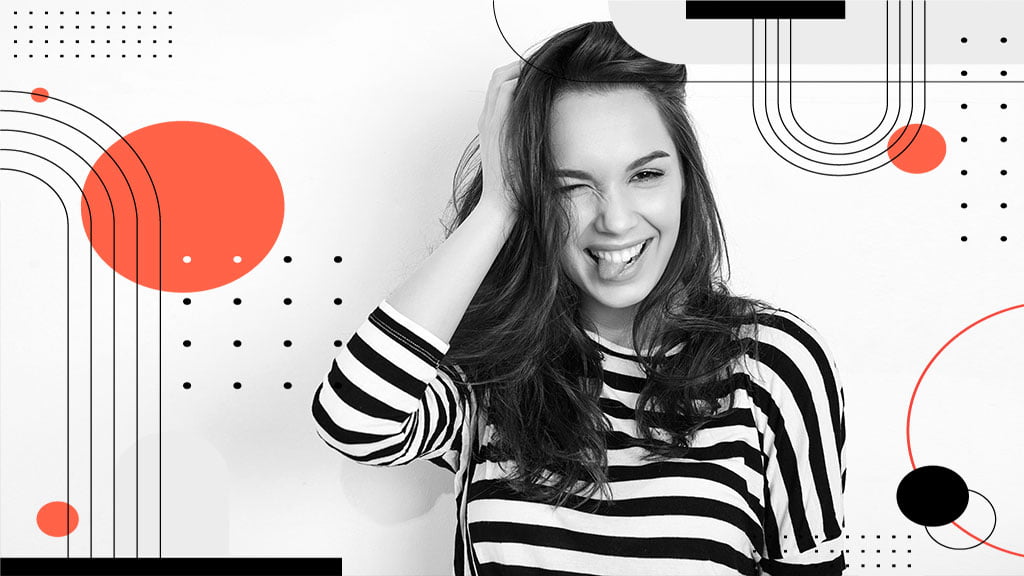 SEO is not just about including a set of keywords on a webpage. There's much more to it. While designing a website, besides focussing on the technical structure, you also have to concentrate on the user experience – and how the site looks and feels to the end-user.
Even search engines today look for the user experience of a site to rank them. If you're experienced with web design and development, then you're a good fit for SEO.
5. You're a Natural Marketer.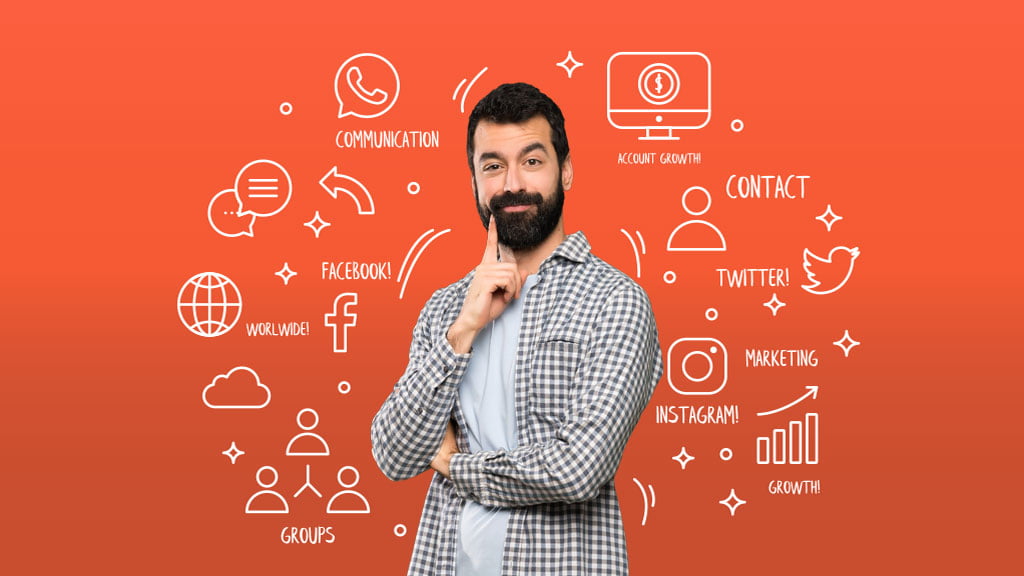 Technical skills are just half of the job in SEO. Once you take up a role in SEO, you will have to deal with clients irrespective of the position you hold. You must have the right skills to communicate your ideas and tactics to stakeholders.
If you're someone who can break down technical terms in easy-to-understand layman language, then you're a perfect fit for a client-facing role in SEO.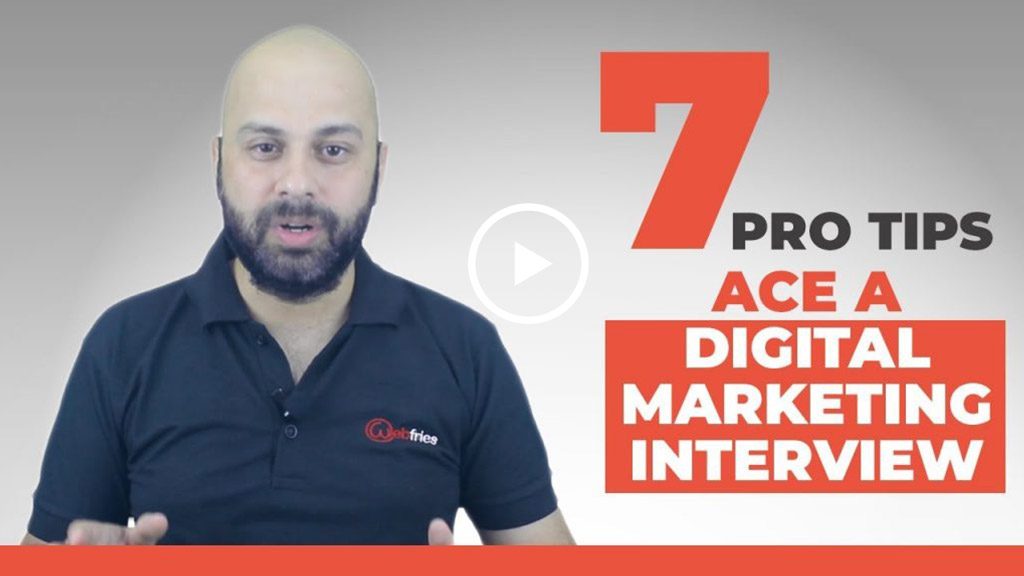 You've got one or more of these skills. You're buzzed and can't wait to send in your job applications. But, hold on! Before you apply, here are a few tips to help you:
Demonstrate your Ability – This could be anything – a personal blog that you write, a Tumblr website that you run, a beauty blog that you volunteer articles, an amateur cooking channel on YouTube, or even an offline publication. This shows your ability with words and other forms of media. It is a great way to open a conversation with your potential employer.
Hone Your Skills – The world of SEO is made up of self-starters – people who show initiative, are reliable and are curious. An excellent way to show your potential employer that you've got these traits is by honing your skills. There are plenty of free (and paid) certifications online that not only look good on your resume but also are highly relevant to the job you'll be taking up. Check out this free SEO Training Course for Beginners by Moz to get started. You can also check out other SEO articles on our site to give you insights into the latest news and trends.
Wrapping Up
Just like all other industries, the world of SEO is competitive. But, if you've got the passion and the commitment to learn, this industry is the right fit for you. Finally, the best way to get started in the world of SEO and digital marketing is by doing.
And stay tuned for other articles on how to build a career in SEO and digital marketing.