"A bad website is like a flat tire. You cannot move forward until you change it."
Before we begin this week's article, here's a quick question – what is your No.1 priority when building a website for your business? Do you want a cool design with flashing effects? Or do you want the cheapest theme?
As the top web design company in Gurgaon, with over a decade of experience – we believe that both functionality and user experience are the two pillars of great web design.
Let your Website Steal the Show with a Stunning Design
A great website is both beautiful and functional.
When it comes to web design, you can take multiple approaches: minimalistic, classy, vibrant, playful, modern, sleek, and more. While the design choice depends mainly on your brand's personality, niche, and line of work, there are specific ground rules that apply to all. We've gathered simple Web Design Agency pro tips to make your site stand out from the crowd.
1. Keep your Homepage Short and Sweet, Just like a Good Kiss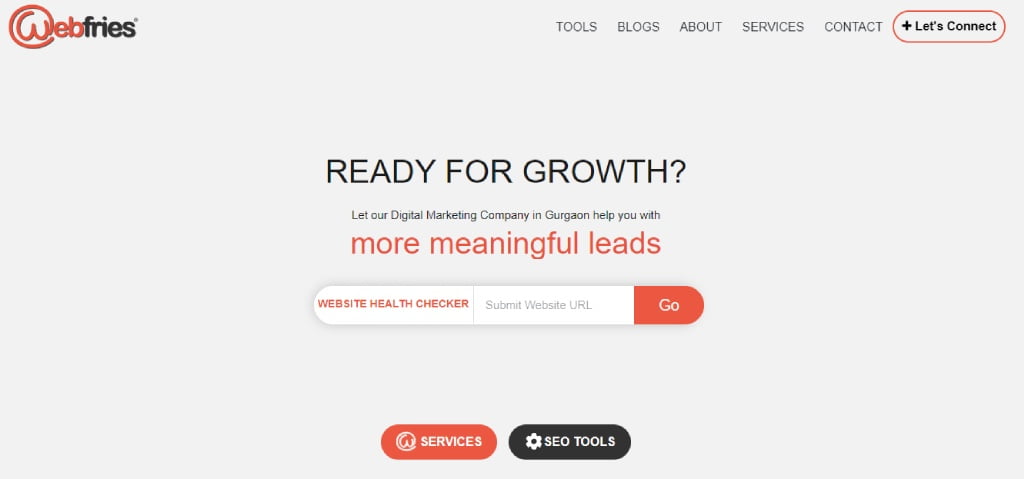 The homepage should communicate your brand's identity and core message instantaneously. After all, no one has the time or patience to read every single line of text. Instead, your audience is more likely to quickly scan the page, picking on key points.
Here are a few design tips to keep your homepage clean and clutter-free:
The most important content goes above the fold

– Your audience should be able to quickly understand what the site is all about without scrolling or clicking.

Don't be compelled to fill every inch of space

– Employing whitespace makes the page feel well-balanced and spacious. Instead of lengthy paragraphs, keep it bite-sized.

Don't compromise on the quality of imagery

– High-quality media like HD photographs, well-designed icons, legible text add value and authenticity to your site.

Let your Audience know what to do with a CTA

– The call-to-action button helps you make your site visitors do what you intend them to do. Keep it consistent and simple.
2. Layout a Bread Crumb Trail for your Audience to Follow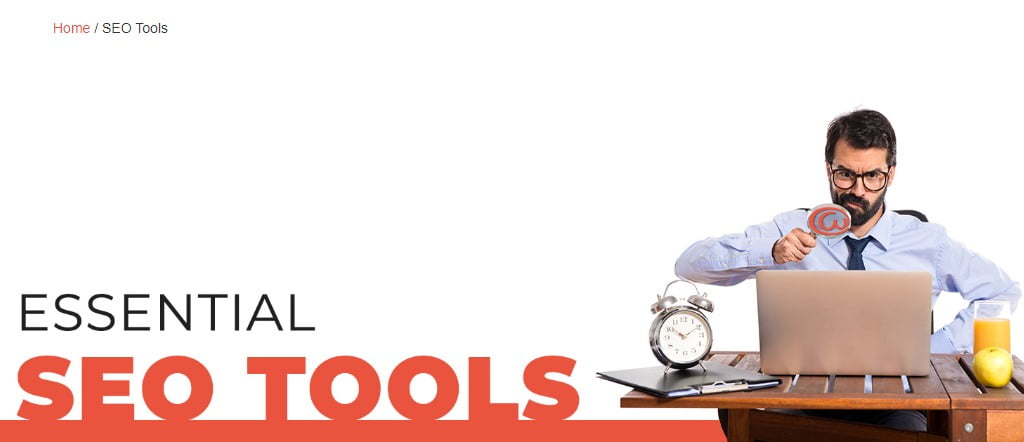 There's a concept called "visual hierarchy" in design. By using this technique, you can effectively point the attention of site visitors to certain elements. It's like laying a breadcrumb trail for your audience to follow.
Here are a few elements to establish a visual hierarchy:
Size and weight

– Highlight the main elements on your site – the name of your business, logo, and headlines – by making them bigger and more prominent. Readers are naturally inclined to read bigger and bolder titles first, before moving on to the smaller paras.

Placement with a grid

– The layout of your site plays a crucial role in steering your visitors' eyes in the right direction.

Colour, contrast and spacing

– These elements help accentuate visitors' attention-drawing eyes to where it matters most.
3. Easy to Read, Easy to Take Action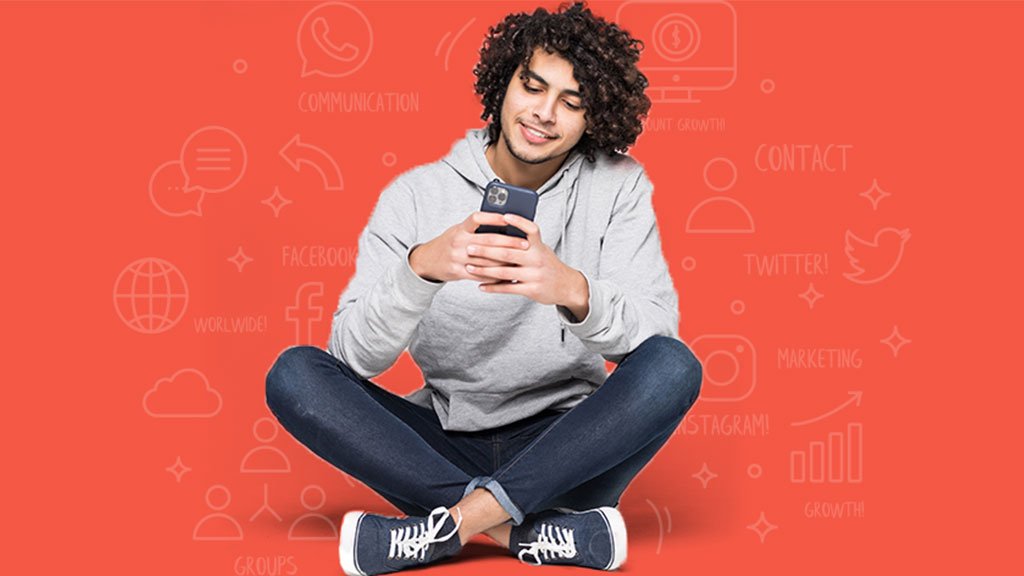 Aim for easy readability – your audience must find it very easy to skim read and effortlessly scan the words and phrases on your site. Here are a few fundamental rules to achieve easy readability:
Contrast is key

– Your text colour and background colour play a crucial role in determining how easy it is to read. Go for neutral background colours to make it easy on the eyes.

Bigger fonts

– The bigger the font, the easier it is to read. Make sure that your text is legible on all screen sizes.

Limit the number of fonts

– Using more than three fonts on your website is a big no. Too many fonts can make your site appear cluttered and messy.
4. Prioritise Ease of Navigation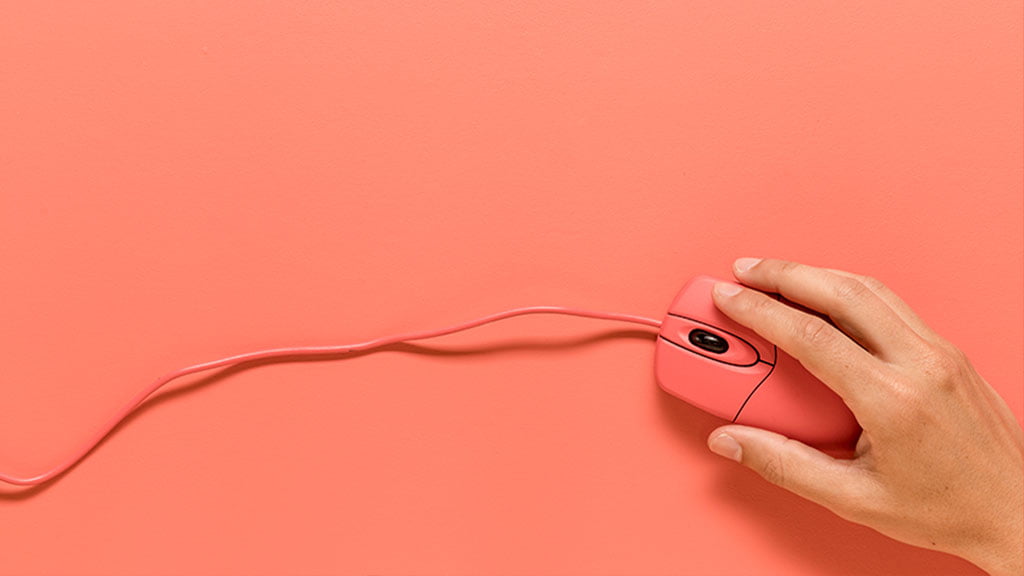 Ease of navigation is what makes your site functional and user-friendly. You must make it easy for your audience to find what they are looking for immediately. Additionally, the right navigation layout makes it easy for search bots to index your pages, thereby boosting your page rankings.
Structure the menu

– irrespective of whether you're using a hamburger menu or a classic horizontal list or anything else, make sure to structure your site section-wise.

Include vertical navigation

– With users browsing from smartphones and other handheld devices, it's a good idea to use an anchor menu. With a single tap, users can go to any section they want.

Don't forget the footer

– The footer is an excellent place to add all the important links – social media pages, contact information, etc.
5. Keep it Mobile Friendly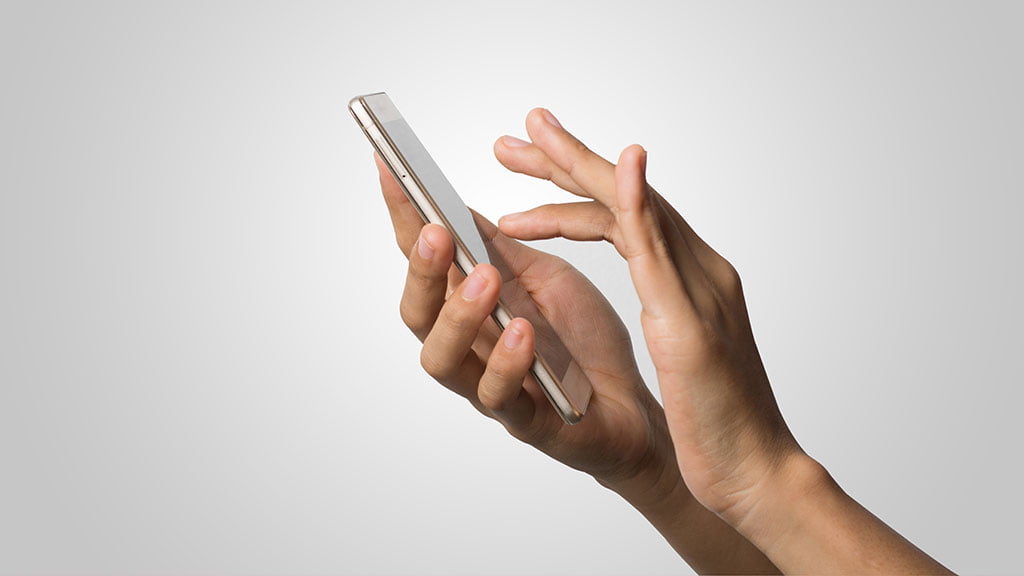 Your visitors should be able to enjoy your site on all devices – big or small. A responsive web design that works on all screen sizes is an absolute MUST!
Finally, One Last Tip – You cannot afford to Flop!
Hire a professional Web Design Agency. Yes, it's possible to design a website on your own using readily available online templates and free design software. But, the quality and functionality of a professionally designed website just cannot be matched. Experienced Web Design agencies like Webfries can help you analyse your audience, and create a compelling UI and UX to help you achieve your business and marketing goals.
Remember, you get only one chance to make a favourable impression on your target audience. Get it right with the right Web Design Agency!