Are you ready for the AI revolution in Digital Marketing? Research by the Digital Marketing Agency in Gurgaon.
Just a couple of years ago, digital marketers were hesitant to deploy artificial intelligence tools in marketing. They didn't feel like – it was worth the hassle. With recent advancements in AI and machine learning, more and more brands are beginning to rely on AI-enabled tools to refine and enhance their digital marketing strategy.
From small start-ups to global brands, companies of all sizes and across sectors have started using AI for their online marketing and customer experience. Here's a quick test: log into the Amazon website/app from two different accounts. The products displayed on your home page are entirely different from those shown on your partner's/mother's account.
That's the power of AI. Amazon relies on AI to highlight products that are relevant to each shopper. AI tools use tons of data – previous searches, past views, and purchases – to provide each customer with a highly customised and relevant page. That's just one example.
Wondering why you should jump on the AI bandwagon in digital marketing?
Here are THREE great reasons:
1. Create a Personal Connection with your Target Audience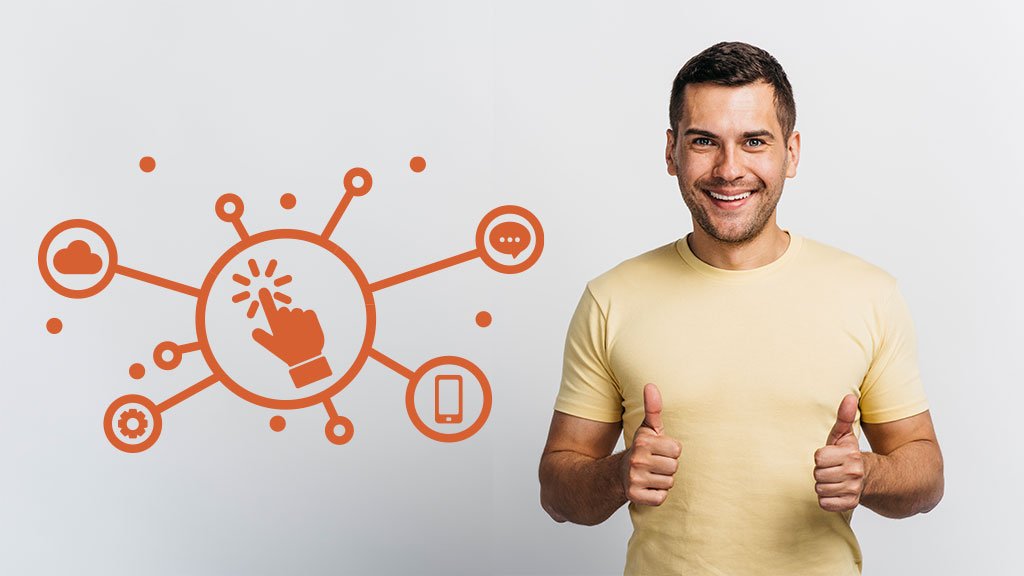 Quick question – what's the one aspect that is a MUST for a successful digital marketing campaign?
The answer is – customer experience.
Only when your target audience connects – emotionally – with your brand, they are likely to convert, becoming loyal customers. AI helps you nail customer experience by collecting tons of metrics. AI tools can analyse volumes of data – past customer behaviour, historical data, real-time data – to provide each of your target audiences with – highly personalised and relevant content.
By leveraging the data insights gathered by AI, you can create impactful marketing campaigns that speak directly with your target audience. It makes your customers feel that your brand was created just for them.
A good example here is IKEA. The furniture giant allows customers to try a product at their home using AR (Augmented Reality). Customers can quickly see how a soft/bed looks in their home before buying it. It's advantageous for the brand in many ways – happy customers who are totally on-board with their purchase, fewer returns, and more brand engagement – all of which creates loyal customers in the long-run.
2. Predict Customer Behaviour with Accuracy & Improve Conversions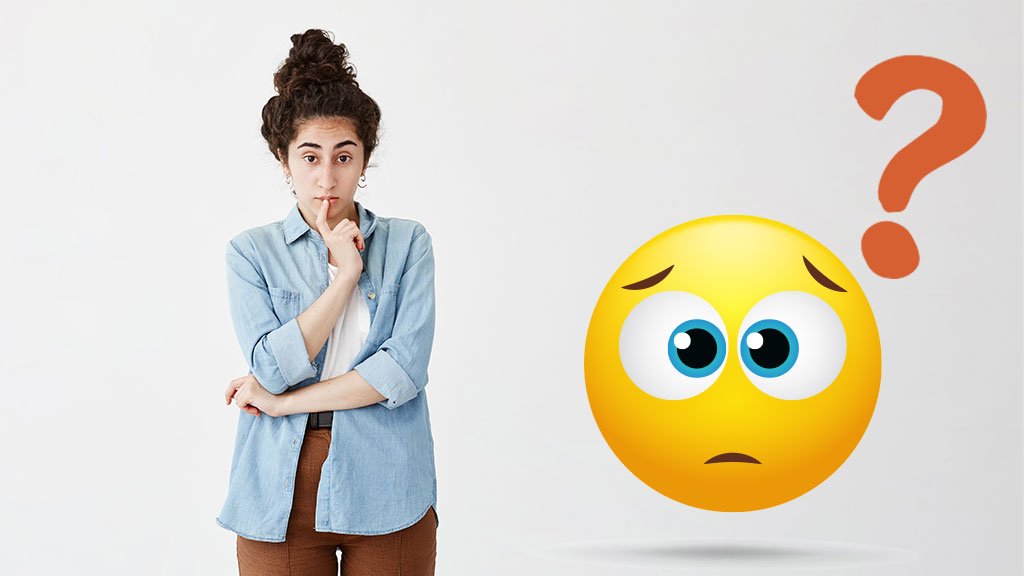 Artificial intelligence doesn't stop with personalising the customer experience. It has the potential to predict future customer behaviour based on their past interactions with the brand.
DMP (Data Management Platforms) gather information about your customers using site data, and second and third-party data. This information is then used to create content specifically tailored to address the needs of each customer. This results in better conversions, increased brand loyalty, and increased revenues.
3. Enhanced Customer Service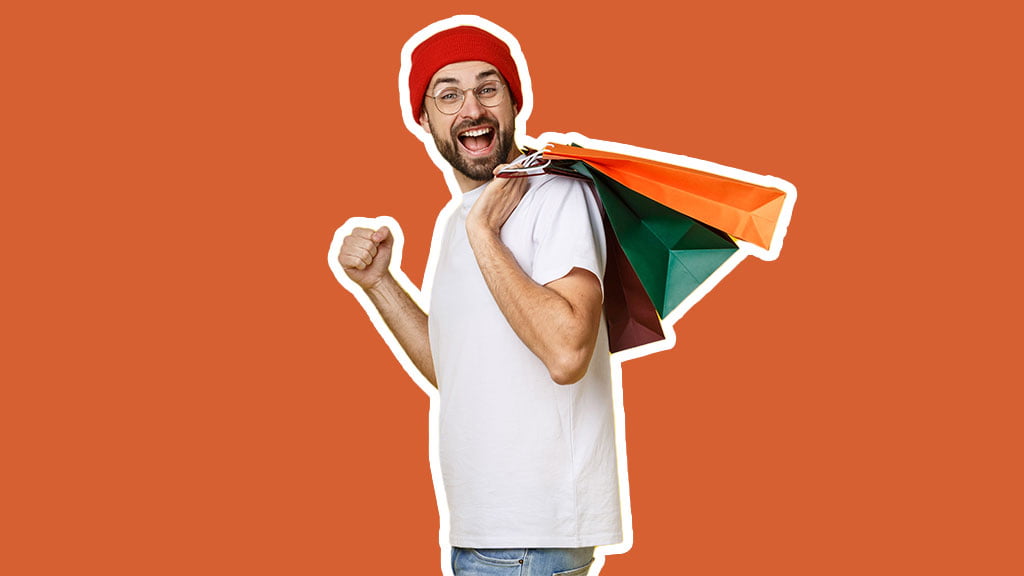 If there is one thing that puts off potential customers from a brand, it is poor customer service. No one has the time or patience to wait endlessly on hold, trying to get help from customer service representatives. And, not to forget the endless shuffling between departments is sure to anger customers.
The best way to provide customers with a positive digital experience is – a quick response and immediate resolution of issues. AI-enabled tools like smart chatbots can provide customers with an enhanced experience. Chatbots have access to volumes of real-time data. From answering simple questions about your brand to tracking and fulfilling customer orders, these intelligent machines can deliver an enhanced customer experience.
Chatbots have become so sophisticated that customers feel like they are talking with an actual "human" customer service representative.
Chatbots are a boon for businesses – they are available 24/7, cost far less than hiring human customer service representatives, and reduce the overall wait time, all of which offer a seamless customer experience.
What next from here?
Roadmap for including AI-powered tools in your Digital Marketing Strategy
There are thousands of AI applications for digital marketing & Digital Marketing Agencies. So, how do you figure out which is the best option for you? Okay, let me begin by saying, not all AI tools work for everyone. Using AI tools just for looking cool is not going to work.
Here's a roadmap to guide you: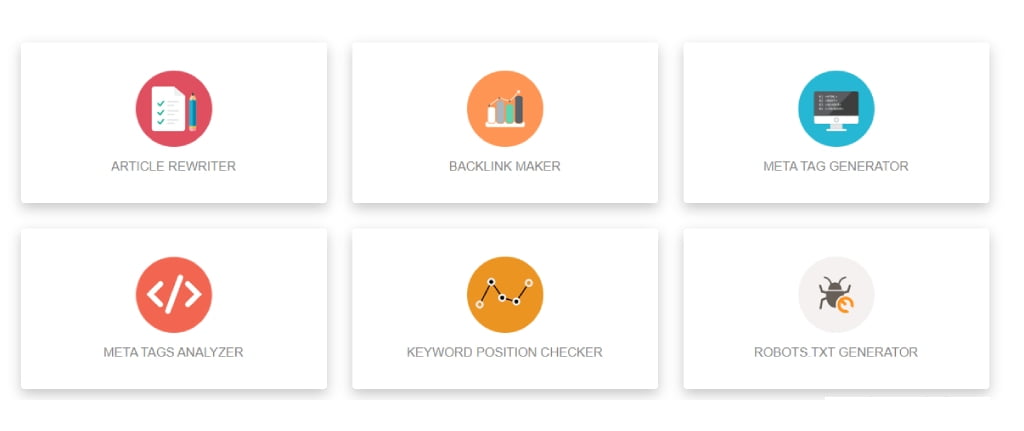 Try out a variety of tools –

see what they deliver and how it aligns with your goals. Most tools offer free demos that you can use to your advantage.

Expand your knowledge about the technology

– you can join a Webinar or attend an online course on the basics of AI and its impacts on Digital Marketing Agencies.

Be creative and experiment with a range of tools

– after all, digital marketing is as much art as science.

Learn from the success of others

– Read case studies of organisations that have already included AI tools in their digital marketing arsenal.

Polish your Technical Skills

– Most AI tools require some level of technical expertise to get the maximum out of them. Build an in-house, technically strong Digital Marketing Agency equivalent team or outsource it to the experts.
AI – A Powerful Tool for Digital Marketers to Win on Customer Experience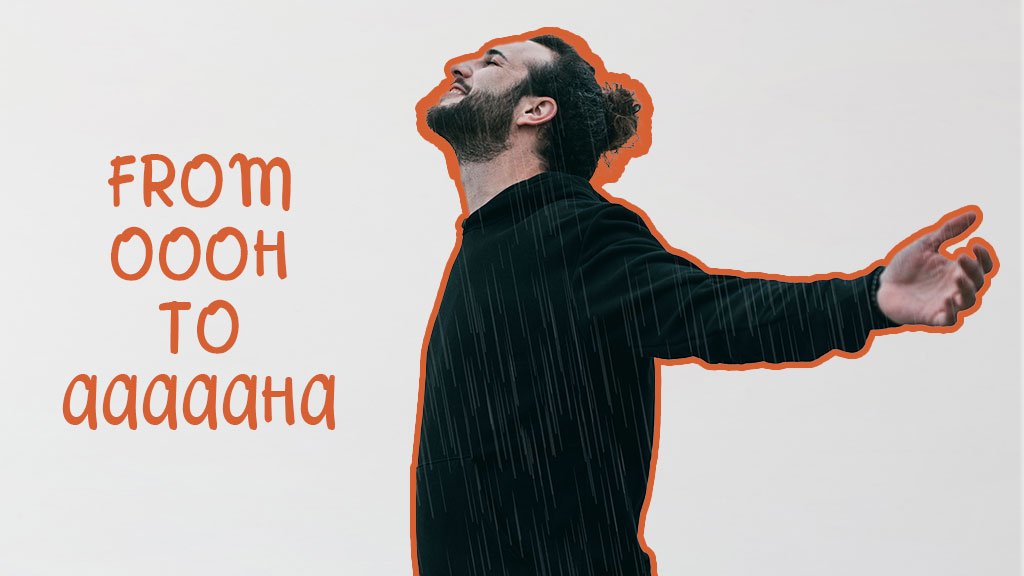 Today it's the age of the Customer. Brands that manage to get the customer experience right are the ones that convert and sell. AI helps brands increase engagement, boost sales, and improve brand recognition, and customer loyalty while providing customers with tailored services.
Webfries is a leading creative digital marketing agency from Gurgaon. We believe that digital marketing is a rapidly evolving landscape. We've got to be on our toes to deliver the maximum results for our clients. Currently, we are working with advanced AI-based tools to increase the efficiency of our digital marketing campaigns.
The future of digital marketing is here now! AI is an excellent way to help digital marketers gain access to better and more accurate insights in real-time. Get in touch with our team to know how we deploy this potent technology to enhance ROI and results.
Remember that the early adopters stand to win big.
So, are you ready to step up your digital marketing game way ahead of your competitors? Schedule a call with our team to get started.