High-quality backlinks are the holy grail of SEO or any SEO Agency. It's desired by all, but attainable only to a handful of SEO adventurers.
Google uses more than 200 signals to rank a page. Of these signals, a backlink is one of the top eight crucial ranking factors. A link from another reputed website is more than just a link. It's a recommendation, a vote of trust, a way for other authors to tell their readers, "Here is a source that I recommend. You need to check it for yourself."
It's an endorsement that doesn't come easily – especially for small businesses and new websites. However, if you want to build your page ranking, you need to strive to earn high-quality backlinks.
As an SEO strategist of a top SEO agency in Gurgaon, I've spent thousands of hours working on the challenge of finding high-quality backlinks that link back to your website. In this guide, we've put together a list of efficient (and, of course, Whitehat) strategies to earn backlinks in 2020. Let's get started right away.
#1: Redirect 404 Pages with Backlinks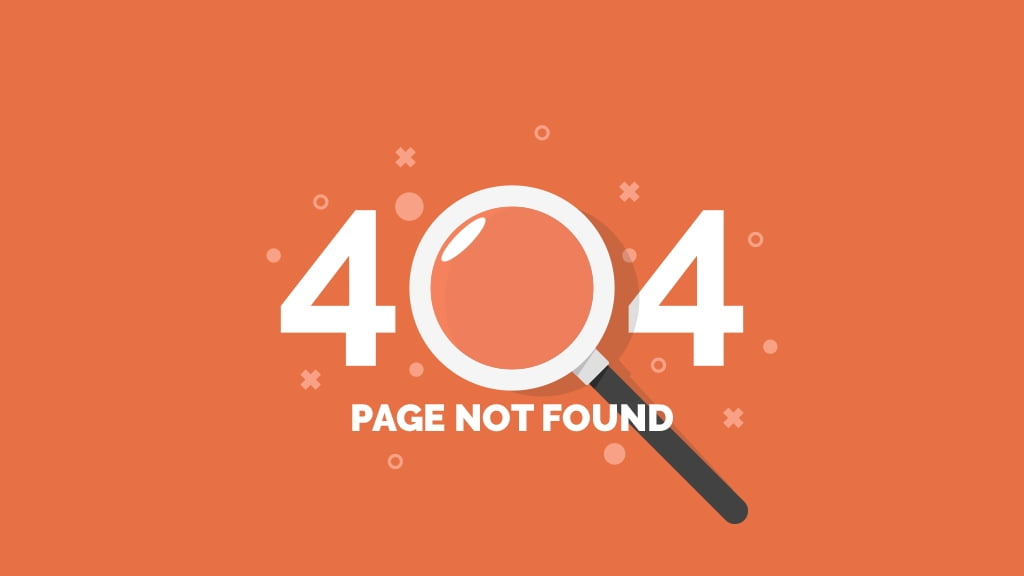 This is one of the easiest and fastest ways to build backlinks. You don't have to reach out to anyone – you can do it on your own.
Take a look at all the 404s, and 400s pages on your website. See if any of these pages have existing backlinks. Very often, an old page that no longer exists still has backlinks pointing to it. You can reap the authority of these pages by using a simple 301 redirect from the old broken page to a relevant new page. This way, you get to retain the authority that is being sent to your old page.
Yes, this one's pretty easy. But, a lot of people forget to get this sorted, missing out on existing backlinks.
#2: Reclaim Unlinked Product/Name/Brand mentions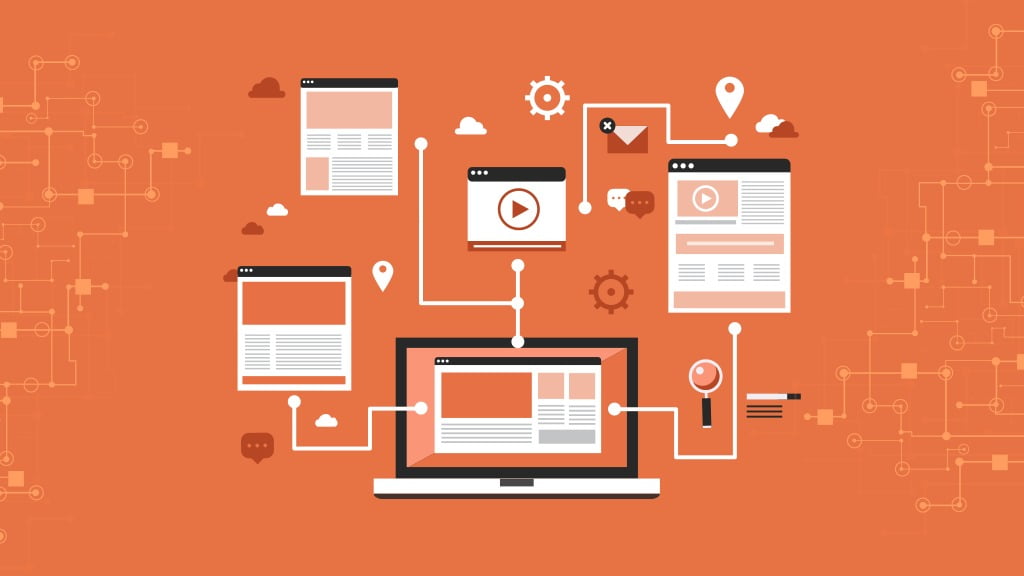 Very often, your brand/product/company name is mentioned on other sites. But these sites forget to link back to you. You can rectify this.
Fire up Google and do a search for your product/brand/company. Take a look at the results page. Ensure that all the results link back to your website. If they don't, you need to send an email to the webmaster/writer, asking them to link back to you.
#3: Follow up on Unlinked Images
This is a gold mine for companies that publish proprietary images – infographics, charts, or even memes. Make use of Google Reverse Image Search and search for your popular graphics. Images that you think others might be using without giving you credit for it. Start with the most popular images on your site.
You can quickly see all the places where your images are being used. Check if these websites link back to the relevant page on your site. If not, then you have to follow the same steps listed above. Ask the webmaster to give credit for your images and link back to your site.
This is another easy way to get backlinks quickly without spending too much time or effort. The strategies listed below require some elbow grease but are so worth the time and effort you spend on it.
#4: Focus on Getting Contextual Links
Have you noticed that certain blogs, articles, and tutorials feature an additional resources section at the bottom? The "Read More" section contains links to related pieces. The links mentioned in the text of a blog or article are termed contextual links. Google gives more weightage to contextual links than links found elsewhere on a website.
So, you need to aim to get featured in the "Read More" section of trusted websites just like top SEO agencies to significantly boost your SEO performance.
Here's a step-by-step guide on how to win contextual links:
Let's say you have a brand new article on "social media marketing strategies for 2020."
You need to look for articles relevant to your topic and have a recommended articles section.
Here's how to find such articles using Google:

Type, "social media marketing strategies in URL: blog intext: "Read More"
Type, "social media marketing strategies in URL: blog intext: "Recommended Reading"
Type, "social media marketing strategies in URL: blog intext: "Further Reading"

You can see a list of articles on the topic with a "Read More" section.
The next step is to reach out to the author of the article. Pitch to them why you think your article adds value to their content. Make sure to include a personalized email and a persuasive boilerplate to convince the author to include links to your article.
Here's a template to help you pitch your article to the author:
Hey [Author Name],
I came across your article (INSERT ARTICLE LINK) and wanted to give a quick pitch for including my article in the Read More section. I noticed that the other articles in the Read More section are a bit outdated. I have built a new guide that I think would be a great fit. If interested, you can check my article here [Link to your article]
Thanks for reading, and have a great day!
#5: Content Roundups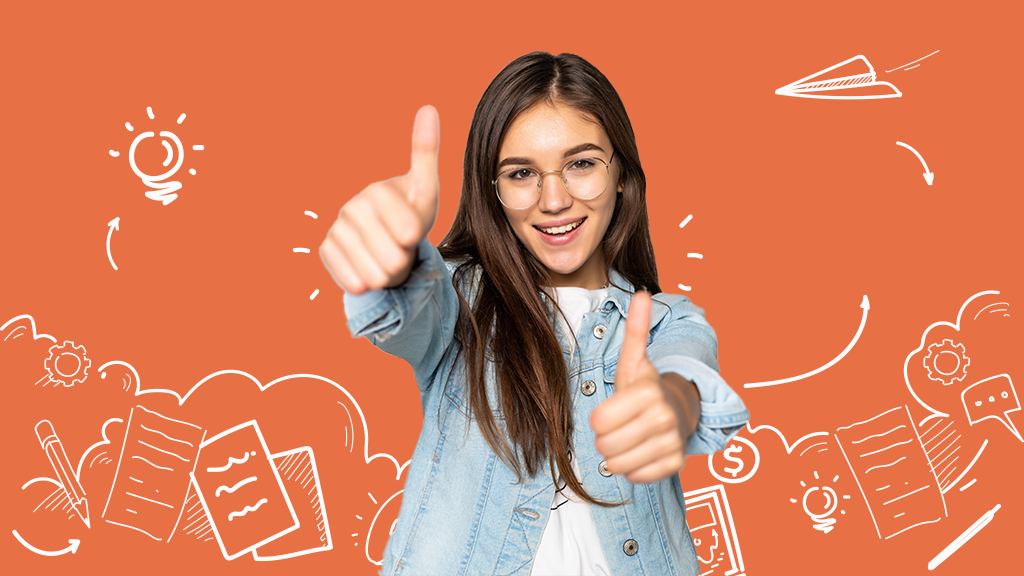 The above method #4 may not always work – as it's an extra chore for the author from whom you're requesting a link. They have to go back and update an already published post, and not many would be willing to do it. On the other hand, this method is a great way to quickly earn backlinks as you're pitching to bloggers who are actively looking for links.
Let me explain how content roundups work. Very often, bloggers curate a list of links that they like. They publish a weekly (or monthly) blog where they share their favourite finds across the web with their audience.
Your objective here is to find and reach out to relevant bloggers who send content roundups. You need to send them an email pitch stating why you think your article is an excellent fit for their next roundup.
However, remember that to secure a place in a roundup – your content must be relevant to the blogger's audience and high-quality.
Once you have identified the opportunity, the next step is to contact the author (or team) via email. Here's a template for outreach that you can use:
Hey [Name],
Sub: Quick Pitch for your Content Roundup
Just wanted to pitch my content for your weekly roundup post. [Include a 2-3 summary of your content – what is it about, the value offered to readers, etc.] If you're interested, you can check my content here [Insert Link to your post]
Thanks, and keep me posted. I'm also happy to push out your roundup to my newsletter subscribers and social followers!

Thanks
This method is a reasonably easy way to win links, as the bloggers are actively looking for the right content to link to. All you have to do is place your content in front of them.
#6: Broken Link Building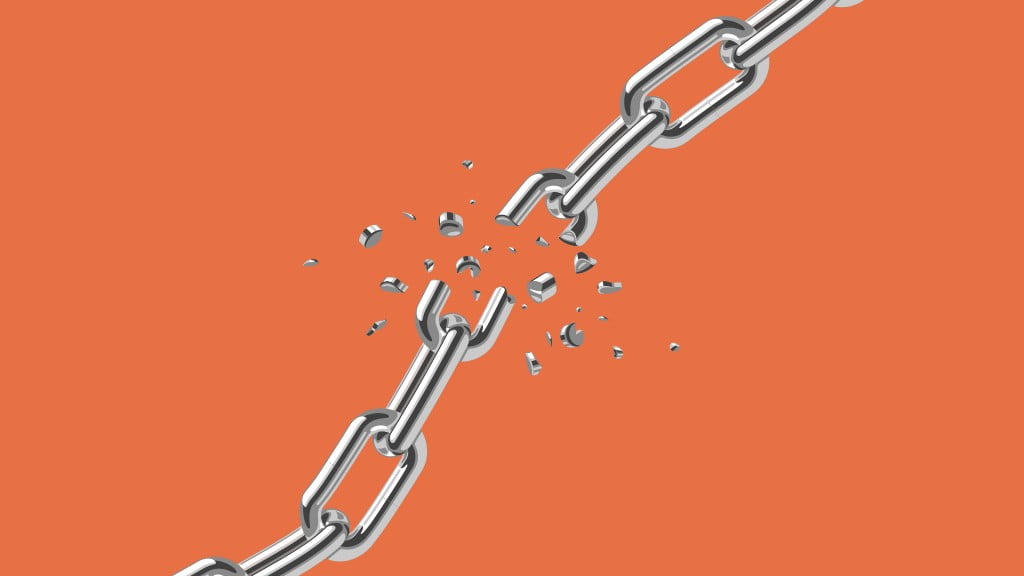 No one wants to send their visitors to a page that no longer exists. It not only causes a bad user experience, but it's also bad for SEO.
Broken link building works like this – you find relevant websites in your niche. See if they link to dead pages. If yes, you notify the webmaster of the broken link and offer a related link (yours) to replace the dead link.
Here's a step-by-step guide to hacking this process like a pro-SEO Agency:
Use a tool to find dead links on a website. There are plenty of tools, you can pick whichever works for you. One tool that our SEO Agency recommends is – Check  My Links Chrome browser plugin.
Alternatively, you can also check a webpage manually for broken links.
If you notice any broken links, send an email pitching your content to replace the broken link.
This method has a higher chance of helping you secure backlinks because – you're essentially helping someone fix an existing problem. However, keep in mind that your link must be relevant to the link that you're replacing. Otherwise, you have a low rate of success.
#7: Look for Sites that Link to Your Competitors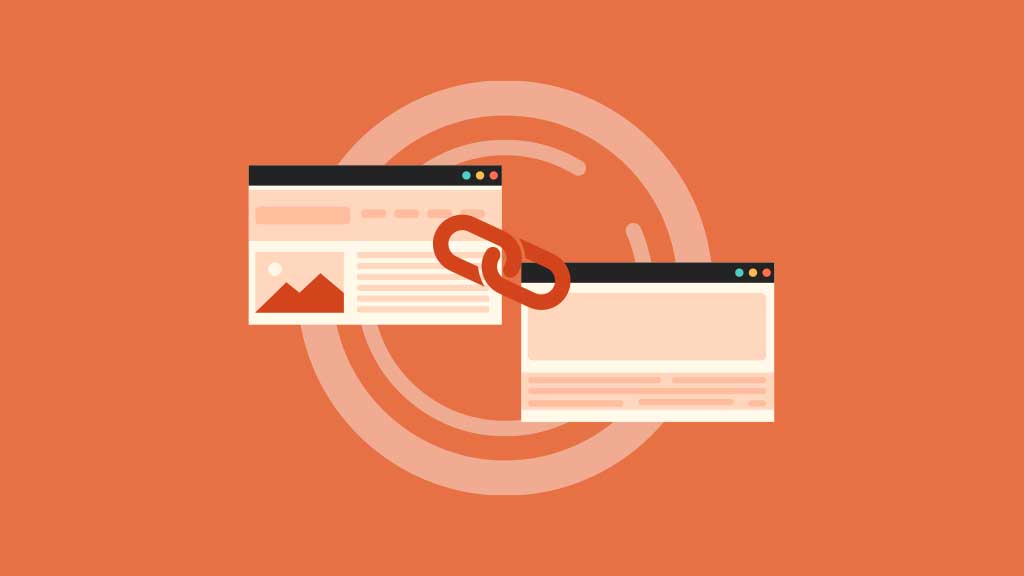 These sites can be roundups, resource pages, or information hubs. You can find websites that list your competitors but not you by doing a Google search. Enter the names of your competitors within quotes and then minus your name while doing a Google search.
Check the search results to see if you can spot an opportunity. If you see a relevant page, make a pitch to the site owner to see if they can backlink to you as well.
Similarly, look for sites that offer information on your industry, niche, topic, or locality. Find these pages and pitch your brand to them. For instance, if you're a baker in Gurgaon, you can pitch your brand to websites that offer the latest information on Gurgaon.
Play around a bit. You can identify sites that have the potential to offer high-quality backlinks. And, don't be scared to reach out. The worst thing that could happen is a – NO. On the other hand, if things go your way, you can easily earn several high-quality backlinks.
#8: Finally, Focus on Building Relationships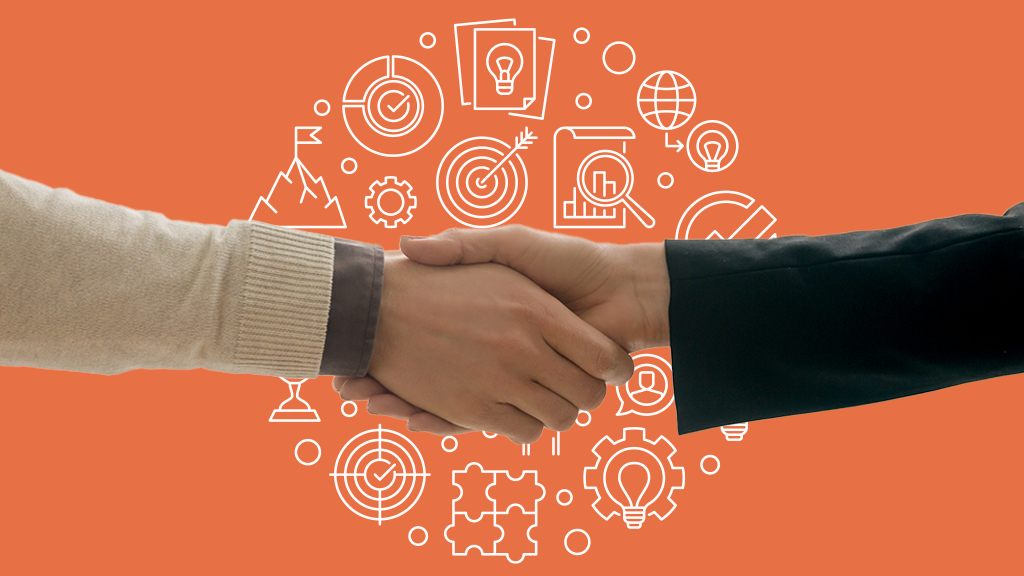 I cannot stress enough this. You need to work on building genuine relationships with people in your industry. Remember the saying, "you scratch my back, I scratch yours?" That is so true in any industry.
By building a good rapport with others in your field, you can bounce ideas and support each other. If you're not yet into networking and building relationships, I recommend that you get started on it.
Before we conclude,
Give People the Freedom to Choose their Anchor Text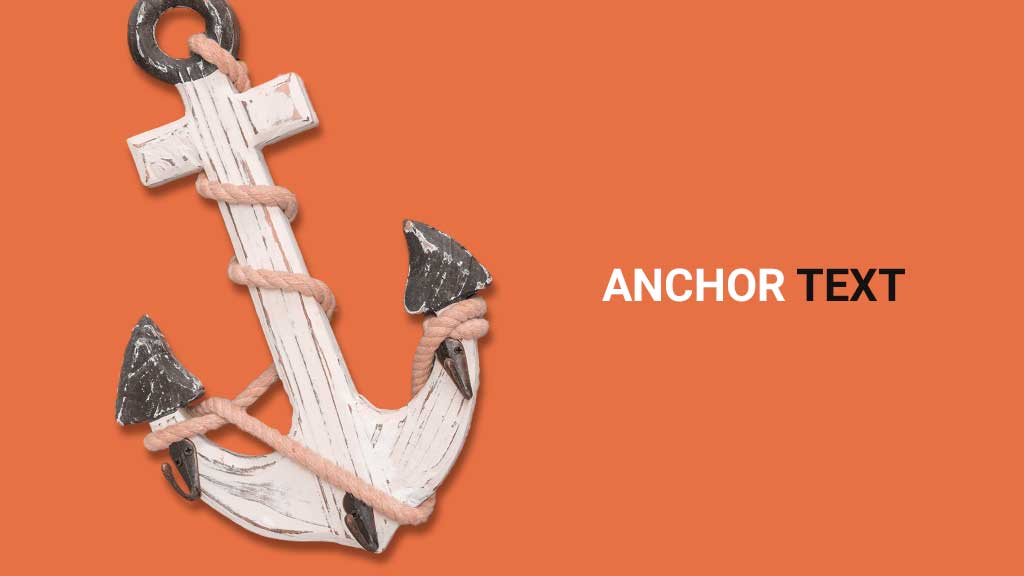 Link building has come a long way. A few years ago, the standard industry practise was to request a specific anchor text – the keyword you wanted to rank for while seeking backlinks. In this era of BERT, Google has come a long way in understanding contexts and language. So, requesting a specific anchor text is unnecessary. Let people have the freedom to choose their link texts.
Walking the Talk, we include some further reads, that will give you a better idea of link building in 2020:
Let me know your thoughts on this article in the comments below. Tell us what you liked, and if you have any specific topic requests, let us know. If you find this article shareworthy, give our SEO Agency a shout-out on the social media sphere or get in touch with us now.