Enter a Mysterious New Virus that Stops the World
In mid-January, the world heard about a mysterious, new virus that was causing pneumonia-like symptoms. Fast forward to today, the virus has gripped the whole planet, and life as we knew it – has come to a standstill. The entire country has spent nearly 60 days in limbo – practising social distancing and businesses shut down.
Trying to establish some form of Normalcy
Months after the outbreak, the nation has started to reopen and relax lockdown orders. Several states have already reopened businesses, with certain restrictions. The biggest challenge for small companies – begins now.
The Collateral Damage – Tough Financial Times are Ahead
The nationwide lockdown, non-availability of public transport, adhering to social distancing measures, and reduced local consumption – are all adding to the financial troubles of small businesses. Businesses across the country and industries are struggling to keep their financial wheels running due to less revenue churn and uncertainty in the global markets.
During these unprecedented times, businesses have to refine and adapt their strategies to grow and stay ahead of the curve.
Smart Strategies to Jumpstart your Business after the Covid-19 Lockdown


In one of our previous posts, we shared insights on digital marketing and SEO during the time of the Covid-19 pandemic, to help businesses stay afloat. Here, in this article, we discuss various strategies to help you boost your online presence and maximize revenues, as you resume operations.
1. Increase Brand Recognition and Gain More Visibility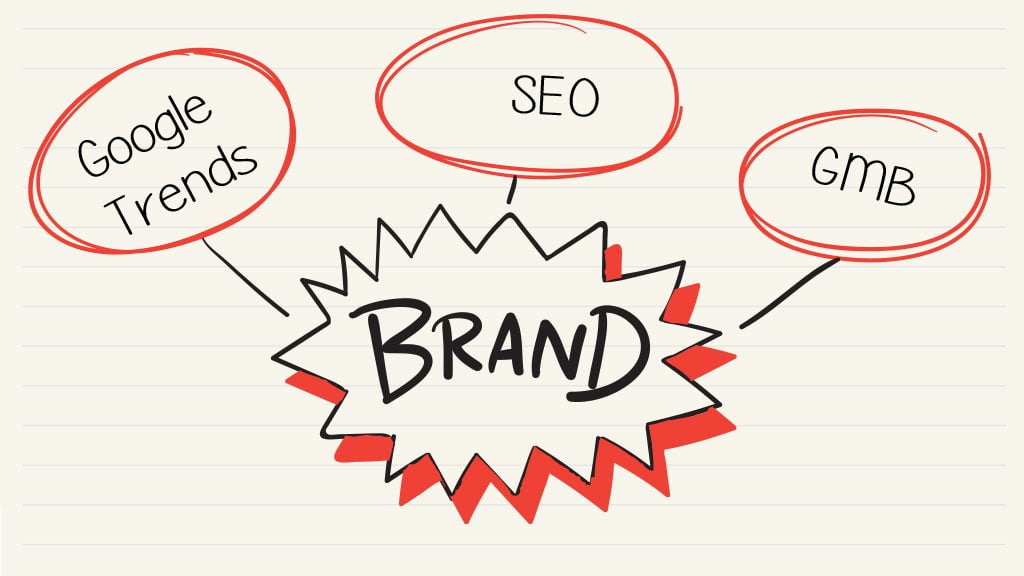 People are doing more shopping online than ever before. With lockdowns and home quarantines in place, there is a significant shift in consumer search behaviour in the last couple of months.
How to do it?
Leverage Google Trends and other data tracking tools to identify the intent of customer searches.
Revisit your SEO strategies – focus on new keywords, topics, and trends relevant to your niche.
Update your Google My Business listing to reflect your current operational hours.
2. Focus on your Brand's Online Image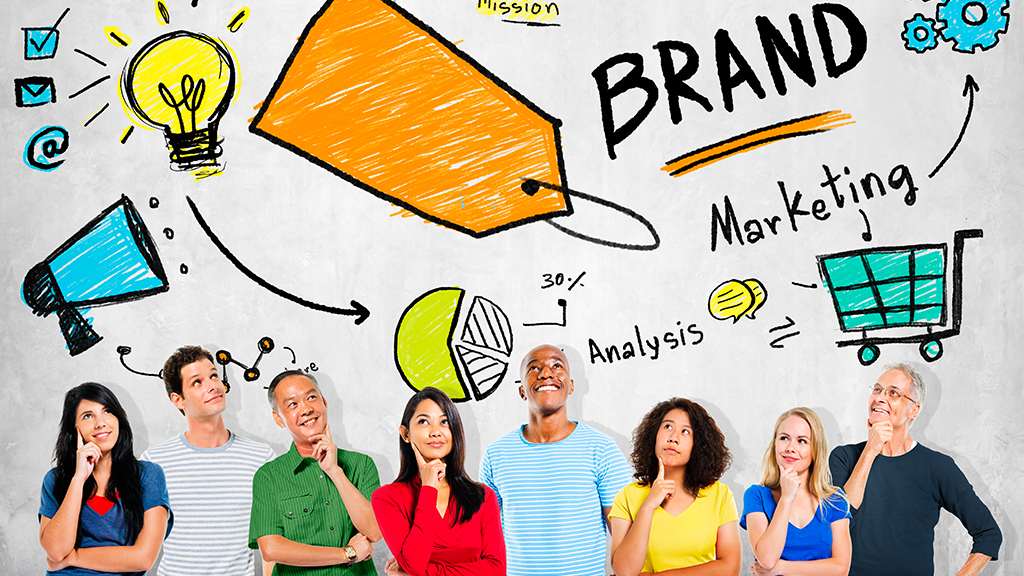 During these challenging times, people are looking for reviews of restaurants, grocery stores, and even home-visit doctors. Improving your online reputation management can help you push forward during these difficult times.
How to do it?
To maintain a positive identity for your brand, here's what you should focus on:
Re-engage with past customers – request them to review your brand on Google, other online review sites, and social media channels, if they haven't done it yet.
Respond to past reviews.
You can invest in reputation management software to keep track of all online brand interactions, avoiding any negative fallouts during these challenging times.
3. Take Care of your People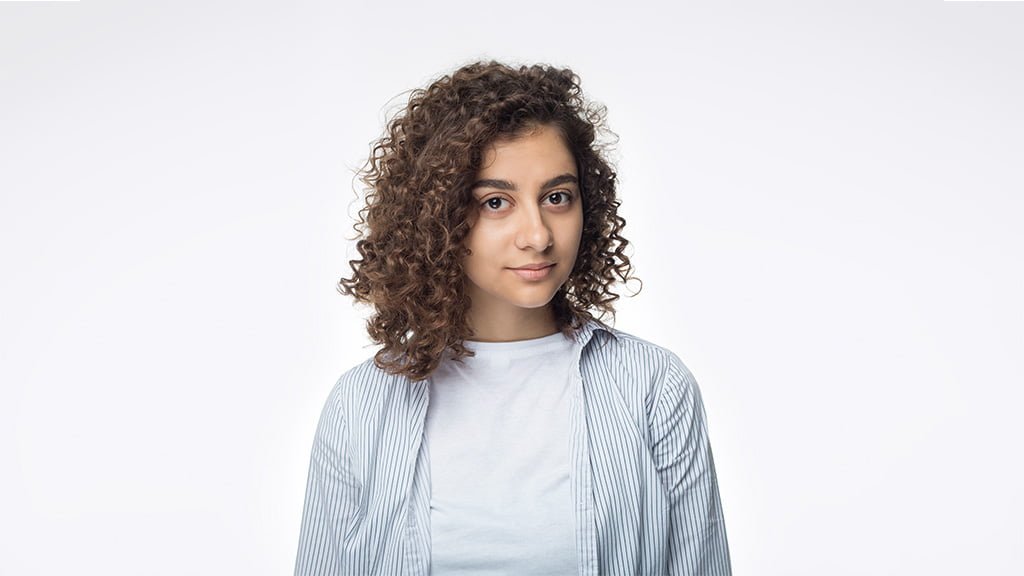 "How you handle your business during this pandemic will determine your brand image for years to come."
How to do it?
Assist your community – be it financially or by volunteering your time and services.
Pay your employees on time and avoid layoffs during these challenging times.
Offer special discounts for customers to ease their budget constraints.
4. Strengthen your Digital Assets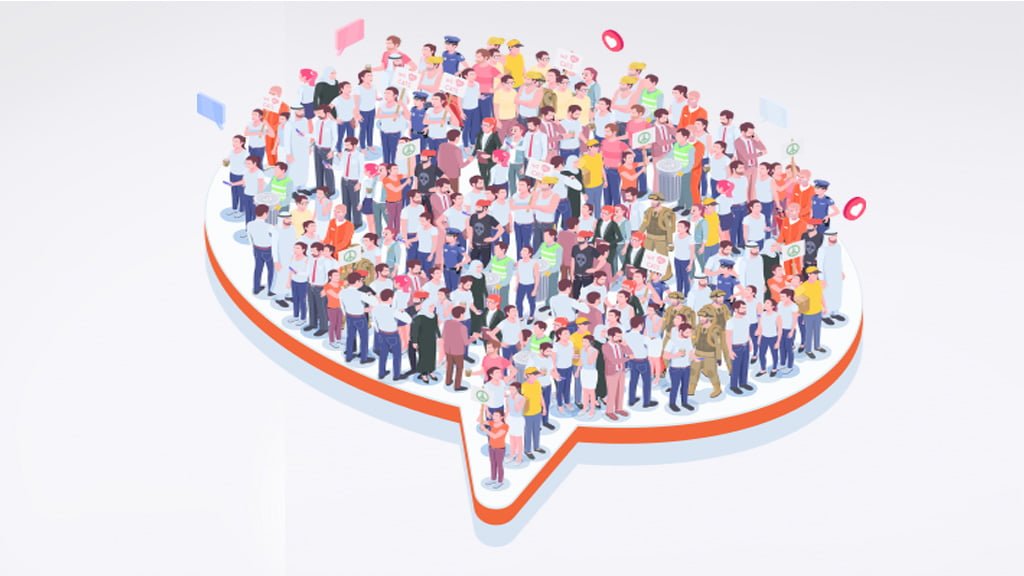 Going forward, your digital infrastructure will be your biggest asset. With optimized web design and the right Digital Marketing Company solutions, you can reach out to your target audience more accurately and maximize conversions.
How to do it?
Update your site to include information on operating hours, delivery times, scheduling hours, etc.
Keep your branding consistent across channels.
Invest in high-quality product photos.
Create engaging videos for your brand/product/service.
Optimize your site's pages.
Revamp your website to cater to the online demand that will surge post lockdown. Make sure that when your audience finds you online, they are compelled to do business with YOU instead of your competitor.
5. Transparency and Communication is the Need of the Hour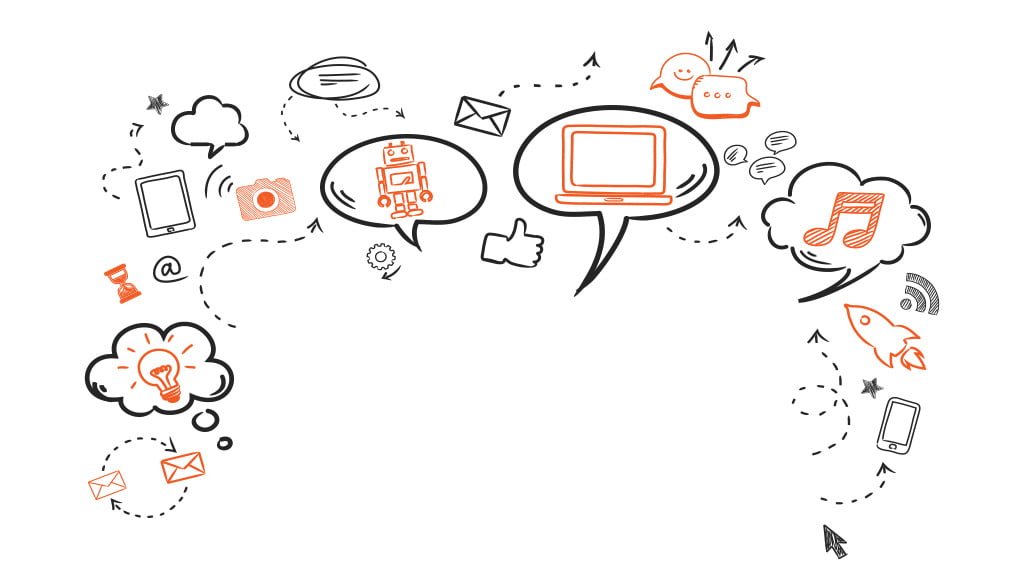 During this crisis, what people look for in a brand is – consistency and clear communication.
How to do it?
Strengthen your email marketing strategies. Use digital newsletters to inform customers about policy changes, recent business developments, operational hours, etc.
It's not about selling – but connecting with your audience genuinely.
6. Refine your Marketing to get the Maximum Value out of Your Marketing Dollars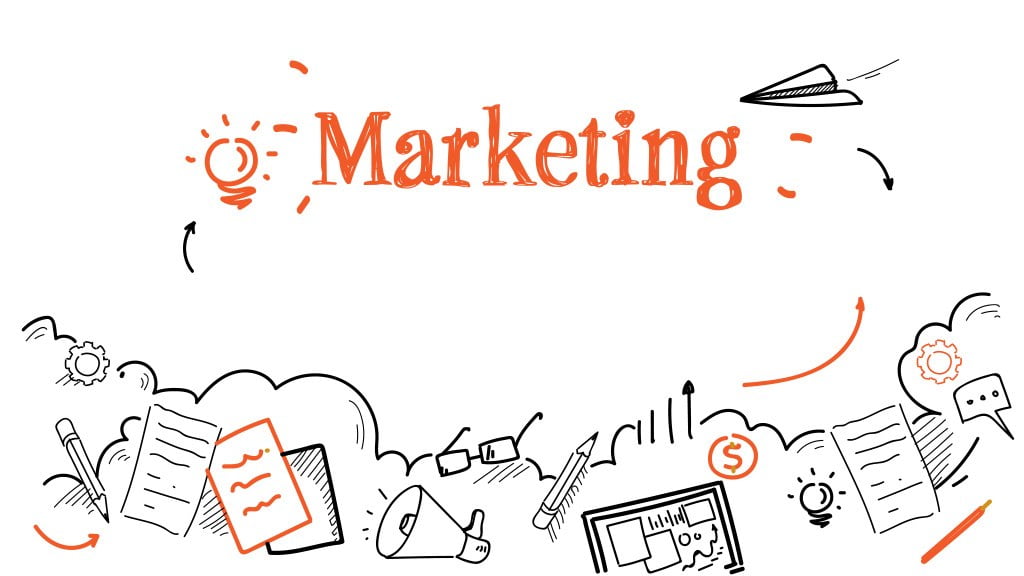 With cash flow drying up, you need to make the best out of your marketing budget. Rework on your targeting strategies and see how you can strategically allocate the budget to get the best value.
How to do it?
Fine-tune your PPC campaigns to eliminate strategies that do not show a positive return.
Explore new advertising strategies like – video ads, social media campaigns, influencer marketing, display ads, etc.
7. Revamp your Social Media Presence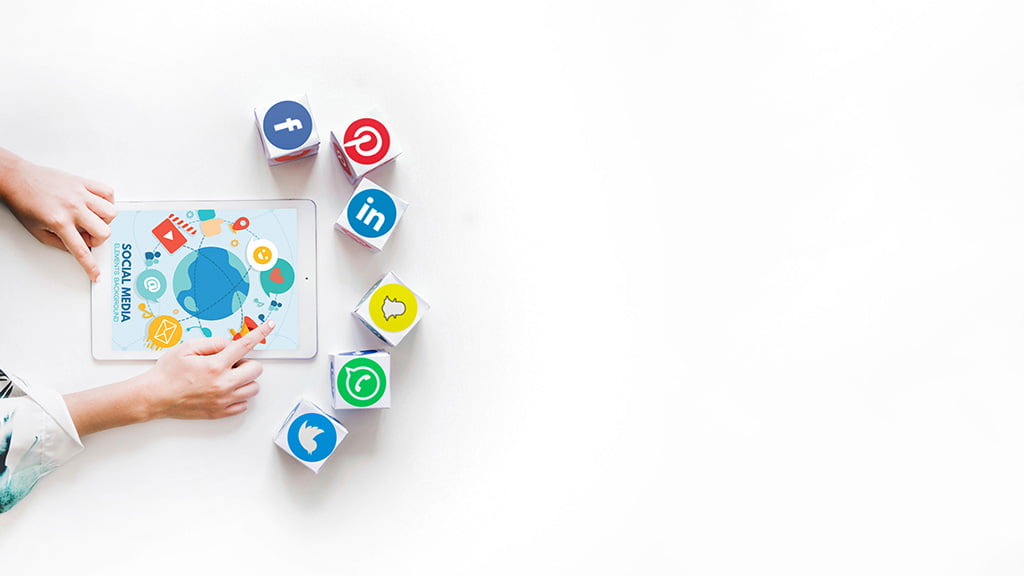 Social media is an ongoing effort. Even if you don't have any foot traffic or new customers, you cannot pause your social campaigns. Work on boosting your online presence and increasing brand awareness.
How to do it?
Share trustworthy, helpful, and honest content – not just ads for your products/services.
Respond to customer reviews, questions, and comments on time.
With people spending more time online during this lockdown, now is the time to attract your target audience with a cohesive, well-planned social media strategy.
8. Share helpful content with your Audience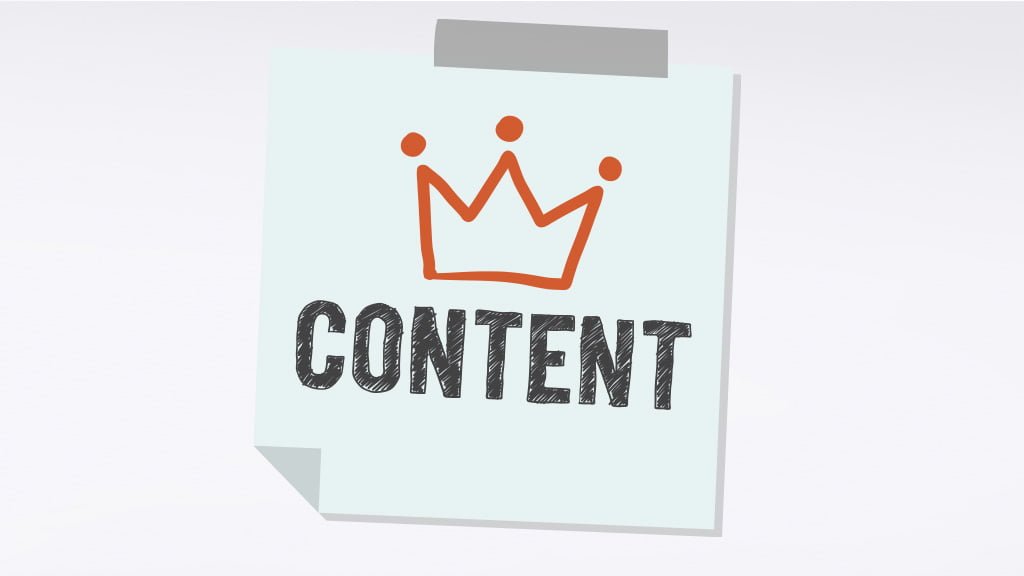 Events, conferences, and industry fairs have all been cancelled. In these unprecedented times, how do you stay connected with your audience?
How to do it?
Invest in content marketing – create data-driven, helpful, and engaging content. Ideally, your content should help your target audience solve their urgent needs.
Think outside the box to capture the interest of your audience.
Instagram Live is quite popular now. Give it a try to make your customers feel connected and personal with your brand.
9. Showcase your Brand's USP with Videos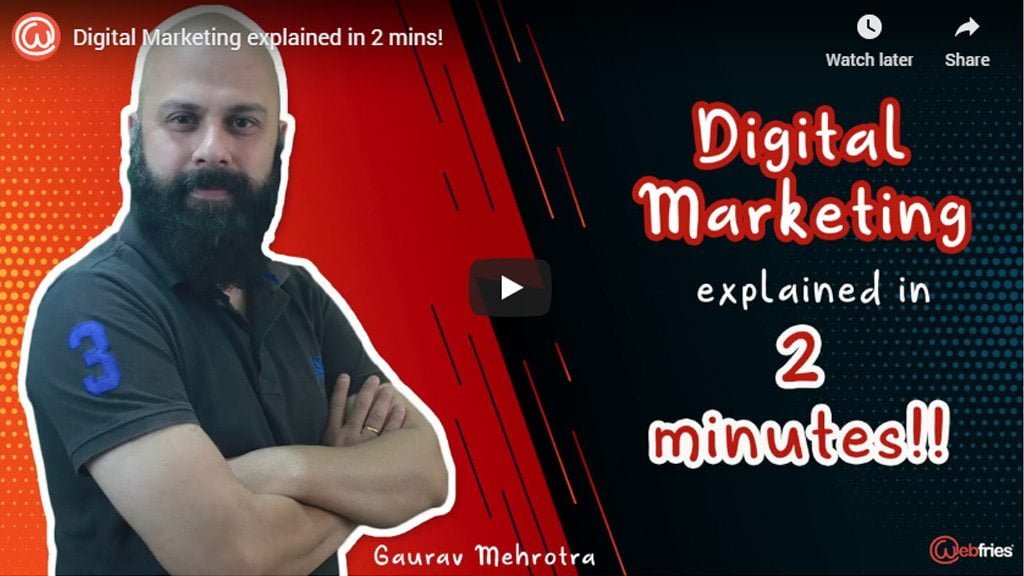 Video marketing is an excellent way to make your audience feel connected with your brand. It personalizes and humanizes your business.
How to do it?
Do not spread negativity or fear. Instead, make your videos positive and uplifting.
Let it show the steps you and your team have taken as a response to the pandemic.
Create high-quality video content that is beneficial to your customers.
10. Get Started with e-Commerce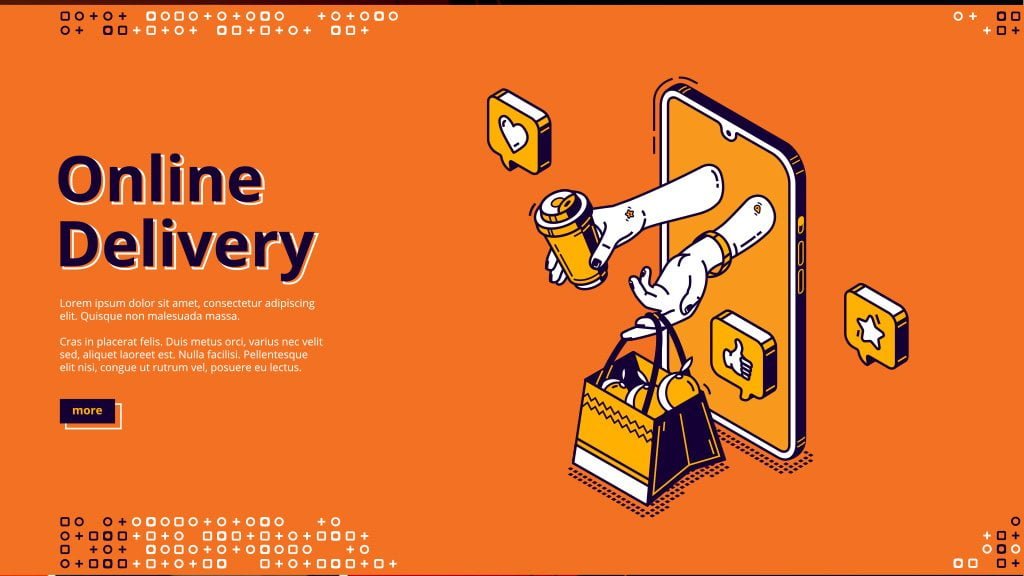 The Covid-19 pandemic has changed the way we do business forever. Going forward, consumers will want to have products delivered to their doorstep. If you haven't started with e-Commerce, you need to get started ASAP.
How to do it?
Here are some e-Commerce tips to help you out:
Begin by listing your products on online marketplaces like Amazon, Flipkart, etc.
Survey your existing customers to evaluate their online shopping needs.
Jumpstart your Business with the Help of Webfries and Covid-Proof Your Brand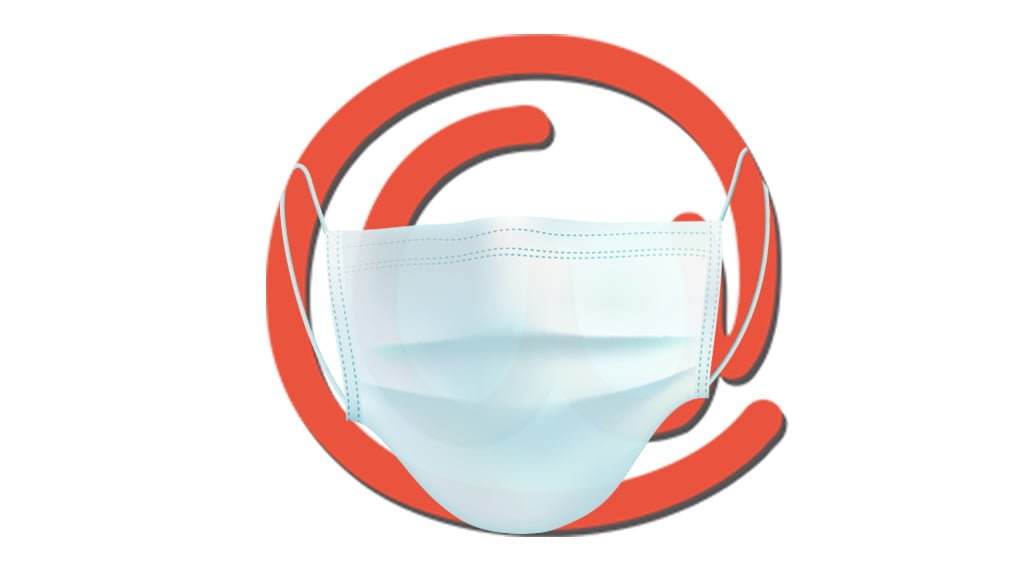 The after-effects of the pandemic will be felt for years to come. In this uncertain landscape, you need to take strategic measures to remain ahead of your competition. Entrust your digital marketing campaigns to our expertise Digital Marketing Company – Webfries, and let us help you build your brand. Call our team to learn more about how we can help you.