Are you worried that your website is lost among the billions of other sites occupying the internet? Ever wondered why your site doesn't show up on the coveted Page #1 of Google? Do you spend thousands of rupees on website maintenance and PPC ads every month only to be disappointed that your efforts are not pulling in traffic? And, even those eyeballs that land on your site don't convert into paying customers?
Wondering what could be wrong? No more worries! Webfries is here to lend you a helping hand. Get a free website health check from Webfries, a leading digital marketing agency, and website development company in Gurgaon. Our free site report assesses your site in key areas such as keywords, design, structure, usability, page load speeds, and other technical aspects.
Our free report will give you a detailed overview of how your website is performing. The best part is it's completely FREE. Yes, you read that right—no subscriptions or providing us with your credit card number. The best part is you can use our FREE Site Health Check tool by yourselves, without connecting with us. If you need, we can help you dig in deep into the health report of your site.
How do I Get a FREE Site Health Report?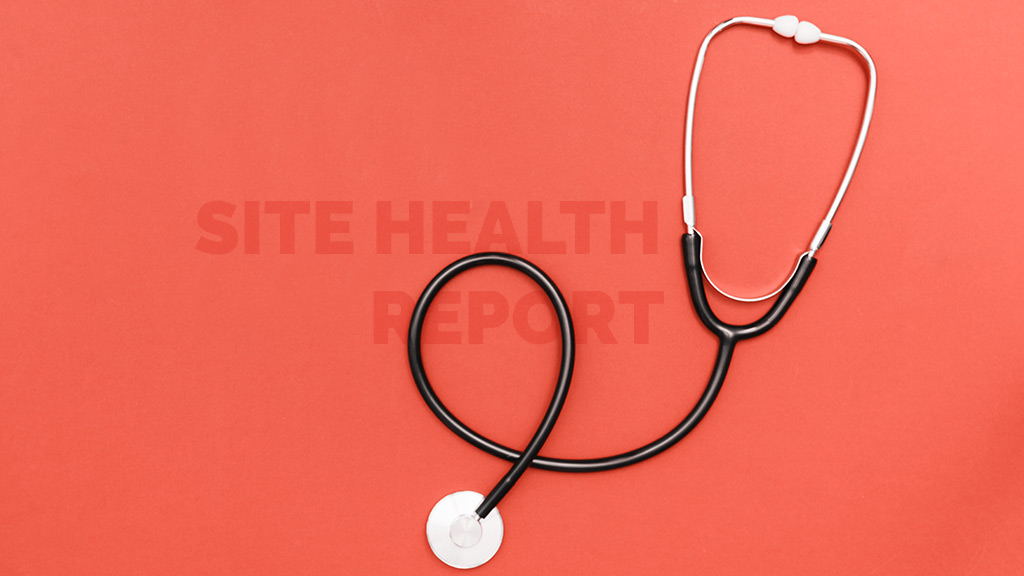 It's super easy, and you don't have to be a website development whiz to get it done.
 load our Free Site Doctor.
Enter the URL of your website.
And, that's it. Wait for a few minutes while our SEO Analyser tool does its magic.
Within a few minutes, you're provided with a free health report of your site. You can scroll through it to see what you're doing right and what needs to be changed.
You can even download the health report as a PDF for free. Use it to do a detailed analysis of your site later on.
So, what are you waiting for? Go ahead and check the health of your website and boost its online performance in 2021.
Why should I do a website health check for my site?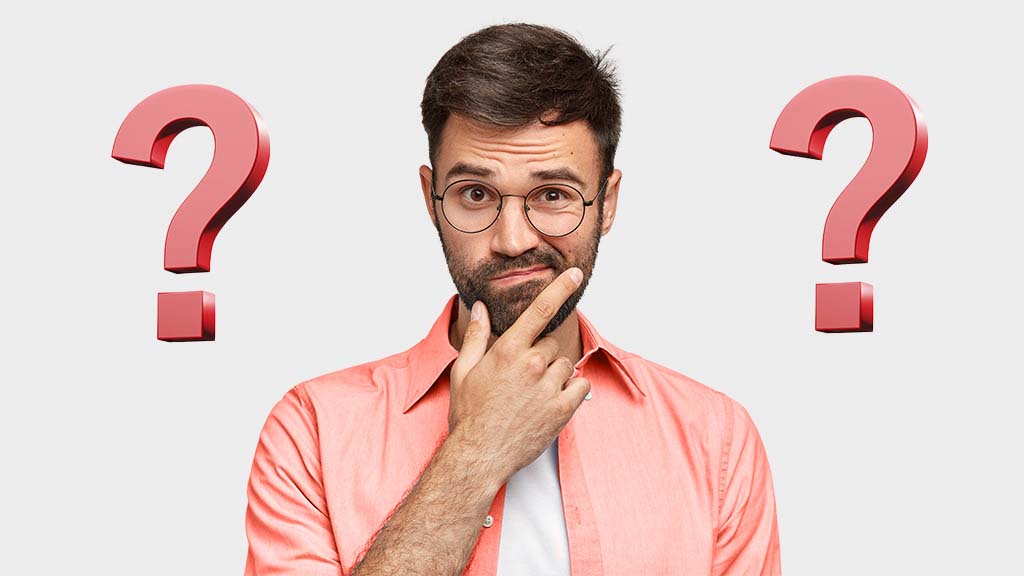 One of the first things that every business does is create a fantastic website. If you've done this, kudos, you're on the right track! Now, we come to the crucial part – making your website visible online. It doesn't matter how stunning the images on your website, how well designed it is, or how well-written the content on your pages is; if you have missed vital SEO details, then tough luck. Your site won't rank high on Google, causing you to miss out on online traffic.
Without Google directing people to your site, potential customers won't be able to find you online. Even if customers land on your website from other channels, if they don't convert into customers, then all your efforts go to naught.
Here are a few reasons why you need to assess the health of your website periodically:
Google changes its ranking algorithms hundreds of times a year. The ranking algorithms are your ticket to online success. Depending on how well you perform on the criteria set by Google (and other search engines), your website will be shown on the top results of Google search. If your website doesn't adapt to the changes set by Lord Google, then this could hinder your online visibility.
Your website could be losing attracting potential customers. If your competitors have a better-performing website, they rake in your customers for specific search terms. Yes, your website has a massive influence on whether potential customers reach you or go to a competitor.
You may find that your website ranks on Page No #1 on Google. But, the visitors who reach your site bounce back within a few minutes (or seconds). They don't engage with your business or convert you into customers. This is known as a high bounce rate and is a result of a badly-designed website or confusing user experience. You can identify the design and user experience flaws using our free site health report.
What's in our Free Site Report?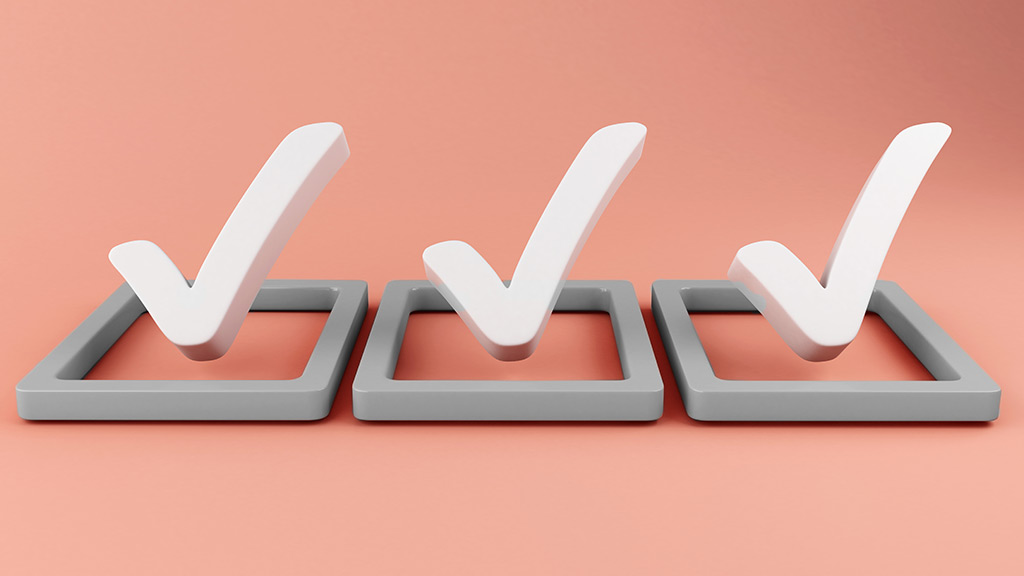 Our free site report assesses the key areas that have the most impact on your site's performance and visibility. Our report includes:
An overall score out of 100 for your website
Analysis of the Page Title, Meta Description, Meta Keywords
Detailed Keyword Analysis of all the keywords on your webpage. This includes single-word keywords, double-word keywords, triple-word keywords, and four-word keywords.
Keyword usage analysis
Page word count analysis
Text to HTML Ratio Test and HTML heading analysis
txt analysis
Site map analysis
Internal vs. external link analysis
Alexa rank analysis
Domain IP information
Noindex, Nofollow, and Doindex links
Seo-friendliness check
Mobile-friendliness check
And several more technical aspects.
Using our site health report, you can quickly fix the SEO errors on your site. And, over a while, you can watch your site rankings and user experience grow steadily.
Why should I use Webfries to generate a FREE Site Health Report?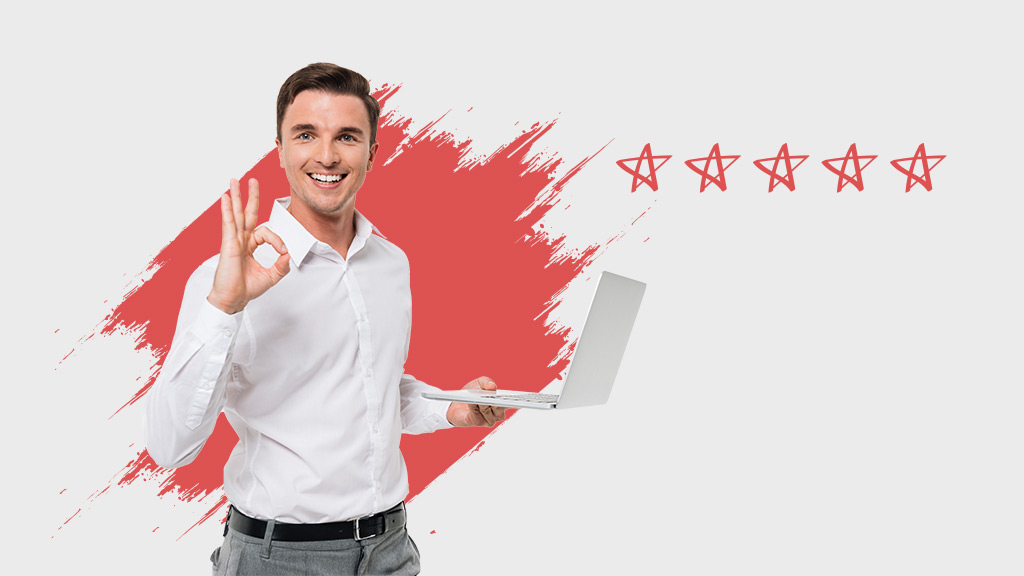 Granted, there are dozens and dozens of websites and SEO specialists online offering free website health tools. So, we can understand you wondering what's so different about Webfries? Allow us to explain:
#1: No Information Overload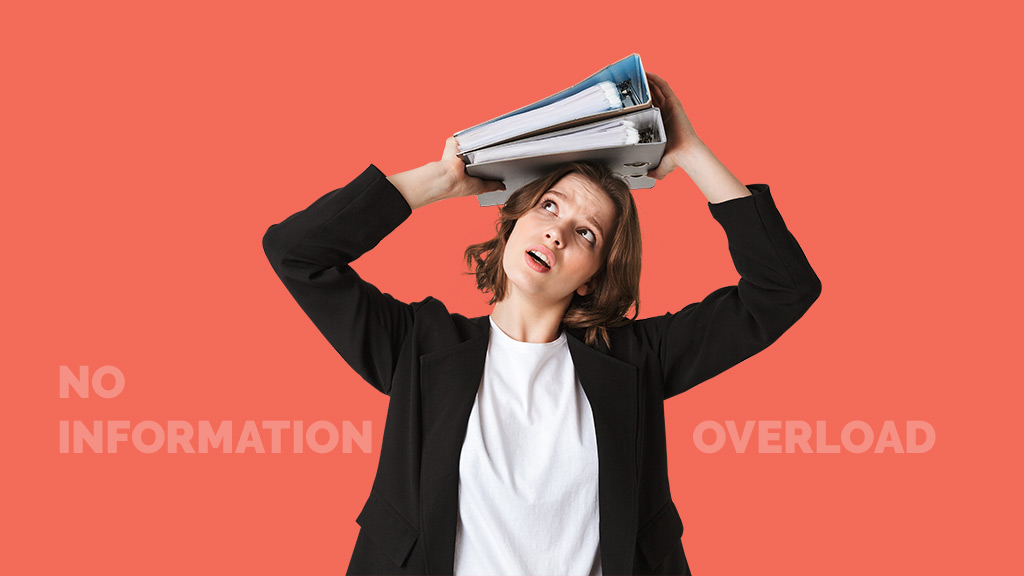 Analysing your website may feel intimidating, especially when you don't have an extensive background in website development and SEO. This is why Webfries keeps our FREE health report clean and straightforward. No information overload. We present to you only the key areas that impact the performance of your site the most. This way, by changing a few elements mentioned in our report, you can improve your site's online visibility without losing your head over the myriad technical details.
#2: Free From Technical Jargon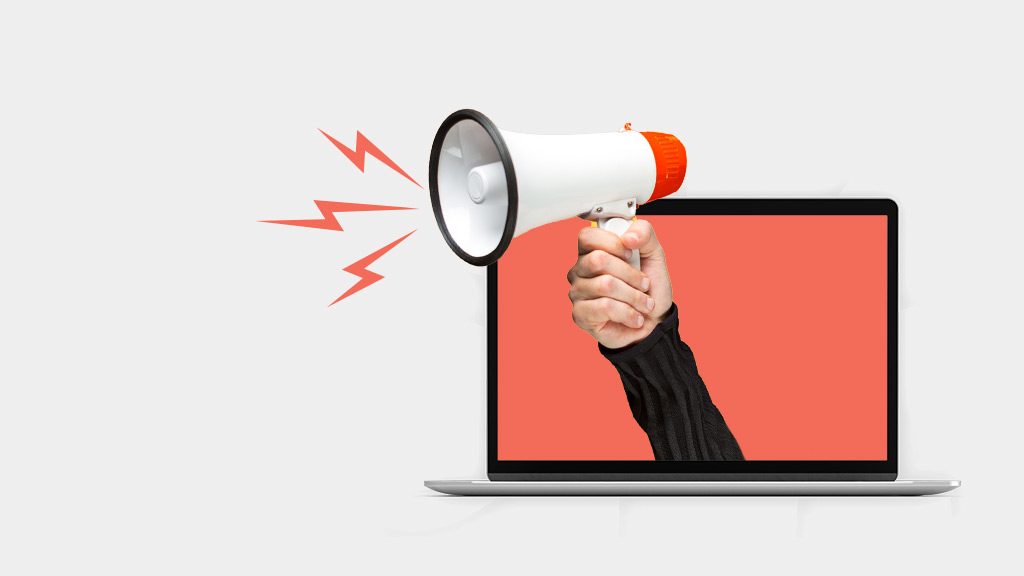 We understand that SEO may feel like an alien language for beginners. No worries. Our Free Site Health Report is free from jargon. It's simple, and we give an easy explanation for each element on the report and its relevance in affecting your site's performance. Simple English makes it easy for everyone to understand.
#3: 100% FREE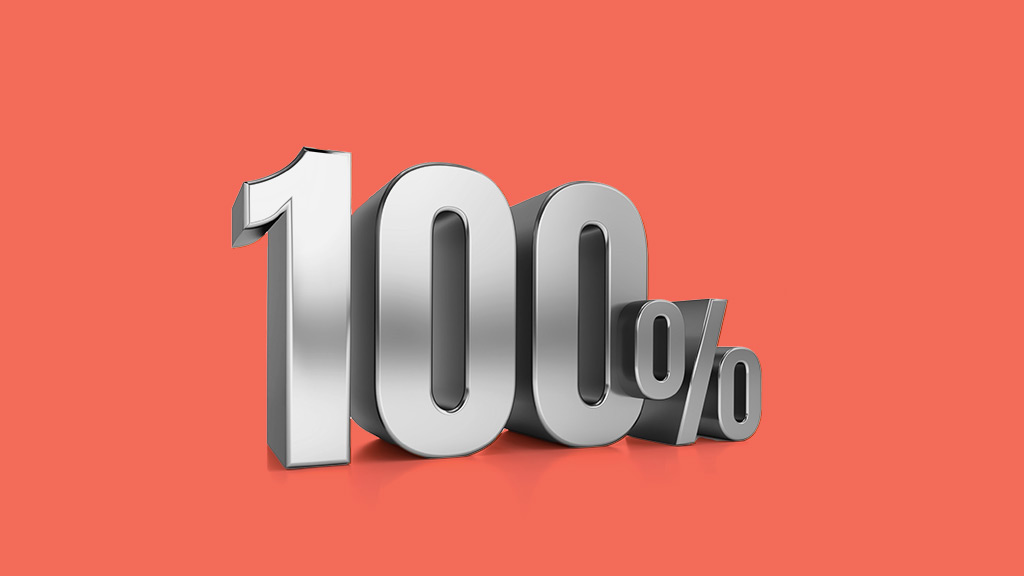 Unlike many SEO tools on the internet that ask you to sign up, provide a limited free trial for 14 days or require a credit card number, our Site Health Report is 100% FREE (and it will always be free).
Our team of SEO experts at Webfries has created this tool using their years of SEO knowledge, digital marketing expertise, and business acumen. We don't just provide what's wrong with your site. But also offer helpful tips on how to rectify these mistakes.
So, what are you waiting for?  to start analysing your website's health. Create a beautiful and efficient site that will attract new visitors and enjoy improved visibility online and close deals for you. You can also contact our team if you would like to know more about our SEO and digital marketing services. We are a close-knit team of SEO specialists based in Gurgaon but working worldwide.