Do you wish that you had a bottomless marketing budget like those billion and million-dollar companies? Big brands have colossal marketing teams and a nearly unlimited budget. Their marketing teams are made up of dozens of content creators who churn catchy content, day in and day out.
On the other end of the spectrum are small businesses like you and us, with limited resources but the same (or even more) zeal and passion. It may seem like an uneven David Vs. Goliath matches, with the odds stacked against small businesses. But think again!
Let us share a secret with you: social media algorithms do not give a damn about your marketing budget or your team's size.
The best thing about social media networks is that they level the playing field. They are the great equaliser of the digital world. With the right marketing techniques, even small businesses with meagre marketing budgets can go viral and take their brand in front of their target audience.
By sharing entertaining, useful, and eye-catchy, you can take social media by storm. Another huge advantage of social media marketing is that you don't have to wait for months to reap the results. Unlike SEO or other forms of marketing, social media marketing efforts get results within a short span. A well-planned and successful marketing campaign on social media is the growth trigger that can take your brand to new heights in 2021.
In this post, we share with you the best social media growth hacks for 2021.
#1: Decide which Social Media Platforms are worth your Time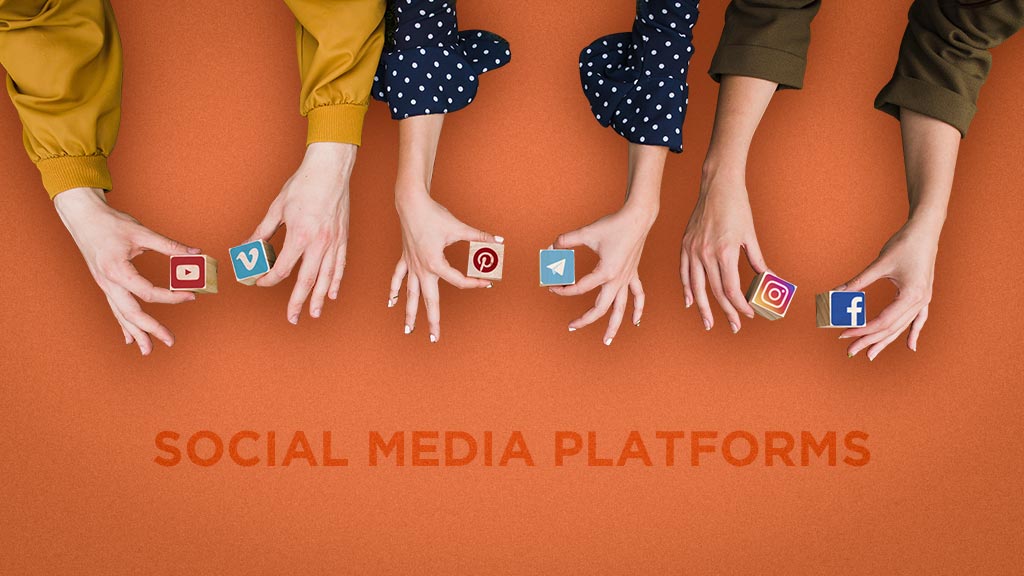 There are more than a dozen established social media platforms and several more on the way. Remember the old wise saying, "A bird in the hand is worth two in the bush."
Instead of spending your time across all social media networks, decide which ones are worth the effort. Compare the audience profile of a particular social media platform and see if it matches your target audience's profile. Instead of spreading your effort across different platforms, focus your attention on the ones where your target customers spend most of their time.
If your brand is picture-centric, then targeting Instagram, Pinterest, and Facebook is a great solution. On the other hand, if your brand messaging is video-centric, you need to have a presence on YouTube, Facebook, and Instagram (IGTV).
#2: Target Social Media Platforms where People Spent their Time Post Covid-19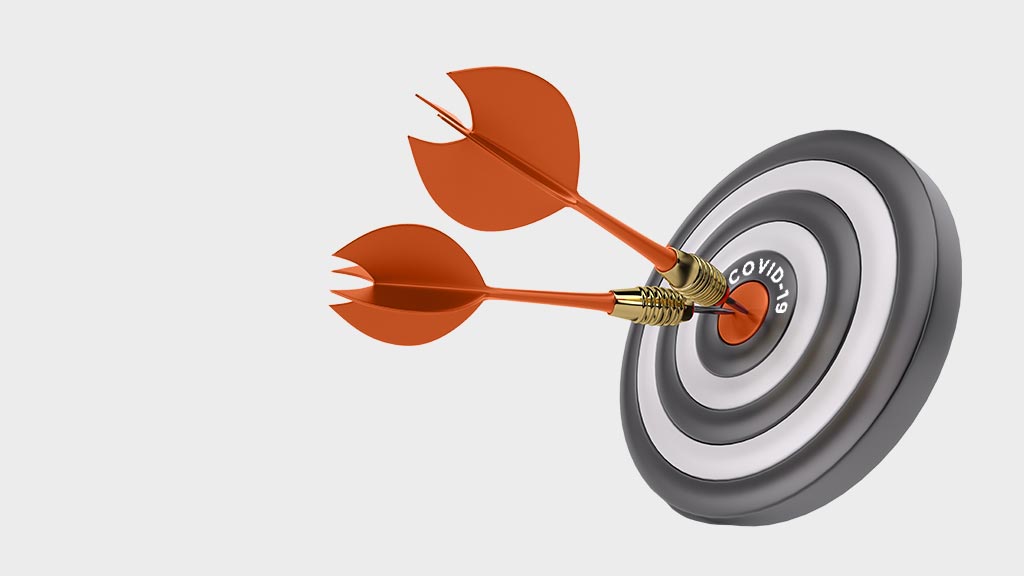 The covid-19 pandemic has caused a fundamental shift in the way we spend time on the internet. Broadly speaking, the major platforms where people spent their lockdown was YouTube, gaming, and Instagram.
YouTube overtook Facebook during the pandemic. With TikTok banned in India, TikTok-ers and their followers migrated to the Reels feature of Instagram. According to data collected from March 2020, video engagement rates have increased significantly in the last few months. So, if you haven't worked out a video marketing strategy yet, it's time to start planning it in 2021.
#3: Monitor what your Competition is Doing & Do it Better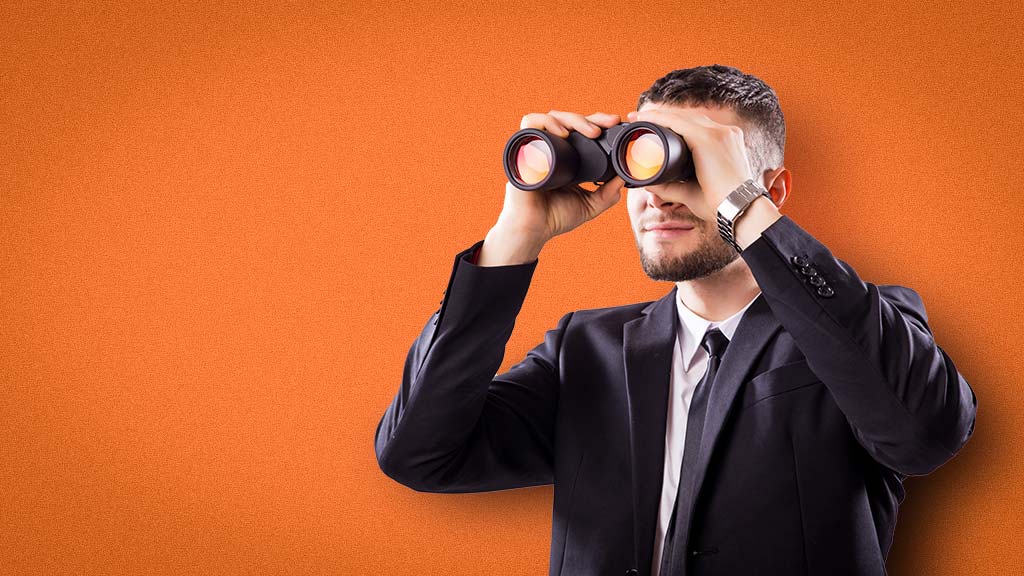 Take inspiration from your competitors. But, don't be a copycat.
See which platforms they are using, track the type of content they are posting, the frequency of posting, audience engagement levels, etc. By analysing your competition's social media techniques, you can see what you're doing wrong and how to make it better.
#4: Maintain Brand Consistency across all Social Media Platforms and Posts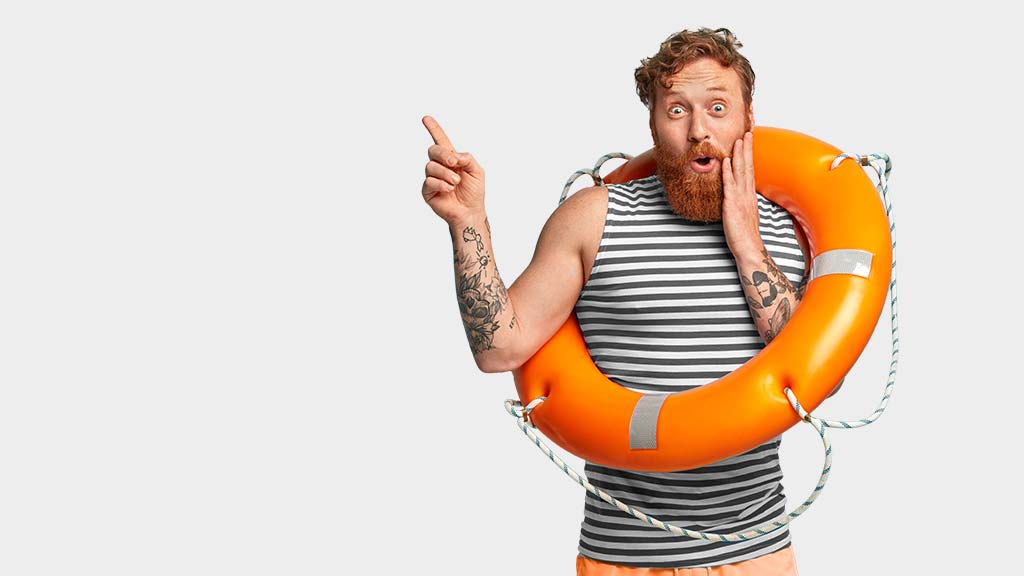 Your social media profile is what helps your audience understand what your brand is all about. Think of it as your visiting card on social networks. Ensure that you maintain a clutter-free and professional profile page across all platforms. Here are a few checks to do:
Have a catchy profile introduction
Include professional cover and profile photos
Include your contact details like Whatsapp number, website address, office location, etc.
See that you have a uniform and consistent brand image across all platforms. Conflicting information makes it difficult for your audience to engage and connect with your brand.
If you have a brand voice/personality, keep it consistent across all social media networks.
Have a specific colour and font scheme for your brand and stick to it across all platforms.
When you maintain a consistent brand image, it's easier for your target audience to connect and recognise your brand.
#5: Content is Still King in 2021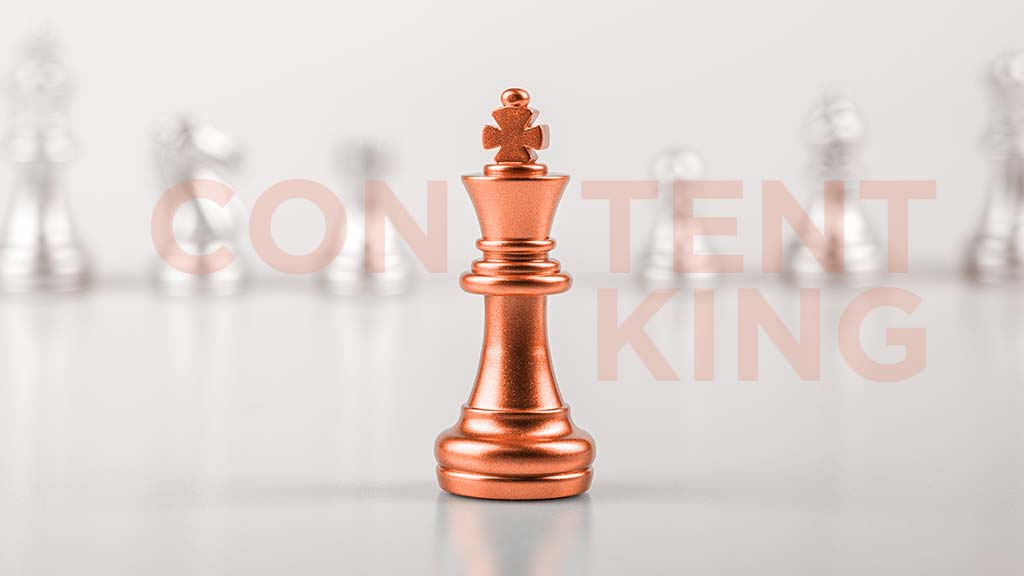 Content is always king. Your idea should be creating shareable content that hooks your target audience.
Here's a rule of thumb to follow in 2021: Keep promotional content to just 10% of all your social media posts.
Besides sales posts, try to post non-sales posts like informative and useful content that your audience can use. Try to establish your brand as a trusted voice in your niche. Create original content that offers solutions to the pain points of your target audience. If all your posts are going to be only promotional, then it's going to create a disconnect with your target audience.
Don't fall into a rut. Try to shake up things periodically.
For example, if your audience likes visual content, then mix it up. Include infographics, live broadcasts, user-generated content, etc., to keep it interesting and engage your audience.
#6: Leverage the Power of Hashtags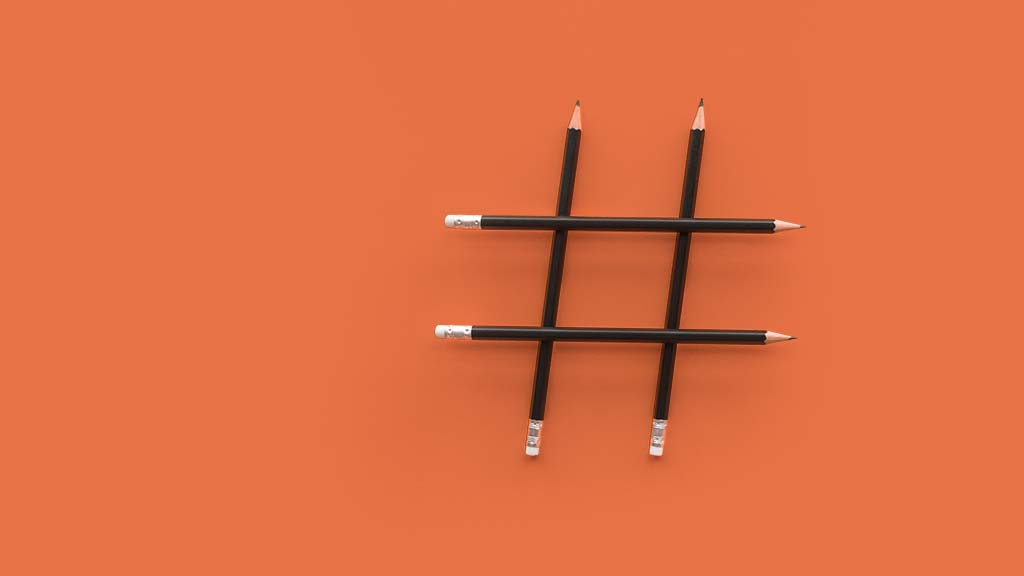 Hashtags are an excellent tool to get more people to see your content. By using the right hashtags that are relevant to your post, you can get more eyeballs on your posts. In simple terms, hashtags can be considered the keywords of social media networks. You need to use the right keywords to hook the right audience.
Here are a few things to keep in mind while using hashtags:
Find out the hashtags relevant to your brand.
Identify hashtags that your target audience is more likely to use/search for.
Use an excel sheet to record all relevant hashtags. Segregate them into different groups and use the right ones.
#7: Keep Adapting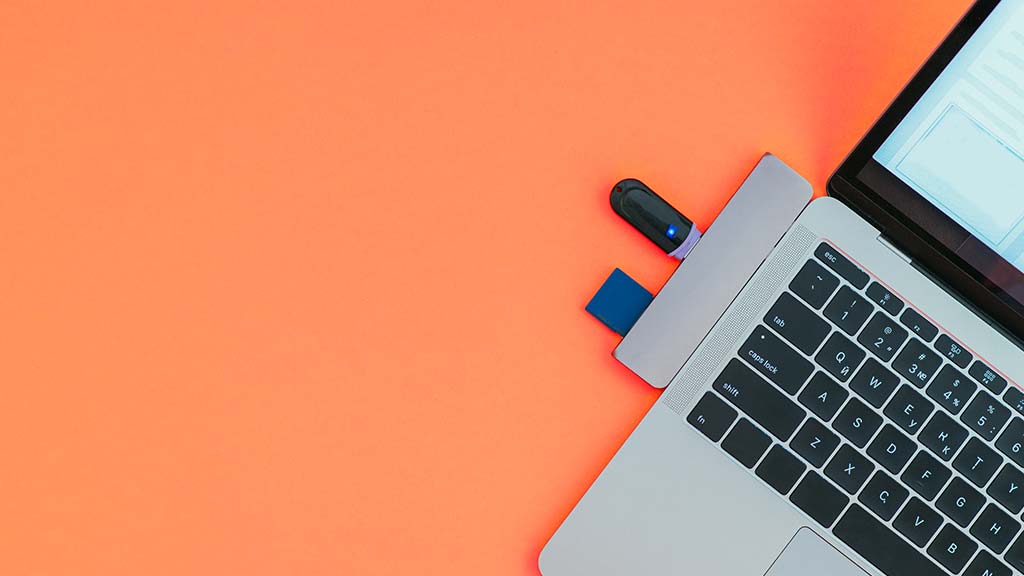 A few months back, Instagram was aggressively promoting IGTV, and brands that posted IGTV videos saw good visibility. Now, it's all reels. As you can see, social media is fast-changing, and you've got to keep on adapting to the changes if you want the social media algorithm gods to work in your favour. So, stay alert and embrace all the new changes that are happening. Be a trailblazer and a pioneer. This way, you get ahead of your competition, helping you exploit growth opportunities.
#8: Don't Shy Away from Social Media Advertising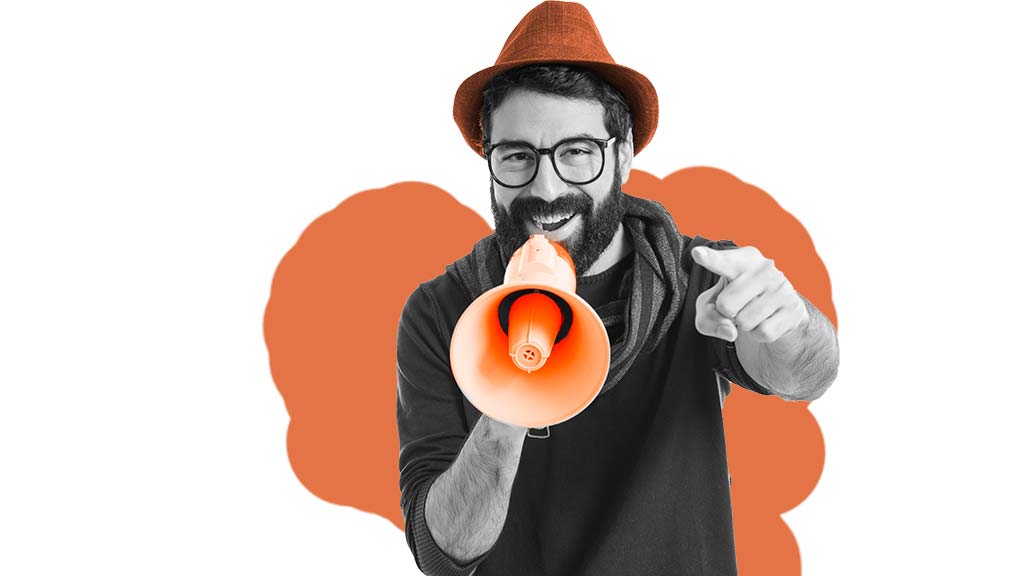 It's getting more challenging to achieve the required growth on social media organically. If you're looking to create quick results, you need to spend a few bucks on social media advertising. By posting ads on social media networks, you can reach out to a larger audience quickly. This is a great way to increase brand recognition and visibility.
To get the best results from social media ads, make sure you spend some time crafting your ad copy. Promote posts that are already doing well with your target audience. Alternatively, you can also run ads for giveaways and other promotions.
Final Thoughts: Stay Social in 2021 & Grow your Brand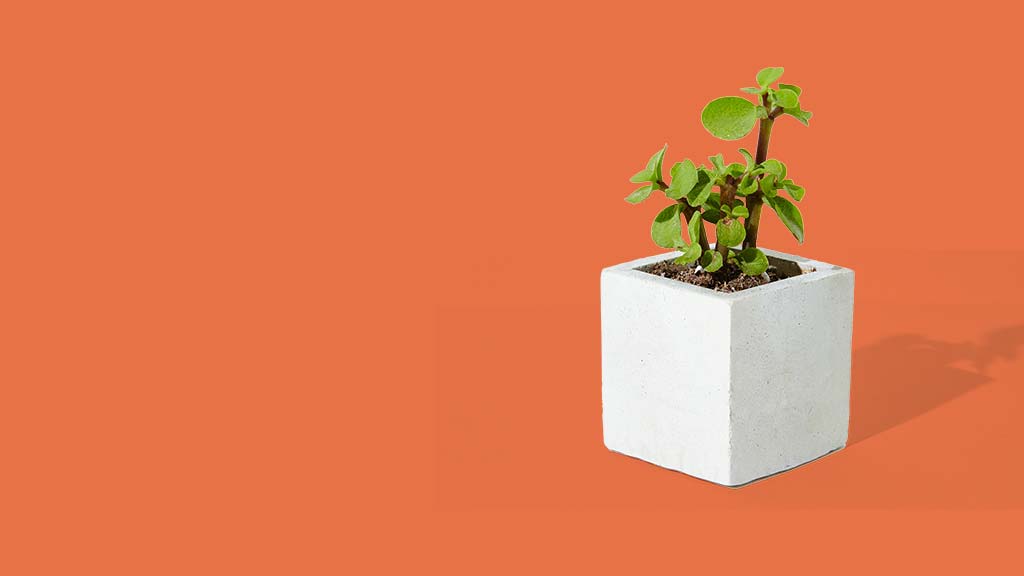 Remember that the ultimate goal of social media marketing is to build your audience and connect with them on a personal level. If you don't engage with your audience, they are likely to move on. Here are some ways to engage and build the trust of your audience on social media:
Respond to all brand mentions. This includes both positive and negative comments.
Be honest and authentic. Don't offer tall promises that you cannot fulfil. Keep it real to connect with your target audience.
Growing your business on social media may seem like a daunting task. But, no worries! With the right growth hacks in your arsenal, you can build your brand following and visibility in 2021 and beyond. Use the techniques listed here to leapfrog your brand's popularity on social media networks this New Year.
Webfries is a renowned digital marketing agency, growth hacker, and SEO expert. We offer SEO, SEM, and digital marketing services for brands of all sizes across niches. To know more about our digital marketing techniques, and to hear some of our success stories, get in touch with our team.