2020 saw all of us rising to unexpected challenges. The pandemic forced businesses of all sizes and across sectors to go online. While online work and online selling may have increased out of necessity in 2020, they are here to stay in 2021.
So, what does 2021 hold in store? At Webfries, we have identified the key digital marketing trends for the New Year. If you're not sure how to frame your digital marketing strategy for the New Year, you've come to the right place. Go through the trends mentioned in this listicle and allocate resources and time to implement these strategies. Get a head start, outrank your competition, build your sales volumes, and grow your business with Webfries in 2021 and beyond.
#1: Google Position No.1 Makes Way for Featured Snippets and No-click Searches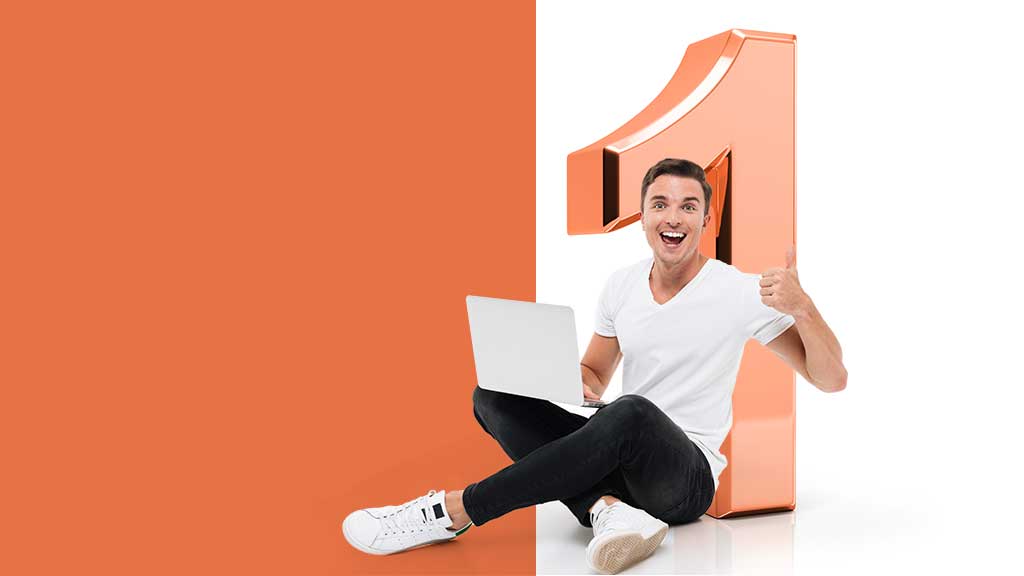 For several years, the crux of SEO was to get a business on the coveted Page 1 and Position 1 on Google. Now, going into 2021, the focus of SEO is shifting to gaining visibility on featured snippets. This position has outranked Position 1 to become the most in-demand Position Zero.
You probably would have noticed featured snippets in your daily Google searches. These snippets appear differently from the rest of the results. They are separated by a small box and are positioned above the no.1 result. Hence, the name position zero.
Most snippets provide the answers the searcher is looking for directly on the search results page. The searcher doesn't have to click a result to find out what they are looking for. Hence, the name "no-click search."
This may appear counter-intuitive. After all, don't you want more traffic to your site? What's the point of SEO if you're not looking to bring in more visitors to your site? That's a valid argument. Let's explain that a bit. Getting ranked in featured snippets brings you excellent brand recognition. Customers are likely to trust you as a thought leader in your domain.
How to rank in featured snippets?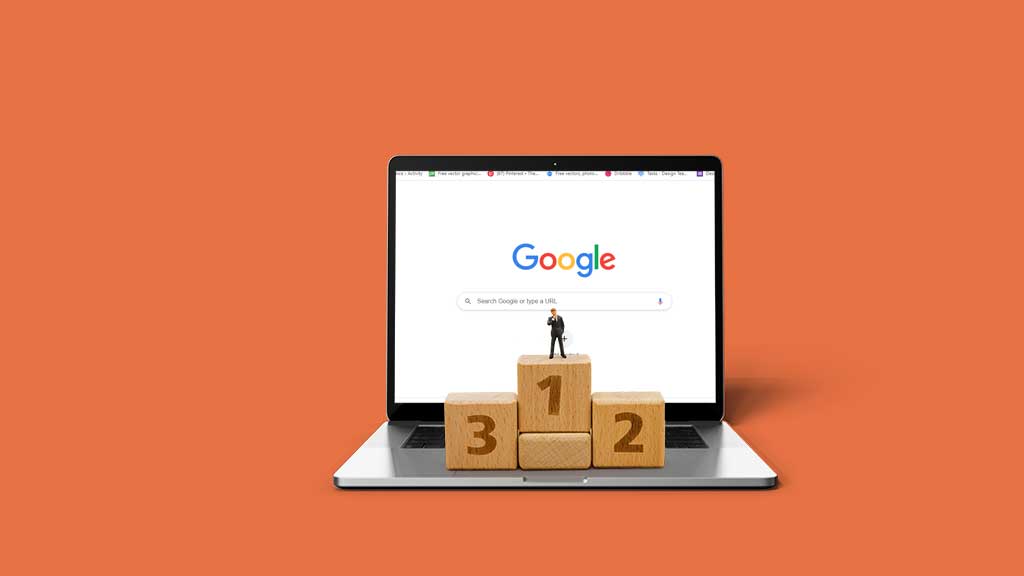 There's no definite rule. Generally, it's easier to get your content in the featured snippets box if you already rank No.1. With that said, here are a few tips to rank on featured snippets:
Featured snippets are mostly targeted at long-tailed keywords like "how to create a business page on Instagram?" etc.
The answers displayed in the featured snippets box can be in any form: bullets, step-by-step lists, videos, tutorials, and even definitions.
So, ensure that you answer the long-tailed keyword correctly and clearly in the content. Present the answer in a preferable format – bullets, numbered lists, or you can even experiment with videos.
#2: Local SEO Still Rules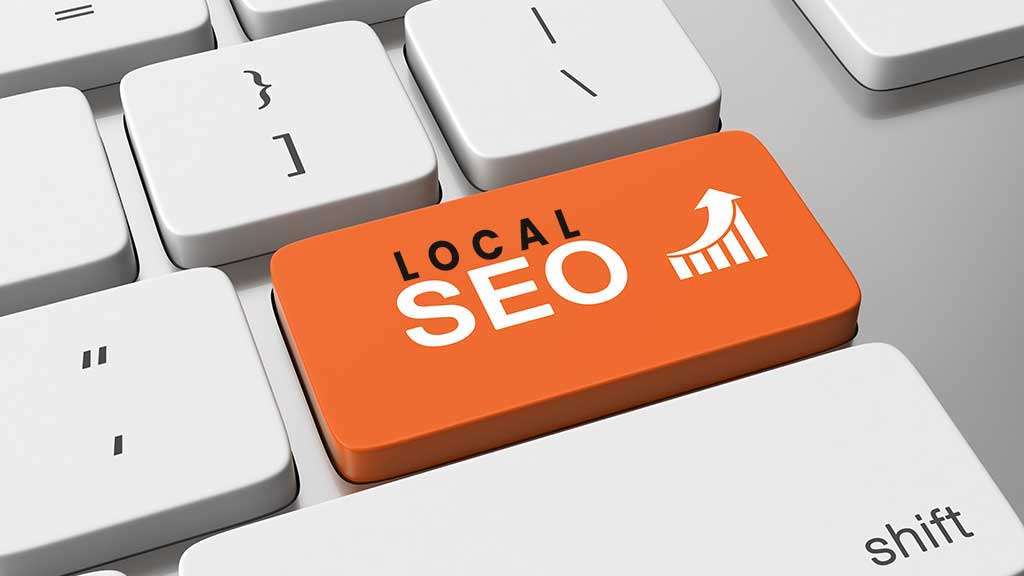 People looking for local SEO results are further down the conversion funnel than those searching broadly. It's easier to convert customers searching for a particular product/service with the geographical location as they are more likely to follow it up with a purchase.
Just like Google updates its algorithms frequently, small businesses have to regularly update their SEO strategies to stay on top of the results.
Here are a few tips to get strong on local SEO:
Start by updating your Google My Business profile. Claim your listing or create a new one.
Having a strong and updated profile on GMB helps you outrank your direct competitors. Additionally, it also enables you to offer relevant information about your business to potential customers. The best part – GMB is free.
The next step is to focus on local keywords in your SEO strategy. Besides including the name of your city or town, try to include other relevant keywords. To give an example, if you own a restaurant in Mumbai, near Marine Drive, then focussing on both Mumbai and Marine Drive gives you better results on local SEO.
#3: Interactive Content
If you're someone who frequently uses Instagram, you would have noticed the increase in interactive content, especially in the last few months of 2020. From influencers to brands, everyone jumped into the interactive content trend. Polls, quizzes, show me a picture of and typing your comments on Instagram stories are a few examples of interactive content trends in 2020. Expect this trend to continue going into 2021. Interactive content doesn't just promote customer engagement but also keeps them entertained.
Interactive content increases the time people spend engaging with your brand. The more time people spend interacting with your brand, the more it does wonders for your ranking. Social media algorithms decide which posts to show to users based on engagement levels. So, when you add interactive content to your social media strategy, it helps you gain visibility. Additionally, interactive content is fun, thereby it improves the user experience.
There are other pros of including interactive content as well. It helps in:
Personalisation – When you allow users to weigh in their opinions, they feel like they have a personal connection with your brand.
Additionally, interactive content helps collect user preferences, so you can decide how to proceed further based on collective user input.
#4: Social Media to Retain, Engage & Sell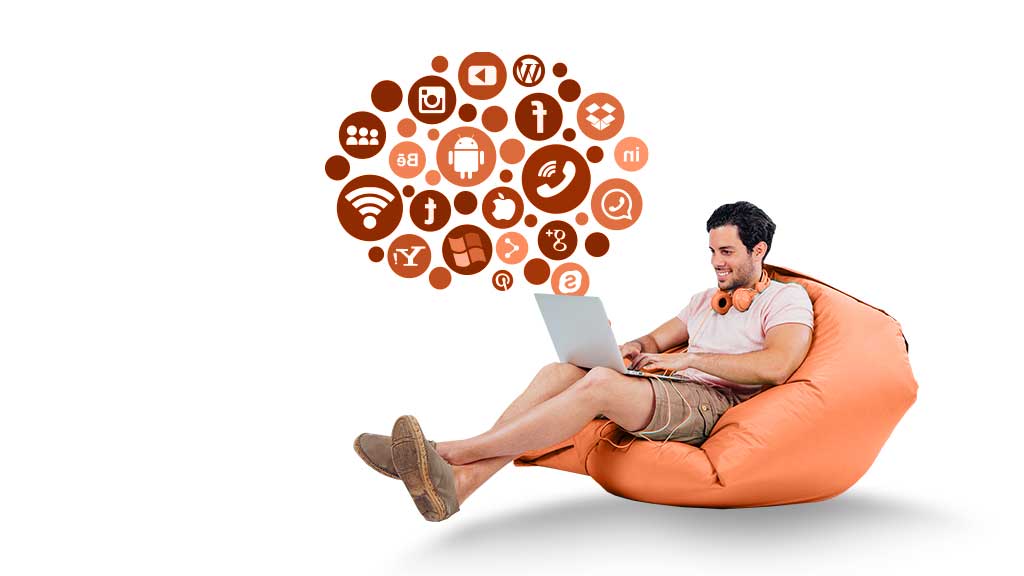 It doesn't matter whether you're a B2C business or a B2B business; social media marketing is mandatory for all brands of all sizes. Get ready to allocate more resources to social media marketing in 2021. Market studies reveal that social media budgets in 2020 were significantly higher than those in 2019. This shouldn't come as a surprise. With the pandemic still raging on, more and more people are spending time at home, and hence they are likely to go online.
Social media has evolved from a place to research products to buy products. Consumers are shopping directly on social media by engaging with brands on their social media handles. Additionally, brands are using the power of social media to engage and retain their long-time customers.
If your small business has been putting off social media for so long, then it's high time that you got started.
#5: Customer Segmentation: A Bird in the Hand is Worth Two in the Bush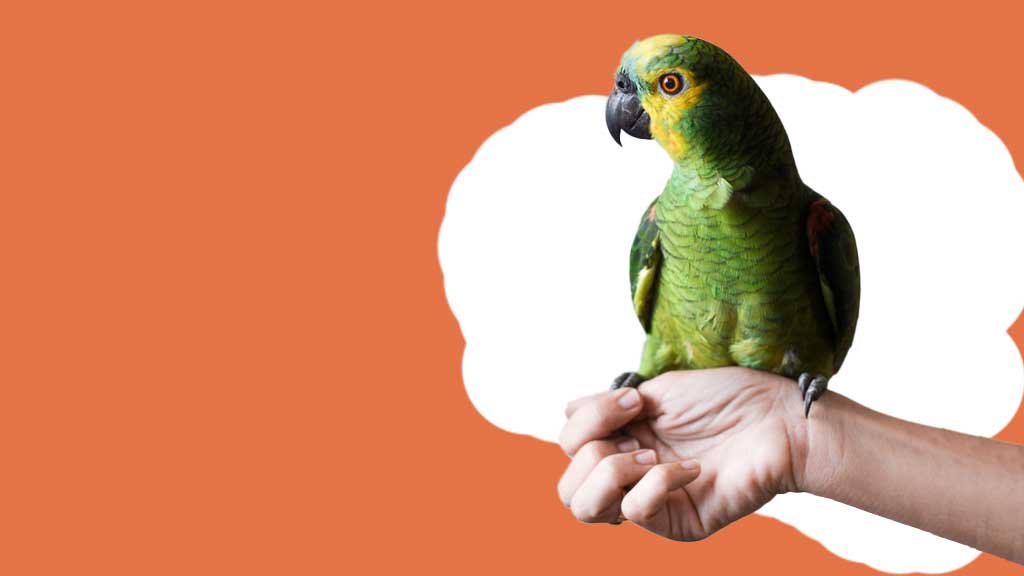 While customer segmentation is not a new trend, it has become more relevant in recent years when customers are looking for a personalised experience. Customers no longer want to be shown the same ads that everyone else is seeing. They want a curated experience that speaks to them and provides answers to their specific needs.
The idea behind customer segmentation is simple but effective. Instead of showing a small number of campaigns to several audiences, it's more effective to have separate smaller campaigns targeting specific audiences.
Customer segmentation is the process of dividing your target audience based on various behaviours, traits, etc. To give a simple example, you can have two separate mailing lists for budget-conscious spenders and luxury shoppers. Showcase different products that appeal to them in two various newsletters.
Customer segmentation helps in personalisation as well as improving customer engagements. The customer feels like you have hand-picked content just for them. Not only email newsletters but customer segmentation can also be applied to social media ads, blog posts, social media feeds, etc.
#6: Improved Communication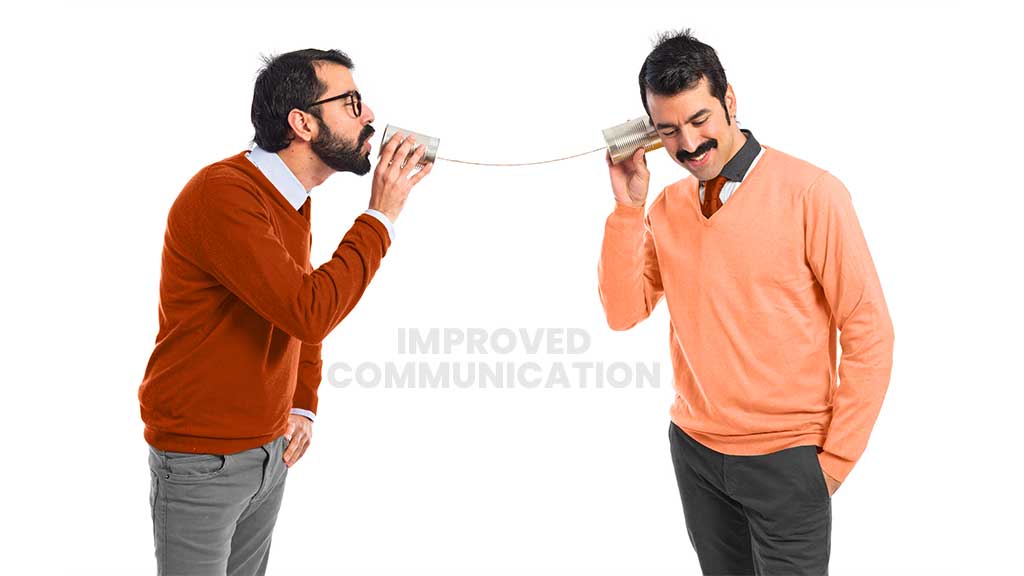 The one key takeaway from this pandemic is the role of timely communication. Brands big and small saw disruption in their supply lines due to the pandemic. One of the main reasons customers are switching from one brand to another is the unavailability of products and services. While it may not be possible to meet customer demands at all times, what you can do is ensure proper communication with customers.
Digital marketers can rise up to this challenge in several ways. Get creative. Let your customers know beforehand that it may not be possible to ship their products right on time. Set reasonable expectations – let customers know what you can deliver and what you cannot. Don't overpromise and let down your customers.
Place banners on your site, knowing the real-time availability of stock. Create a subscriber list and be proactive in letting them know that certain products are out of stock. You can message or email customers, informing them when the product becomes available again.
#7: Old is Still Gold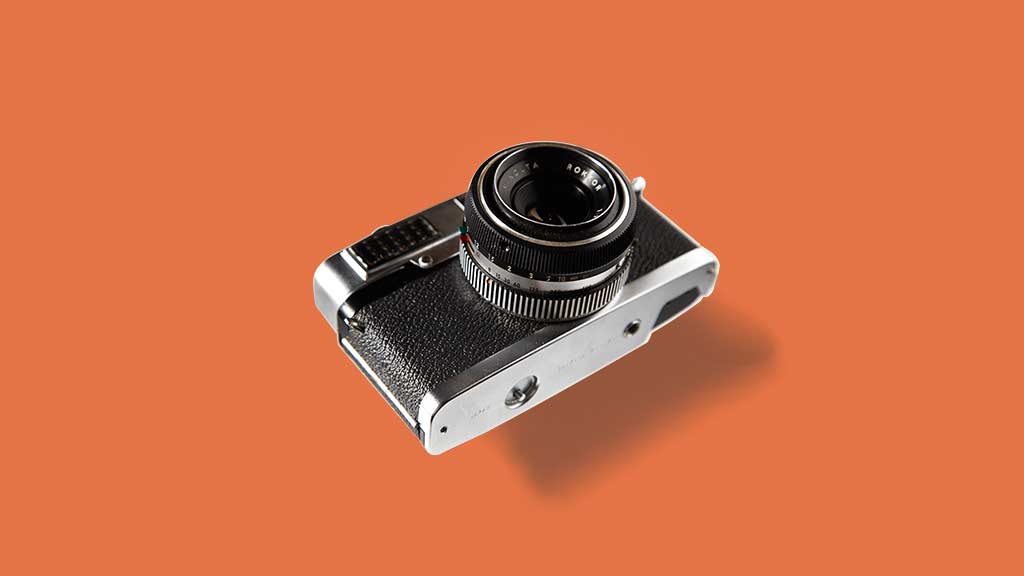 Not all old digital marketing and SEO strategies fall out of trend. Several SEO and digital marketing strategies are still going on strong, despite being around for a couple of years. If you haven't implemented them yet, it's time to include them in your digital strategy for 2021. Here are some of the old digital marketing trends that are still trending:
Shoppable Posts: Social media posts that take users directly to the relevant shopping page on Instagram can increase conversions. Start by checking if you're eligible for Checkout on Instagram and start creating shoppable posts.
Micro and Nano-influencers: The age of celebrity influencers is nearly over. The average customer is likely to trust a micro/nano influencer with whom they can relate. Tailor social media campaigns around micro and nano influencers to build brand recognition and trust.
Marketing to Gen Z: Gen-Zers turned 18 in 2020 and started earning. If you want to target this young crowd, you need to start by understanding what makes them tick and practice Gen Z marketing techniques.
Voice Search SEO: Expect the voice search market to explode in 2021 as well. With the massive drop in prices of smart speakers and the advancement of speech recognition technologies, more and more people are voice searching instead of typing. Remember, people don't use the same keywords when they talk and type. So, you need to tweak your SEO strategy a bit to include speech keywords.
Team Webfries wishes you a happy, safe, and healthy 2021. Make sure to subscribe to our newsletter and visit our blog often for the latest insights on all that's happening in the world of digital marketing and SEO. Stay tuned and keep ranking high!