Are you a small or medium business owner in Gurgaon? Whether you've been in the business for several years or starting just now, employing the right SEO techniques customized for your business is a MUST if you want to outpace your competitors and attract new customers.
"But, finding the right SEO Services Company is like finding a needle in a haystack."
Yes, choosing an SEO firm to improve your Google rankings feels a bit overwhelming. It's like taking your old car to a swanky mechanic garage, only to hear the mechanic rattling off an array repair that your car needs ASAP. You're bound to hear problems with parts that you never knew existed.
So, how do you find the right SEO Service Company, Gurgaon to help you with your small business?
Before you hire the first SEO firm that you come across, you have to ensure that the firm is providing you with the best services that are tailored to the specific nature of your business. Wondering how to do that?
It's simple. Here, in today's article, we list you the top 5 SEO services that are specifically suited for small to medium businesses. No, before you freak out, let's assure you that this article is free of jargon and we've kept it simple so that you can understand it, even if you have no working knowledge of SEO and its techniques.
Buckle up, as we tell you the top 5 services you have to look for in a small business SEO Services Company in Gurgaon.
#1: Keyword Research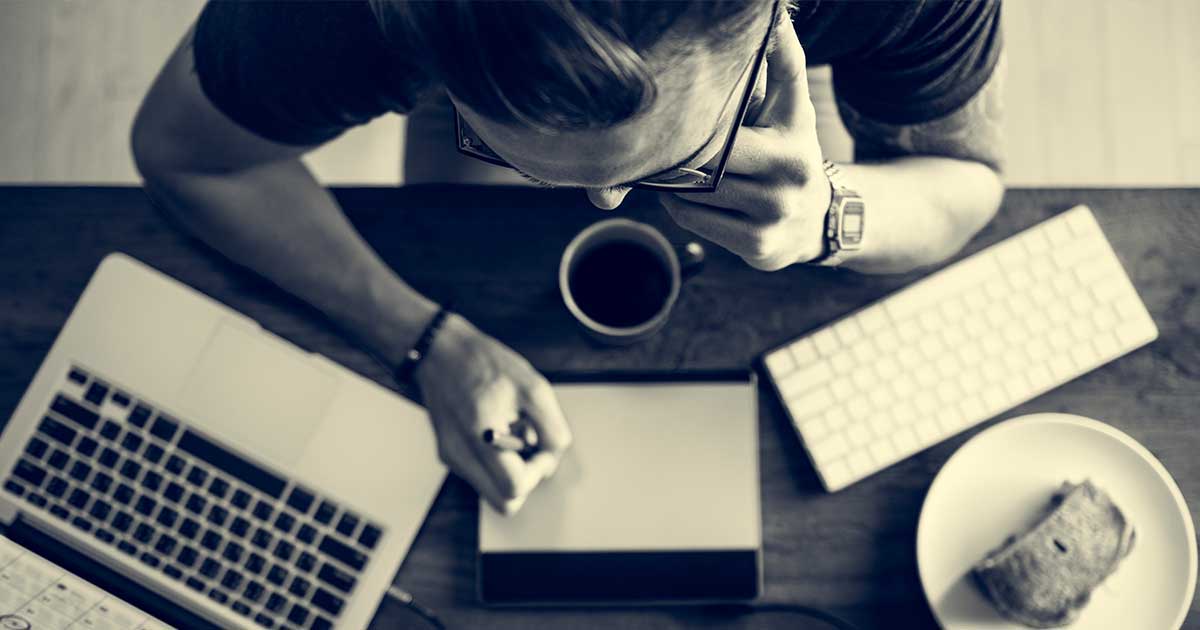 "The Right Keywords is The Cornerstone of the Success of your SEO Strategy."
It's the mother of all "SEO" techniques. Before your business can draft a plan to improve your Google rankings and page traffic, you have to identify the right keywords to target. Begin, by listing out one or two keywords for each page on your site. Your domain must have the necessary number of pages to contain all the main keywords related to your business.
For instance, if you're a company that offers plumbing services in Gurgaon, then your keyword list must contain all the related words and synonyms. It should include, "Plumbing Services in Gurgaon," "Residential Plumbers," "commercial Plumbers," "Certified Plumbers" and much more.
Here are three factors that help you in choosing the right keywords for your Business:
The Relevance of the Keyword and whether it satisfies the Commercial Intent of the Business.
The Keyword Frequency – The number of people who search for the particular keyword in your area and the frequency of the search. For instance, if you serve only Gurgaon and NCR, then you must ensure that the keywords you choose exclude the rest of the country.
The Competitiveness of the Keyword – Instead of picking highly generic terms that are difficult to win, look for long-tailed keywords that will get you better conversion rates.
Remember that in-depth, comprehensive keyword research is an asset to your business. It not only helps in drafting the right SEO strategies but also provides valuable knowledge of market demand. With the right keywords, you can directly address your customers' needs.
Make sure that you hire the right SEO Company in Gurgaon to help you with Keyword Research.
#2: Page Creation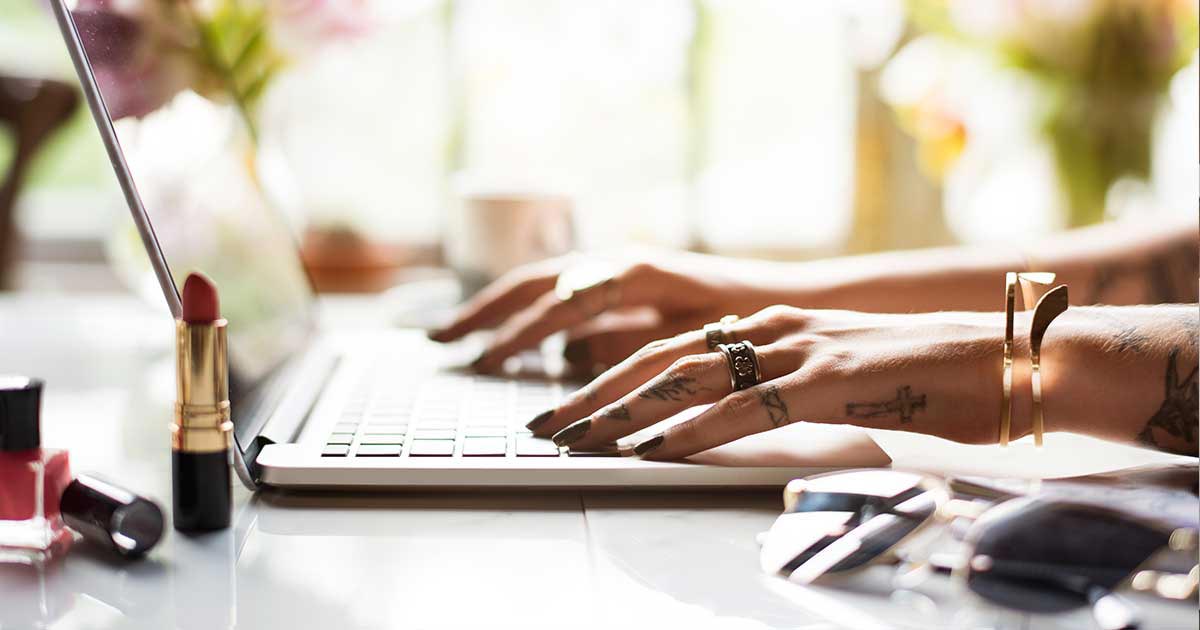 The next step after keyword research is creating the necessary pages to rank for your selected keywords. This is because, if you don't have the relevant page for a particular keyword, there's no chance of getting ranked on Google, Bing, and other search engines.
The simple mantra for SEO success is "Just get the right keywords on the Relevant Pages." Work with your SEO firm to create new pages that target your keywords.
Here are a few factors to keep in mind, while creating new pages:
Make sure that the pages are long enough.
Always have unique content for each page. Avoid copy/pasting pages.
Keep the content engaging so that it offers something of value to the reader. This not only reduces bounce rates but also improves your page rankings.
Simple URLs and avoid nesting pages deeply.
Don't target more than a couple of keywords per page.
Avoid grammatical errors and always see that you use high-quality images.
Keep the pages clean and follow a simple structure.
#3: Page Optimisation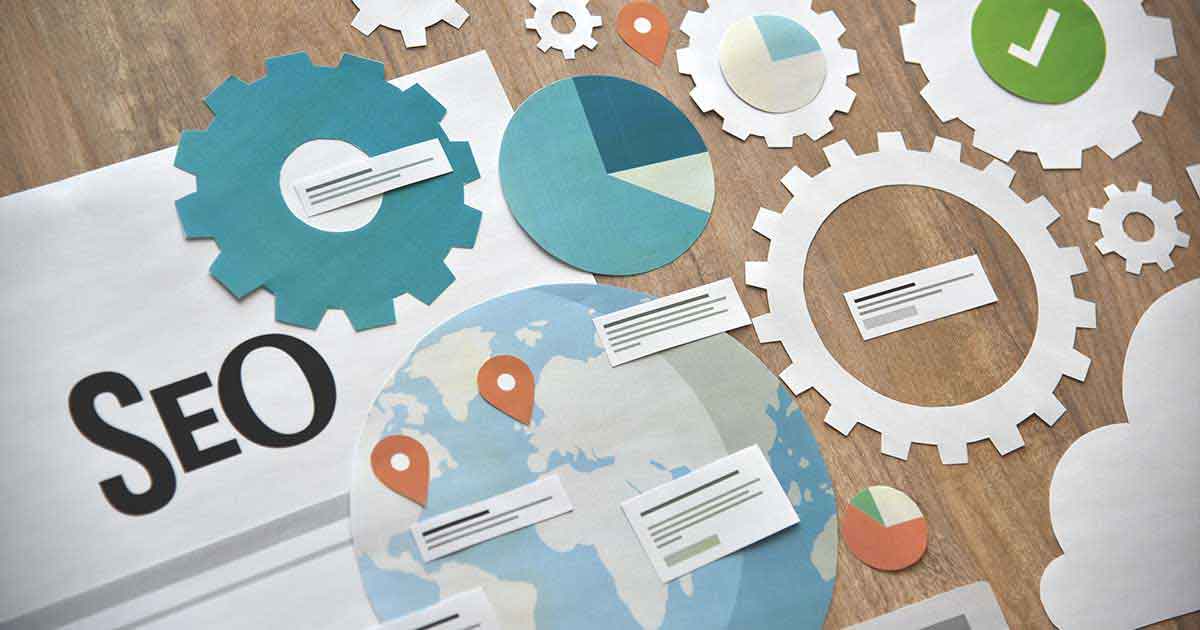 Now, that you've mapped all your keywords to existing pages and created new pages for other keywords, the next step is to optimize the pages to improve search engine rankings.
Search engines are nothing but computer algorithms, so it's essential that you use the language that is easily understood by it.
"A good SEO consultant is one who can ensure that your web pages are not only appealing to human readers but also for search engines."
As a small or medium business, the funds you can allocate for SEO are limited. So, ensure that the SEO consultant you hire provides you with maximum ROI to make the endeavor worthwhile.
Here are some tips to get started with page optimization:
Create an attractive and keyword-relevant <Title> tag.
Include LSIs and synonyms for popular keywords in the body of your content.
Optimize anchor text to the content on the page.
Add alt text to all your images, so that it's easily understood by Google.
If the page is too short, try to add relevant content. Similarly, if it's too long, try to shorten it to improve readability.
Remove irrelevant content from the page.
#4: Link Building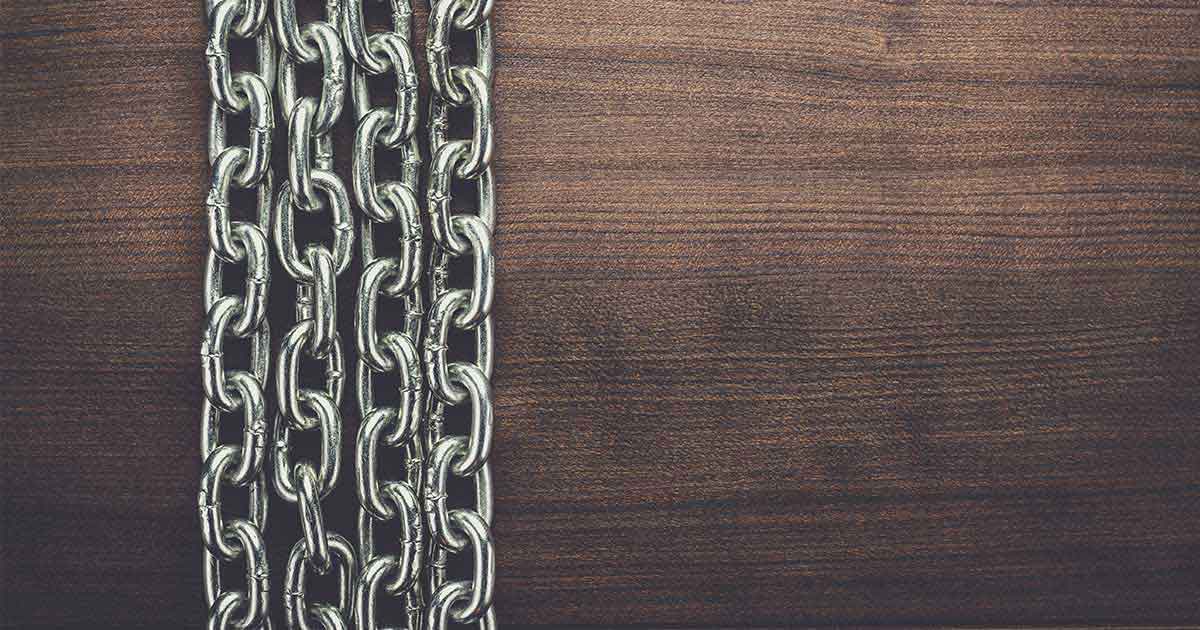 "Getting the right keywords on your web pages is just the beginning."
After all, there are hundreds of thousands of pages with the same keywords. So, how do you ensure that your website stands apart in the eyes of Google from the rest?
Here's where you come to link building. Google determines a page's rank by checking out the total number of inbound and outbound links. Internal links are links to other pages on your domain, while external links are links pointing to pages other than your domain.
A word of caution, when it comes to linking, "Quality always triumphs Quantity." This means your SEO consultant must focus on building quality links and not emphasize much on the number of low-quality links.
High-quality links are those links from relevant pages that have good rankings. When your SEO expert talks about link building, make sure that they are focused on quality over quantity. A good link-building strategy is done manually.
Here are a few numbers that illustrate the importance of link building:
99.2% of all top-ranking pages have at least one high-quality external link pointing to a website.
77.8% of all top-ranking pages have at least one high-quality external link pointing to a web page.
#5: Technical Audit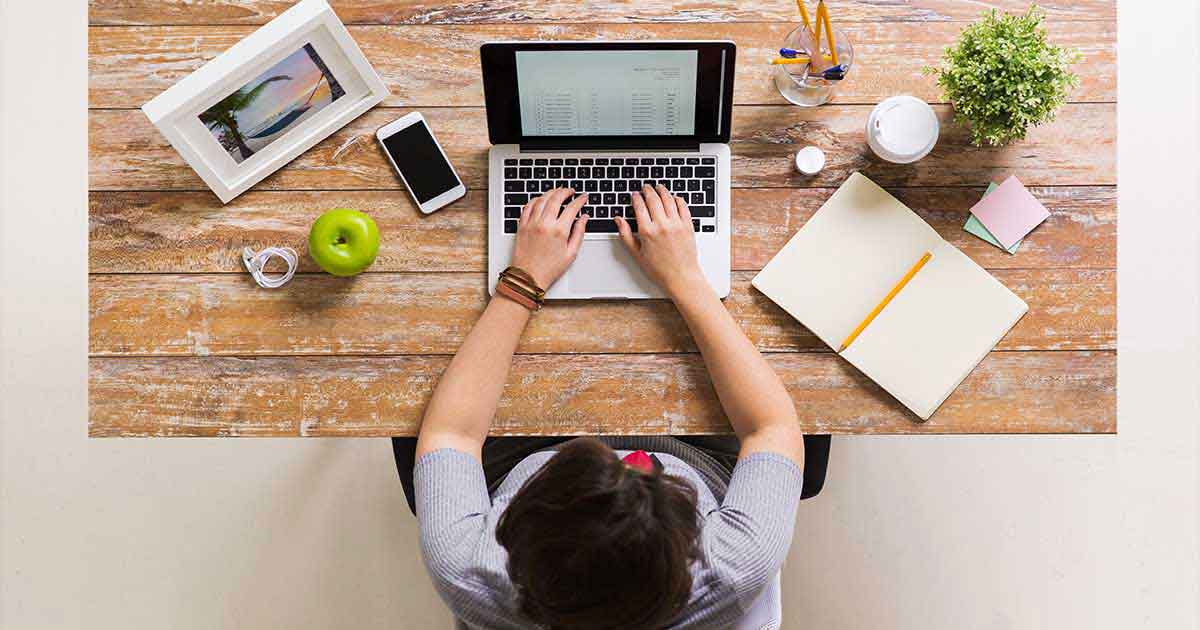 "All Search Engines are computer algorithms, and they understand only a particular computer language while scanning (crawling) through your site."
Google has a few special SEO tools that help you in understanding the ranking process it follows. An SEO expert will have a thorough understanding and firsthand experience of using these tools.
A technical audit helps in pinpointing what your page lacks and identifies what needs to be done. However, these audits vary dramatically in scope, size, and cost. For instance, if you have a simple "online brochure-like website," then the technical audit can be completed with simple tools. However, if you have an e-commerce site, then the audit is complex and time-consuming due to the sheer number of pages and complex navigation links.
The good news is that while audits are expensive, you needn't do them often if done properly. Here's what's done during a technical SEO audit of your site:
A crawl of the entire site with the help of a crawl simulator tool.
Setting up Google webmaster tools to make your page discoverable by Google.
Removal of duplicate and irrelevant pages from Google's index.
Analysis of load times to reduce page loading delays.
Rectifying indexing problems to ensure that Google can locate your pages easily.
THE LAST WORD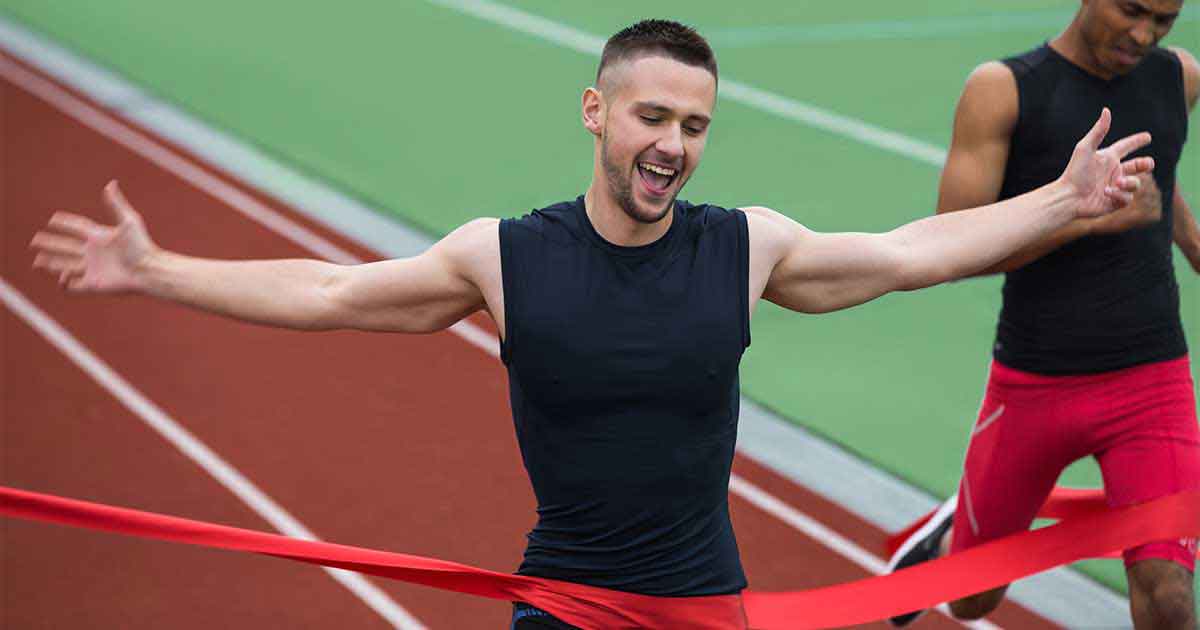 Hiring an SEO company in Gurgaon to help with your website is an excellent idea to improve your brand image and online visibility.
"Getting ranked on Google is the sure-shot method to take your business to the next level. This is what separates the line of difference between your business thriving and failing."
Make use of this guide to ensure that the SEO firm that you have hired offers you the best service and doesn't take you for a ride.
Looking for an expert SEO company in Gurgaon for your small or medium-sized business? Give us a call to get a free consultation. With expert knowledge and impeccable service, our SEO experts will help you rank on page 1 of Google in no time. Get started by giving us a call @ 0124 4382-633.