Tips to Reduce the Blow & Get Back on your Feet
Amidst health and safety concerns, brands are increasingly worried about how the pandemic will impact their eCommerce business. According to a recent market study by Technomic, a consulting and research firm, 52% of consumers do not want to shop in crowds, and 32% are scared to leave their homes for non-essential shopping.
All businesses –brick and mortar stores, eCommerce, B2B, B2C – are bracing for the impact of Covid-19 on their business. Here, in this guide, we have collected all that brand needs to know about the effects of Covid-19 on eCommerce and share tips on what you can do to lessen the blow.
How has Covid-19 impacted the World of Ecommerce?
Spike in eCommerce sales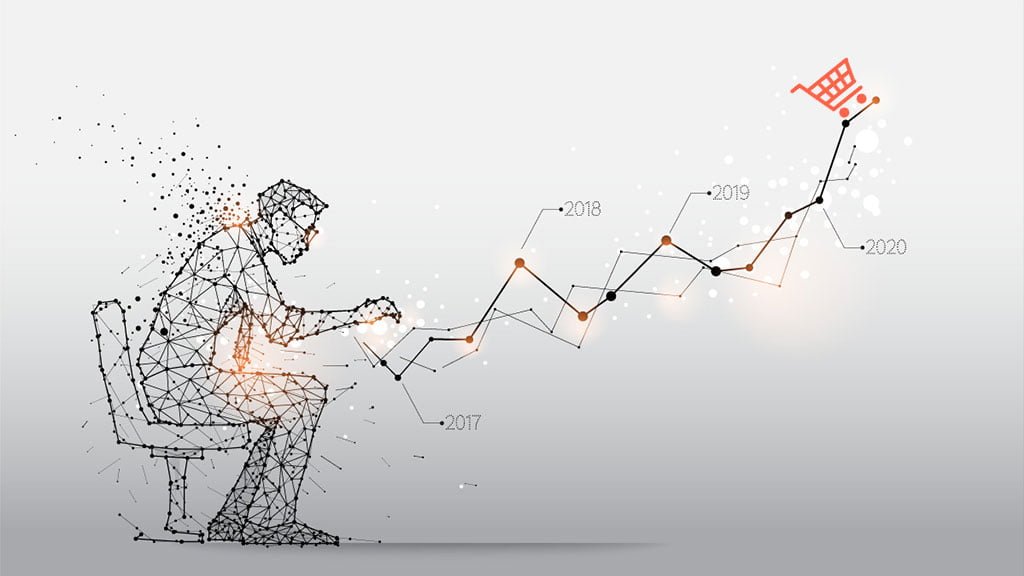 With the WHO declaring Covid-19 as a pandemic, several countries have put in place lockdowns and restrictions. As a result, brick-and-mortar shops have been shut down, and people have turned to online buying.
The good news here is that this has resulted in a spike in eCommerce sales. The bad news – fulfilling orders becomes a headache due to disruption in the operation of delivery partners and supply chains.
Massive Change in Online Buyer Behaviour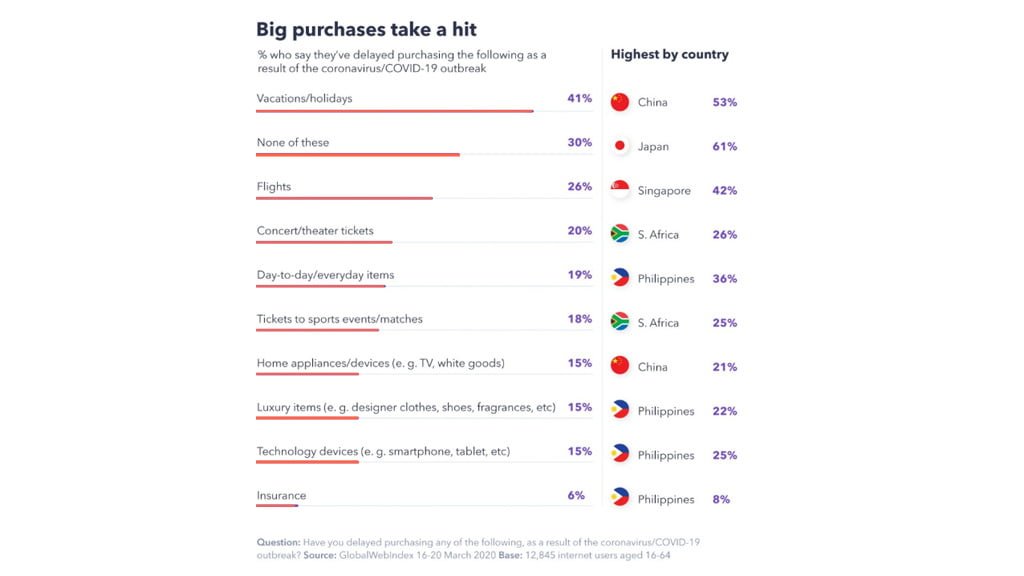 Specific eCommerce sectors like – healthcare, food, and grocery have seen an enormous spike in traffic. On the other hand, industries like travel, airline, hospitality, sports, toys, and apparel have seen a massive drop in sales volumes.
The rise in demand for Digital/Virtual Products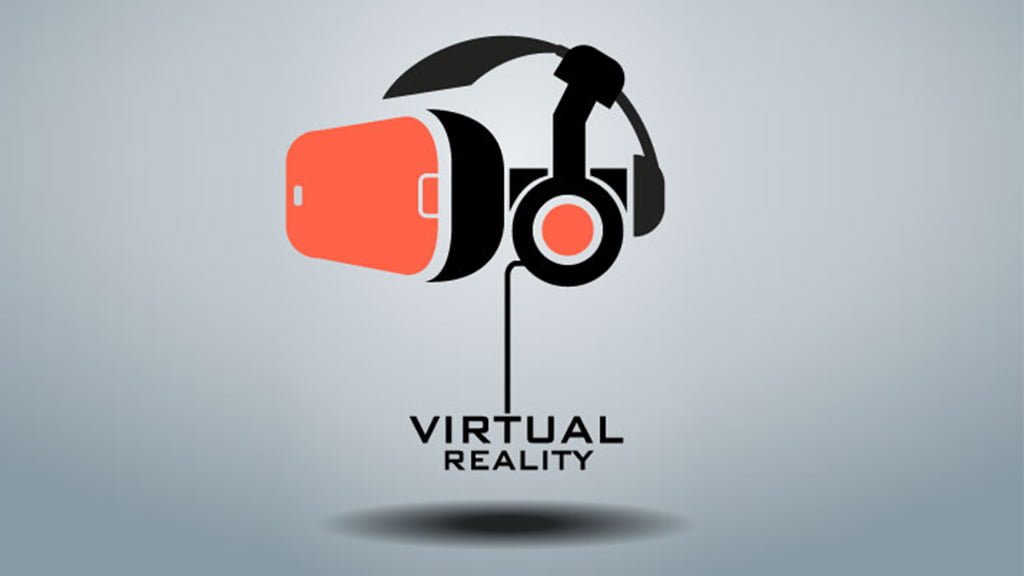 As more and more people are staying at home due to the pandemic, digital products are high-in-demand on online stores. The best part about buying/selling a virtual product is that you don't have to rely on external supply chains or wait for delivery. Online music classes, art and craft classes, educational courses, tutorials, and e-books have seen a massive rise in demand.
The increase in demand for "Extra Essentials."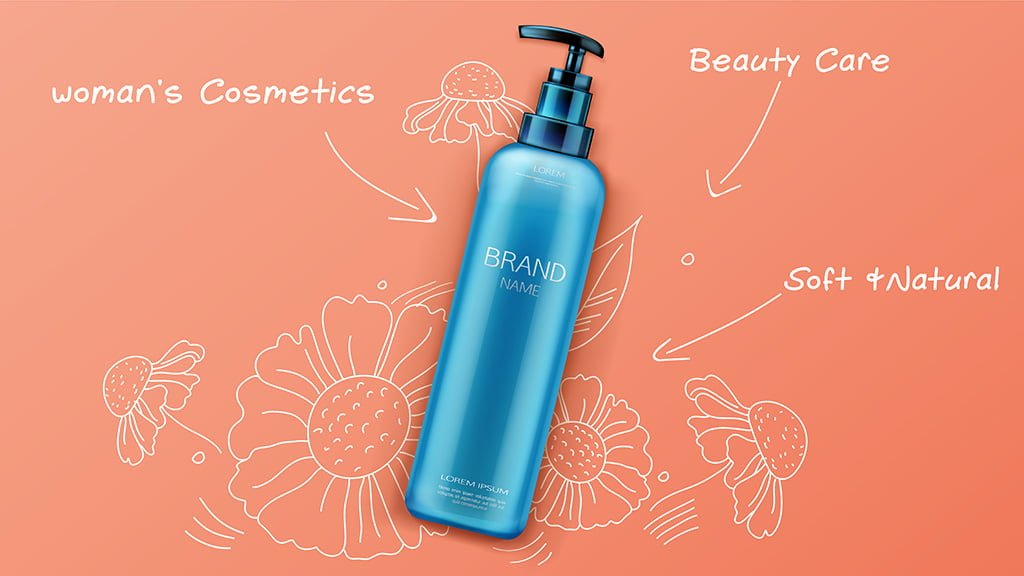 The pandemic has created a new category of products called "extra essentials." Luxury products like apparel, beauty, fitness, home improvement, tools, toys, and baking supplies initially took a hit. However, they are back in demand as people are looking for new ways to feel comforted and happy while they stay at home.
Tips for Online Businesses to Respond to the Effects of Covid-19
All companies – regardless of their industry, sector, niche or size, feel the impact of the Covid-19 pandemic. Businesses around the world are seeing massive disruptions in their operations.
As a B2B business, here's what you can do to mitigate the impact of the pandemic on your eCommerce business.
Business, as usual, is not an option.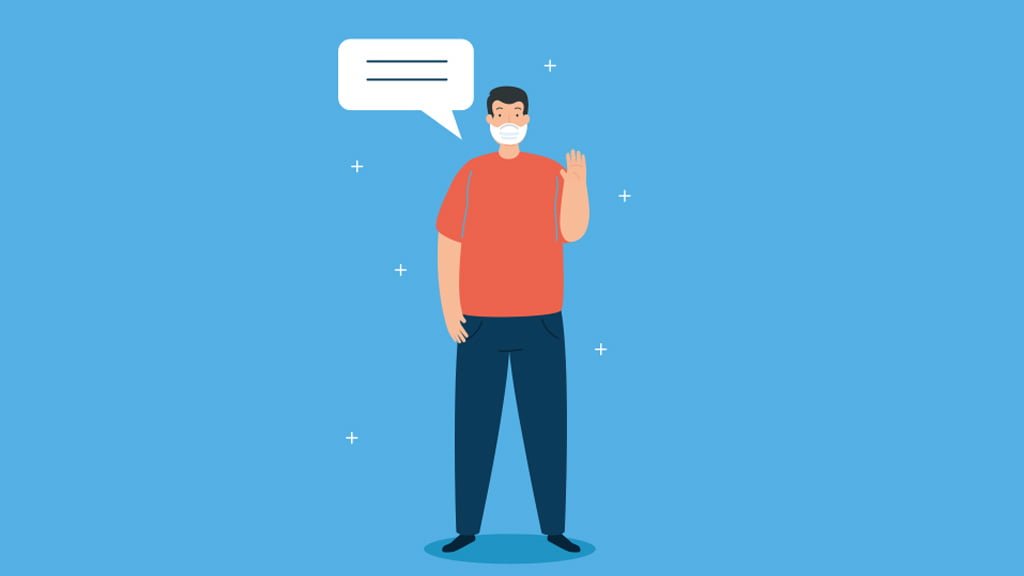 Irrespective of whether the pandemic has disrupted your operations directly or not, it's not going to be business as usual for a long time. Start by creating a Covid-19 response team. Include key personnel and allocate top-down responsibilities for each member of the team. Everyone should understand what action they need to do, to ease operations, and improve communication with supply chains and end customers.
Update Product Information in Real-time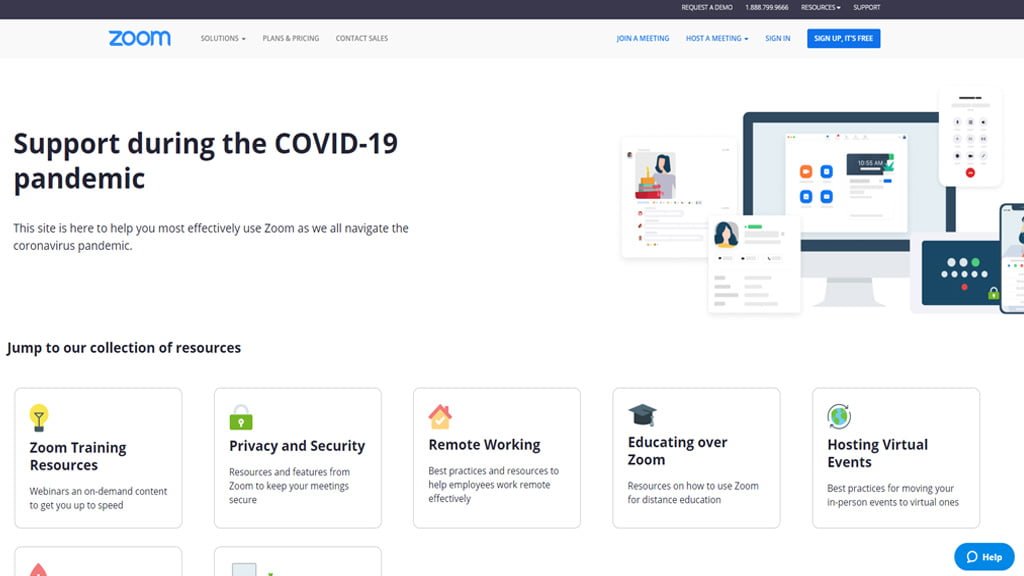 Your B2B customers (and their customers) are depending on you to ensure the smooth running of their operations. Ensure that your distribution centres are synchronized with your online product inventory. Update product information regularly, so that your customers get precise information at all times.
Mark out-of-stock (or undeliverable) items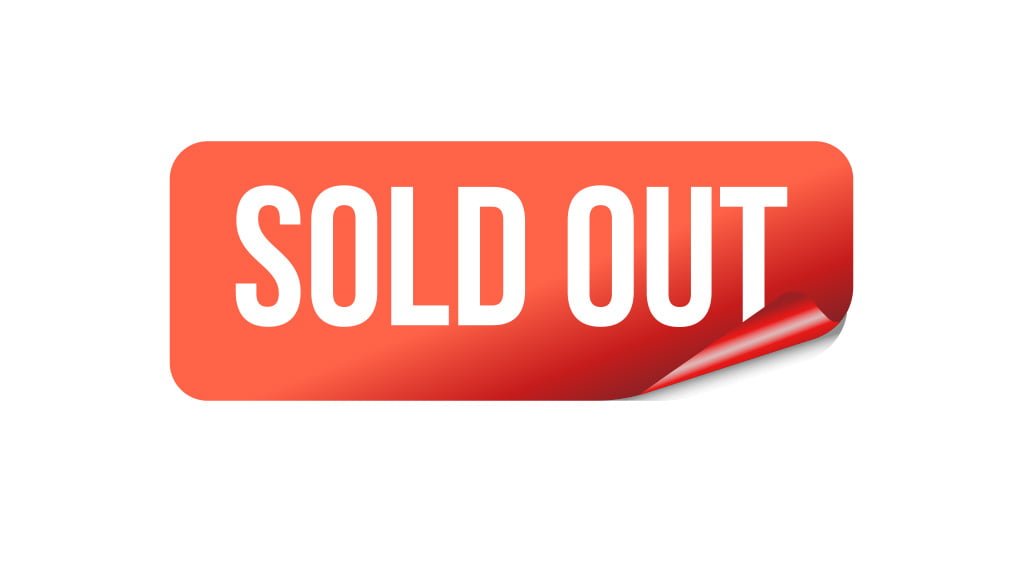 With the ongoing nationwide lockdown, courier and cargo transport across states is disrupted. Hence, update your eCommerce site to reflect out-of-stock items and items that cannot be delivered now. Provide customers with a realistic shipping date.
Avoid Complex Pricing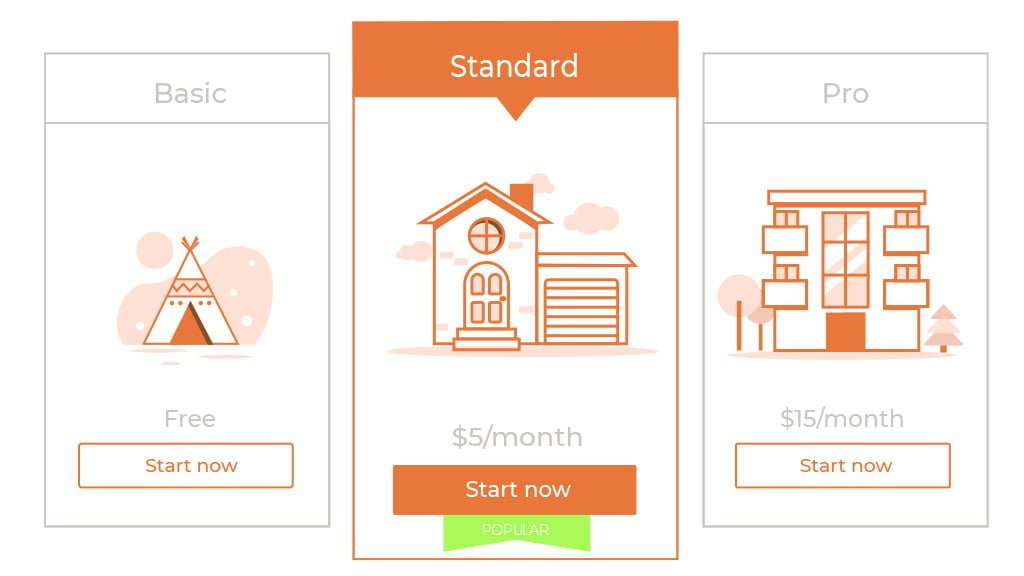 If you have complex pricing and complicated shipping rules, it's time to review and simplify it. Complicated add-on pricing gives the perception that you're trying to make a profit out of your customer during the pandemic. This impacts the reputation of your brand and affects future sales negatively.
Reassure Customers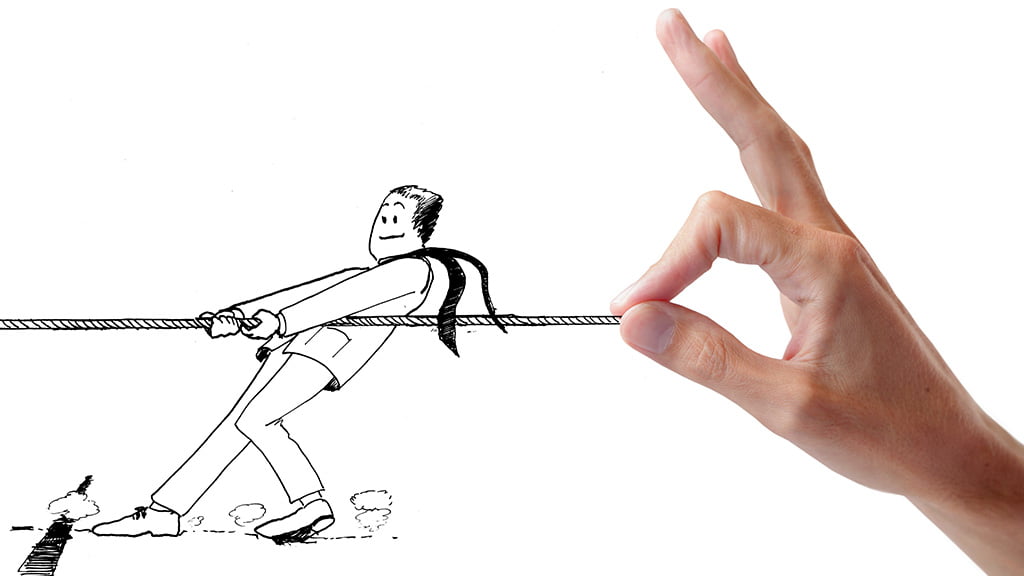 During a crisis, it's common for customers to have more questions than before. Potential customers will not want to unnecessarily visit your office or factories. So, you need to go the extra mile to keep them informed and solve all their queries. Inform customers of the measures you have taken to keep employees safe and the precautions you're doing while handling orders and deliveries.
Update the Hours of Operation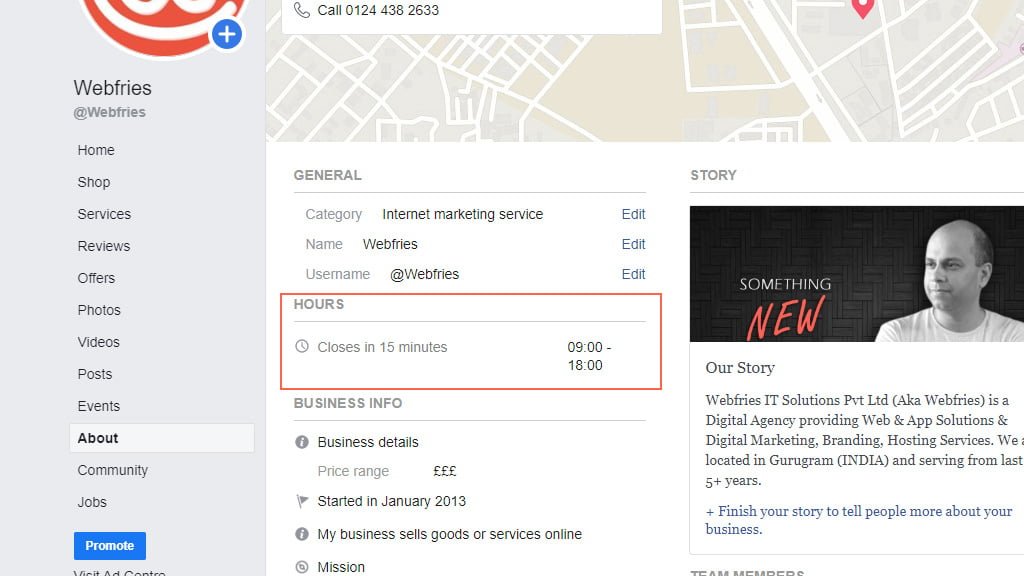 While this may seem obvious, very often, businesses forget it. Share your updated hours of operation with your customers via email/text messages. Also, mention it prominently on your site.
Create a Blog/Portal to keep Customers Updated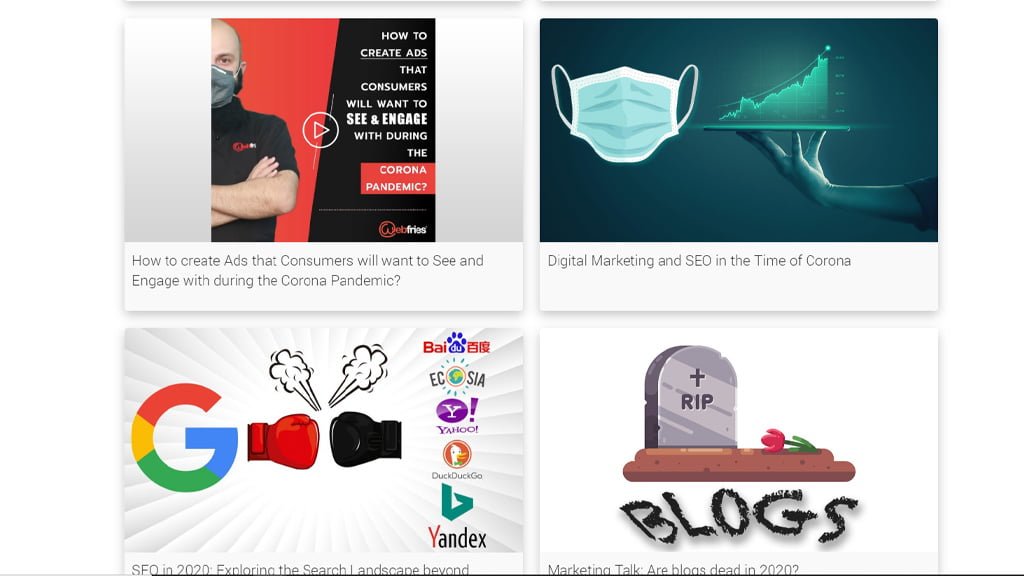 Create a separate section in your blog/site to keep customers updated with the latest information as the situation unfolds.
Don't lose out on Existing Customers.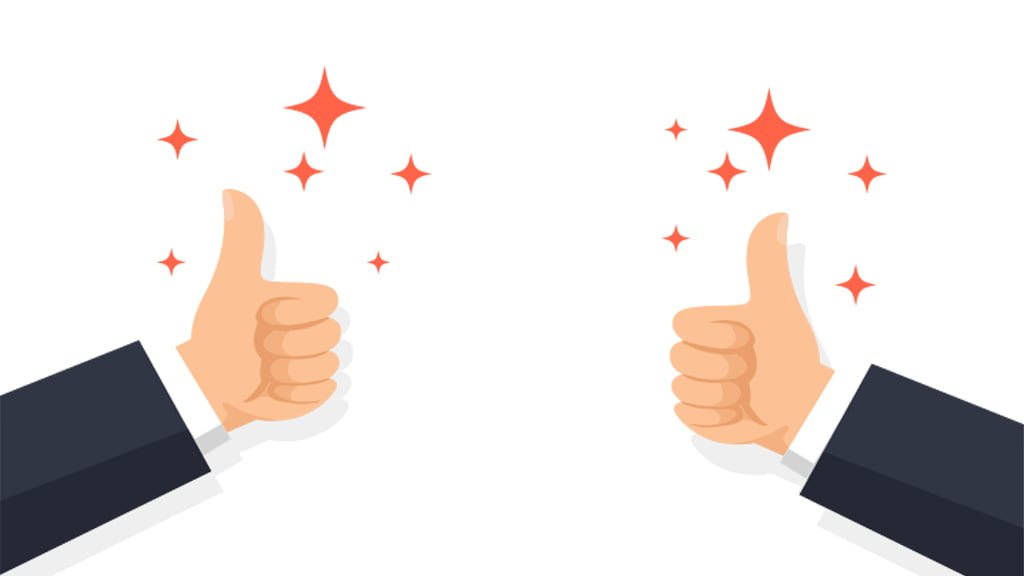 Besides a drop in customer demands, customers may also switch to your competitors. To avoid losing out on your customers, ensure that you continue to remain discoverable online. Do not pause your SEO, PPC, and other digital marketing campaigns.
Roadmap for Ecommerce Sellers – Things to Do Immediately once the lockdown is relaxed
Ramp up your inventory as there could be future lockdowns, and supply chains can get disrupted again.
Stay in touch with your customers, employees, and suppliers.
Keep yourself updated with the rules and regulations of the operations of your business – locally and nationally.
Build your supply base, so that you don't just rely on one supplier.
Offer customers a cost-effective shipping method.
Ramp up your digital marketing ads – spend more on video advertising and display ads.
Spread positive and uplifting messages on your official social media channels.
Don't try to take advantage of the situation and charge customers more. It will backfire, as you would lose out on customer loyalty.
Be transparent with your customers, employees, and suppliers.
Proactively address fears and frustrations of your customers – out-of-stock products, delays in delivery, cleanliness of your warehouse, etc.
The Silver Lining in the Crisis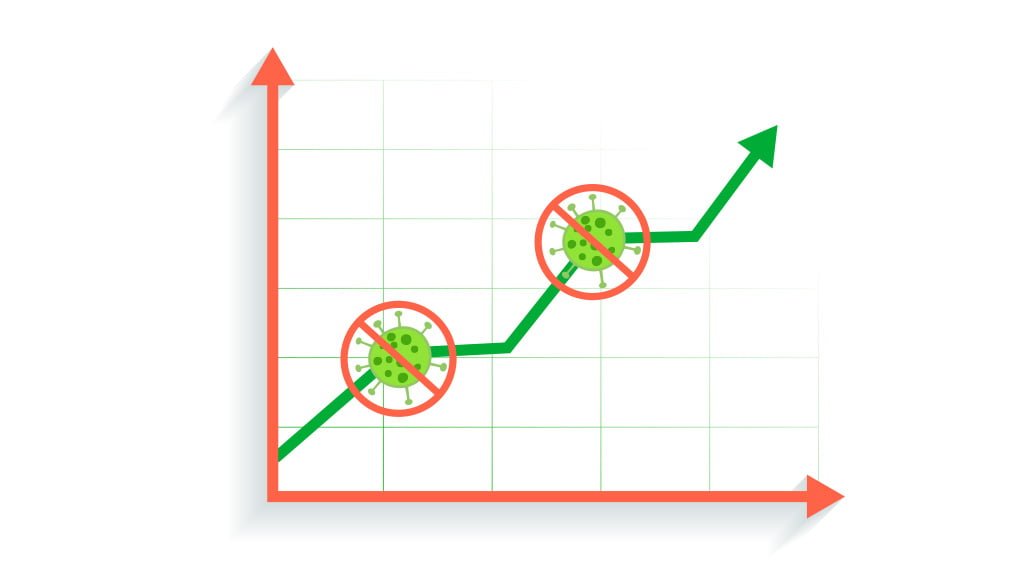 The Covid-19 crisis presents a massive opportunity for brick-and-mortar businesses. If you haven't yet moved digital, this is the right time. With smart digital PR strategies, you can revive your business and get back on your feet. While there may be initial hiccups like delayed product deliveries, and supply chain disruptions – you can play the situation to your advantage and emerge victoriously.
Small businesses are the most affected by Covid-19. With the right steps and smart planning, you can lessen the blow and get back your business in operation.
Stay safe, stay healthy, and stay positive.
Meanwhile, you can check out our other Coronavirus-related content here: