At this point, you are probably at home, wondering when life (and your business) will get back to normal.
Sorry to disappoint you, but the roads ahead are extremely challenging for small businesses – both B2C and B2B. What can you do now to help your business survive the economic fallout of the COVID-19 outbreak?
Keep Calm & Get your Digital Marketing Services On
Ok, take a deep breath. Yes, the situation is unprecedented. But remember,
"When the times are tough, the tough get going."
Shutting down marketing during difficult times will make it an uphill struggle for your business to recover when things get back to normal (and they certainly will).
It's not a time to panic. The typical knee-jerk reaction is to cancel all marketing budgets and shut down marketing operations immediately. Whether you're a family-owned business, a startup venture, a retail store, or any other type of small business – you can expect revenue losses in the next few months.
So, how much should you budget for Digital Marketing Services and SEO during the Corona Pandemic?
The US Small Business Administration recommends allocating 7-8% of your gross revenue to marketing and advertising every year.
You must maintain at least the minimum 7% marketing investment throughout the Corona pandemic.
Remember that SEO Services and Digital Marketing Services are a long-term game.
By continuing your digital marketing game now, you level up against businesses that pause their marketing efforts now.
This is the time to polish your SEO strategies and execute creative Digital Marketing Services techniques that you have put on the backburner for a while.
10 Digital Marketing & SEO Tasks that you can do NOW for a Faster Recovery from the Corona Impact
Connect (Semi-Formally) with your Customers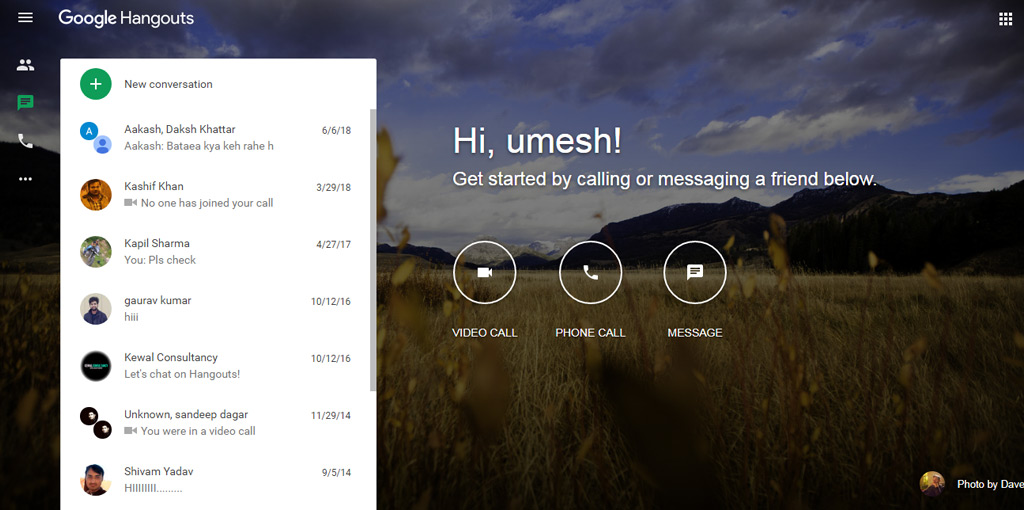 Your customers are likely to be at home, relaxed, and with ample time to answer your questions. Ask customers to share their unique experiences about your products, services, customer experience, etc.
How?
Use Google Hangouts or Zoom to record video/audio calls.
AI is a great tool to help you transcribe the audio.
The audio/video gives you get detailed insider info about your customer needs. You can use this customer information in the coming months to create content for your blog posts, social media posts, etc.
Do a Free Audit of your Site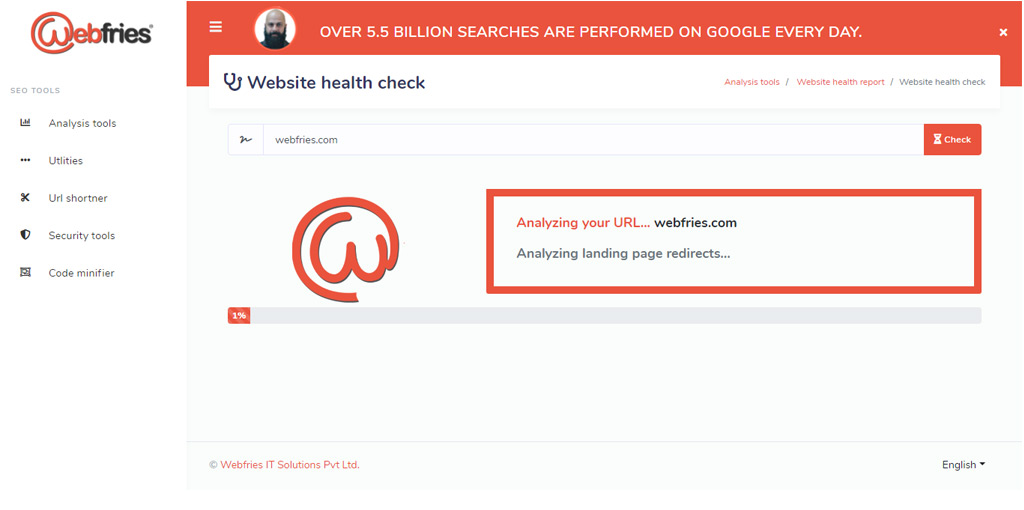 Use this slow period to review your site's performance.
How?
We have a bunch of free SEO tools that you can use to check the health of the various components of your site.
Clear your Administrative Backlog

How?
Sort your files, delete files, organize your hard drive, update contracts, etc.
Write a few posts for your blog
Create webinars and podcasts to share with your customers
Read business books that have been lying on your bookshelf for a long time
Invest in New Content Targeting Multiple SERPs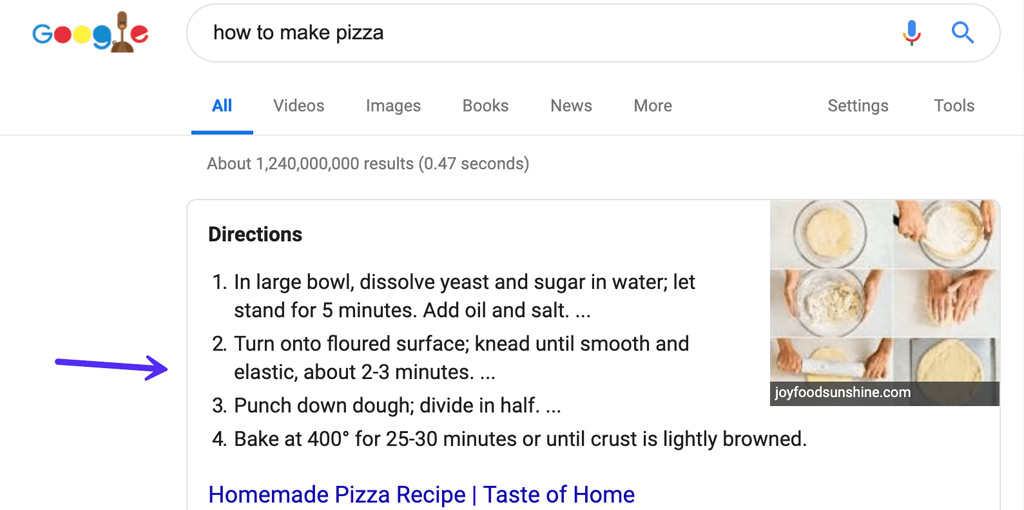 As a business owner, you're generally focused only on the day-to-day activities – sales, inventory, customers, hiring, cash flow, etc. Now is the time to optimize your content for different types of organic results.
How?
Optimize your website content for featured snippets, video carousels, position zero, etc. We have plenty of helpful blogs on our site with step-by-step instructions to guide you.
Shoot Videos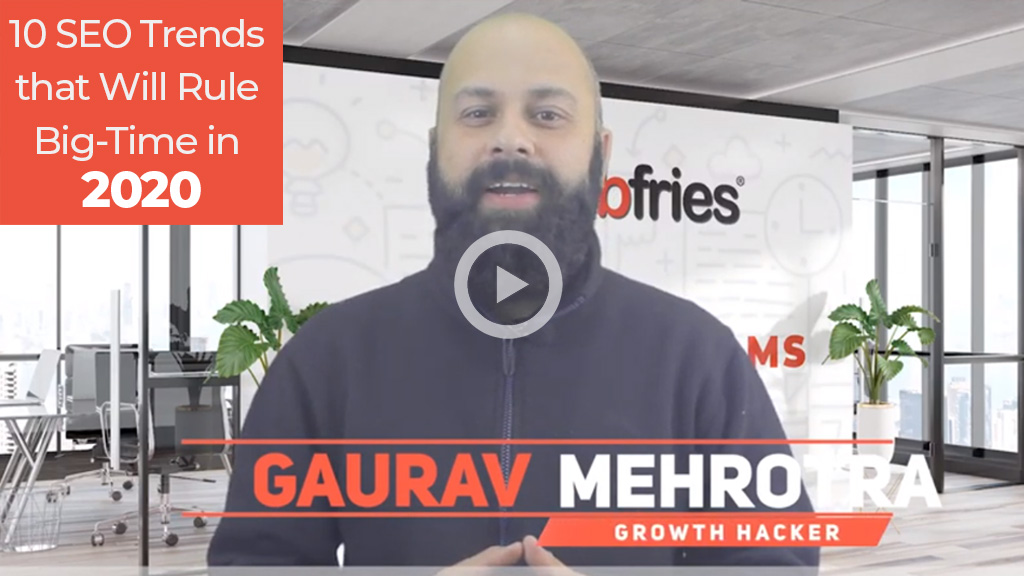 Videos are here to stay and are dominating the marketing world more than ever before. Shoot classic, relevant videos that can benefit your customers.
How?
Target long-tailed keywords in your videos
Embed videos in a blog post and share them on your social pages
Optimize your Online Reviews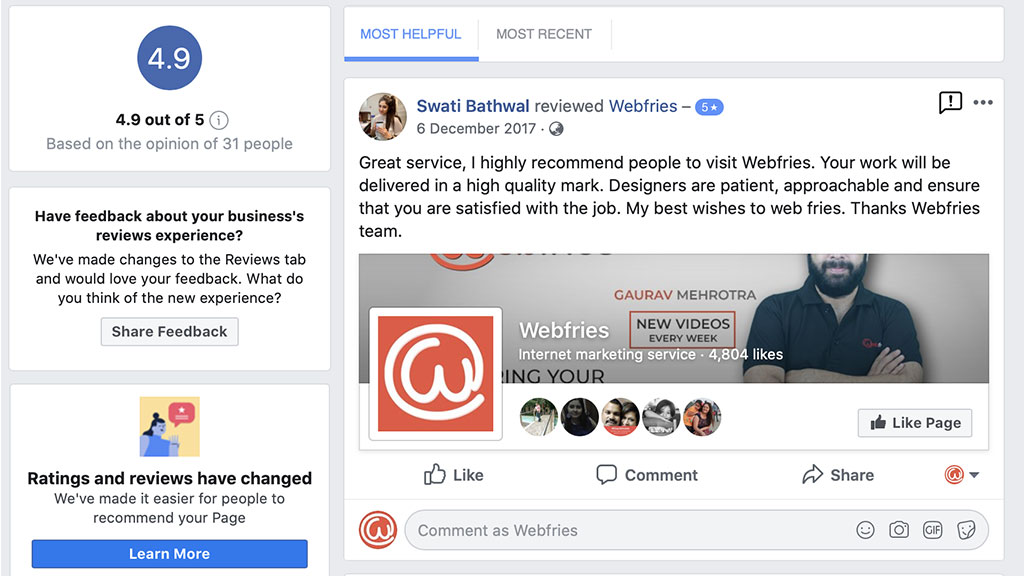 You're likely to have plenty of reviews that you haven't answered yet. Now, is the time to provide a thoughtful and helpful response to each review.
How?
Create a reviews policy for your business.
Train an employee to manage your online reviews henceforth.
Teach them how to respond to negative reviews and bring the issue to the notice of the right team member.
Set up tools to receive alerts for new reviews.
Update your Google My Business Page for Local Customers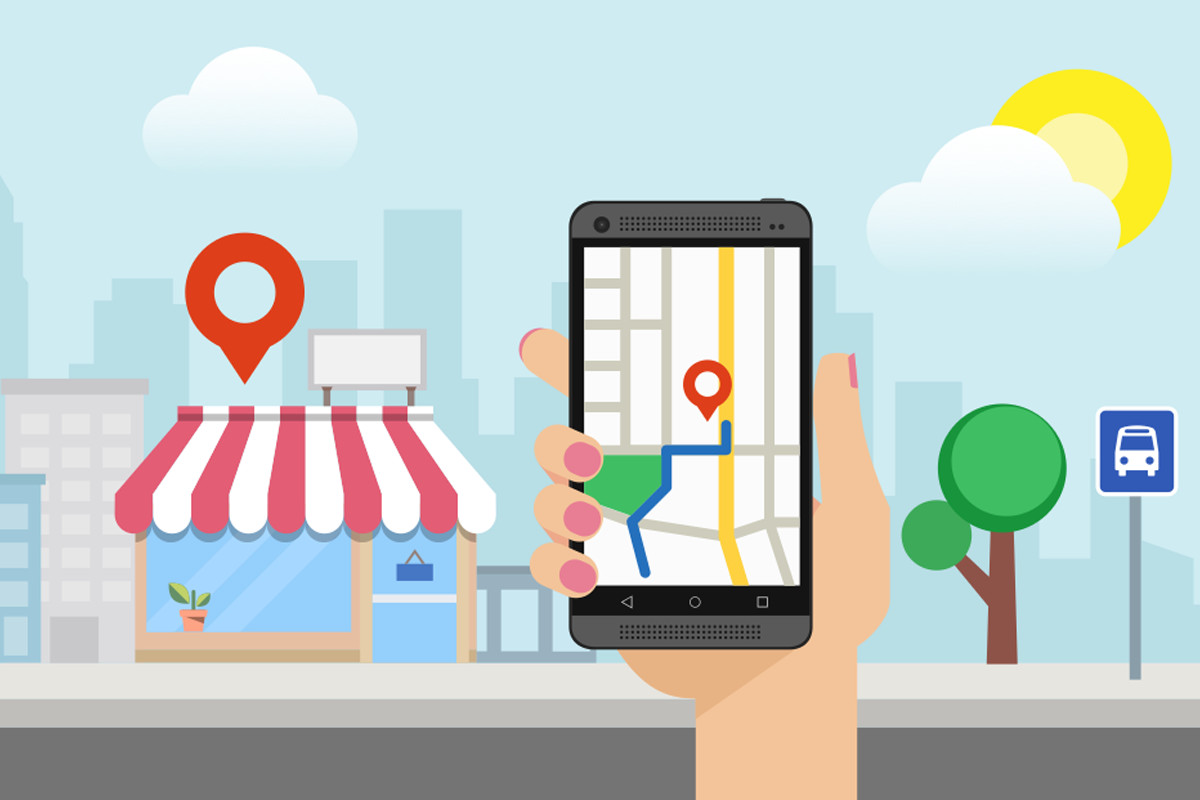 Is your business operating special hours due to the Corona outbreak? Or is your team working from home? What are the special measures you have taken to protect your employees and customers?
Update your Google My Business page to reflect these changes.
How?
Update your business hours
Share posts on the latest offers
Update your contact information so customers can know where to reach you
Stay in Touch (Digitally) with Customers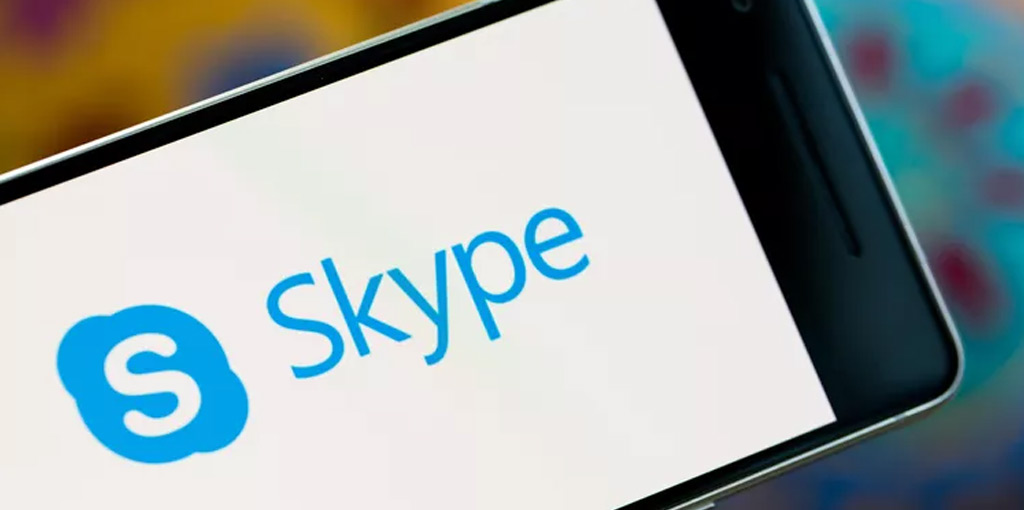 Don't let the Corona pandemic cut your relationship/communication with customers. With that said, avoid tacky and opportunistic disaster-related promotions. Don't make your customers feel that you're using the situation to take advantage of them. Instead, be open, honest, and genuine in your communications with customers.
How?
Switch your face-to-face meetings to Zoom or Skype. Before customers cancel appointments, be proactive and ask them if they prefer an online session.
Be available to your customers on multiple platforms – Whatsapp, Skype, Zoom, Slack, Viber, and Telegram.
Focus on Customer Retention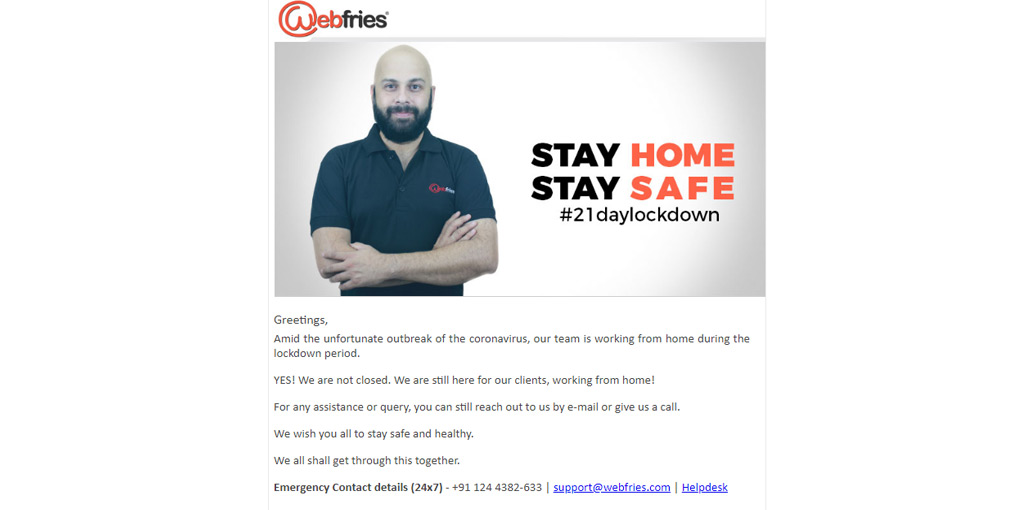 All B2B business owners know that it's next to impossible to generate new leads amidst the dooming economic scenario. So, shift your focus to – taking care of existing customers.
How?
Send a "checking up on you," email to your customers. The focus here should be on showing your genuine support and not selling.
Above all, Keep Calm and Get Your Game On
Don't panic. It's not the end of the world.
Nothing lasts forever – not even the Covid-19 pandemic.
For this, too shall pass. And, customers will soon be out on the streets doing what they were doing earlier.
Focus on the Long-Term & Stay Visible
One major challenge facing businesses of all sizes is that their budgets are cut going forward. And, that includes marketing budgets as well.
The smart move here is to – focus on the long-term and focus on your brand-building efforts.
Use your minimized marketing budgets for maximum results.
Keep your brand light burning through the Corona pandemic. Trying to reignite it after putting it off entirely in 2020 is not only challenging but also doubly expensive and time-consuming.
Stay Safe, Stay Healthy & Stay Smart!