There are several types of SEO services in Gurgaon to help your website achieve improved rankings on Google. In this guide, we walk you through the top SEO types and shed light on how each one can help your website rank better.
| | | |
| --- | --- | --- |
| SEO Service | What is it? | Importance |
| Technical SEO | It's an analysis of the technical factors of your website | |
| On-page SEO | Optimise the page elements that impact rankings | |
| Off-page SEO | Optimising elements that are not directly related to the page | |
| Organic SEO | Improving the rankings of the main organic area of your site | Must for businesses with an international and national focus |
| Local SEO | Improving rankings related to your geographical location | Must for local businesses that cater to regional/local customers |
| Voice SEO | Improving rankings for voice search | Increase in the number of users using voice search |
| Reputation Management | Improving the online reputation of a brand | Responding to both positive and negative reviews |
| Search Engine Marketing | To boost online visibility | PPC Ads and more |
Let's look at each of these SEO services in detail and show you how Webfries, the top SEO agency in Gurgaon helps you with all of them.
Technical SEO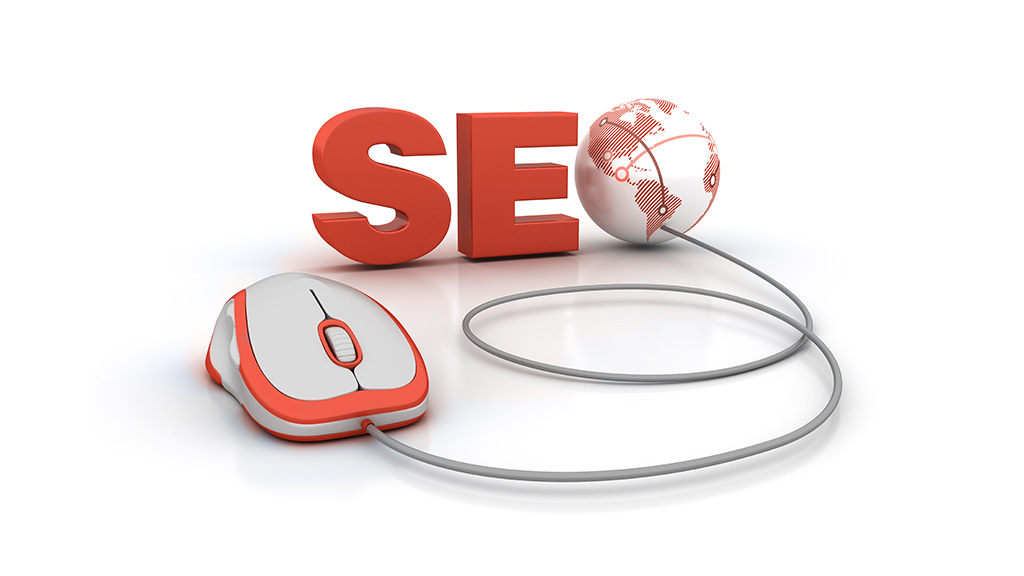 Any technical action that you undertake on your website to improve search results comes under technical SEO.
At Webfries, our technical SEO services include a detailed analysis of your site's architecture from top to bottom. We fix broken links, use XML site mapping to optimise site indexes, and much more. To give an example, optimising site indexes to make it easy for Google's bots to crawl your site is an example of technical SEO. Other technical SEO actions include:
Reducing the sizes of images on your site, so that they load faster
Optimising your website for mobile use, making it easy for users to search and navigate your site using a mobile device
And many more
On-page SEO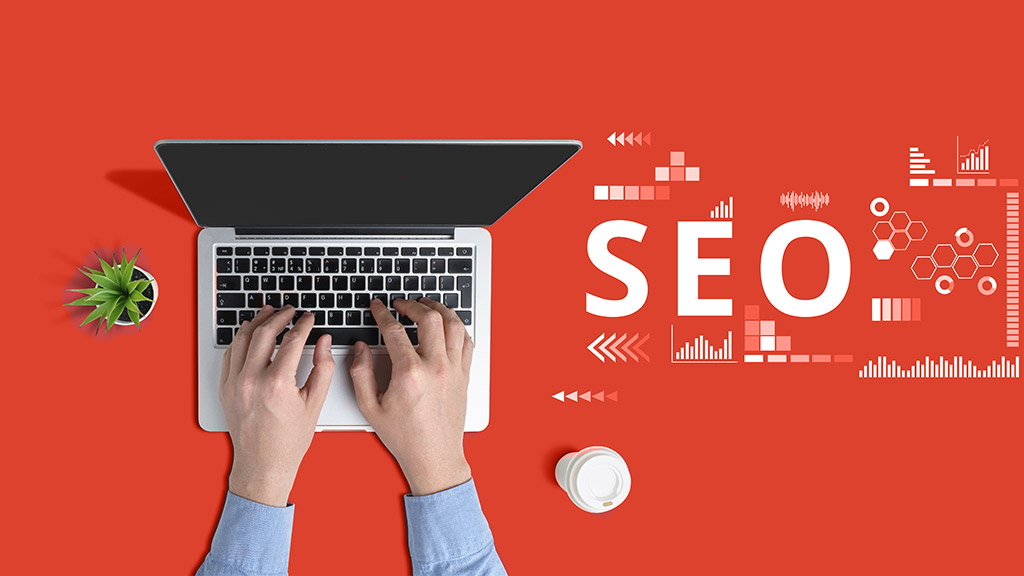 All copy on your website can help you rank better or poorer, depending on the content style, uniqueness, and relevance.
There's a popular myth floating around that Google doesn't use keywords as a ranking factor anymore. But, the truth is that Google still looks for keywords on your site to match search queries. In a white paper by Google, it has revealed that,
"Our search algorithms analyse the content of web pages to assess whether they are relevant to search queries. The most basic signal is keyword relevance. If the keyword appears in the heading or body, then the webpage is most likely to be relevant."
At Webfries, our on-page SEO services include:
Fine-tuning your title tags, page headers, meta description, image alt tags, internal links, and blog content to improve keyword relevancy.
We also suggest blog article ideas based on trending searches in your industry, keyword research, and what people are looking for in your sector. You can use these suggestions to create blogs by yourself or get the services of our in-house content team to write these blogs for you.
We also optimise the copy on your website pages, including meta descriptions, titles, headers, and body.
We also monitor trending and relevant short and long-tail keywords to help you rank better.
Off-Page SEO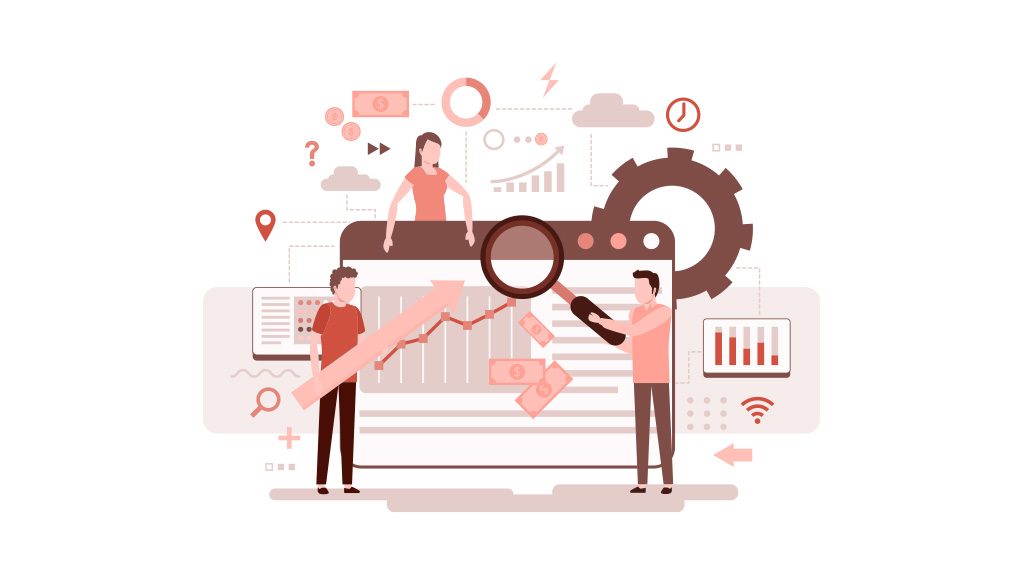 Off-page SEO refers to the actions that you take away from your website with an intention to boost page rankings.
The biggest strategy in off-page SEO is optimising backlinks. Backlinks are links from external websites in your industry that have good page authority. When you get a referral from a page that has good authority, Google increases the trust factor of your website, which in turn, boosts page rankings.
Other off-page SEO strategies include:
Guest blogging
Social media marketing
Brand building
As the top
SEO services company in Gurgaon
, we help build your backlink strategy. We get your website in front of authoritative websites and get them to link back to you. We use sophisticated SEO tools to find websites that have awesome page authority and are relevant to your industry. You won't get backlinks from random websites that are not a match for your business.
Organic SEO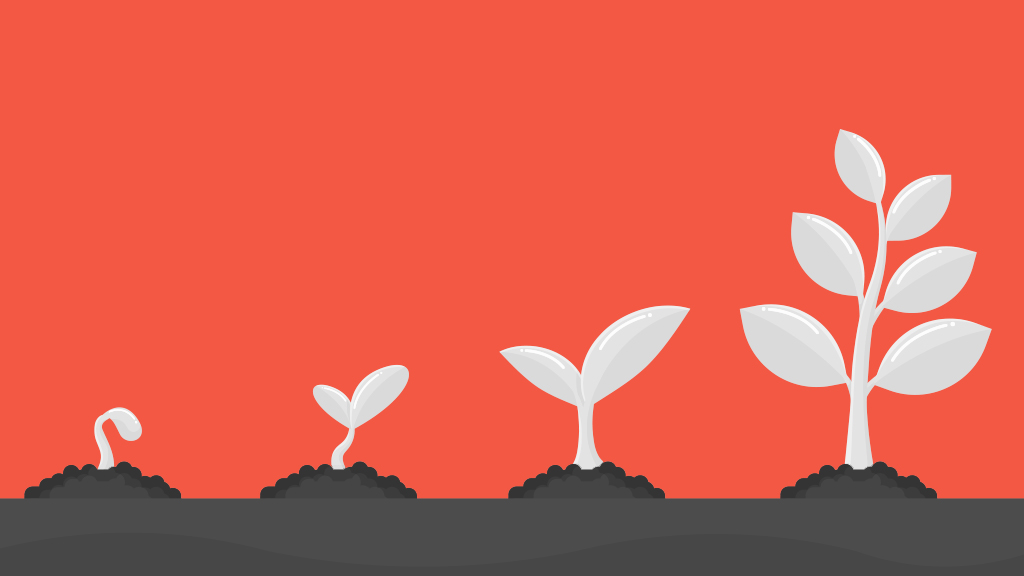 Organic SEO is crucial for businesses with a national and international focus. It helps you improve organic search results for generic terms.
Organic SEO is also referred to as classical or traditional SEO. It starts with keyword research. It's a blend of on-page, off-page, on-content optimization, utilizing social media, and building backlinks to improve brand visibility online.
Local SEO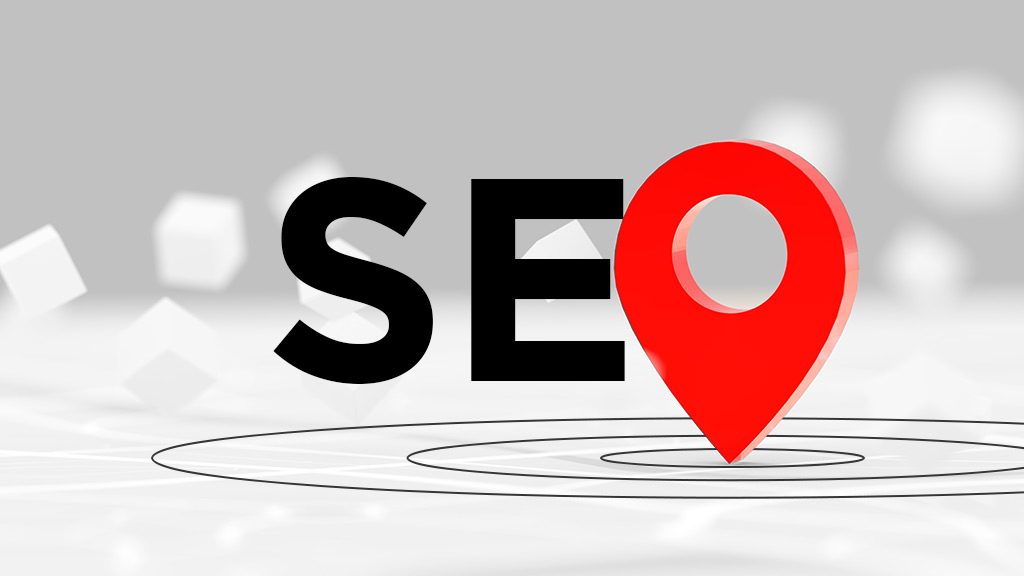 Local SEO is a must for retail stores and brick and mortar stores, with the majority of their business serving local and regional markets.
Optimising for local SEO helps you be found within a particular radius. For example, if a customer searches for "cafes near me," or "cafes in Gurgaon," then local SEO helps you rank higher for location-specific searches.
The techniques we use for local SEO are different from organic SEO. We use Google My Business, local keyword research, and more to improve local SERP rankings.
Voice Search Optimisation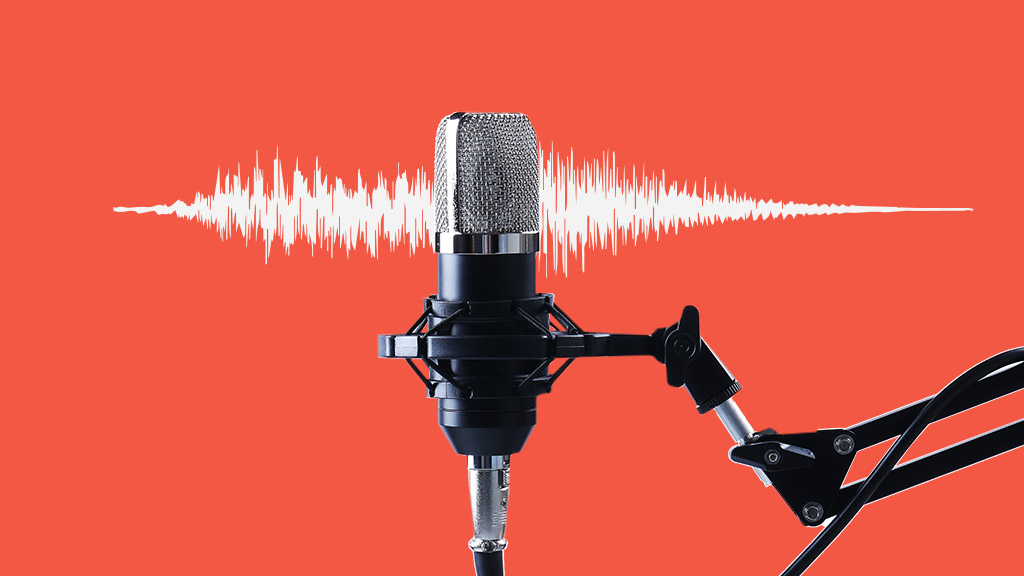 Voice search is the newest form of SEO and it's predicted to grow in importance significantly in the next few years.
With more and more people using smart speakers, hands-free search, Alexa, Siri, and Hey Google, voice search will gain more prominence. To prioritize for voice search, you have to focus on:
Having a super-fast website with average page load times of less than 4 seconds
SSL encryption for your site
Clearly defined questions with an answer of 30 words or less on your copy
And More
Reputation Management
Reputation management helps your business build a positive following online by handling positive and negative reviews the right way.
Today, almost all purchases start with reading an online review. The majority of customers rely on online reviews to make a purchasing decision. Amazon product reviews, and Google business reviews are some examples of online reviews.
Our reputation management services help you promote positive reviews while mitigating the effects of negative reviews. Simply put, we help you build your brand image online with timely intervention and support.
Search Engine Marketing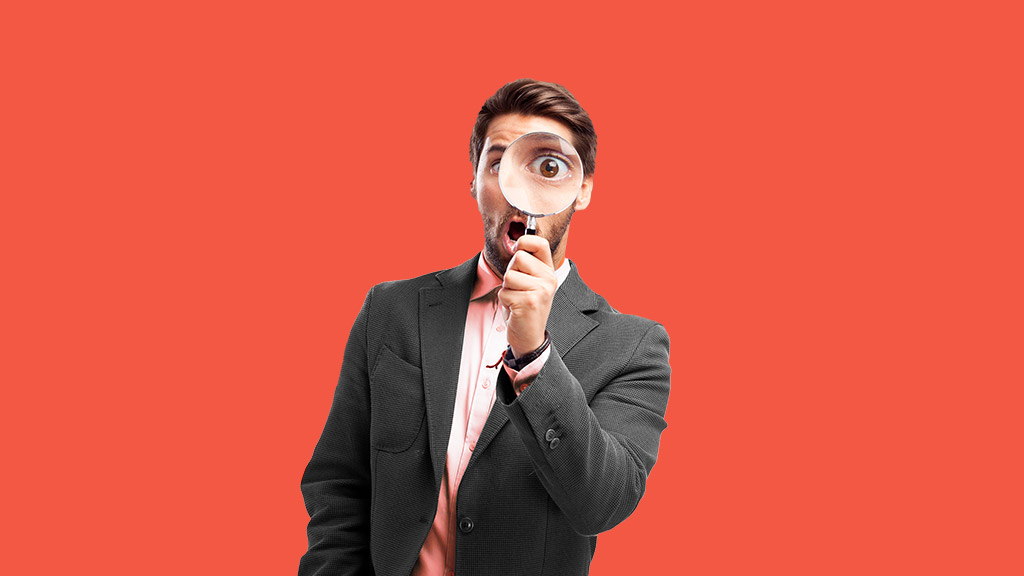 Search engine marketing is the process of improving the overall digital visibility of a business with search engine ads, social media ads, and more.
Besides running online ads, we also help in boosting engagement to build brand awareness, increase website traffic and boost conversion rates.
Consult with the Best SEO Agency in Gurgaon
As you can SEO is more complicated than you think. It's not just about using the right keywords. You need to have a well-crafted SEO strategy to optimise your site and boost search engine rankings. Get in touch with our team to know more about our SEO services in Gurgaon, and soar your SERP rankings.
.