Blockchain is a distributed ledger technology that can be used to record the ownership of any kind of asset, from cryptocurrencies to a company's stock. It's a very secure way of keeping track of information because it is distributed across a network of computers (hence the name blockchain) and recorded on the blockchain. Though we immediately associate blockchain with cryptocurrencies, it has a wide range of potential applications and is expected to have a major impact.
Blockchain actually dates back to the 1990s, with some of the earliest use cases being in the banking industry. However, the technology was only really taken seriously in the last decade, obviously, due to the Bitcoin hype.
Given the current frenzy around cryptocurrencies, it's no wonder that businesses are starting to adopt blockchain. In fact, a survey by PwC found that 47% of executives view blockchain as a critical innovation, up from just 8% in 2016. We now have a number of blockchain development companies that are developing apps and frameworks to integrate blockchain into business processes.
So what are some of the benefits of using blockchain? – One of the biggest benefits of blockchain technology is its security. The distributed nature of the technology makes it difficult for anyone to tamper with the information, which is a huge advantage in the world of cryptocurrency. Additionally, blockchain is immutable, which means that it cannot be changed once it has been recorded.
Blockchain – A Few Key Components And Parts That Run This Technology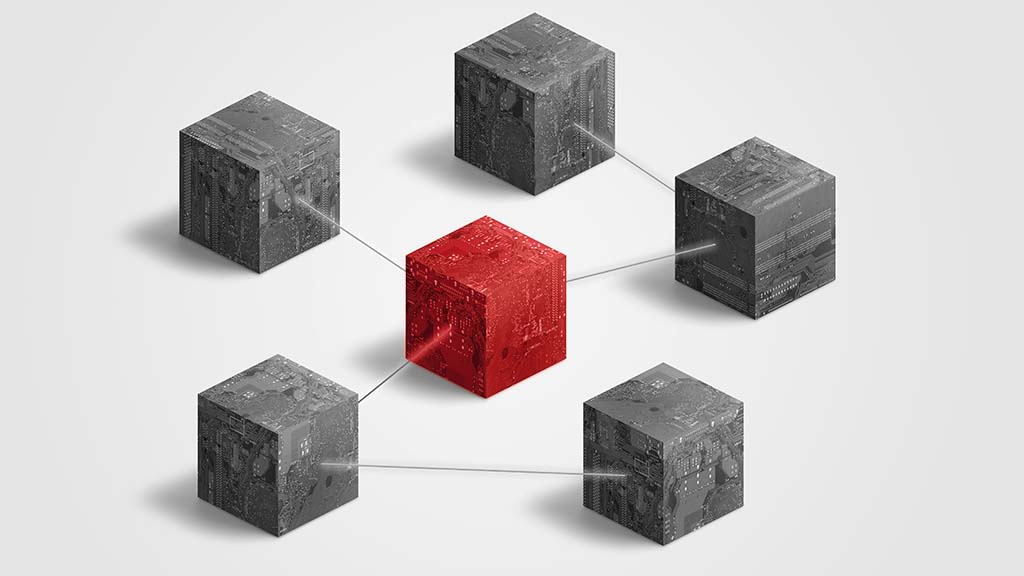 We have already understood that Blockchain is a distributed ledger that is shared across all users of the system, and it is considered immutable, meaning that it can never be tampered with once it is created. This distributed ledger is known as the "blockchain ledger" or simply referred to as the "blockchain".
Now let's learn a few more terms –
Assets: Assets can be either tangible (a house, car, cash, or land) or intangible (intellectual property, patents, copyrights, branding). A blockchain network can track and trade almost anything of value.
Data block: Every transaction is recorded as a "block" of data. These transactions represent the transfer of an asset. The data block can store any information you want: who, what, when, where, how much, and even the condition — for example, the temperature of a food shipment.
Irreversible chain: Every new block makes the verification of the previous one and the blockchain as a whole stronger. This eliminates the chance of tampering and creates a trusted ledger of transactions for you and other network users.
Public: A public blockchain, like the one used by Bitcoin, is one that anyone can access and use.
Private: A private blockchain network is a decentralized peer-to-peer network, just like a public blockchain network. However, the network is governed by a single organization, which decides who is permitted to participate.
Hyperledger: Hyperledger is a global enterprise blockchain project. This open-source blockchain project provides the necessary framework, standards, guidelines, and tools to create related applications across numerous industries.
A blockchain development company plays a key part in designing and implementing end-to-end blockchain solutions for enterprises. They need to understand the requirements of the clients and custom-build solutions that give your business the much-needed competitive edge.
Blockchain – Applications Beyond Cryptocurrencies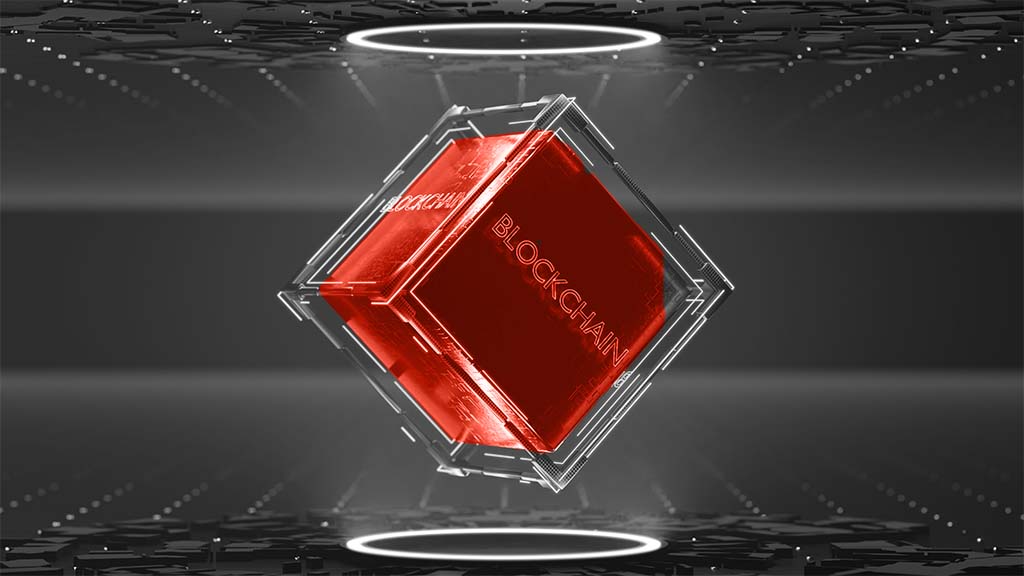 Here are a few business applications of blockchain technology that are set to transform the processes and operations of the business world.
Supply Chain Management
While it is still in its early days, blockchain has the potential to streamline and automate many of the processes involved in moving goods from Point A to Point B. For example, it could help to reduce the time taken to process and track the shipment, as well as combat fraud and counterfeiting. This could have a major impact on businesses across a wide range of industries, from those in the manufacturing sector to retailers, to food services and beyond.
Securities And Commodities Trading
Another area where blockchain has the potential to revolutionize business is in securities and commodities trading. Currently, this is a highly complex and time-consuming process, with a lot of room for error. Lack of transparency and the inherent risk associated with these transactions are some of the main issues that blockchain could help to solve. For example, it could facilitate the trading of stocks, bonds, and other securities without the need for a middleman.
Quality Assurance
Quality assurance is a process that is used to ensure that the products that are being produced meet the agreed quality standards. It is often times a critical part of the manufacturing process and can play a major role in the success of a company. However, due to the complexity of the process, it can be difficult to ensure that all aspects of quality are met. One of the key benefits of blockchain technology is its quality assurance capabilities. You need to lay an elaborate roadmap for the blockchain development company to build applications to achieve this objective. Given that the data is immutable and distributed, it's much harder for anyone to tamper with it. This makes it a great technology for ensuring the accuracy and authenticity of the information.
Traceability
If we want to ensure that the products we're consuming are safe, we need to be able to track their origins. This is where blockchain comes in. As previously mentioned, blockchain is a distributed database that can track products from the production stage all the way to the consumer. This makes it a valuable tool for ensuring the safety of food products, as well as other commodities.
Smart Record Keeping
By allowing for the secure and transparent sharing of information, it could help to eliminate the need for numerous duplicate records, as well as streamline the process of reconciling transactions. For example, it could help to eliminate the need for human verification of transactions, which could save businesses time and money.
Login to our website to see how a well-experienced blockchain marketing company can help your business reach scalable results.
What Does The Future Look Like For Blockchain Adoption In Businesses?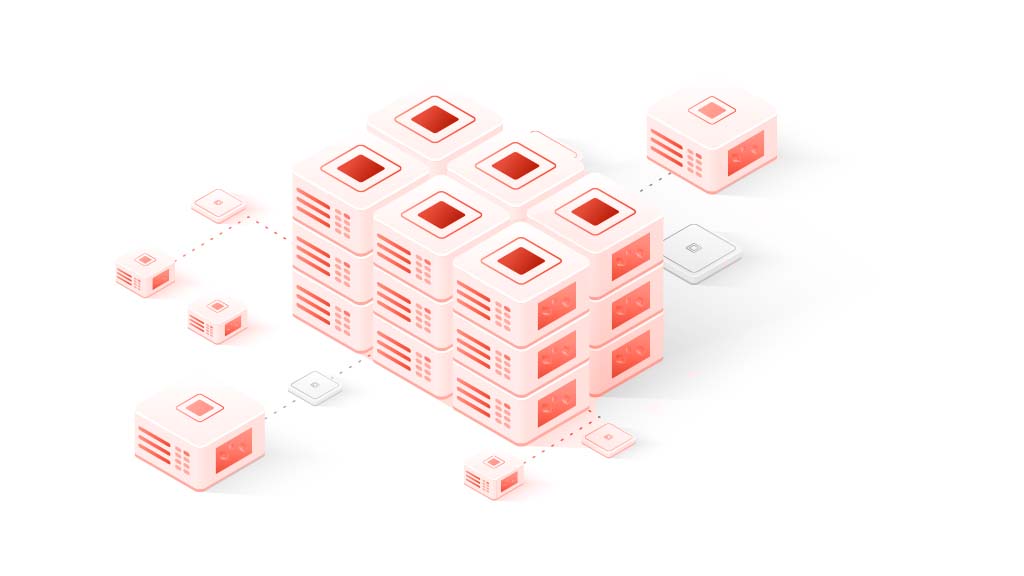 Blockchain technology adoption will take time. Though there are a number of blockchain development companies and applications are built widely, it will require a concerted effort from across the business world to make this happen. There are a number of factors that will need to be considered, including the willingness of companies to change their current processes and the ability of vendors to roll out the necessary infrastructure. It will require a cultural shift in how the business operates. This process is not going to happen overnight, and it won't be easy.
But like every other technology, it will face resistance. Like every other technology, we will build multiple parallel networks so that we don't depend on any one blockchain. Like every other technology, we will have to overcome various challenges to succeed.
Webfries has been a leader in the blockchain space for a while now. Being a reputed blockchain development company, our team has been working on the technology for quite some time, providing solutions that are both secure and scalable for your business. Talk to our team today to discuss how we can help you build a blockchain that will revolutionize your business.