A city that barely existed two decades ago, Gurgaon is today home to 25+ high-end shopping malls, seven fully developed golf courses, and several luxury brands like Louis Vuitton and Chanel. Sleek BMWs and Mercedes Benzes ply the lanes. While apartment towers dot the skyline, with more and more coming up every day.
Located just around 15 miles to the national capital, Gurgaon is often considered the Indian equivalent of the American suburbs. You can find handsome buildings proudly displaying the logos of Google, IBM, ITC, Citibank, American Express, Daikin, Coco-Cola, Deloitte, and many more.
Starting, let's congratulate you for deciding to be in the epicenter of "the Young and Upcoming New India." You may be an entrepreneur working on your first start-up or an established business trying to find your roots in Gurgaon, what you need is to "Stand out from the crowd and establish your brand identity."
Drumrolls! This is where we, Webfries, a top-notch web design company in Gurgaon, come into play.
Any business, be it one run from a garage or a multi-national firm with a presence all over the globe requires a professionally designed website to emerge triumphantly and out beat its competitors. Today, any business, that doesn't have a strong presence online fails to connect with its target audience.
You would have heard the saying, "Out of sight, out of mind." This is very true in today's hyper-connected era. You have to be constantly on your toes, reminding people of your brand identity and why they should choose you. Remember that consumers are evaluating services and products, every single time they make a purchase. And, your website is where it all starts.
Ok, we can get what you're thinking, "Why should I hire a professional web design company, when I can get it done by myself, after checking out a few YouTube tutorials on web design?"
Brilliant question! A website is more than just bunching together a few lines of code and peppering it with stock images.
Here are a few reasons why you should hire, Webfries, to help you with designing a professional website for your business.
1. Vision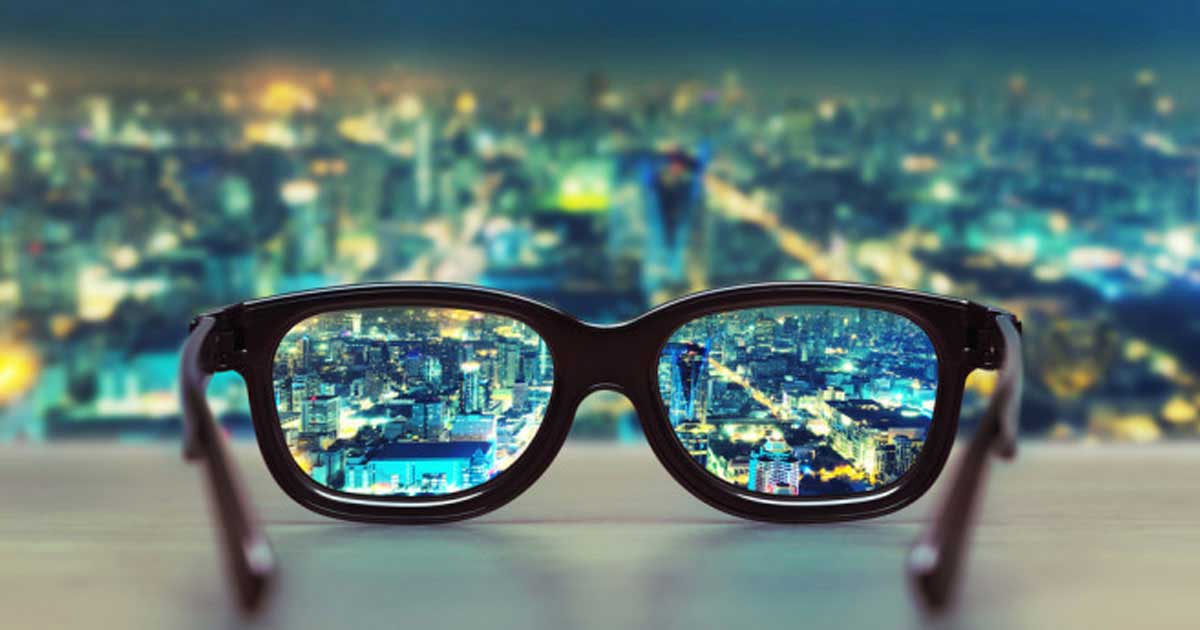 Building a website doesn't stop with getting a URL, adding a few lines of text, and making it live. Instead, the aim here is to keep an eye on future trends. When you hire a professional web design company, your website is built with a vision from the start.
Instead of adding haphazard changes with technological evolutions, your website will have a clear goal. When you build a site, you have to ask yourself these questions, "Will my site become obsolete pretty quick? Or does it have the functionality to adapt to new emerging technologies?"
With new apps going viral every day and consumer trends moving at a rapid pace, your website shouldn't get left behind.
This is where a professional web design team can help you out. Right from identifying your objectives and goals, to helping design a unique look for your site, that matches your brand identity, a professional web design company; right here in Gurgaon can help you out with everything.
2. Experience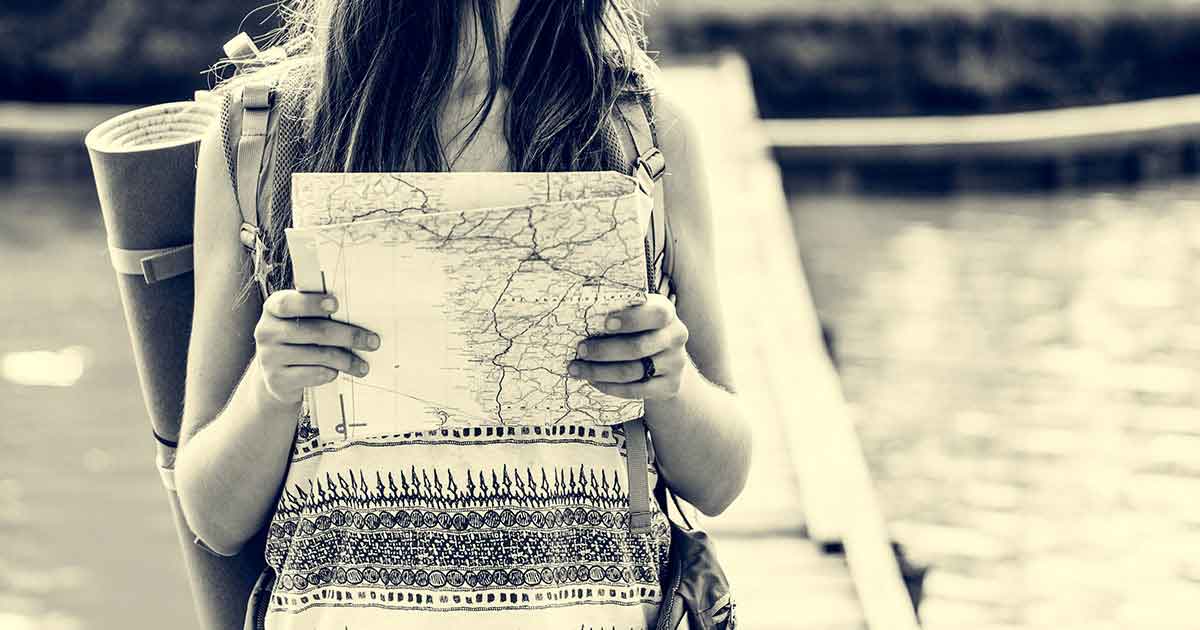 Building a robust, functional, and aesthetically pleasing website is no easy task. Unless you're fluent in the latest web design languages (PHP anyone?) and aware of the latest trends and styles in web design, you've got a steep learning curve to tackle. A professional web design firm does all these day-to-day and comes with vast experience.
Ok, so let's assume that you've managed to complete a crash course in web design. What then? What happens if you're stuck midway (or right after you start)? There is a number of problems that can crop up during web design. You'll need to have to comb through thousands of lines of codes before you can resolve one.
This is why it makes sense (both economically and professionally) to let the experts do it. When you hire a professional web design company, they help you with everything from domain purchase, registration, website design, and development, web hosting, email setup to several other IT services. What more, you have someone to help you out, anytime something needs to be updated on your site at a future date.
3. Resources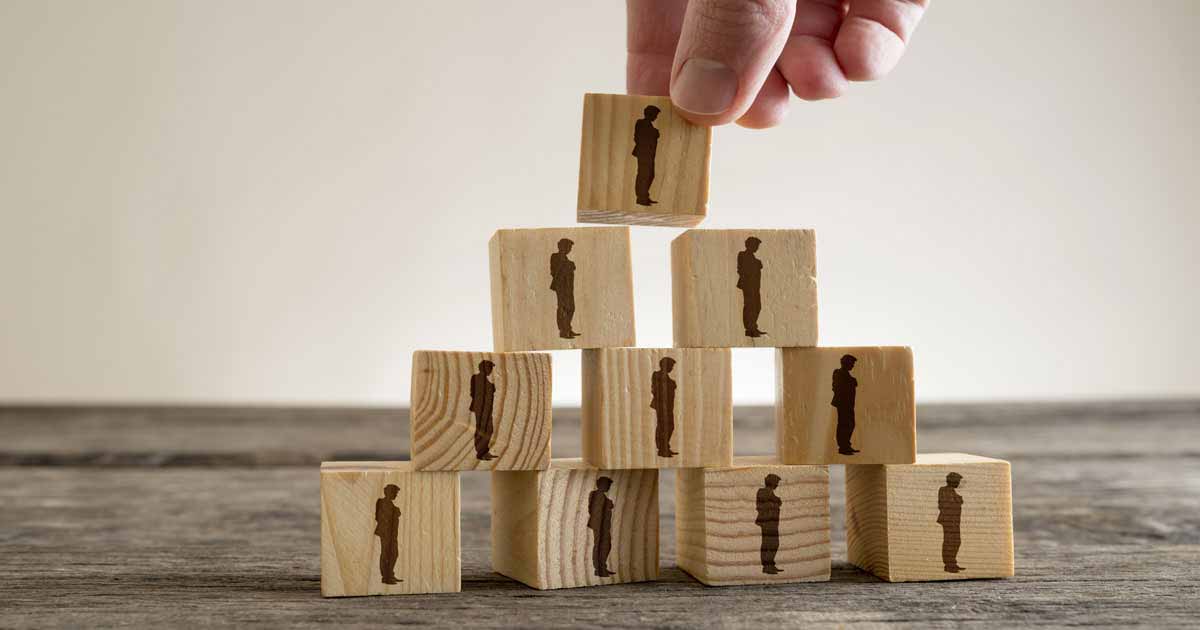 Building and designing a professional business website isn't possible by a single person. Instead, you need an experienced team of several types of professionals. Depending on the size and complexity of your project, you'll need content creators, graphic designers, web developers, programmers, and SEO experts, digital marketers, and social media strategists.
A professional web design firm usually has all these types of professionals employed in their payroll. This ensures that your project gets cohesiveness from beginning to end.
We at Webfries ensure that different types of professionals get involved in your website project right from day one. This helps to streamline the entire process, anticipate and rectify problems before they occur. And from personal experience, we know that when different professionals work together as a team, the resultant product is a perfect example of synergy.
4. Process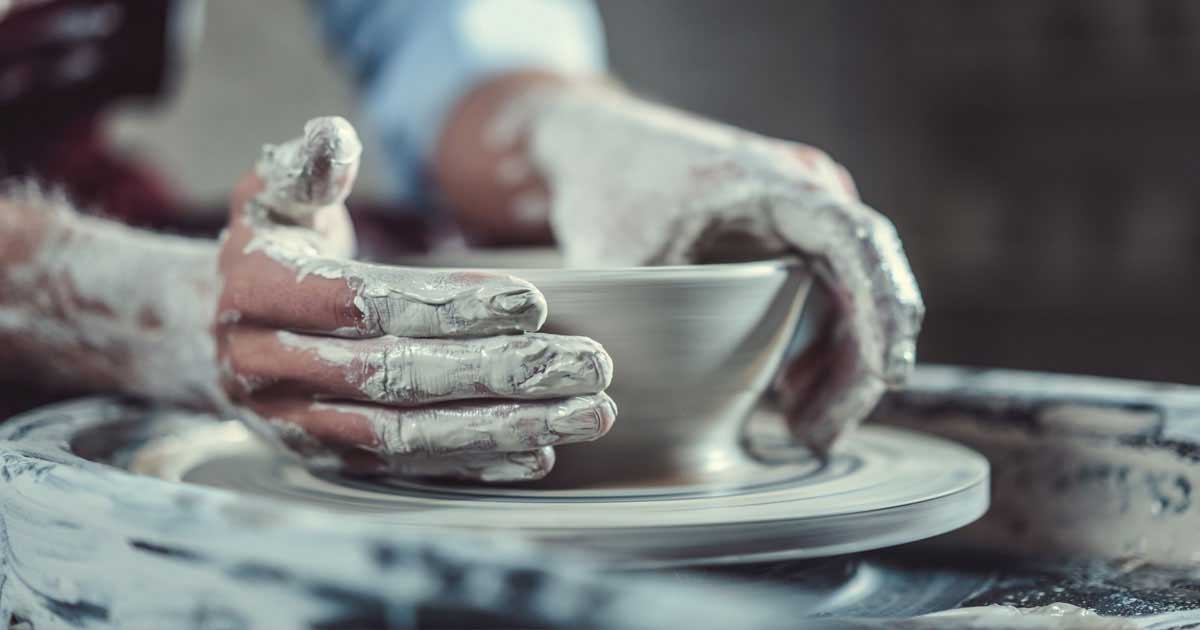 Building a website from scratch isn't something that gets done overnight. A good web design company has an established framework that is fine-tuned based on experience. This ensures that even the tiniest details get attention and focus.
A typical web design workflow looks something like this,
Strategy – This is the research stage, and the foundations of your website get laid here. The team develops a comprehensive plan for the design and development of your site.
Design – This is where your site gets its visual look. The team ensures that the overall theme and feel of the site match your corporate and brand identity.
Build – This is where the creative vision is fleshed out. Developers work on building your site, while content creators write the appropriate content and designers implement the visual look.
Test – During this stage, your site undergoes extensive testing before it's made life to the public.
Launch – The Grand Day has arrived, and your site is migrated to a live server.
Report – Once your brand new site is launched, data analysts gather data, monitor performance, and make tweaks as required. This step is repeated periodically.
As you can see, each step is quite time-consuming. This is where a professional web design firm can help you out. They ensure that everything proceeds on time and keep up with the custom timeline for your project.
5. Scalability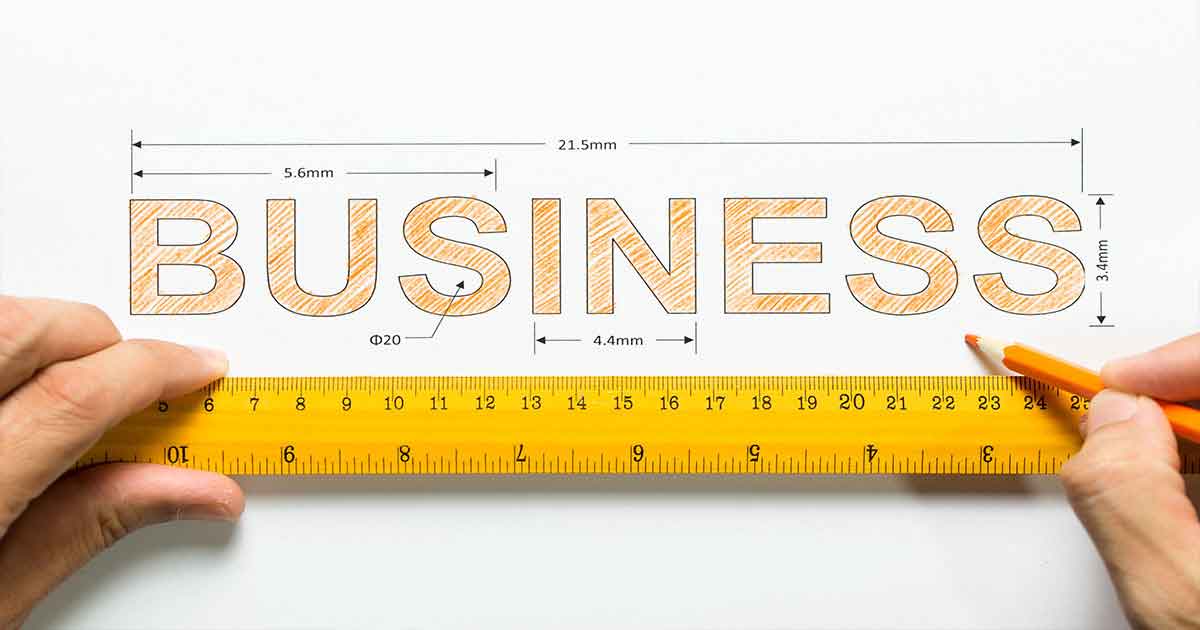 Very often, businesses are started on a small scale. Initially, you may need just a few product/services pages and contact information. However, as your business grows, you will have to add other advanced features to your site, to satisfy increasing customer demands. This includes adding chat functionality, product demonstration videos, blogs, social pages, and so on.
As your business grows, your website should grow. Will your webpage be able to handle these added functionalities?
This is why you should always choose a professional web design agency in Gurgaon to help you out. A web design company just doesn't solve your present problems but keeps an eye on future issues.
6. Cost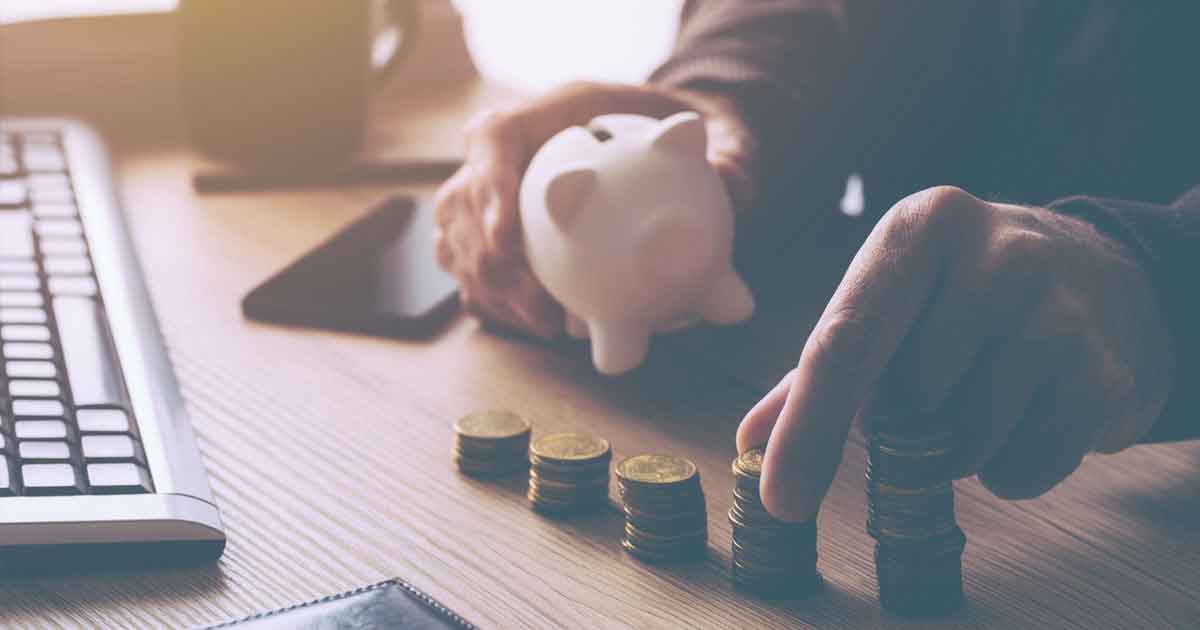 Hiring a web design agency in Gurgaon is always cheaper than doing it on your own. Yes, you read that correctly.
This is the most common scenario we come across. You want to save a few bucks, and want to do it on your own. You read up thousands of web tutorials and check out hundreds of YouTube videos. But, after 200+ hours, you give up.
You then ask your friend's college-going kid to help you out. After tinkering for a few days, he gives up. You then go online and search for freelance web designers in Gurgaon. They ask you to pay upfront and give you a poorly designed site (best case) or disappear without a trace (worst case).
While a professional web design firm will cost you, you have to factor in the ROI. With a professional site, you retain not only loyal customers but also attract new ones, boosting your customer base, improving your sales and your company's bottom line, all within a few months of launching your site.
The Next Steps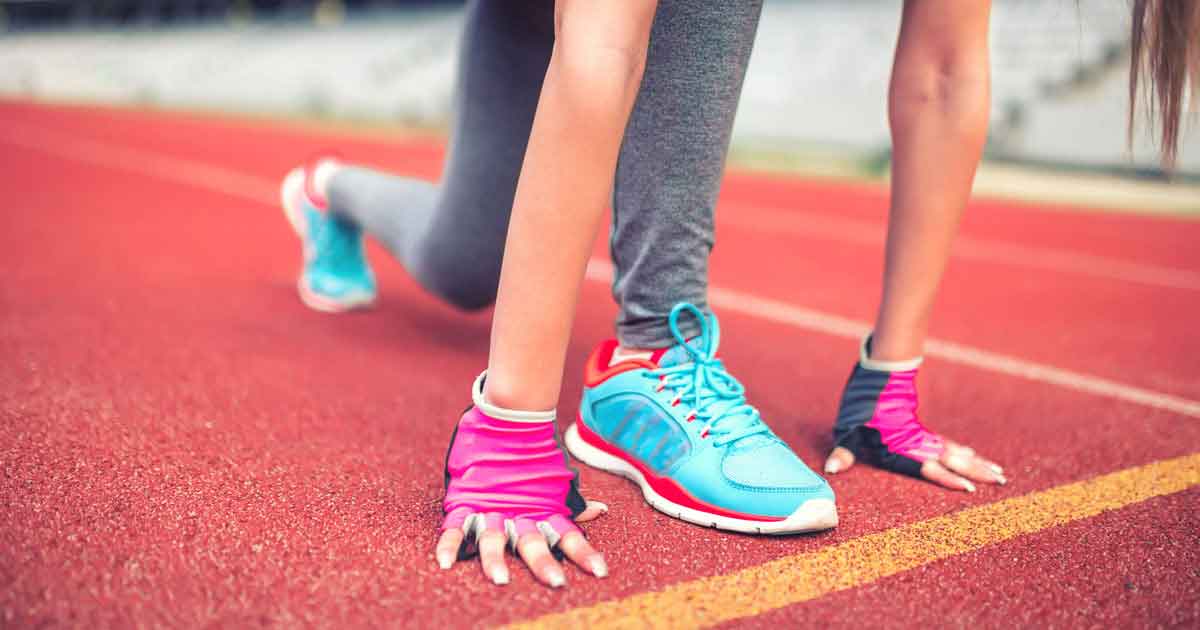 Now that you have all the facts before you, all you have to do is decide. As a business owner, it makes sense to spend your time doing what you do the best – running the show. Let our team of expert web designers and developers help you with creating an awesome, kick-ass site for your business.
Responsive e-commerce sites, custom websites, web portals, CMS-based website design, or even a quick and cheap business site, we do it all. Get started by requesting a free web design quote.
And, if you still aren't convinced, just Contact Us. Our expert team will answer all your queries and craft a specific online strategy tailored to your business requirements.
So, let's take a pledge to eliminate lousy business websites!