Want to grow your organic traffic in 2021?
As one of the top SEO services companies in Gurgaon, we've designed a bunch of free SEO tools to increase your rankings and boost traffic. Click here to learn more and get started!
Do you feel that SEO techniques are constantly changing? If you answered, yes – you're not alone. Google's getting smarter and more powerful – it can now not only analyze and understand what's on your web pages. But, it's also getting smarter in ensuring that users find the answers that they are looking for right on the SERP.
Wondering why Google doesn't want to direct users to websites? This is because the better Google is at answering user queries, the easier it is for Google to direct traffic to ads instead of organic listings. Google uses various techniques like displaying prominent knowledge panels, YouTube videos, disguising ads, etc.
Unfortunately, this makes it difficult for website owners like you to win organic traffic from Google. So, what does this mean for SEO Services companies in Gurgaon like Webfries? We work harder and smarter to get Google to direct organic traffic to your web page. We do this by building faster and more efficient web pages.
In this post, we walk you through the top on-page SEO techniques for 2021. These techniques will help you retain and increase your organic presence and improve SERP rankings. We've included both basic and advanced on-page SEO techniques, so you can choose the ones that work for you.
Rule #1: Publish High-Quality Content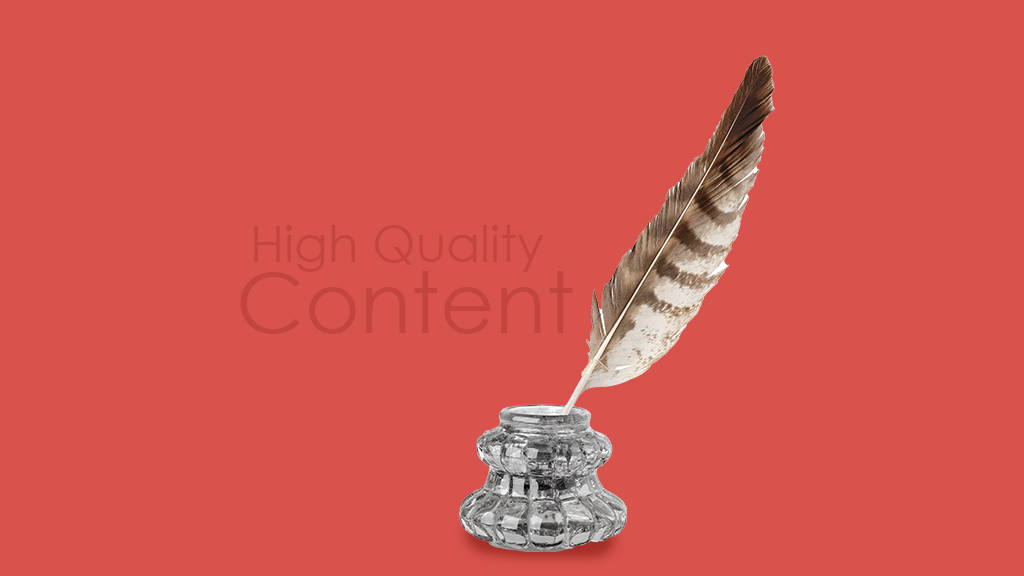 When it comes to Google's SEO rules for 2021, you have to keep this rule in mind always:
A website with great content ticks all the boxes:
It is user-friendly
It is great for SEO
It can convert to sales
So, what is good content? How can you create it? Here's a great article to help you.
What to do when content marketing fails? Tips to Create Evergreen Content
Rule #2: Optimise Meta Titles and Meta Descriptions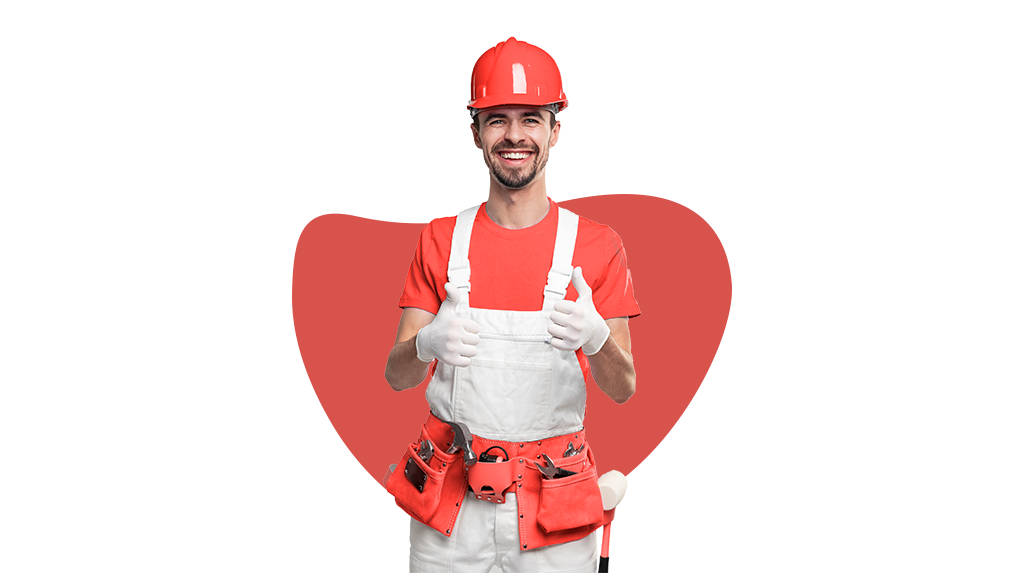 This is the basics of on-page SEO. When Google bots crawl your website, one of the first things they read is – the page title and page descriptions. The page title and page description give search engines a clear idea of what the page is about. Ensure that the titles and descriptions are optimized so that Google can rank you high. Here are a few tips to keep in mind while drafting meta titles and descriptions.
Tips for Page Title Optimisation
Give each page on your website a unique and easy-to-understand title. The title should be easy for both Google and end-users to understand.
The ideal length for meta titles is 50 to 60 characters.
Add target keywords to the beginning of the page title.
This doesn't mean you have to forcibly stuff keywords to the beginning of page titles.
See that the keywords are organically included in it.
Include numbers and powerful words in the meta title.
You don't have to include your website name in the meta title. This is automatically appended by Google.
Tips for Meta Description Optimisation
The page description describes what the page is all about and it can be up to 200 characters. It's a great way to entice users to click on your website among the ones listed on Google SERPs.
The ideal length for a meta description is less than 200 characters.
Use a unique meta description for each page.
You should know that Google sometimes doesn't display the manual meta description you have entered. It displays automatically generated description that it believes is more useful for searchers.
Include targeted keywords in the meta description. But, don't stuff keywords.
Rule #3: Format the Content and Headings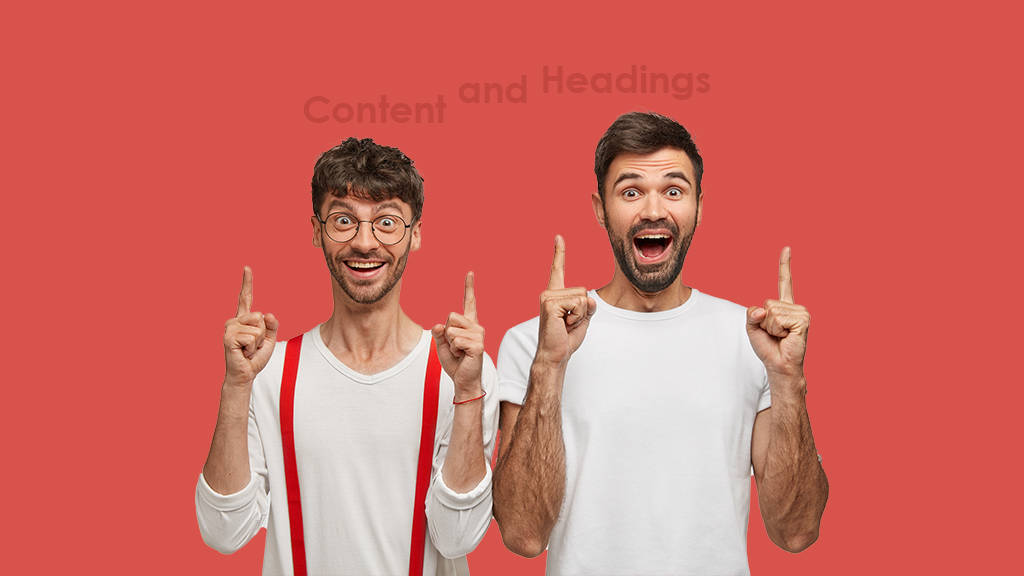 Google loves websites that are properly formatted. Include the following elements on your page:
H1 Tag – A web page can have only one H1 tag. You can either keep the title and H1 tag the same or use different ones.
H2, H3 Tags – Avoid using single-worded headings. Instead, make the headings catchy and attractive. The subheadings are a great place to add related keywords to your pages.
Ensure that your content is properly formatted. Avoid long, lengthy blobs of text. Split it into small paragraphs with a maximum of 3 to 4 lines.
See that the font size is readable – not too small or too big.
Leave enough spacing between paras to make it easy to read.
Use CSS to break and format text – always keep readability in mind, irrespective of the screen size of the user.
Rule #4: Follow SEO Best Practices for Images and Other Multimedia Elements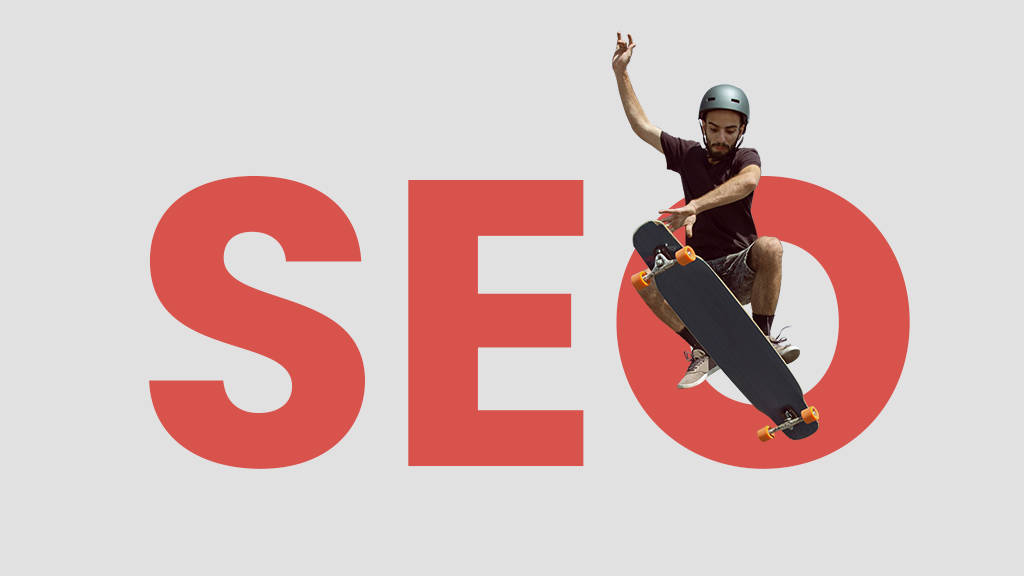 Images are a crucial part of a webpage. But, the problem is that search engines have a hard deciphering the context of images. Here are some tips to improve image optimization.
Optimize the image size to ensure that it loads quickly.
Make use of the ALT tag to explain what the image is about. This helps search engines understand what the image is about.
Use descriptive names for images. Instead, of using generic names like "image1.jpg" use descriptive text like "board meeting.jpg"
If you have a lot of images, use a CDN (Content Delivery Network) to speed up the image loading process.
Rule #5: Optimise Page URLs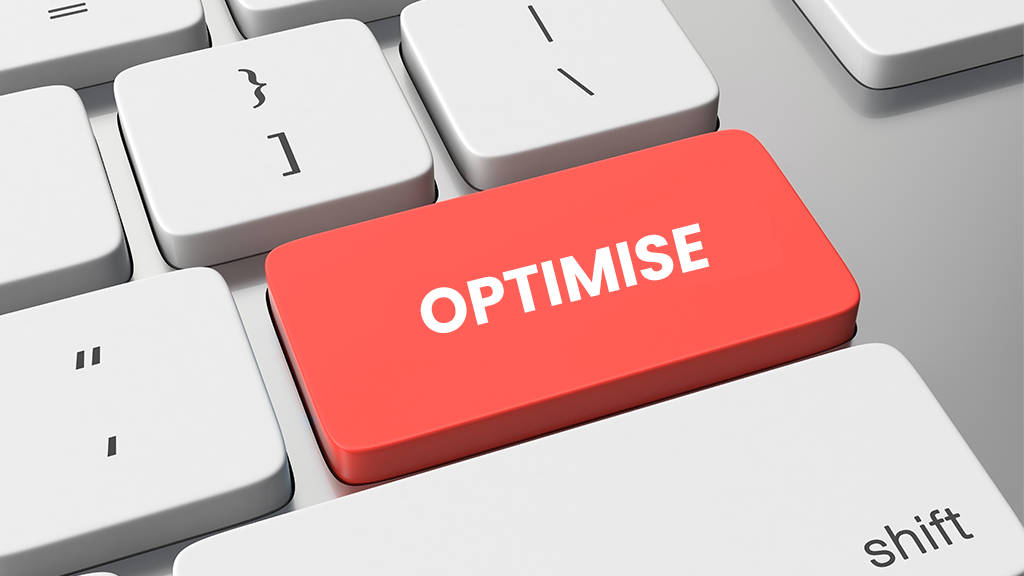 URL optimization is a key component of on-page SEO. There are two parts to it:
URL Optimisation
URL Structure
A URL has two components: the domain and the slug. For example,
https://www.webfries.com/digitalmarketing
Here, in the first half, https://www.webfries.com is the domain, and /or digital marketing is the slug.
Here are a few points to keep in mind for URL optimization:
Good URLs should be less than 255 characters
Use "-" to separate the different parts of the URL
An SEO-friendly URL should be short, descriptive, and include your target keyword
Examples:
Rule #6: Don't Forget Internal Linking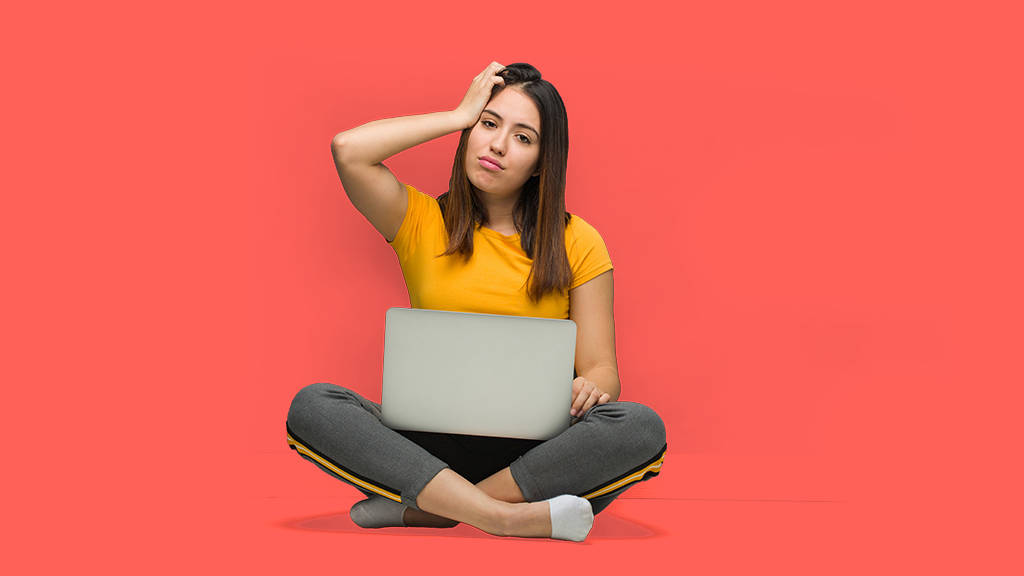 Internal linking is important for the following reasons:
It's like building your own web of pages
It lets search engines know about your other pages
It lets search engines learn the priority of pages on your site
It helps users spend more time on your website thereby reducing bounce rates
Here are some best practices for internal linking:
Don't add internal links just for the sake of including them. Only include links that are beneficial to the end-user.
Avoid too many links on one page. Not more than 10 to 15.
Rule #7: Finally, Build External Links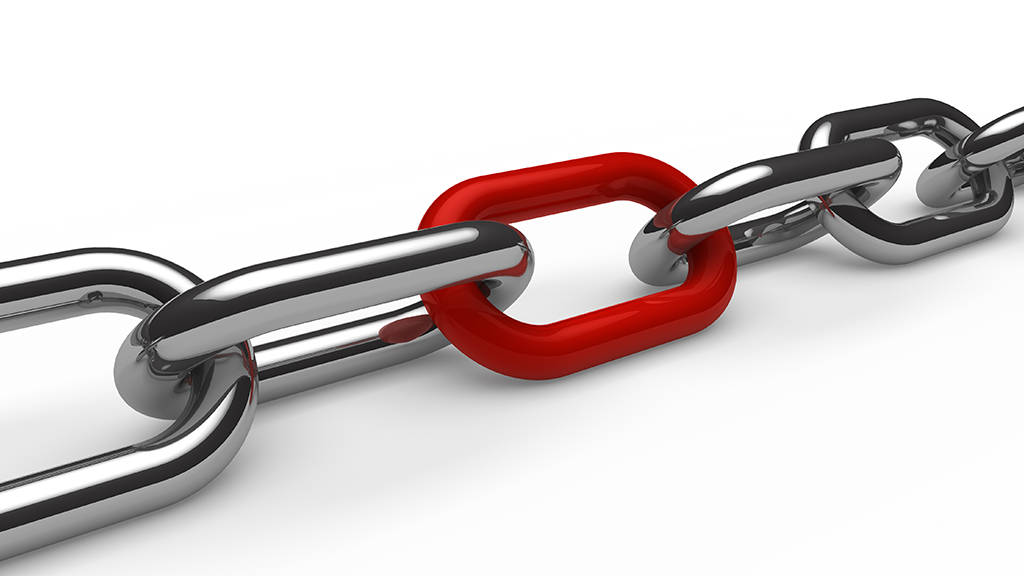 An external link is a link that points to a webpage outside your site. When you point to another site from your webpage, it's called an external link. For the site that receives the link, it is known as a backlink.
While we all know that backlinks matter for SEO rankings, what about external links? Do they matter?
External links are not a direct ranking factor. But, they can help with your SEO efforts indirectly. Here are a few points to keep in mind while including external links on your web pages:
Just like internal links, external links should only be placed when it adds value to the reader. Do not insert them just for the sake of linking.
Link out only to sites that you trust.
If linking to sites that you don't trust, make sure to use the "no follow" tag.
Once you have added external links to a site, send an email to the webmaster of that site to let them know. This is a good practice and it can even help you win coveted backlinks from the site you're linking to.
On-Page SEO Checklist for 2021
We have summarised the key points mentioned above in this quick checklist.
Make sure that your content is unique, well-researched, and plagiarism-free.
Review and optimize meta titles and page descriptions – include target keywords, powerful words, numbers, etc.
Ensure that there is only one H1 tag on your webpage.
Format your content for readability.
Optimize images and other multimedia elements on your site – use the ALT tag.
Optimize URLs – see that they are SEO friendly.
Add internal links to relevant parts of your site.
Add external links to high-quality, relevant pages.
On-page SEO is the first step of search engine optimization. It's a must to get the SEO elements on your site right before you go off-page. So, use the tips and techniques listed here to get your on-page SEO right and boost SERP rankings in 2021 and beyond
For any further queries on SEO techniques or if you need help building a custom SEO strategy for your site, get in touch with Webfries, the No.1 SEO services company in Gurgaon.